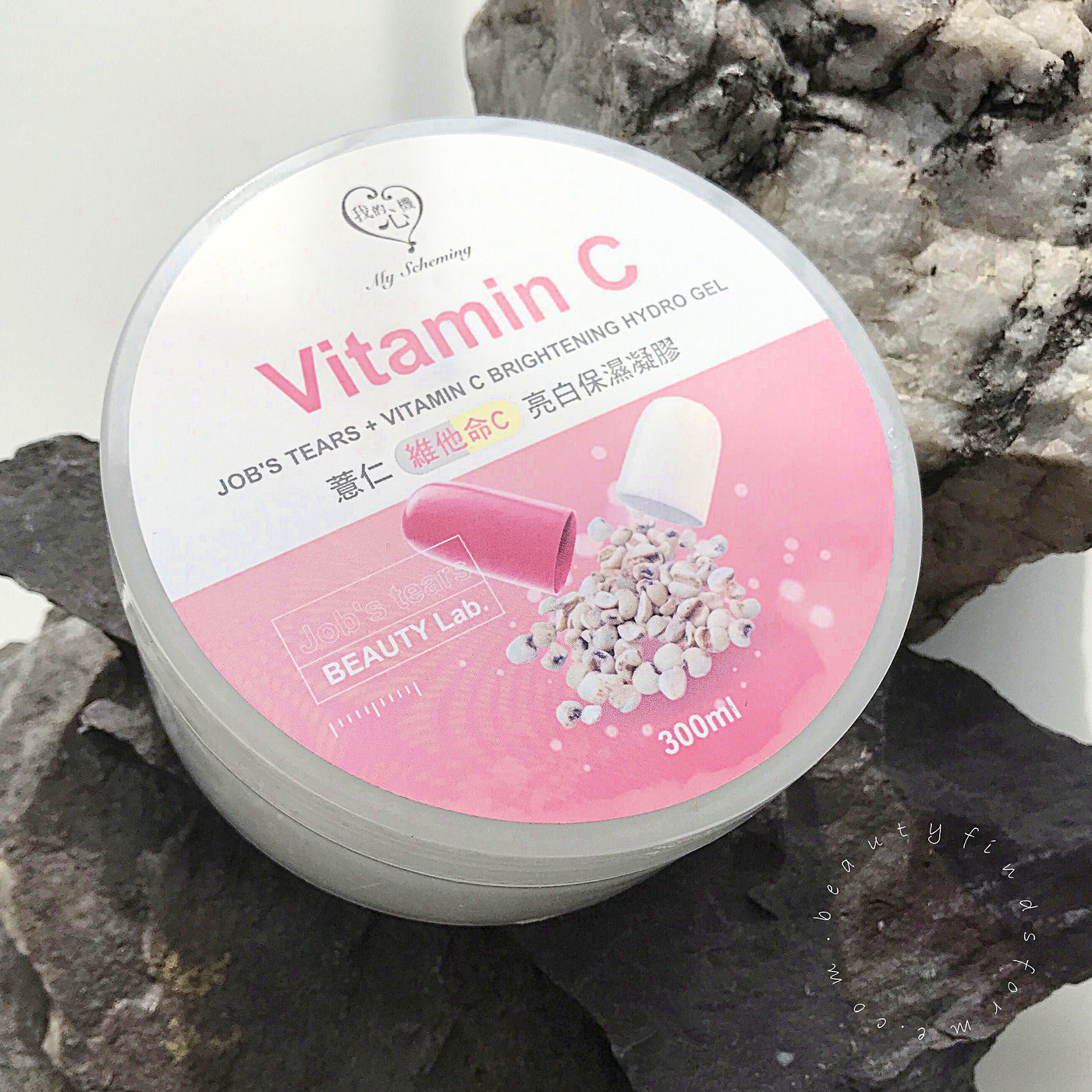 For those who are into Asian skincare, I bet you have heard of the Taiwanese brand My Scheming and know they make some great sheet masks.  Did you know they also have other skincare products besides Sheet Masks?  Glowie Co carries My Scheming and to my delight, they also have some of their gel moisturizers.  Taiwan is in a tropical zone, so many of their skincare products are perfect for my oily, dehydrated skin type.   Glowie Co, a USA based online shop, which specializes in Taiwanese, Japanese and Korean skincare products, sent me this product complementary for review purposes.  You can save 10% with my affiliate promo code of UNBOXINGGLOWIE10    
Skin Type/Concerns: Oily, blemish prone, pores, aging skin with fine lines/wrinkles and hyper-pigmentation ~ sun damage & PIH
I received these products complementary to review and was not paid.  All reviews are my own honest opinion and  I never have been asked to write copy for a brand.  This blog post might contain promo codes, affiliate and referral links, which using my links will help generate a small commission that helps support my blog at no extra cost to you.
Key Ingredients
Job's tears (Coix lachryma-jobi)  by Leonardo da Vinci
Job's Tears (coix lacryma-jobi)  also known as Chinese Barley, Pearl Barley, Adlay Millet.  This ingredient is an anti-inflammatory and will help reduce redness and swelling, along with helping to detox and firm your skin.  It also contains coixenolide, a fatty acid, which helps reduce blemishes and hyper-pigmentation as it can inhibit the melanin production of your skin.  Job's Tears are also rich in iron, phosphorus and calcium minerals as well as a trio of B vitamins: B1 (thiamine), B2 (riboflavin) and B3 (niacin) and niacin is known for its skin brightening properties.   
You want more skin brightening ingredients?  This has a stable form of vitamin C in 3-O-ethyl ascorbic acid, which is an derivative of ascorbic acid.  This makes this vitamin C soluble in water and oil. Vitamin C is an antioxidant that is essential for tissue growth, repair and collagen production and it has skin brightening effects.    Niacinamide is a powerful antioxidant that helps even out skin tone, reduce post-inflammatory hyper-pigmentation while acting as an anti-inflammatory, enhancing your skin barrier function and improving skin elasticity.
Glycerin helps with healing of wounds, is an humectant, sealing in moisture, maintains the skin's water balance on an inter-cellular level, which makes the skin look healthy, moist (not dry and scaly), soft to touch, and is also an emollient, leaving your skin looking radiant and supple. Sodium hyaluronate  is an intensive moisturizing ingredient which bonds water to keep skin hydrated.  Glycosyl trehalose keeps skin healthy and retains moisture to help your skin from drying out.
Soybean amino acids contain  9 essential amino acids: histidine, isoleucine, leucine, lysine, methionine, phenylalanine, threonine, tryptophan and valine as well as  20 nonessential amino acids ~ arginine, alanine, asparagine, aspartic acid, cysteine, glutamine, glutamic acid, glycine, proline, serine, and tyrosine.  Amino acids play a huge role in our health  (source Soybean Amino Acids in Health, Genetics, and Evaluation By William Monte Singer, Bo Zhang, M.A. Rouf Mian and Haibo Huang)
Betaine is an amino acid that is a humectant and anti-irritant, providing silky smooth skin and soothes and calms skin.  Creatine is another amino acid and it can help stimulate collagen production, repair our skin cells and help reduce the appearance of aging.   
Ingredients: Water, Butylene Glycol, Glycerin, Methyl Gluceth-20, Niacinamide, Soium Polyacryloyldimethyl Taurate, Phenoxyethanol, Acrylates/C10-30 Alkyl Acrylate, Crosspolymer, Chlorphenesin, Hydrogenated Polydecene, Glycosyl Trehalose, Hydrogenated Starch Hydrolysate, Betaine, Creatine, Potassium Hydroxide, PEG-40 Hydrogenated Castor Oil, Trideceth-10, Dipotassium Glycyrrhizate, Sodium Hyaluronate, 3-O-Ethyl Ascorbic Acid, Fragrance, Yeast Extract, Iodopropynyl Butylcarbamate, Soy Amino Acids, Chondrus Crispus (Carrageenan) Extract, Coix Lacryma-Jobi Ma-Yuen Seed Extract, Potassium Sorbate, Potassium Carbonate, Sodium Benzoate cosDNA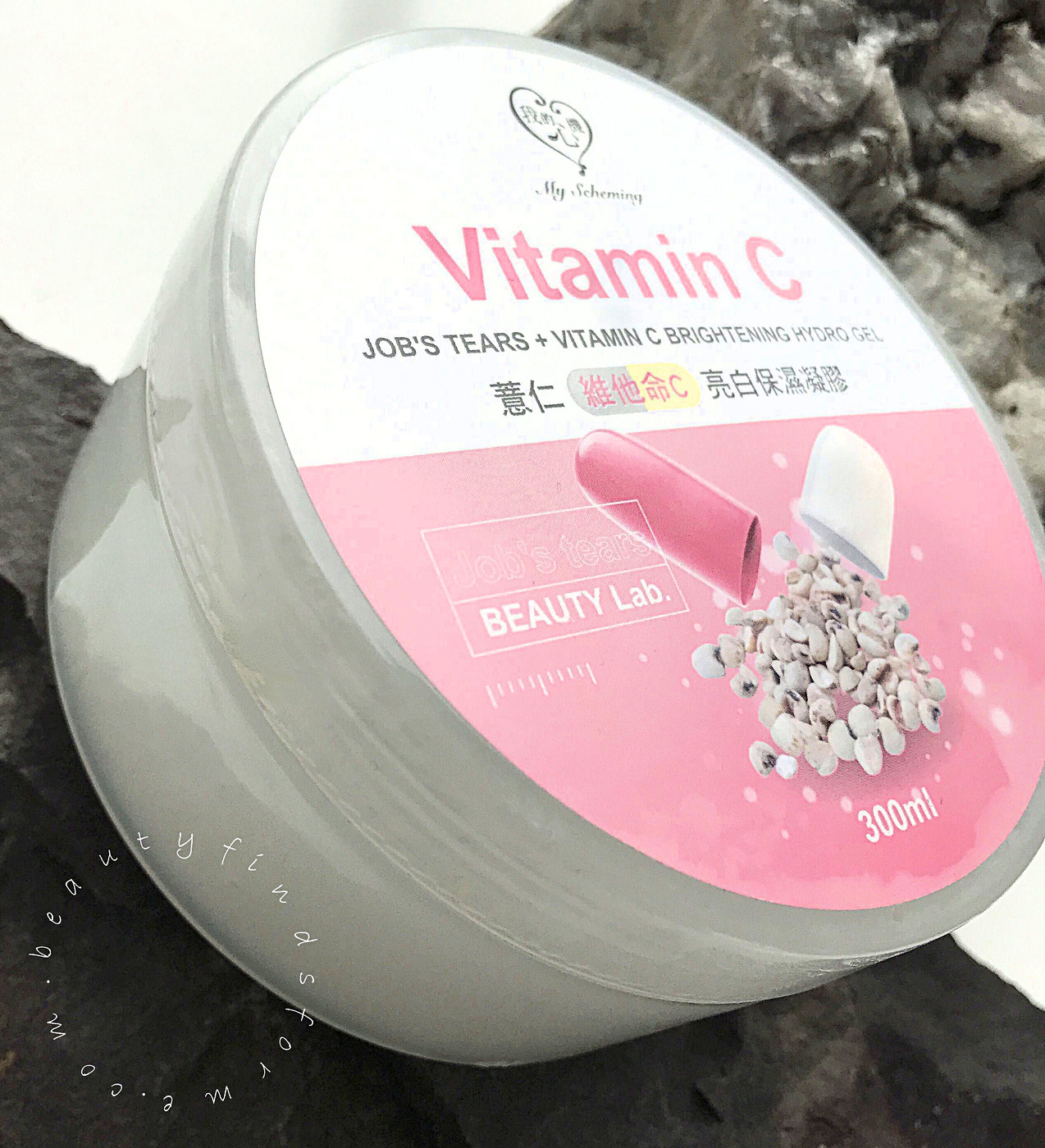 This gel moisturizer comes in a whooping 300 mL tub.  There isn't anything fancy about the packaging ~ it is pretty straightforward and simple.  But insiddddeeeeee…. a delicious gloop of gooey gel awaits you.   This is not totally clear, it is a bit opaque and it has the scent of warm freshly baked bread with all of that yeasty goodness.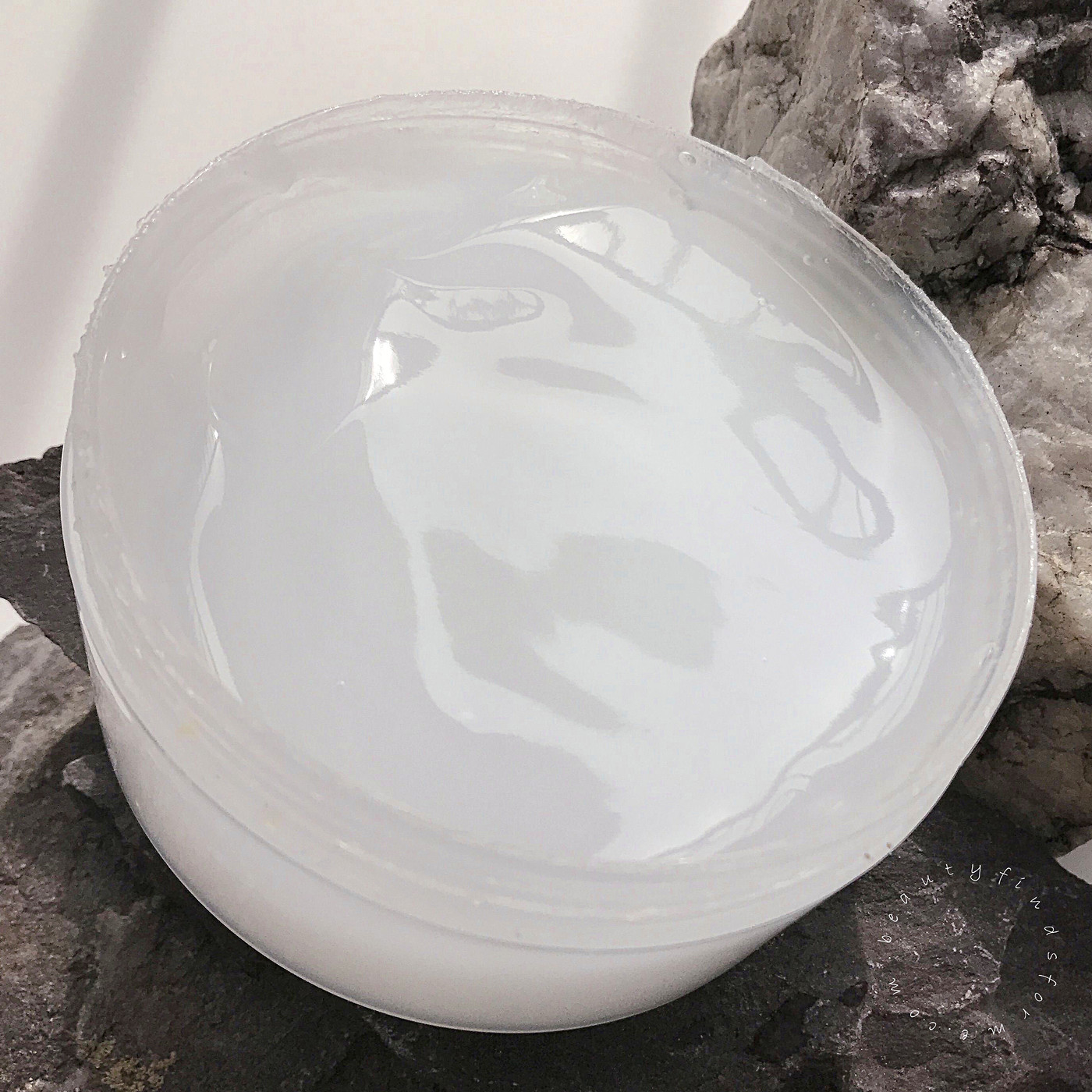 This gel is not sticky at all, I can actually slather a ton of my face and see it turn into a watery essence.  I just let it sink in, leaving behind hydrated skin, while feeling cooling and refreshed.   In fact, I will layer this gel moisturizer as it is so lightweight.  I like using this under sheet masks ~ I glop a ton on my face, apply a sheet mask and just let my gelly mask go to work!  I also use this on my body as well, as it is a quick hydrator with a cooling effect ~ again, no sticky or tacky residue.  As far as brightening goes, I don't really see much but I am a tough nut to crack when it comes to skin brightening ~ most of my damage is old sun damage and is harder to get rid of.  What I do see is that this gel moisturizer does bring clarity to my skin ~ less clogged pores, which means less zits.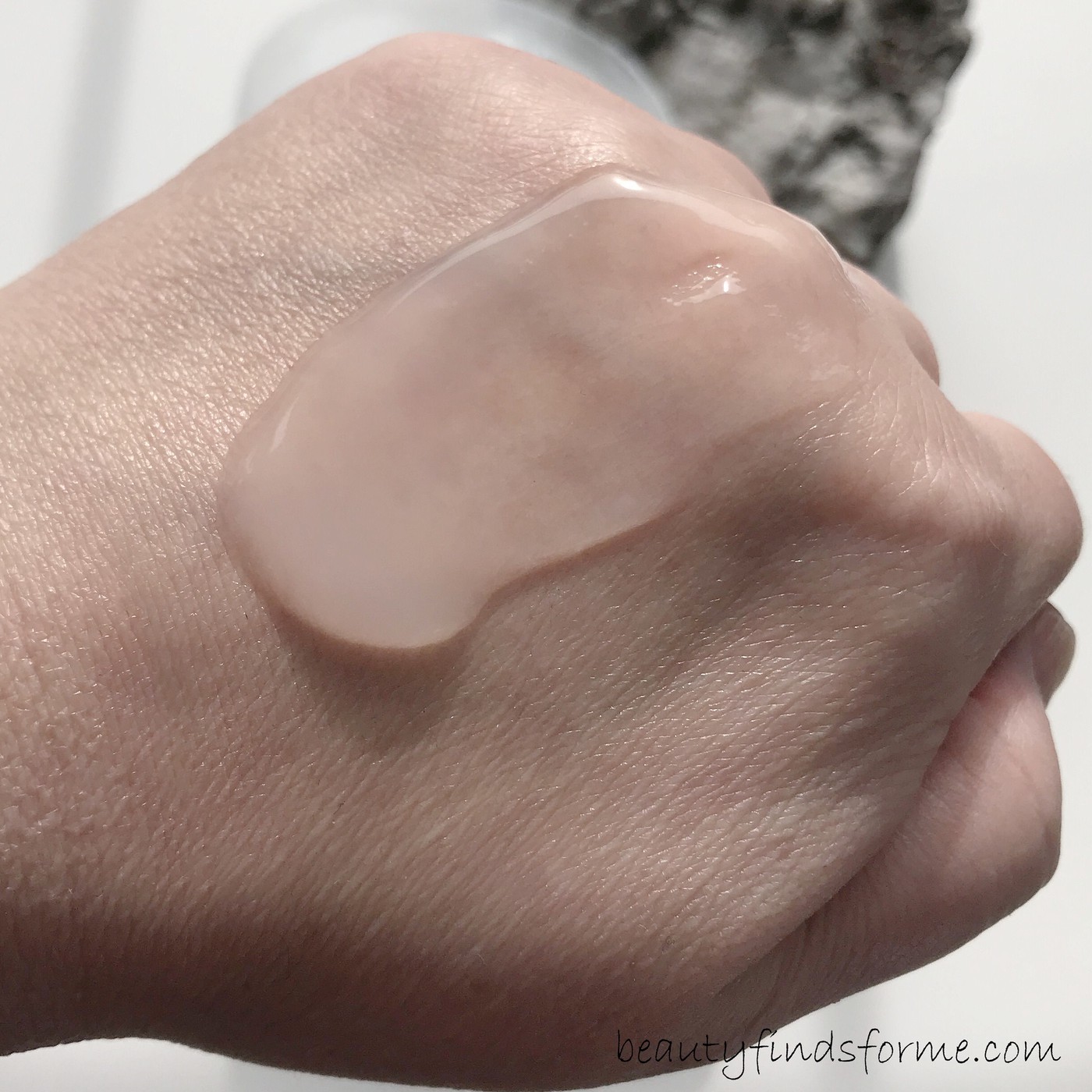 My only complaint is the tub.  I wish it was in a pump bottle or had a cap that flipped open ~ I have seen tubs that have that design.  I am always worried that I will drop my tub when I have removed the lid and all of its goodness spills out on the floor.  Fortunately, this is inexpensive ~ it is only 15 bucks.  A steal.  A bargain.  A deal. My god, how did they manage this?   I think oily skinned folks or those who live in a more humid area would love this gel  A LOT.    Even with my oily skin, I do apply other skincare steps prior to my gel moisturizer, as this is so lightweight.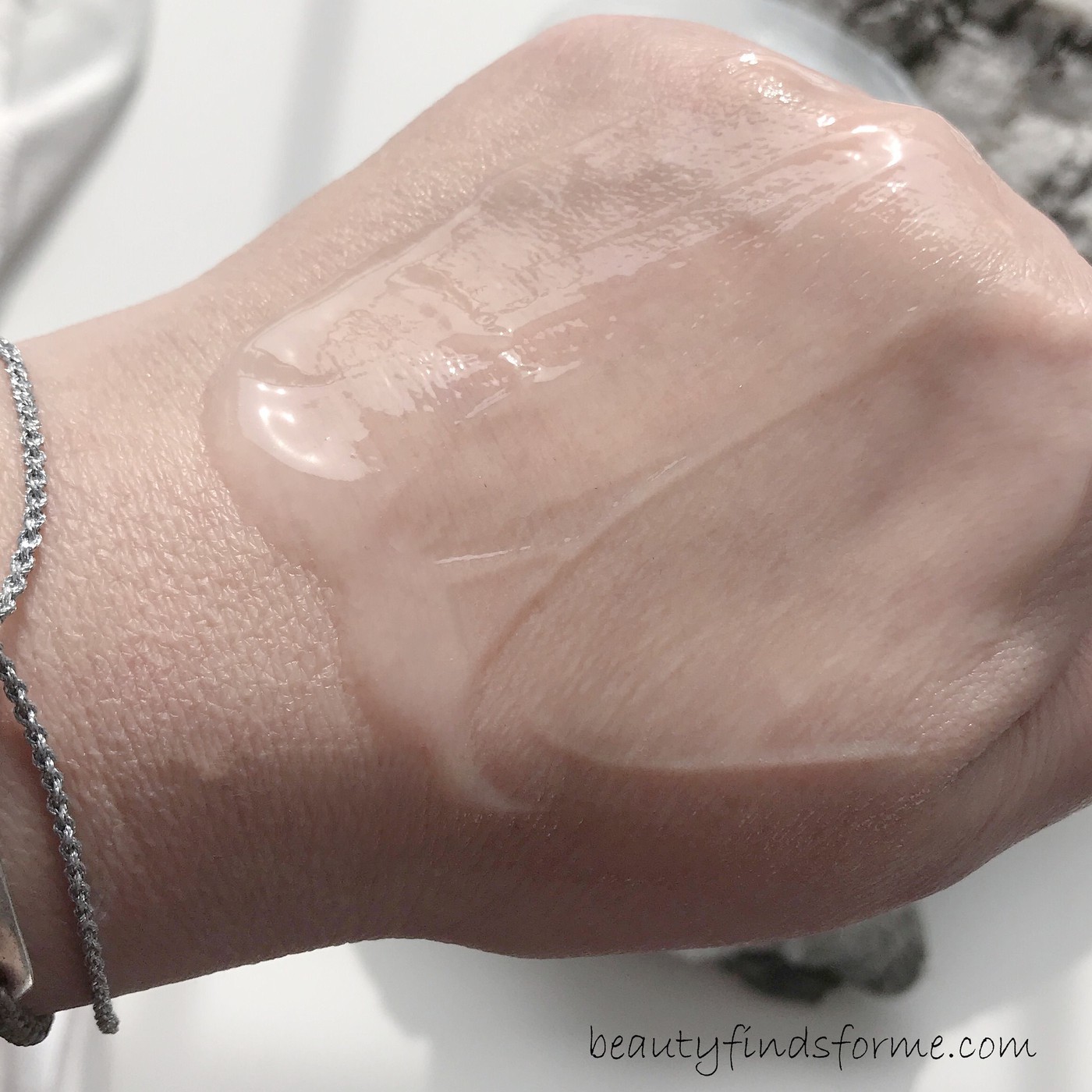 Where to Purchase
You can purchase one or all three of the My Scheming Gel Moisturizers at Glowie Co in those 300mL tubs!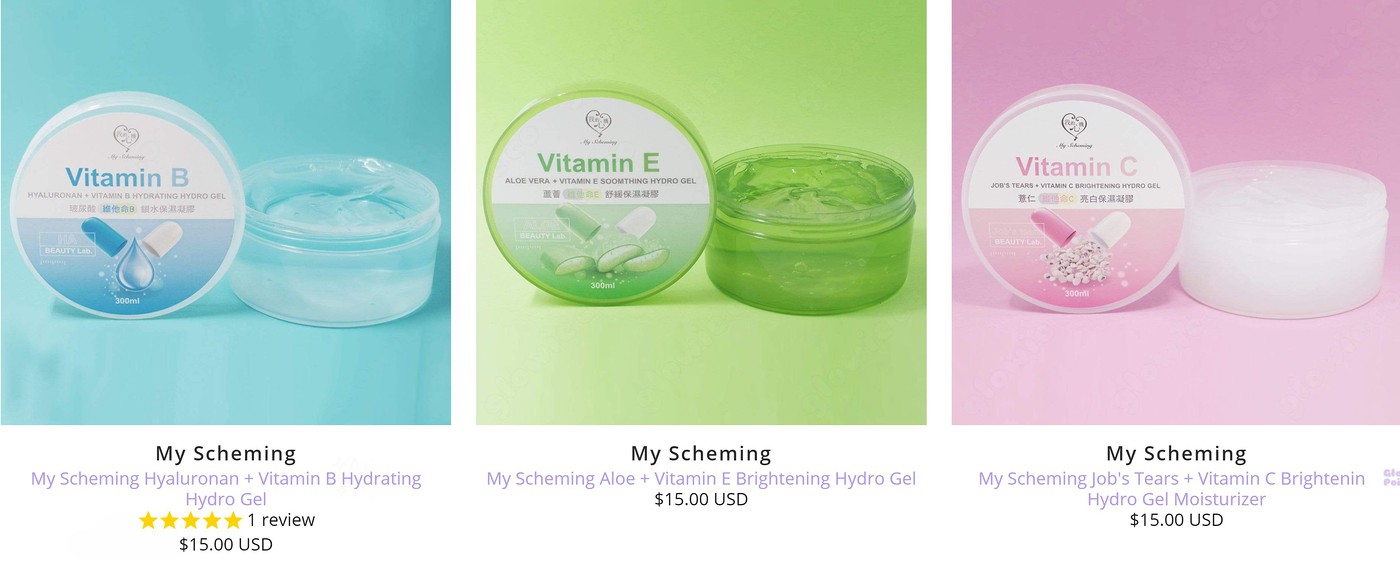 You can save 10% with my promo code of UNBOXINGGLOWIE10   Glowie Co has free USA shipping with orders $25.00+ visa USPS First Class, plus you get 2 free premium samples.  Glowie Co ships globally, so their shipping rates will be based internationally
[ some products were received in exchange for a review ]