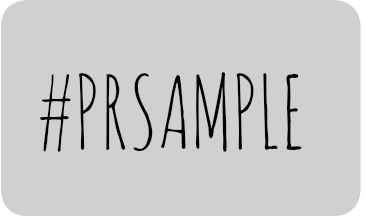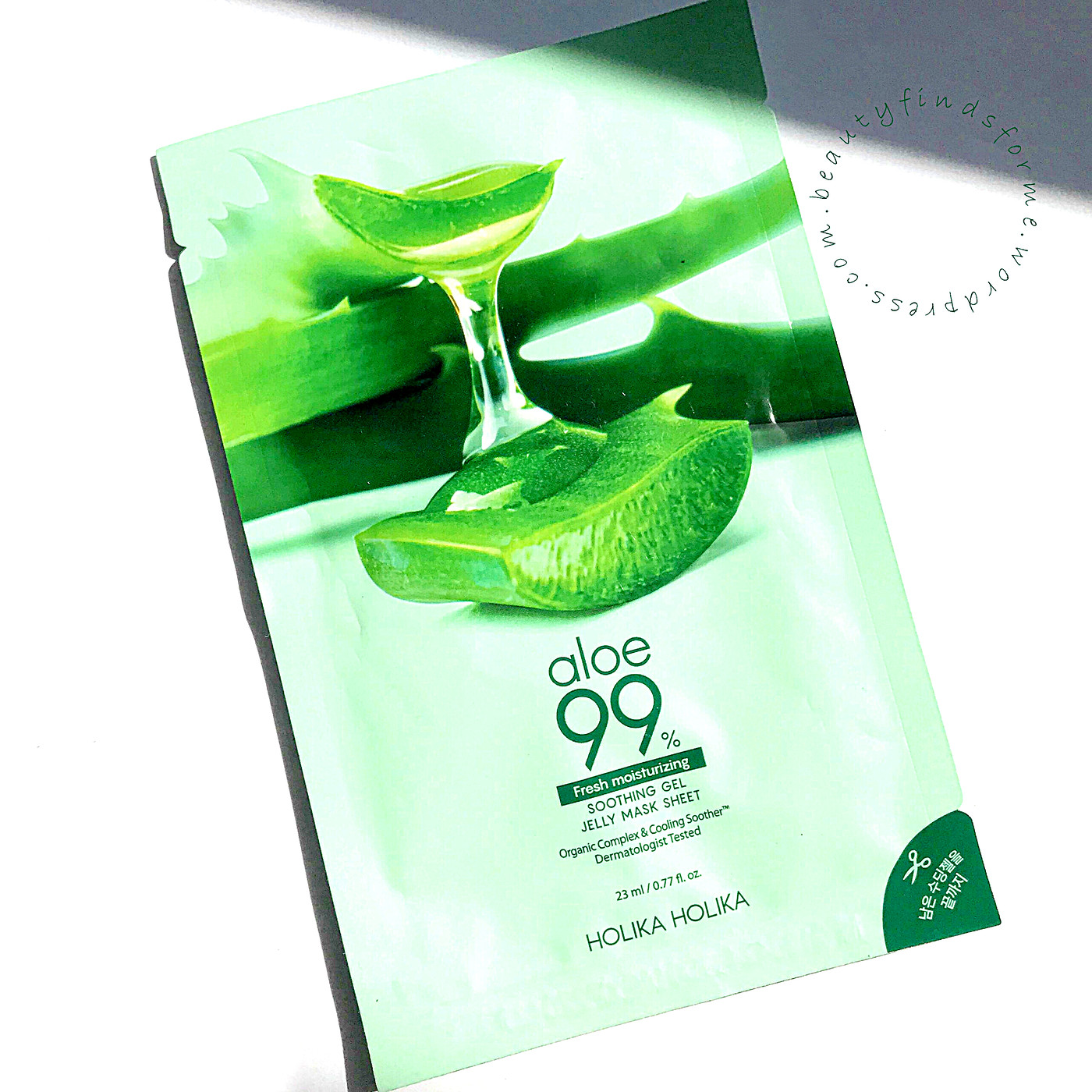 I love Aloe products ~ yes, it is a boring ingredient, but my skin just adores it for its hydrating, cooling and non greasy finish.  Holika Holika makes some amazing Aloe products and I received  their jelly mask , courtesy of Jolse, a premier Korean online shop, for review purposes.
I received these products complementary to review and was not paid.  All reviews are my own honest opinion and  I never have been asked to write copy for a brand.  This blog post might contain promo codes, affiliate and referral links, which using my links will help generate a small commission that helps support my blog at no extra cost to you.
My skin type and concerns:  Oily, aging, blemish prone, pores, hyper-pigmentation, fine lines and wrinkles.
image credit from jolse.com
Holika Holika tells you right up front what the main ingredient is ~ 99% of aloe vera that has gone through a 72 hour fermentation process. Aloe is a powerful moisturizer that doesn't leave your skin feeling oily or greasy. It soothes, treats inflammation, helps speed up skin healing and also has a plethora of antioxidants ~ beta-carotene, Vitamin C and Vitamin E, which help improve your skin's firmness and keeps your skin moist and hydrated. It also contains over 75 different nutritious ingredients, including minerals, enzymes, amino acids, salicylic acid and much more.
Lotus flower extracts are full of antioxidants to help with aging ~ antioxidants help combat free radicals and reverse some of the damage caused by it, such as hyper-pigmentation, fine lines and wrinkles. Lotus is fantastic for those who are struggling with oily, blemish prone or clogged/large pores, as it purifies your skin ~ your pores will look smaller and tighter and since lotus contains AHA (alpha hydroxy acids), it will help gently exfoliate your skin, removing excess dirt, debris and oil, unclogging pores and stimulating cellular renewal. Lotus has multi-purpose benefits ~ it is an astringent, an emollient, with anti-bacterial, antimicrobial and anti-fungal proprieties, so it will keep your skin clean, moisturized and healthy.
image credit from jolse.com
Centella asiatica is a common herbal ingredient that is used medicinally to help speed up wound healing, such as blemishes and skin rashes. It also helps minimize the appearance of pores and since it stimulates collagen production, it will make your skin more supple and firm. Bamboo contains over 70% of silica, which is a crucial item when it comes to your skin's connective tissue, collagen. By stimulating certain cells, silica helps strengthen your collagen and elastin, which in turn will help firm and tone your skin and plump up your skin, so fine lines and wrinkles are not as noticeable. Bamboo also is a very soothing ingredient that is good for sensitive skin, as it is an anti-irritant, retains moisture and helps combat free radicals as it does contain anti-oxidant proprieties as well.  Antioxidant-rich cucumber helps to regulate the water and oil level of the skin to prevent appearance of blemishes.
Ingredients: Aloe Barbadensis Leaf Juice (99%), Nelumbium Speciosum Flower Extract, Centella Asiatica Extract, Bambusa Vulgaris Extract, Cucumis Sativus (Cucumber) Fruit Extract, Zea Mays (Corn) Leaf Extract, Brassica Oleracea Capitata (Cabbage) Leaf Extract, Citrullus Lanatus (Watermelon) Fruit Extract, PEG-60 Hydrogenated Castor Oil, Sodium Polyacrylate, Carbomer, Triethanolamine, Fragrance, Phenoxyethanol cosDNA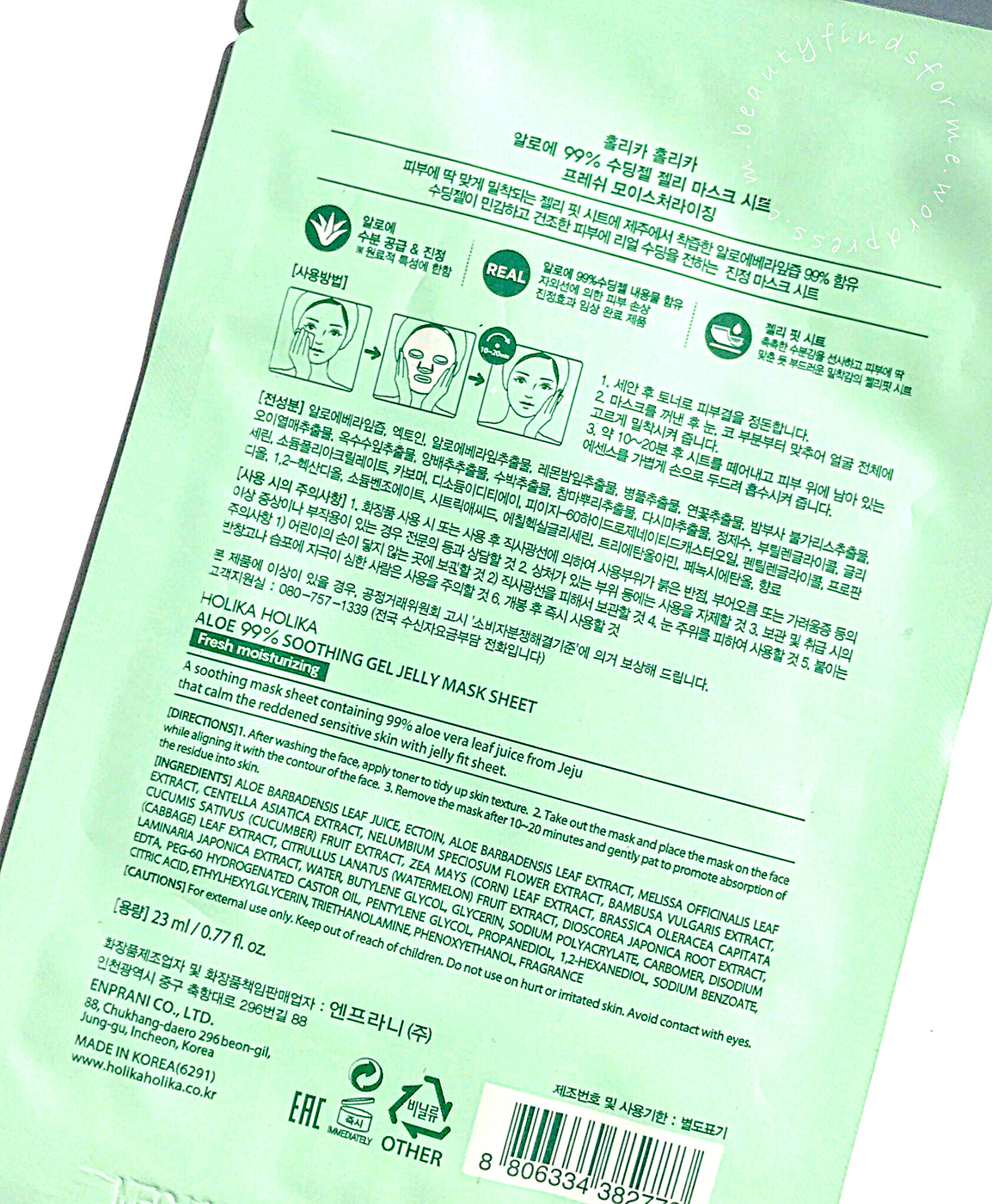 The sheet mask has open cells filled with thick aloe scented jelly ~ reminds me of honeycombs. There is a lot of this jelly essence in the pouch as well, so I apply that over the mask and also on my neck. It is a bit sticky during the initial application. Since the mask is saturated with the jelly essence, it is a bit slippery to unfold, but the application to my face is easy, it adheres well and the fit is really good on my big face.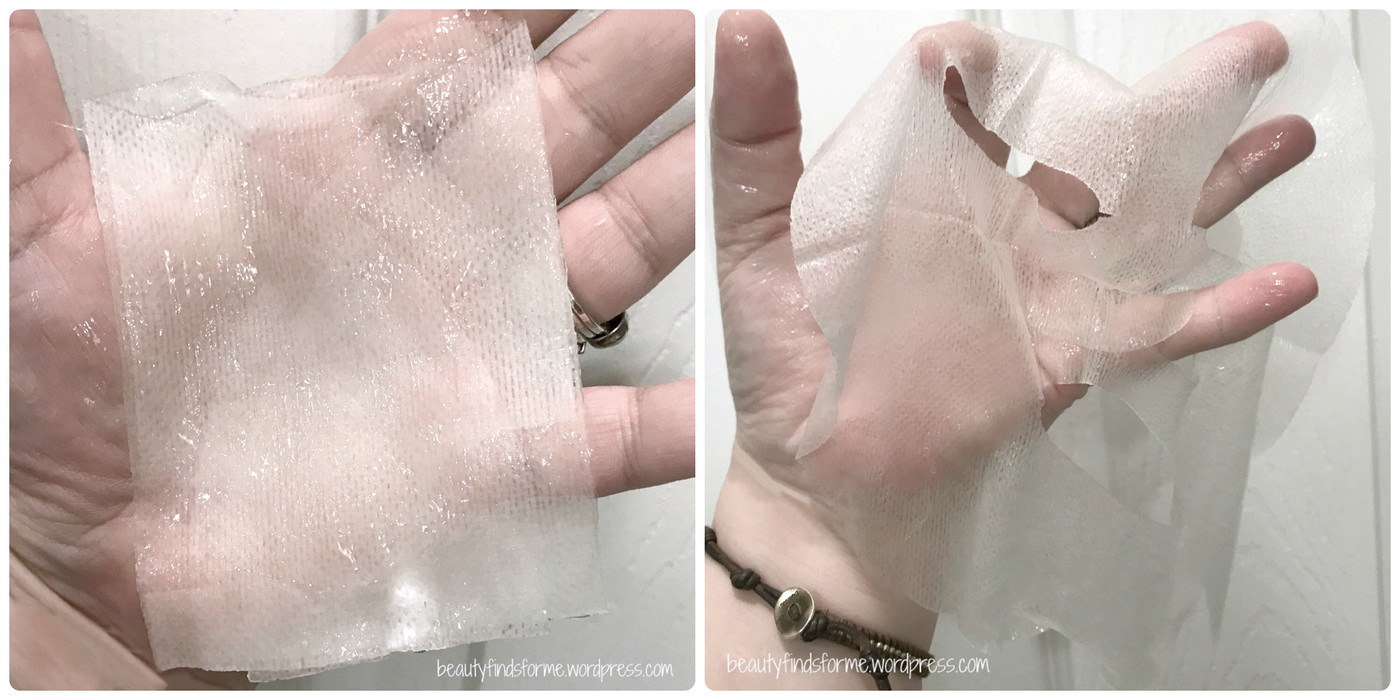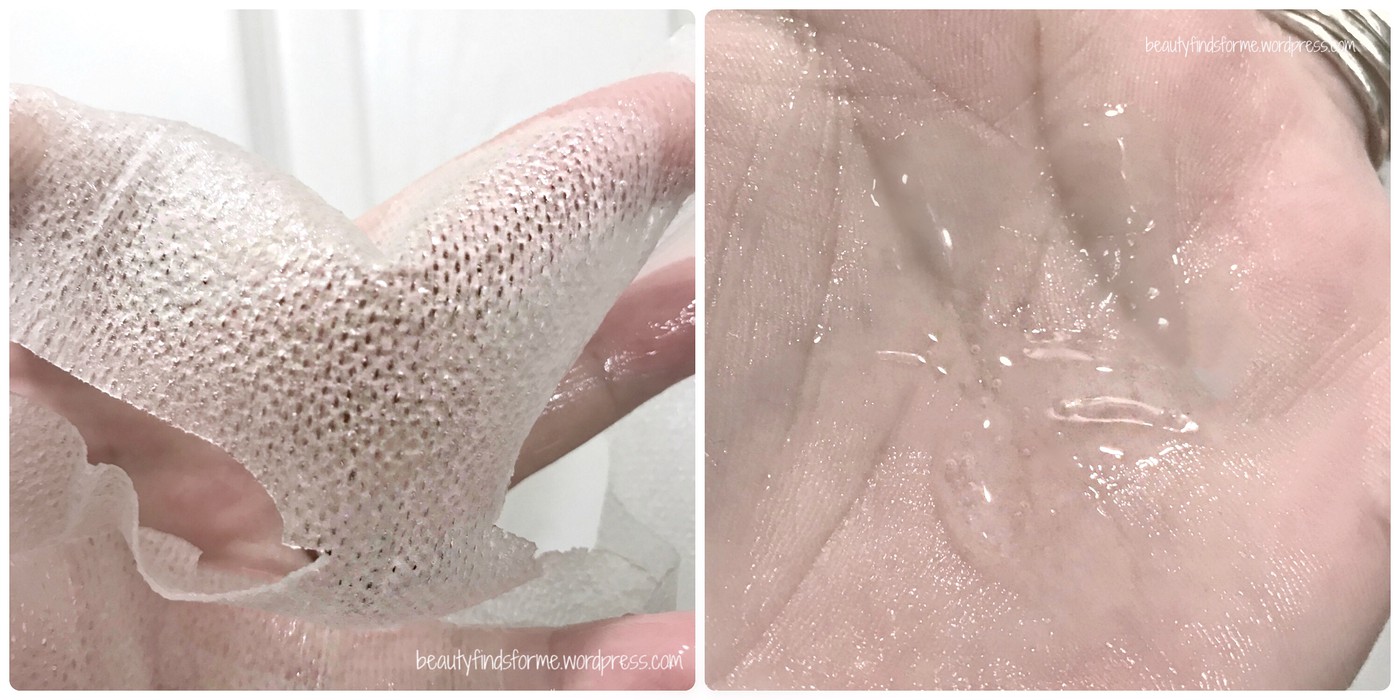 This doesn't have a cooling effect while I am wearing it and I thought it would stay moist for a lot longer than 15 minutes ~ my skin just soaked up that essence in record time! After I removed the mask, my skin didn't feel wet or sticky, but an immediate cooling effect was felt on my face. This mask has a great astringent effect as well, as my pores looked smaller and tighter. My skin was hydrated, less oily and shiny looking and for some reason, my skin felt firmer. I will repurchase these as I think this is one great little mask with a ton of lovely ingredients!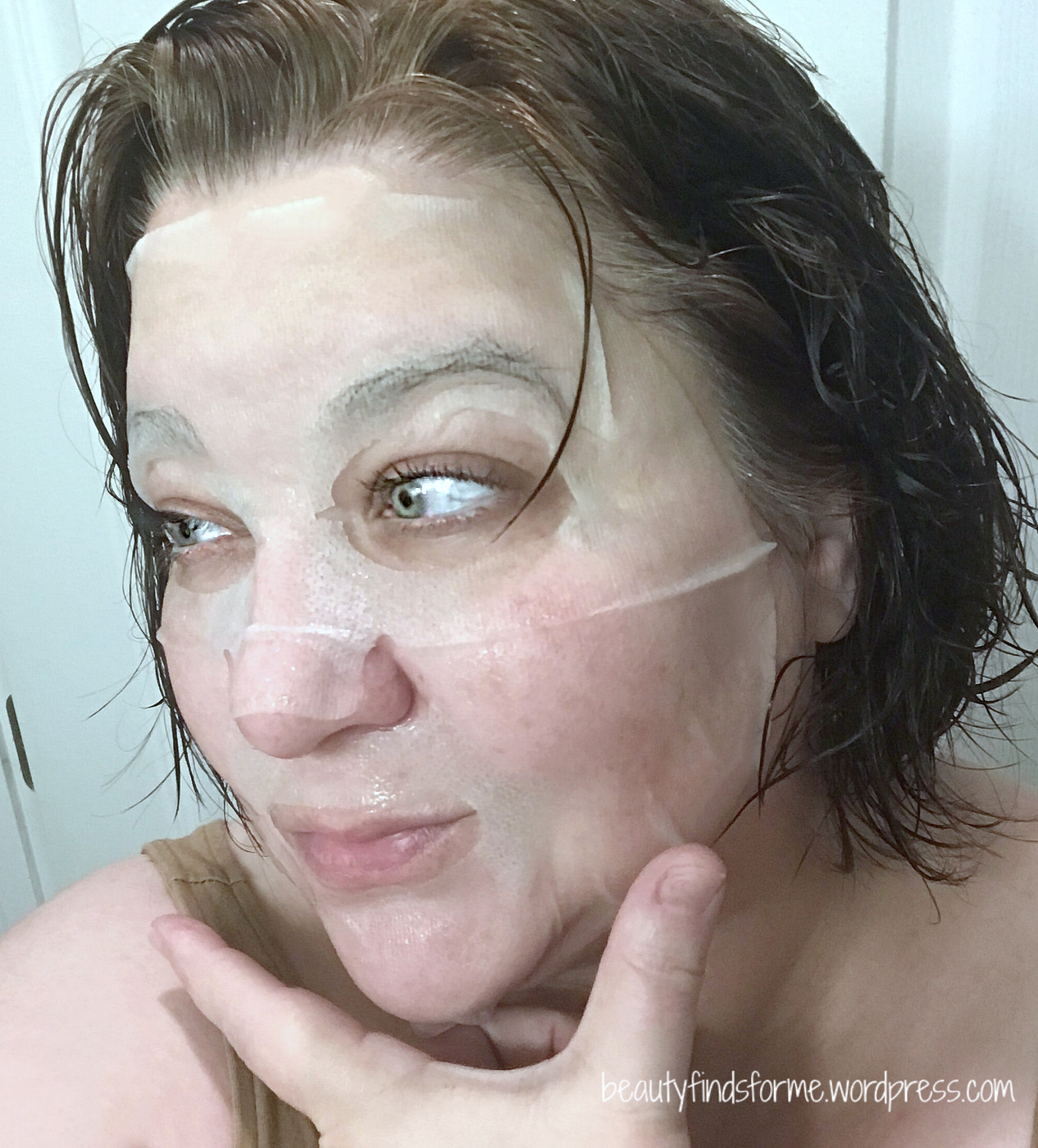 Where To Purchase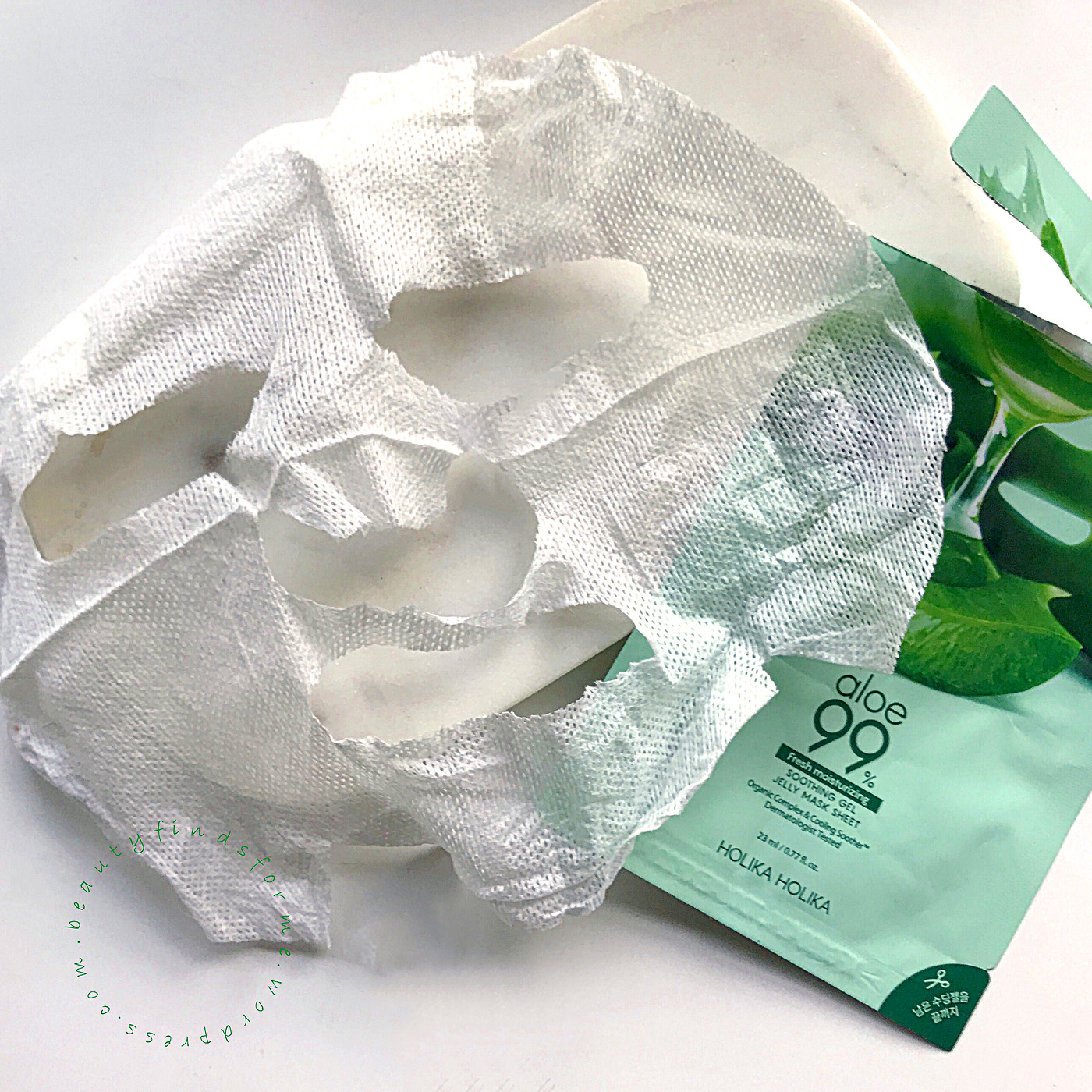 Jolse carries this as a 5 sheet mask pack for under $10.00 USD (click here).  The prices will fluctuate slightly due to the Korean Won/USD conversion.  Jolse has free shipping all the time, ships internationally and gives out free samples.  Jolse also has a lot of Holika Holika Aloe products, including my favorite Aloe Body Gel!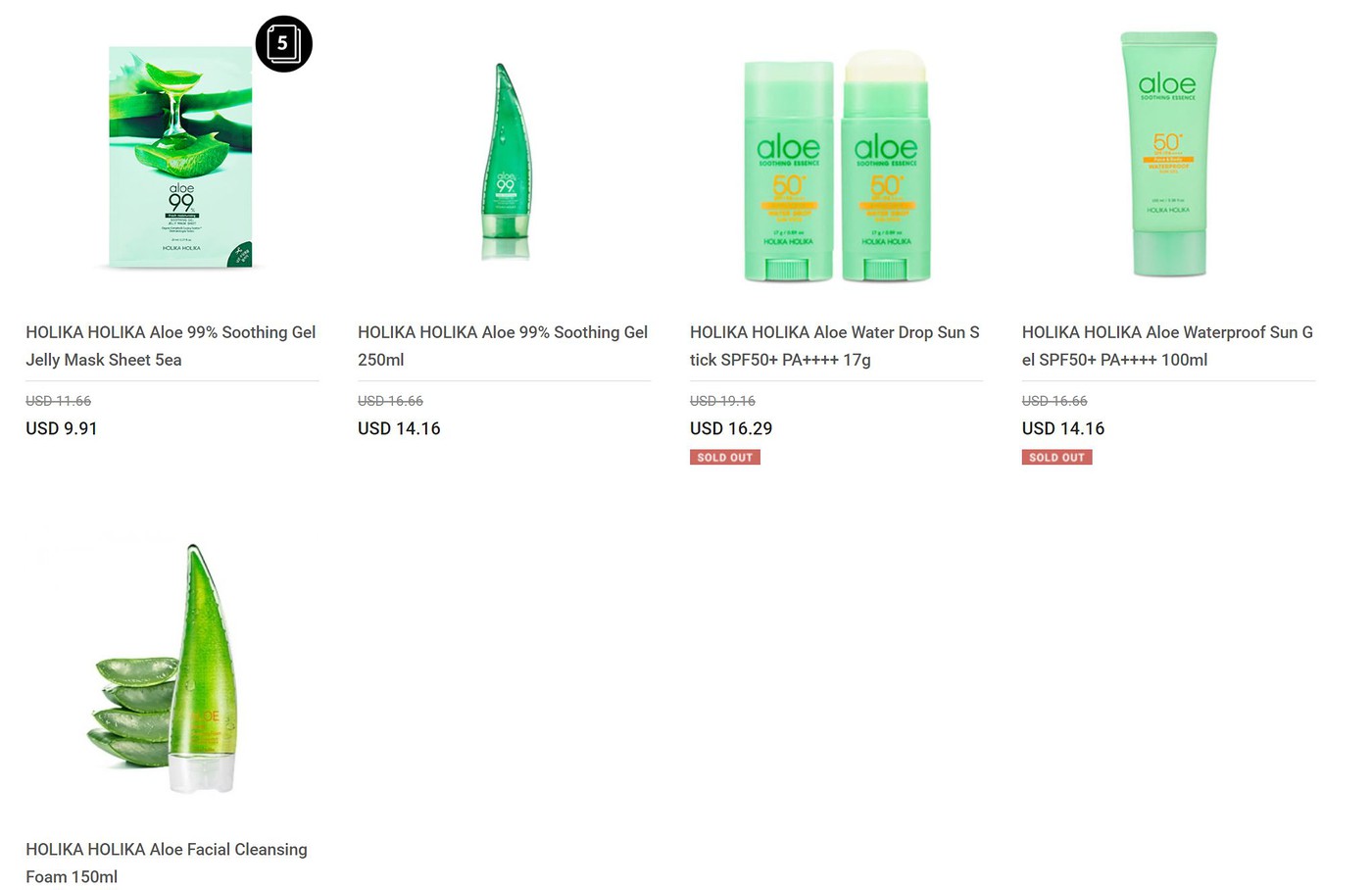 disclaimer: products received complementary for review purposes