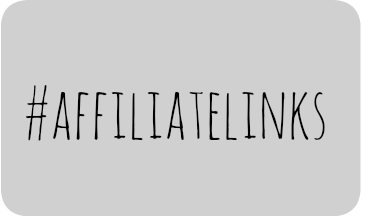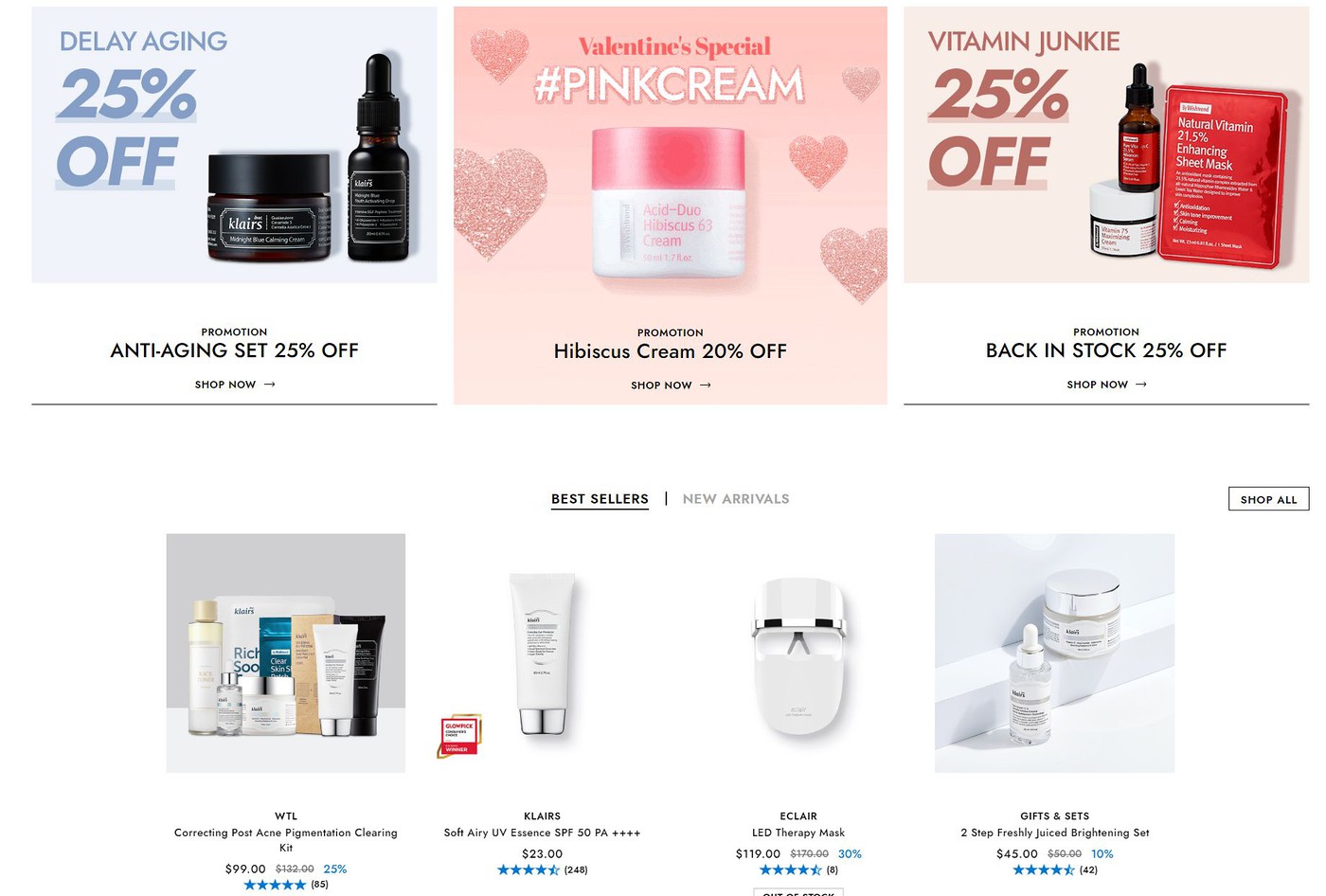 When Wishtrend reached out to me and asked me to write up my thoughts about why you might like to become a Wishtrend Affiliate, I said yes right away!  In fact, they had offered me points for writing this, but I declined it, as I do really love Wishtrend and have been a very happy affiliate for many years.   To Join, Click Here. 
 This blog post might contain promo codes, affiliate and referral links, which using my links will help generate a small commission that helps support my blog at no extra cost to you.
Wishtrend carries some of my favorite brands, like Klairs, By Wishtrend, cosRX and I'm From.  In fact, a couple of products from these lines are my Holy Grails, which I will mention later on.   One of the reasons why I am very happy to write this blog post is because Wishtrend is one of the new places where the Affiliate program is global.  Yep, GLOBAL.  All you need is a Paypal account and apply here!
Benefits
Depending on your level and also during special promotion times, you can get up to 12% commission from referral sales. Cookie duration is 60 days, which means if a reader clicks on your link ~ and doesn't click on another Wishtrend Affiliate's link, it is good for 60 days!  

You can receive products to review and be first in line to test out new products.

You get discount coupons for you and your followers.

Host a giveaway with Wishtrend!  They will handle the products and shipping ~ you just set it up at your blog, Instagram, YouTube.

Wishtrend will promote quality content affiliates produce

This is new to me… Partner with them to design your own promotion to curating your own skincare box ~ I know of one person who has done this, but she IS HUGE in the YouTube area.  I think you have to be a big name, which I am not!  But that is okay!

Meet & Greet:  Wishtrend organizes  exclusive offline event for affiliates.  I think this might be just for South Korea, however.  
Wishtrend Affiliate Levels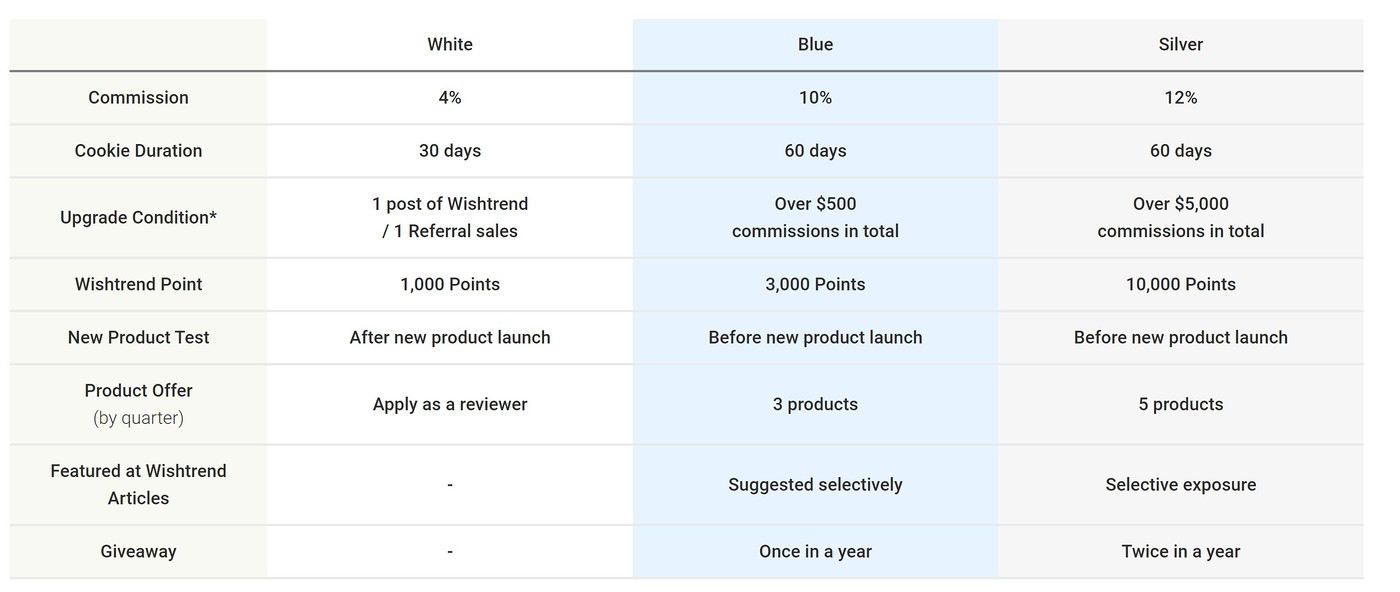 Let's Get Real
I have read some pretty scathing accounts about the review process with Wishtrend over at reddit.com, and I won't discount other people's personal interactions with Wishtrend.  Now, way back when I first started being an affiliate with Wishtrend back in 2014 (oh how the years fly by), I did have a bad experiences with their Affiliate Manager, who I will call Z.  I won't get into the details,  but I was basically ignored for a few years and was wasting away in the Wishtrend Affiliate program, despite generating sales.   Z finally left and a new Affiliate Manager was assigned, who I will call H.  H and I started a wonderful relationship and we chatted in our emails.  She was very receptive to my feedback and reached out to me for opinions.  When H left, M took over and I am happy to say, I have the same warm friendly relationship with her as I did with H.   I have nothing but positive feedback for the last two Wishtrend Affiliate managers. 
I will also add that Wishtrend always gives me autonomy with my reviews.  I am one of those folks that does take time to test and write up my reviews.  I get free items, but you don't, so I am mindful to try and give you the best opinion I can give ~ which means that I will TEST that product out!   I have never been told to only write glowing reviews for products, nor been told what to write.  In fact, I have written reviews that were quite critical and never once was this held against me.  If I have questions, my Affiliate manager is readily available to answer them and they do solicit feedback from me.  I hope that you will join and become an affiliate as well as I find that Wishtrend has greatly improved over the last few years. 
What are my Holy Grails from Wishtrend? 

Don't forget to use UNBOXINGWISHTREND to get an additional 5% off your purchases! 
[ disclaimer: blog post contains affiliate links and codes ]