Its about time!!  Wishtrend Black Friday Sales Information for 2018.   I have a 5% off affiliate code unboxingwishtrend that you can use.  By clicking on my links and/or using my code, I make a small commission at no cost to you. This allows me to keep my blog running and host tons of giveaways!  
To create an a new account, use my referral link  or use the promo code 092847308 when at registration time, and then you can use welcome30 to get an additional 30% off your first purchase! 
I'm From Rice Toner x1
Klairs Soft Airy UV Essence SPF 50 PA++++ x1
Im From Honey Mask x1
Klairs Midnight Blue Calming Cream (60ml) x1
Im From Vitamin Tree Mask x1
Klairs Midnight Blue Calming Sheet Mask (3SHEETS) 
+FREE GIFT: Im From Muwort Mask 30g (sample) OR Klairs Freshly Juiced Vitamin E Mask 15ml (miniature)
I love a lot at Wishtrend, so check out my reviews
If you have any questions on products I have tried, ask me in the comments below!! 
Free Shipping Thresholds have been lowered!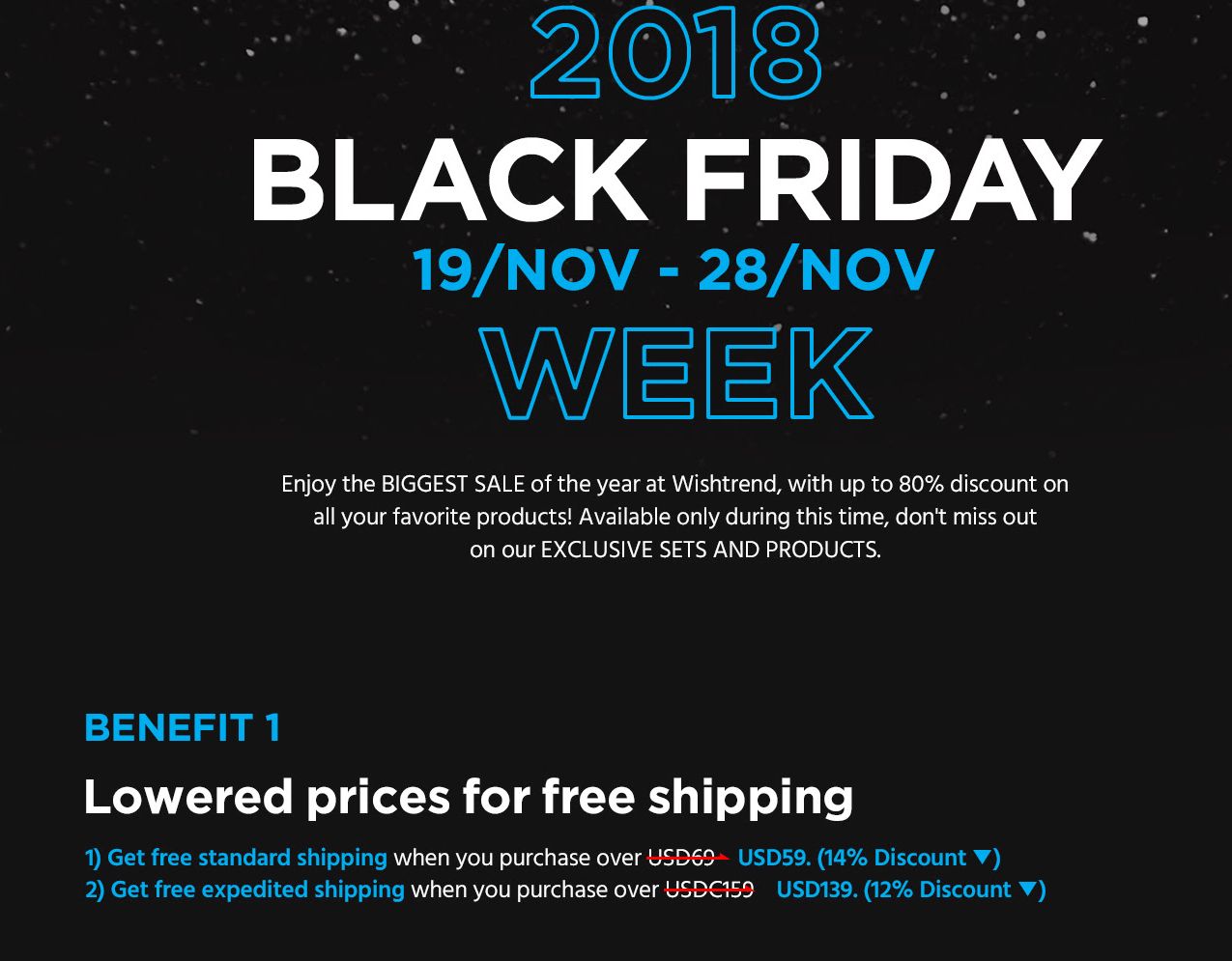 More PROMO CODES!
STACK STACK STACK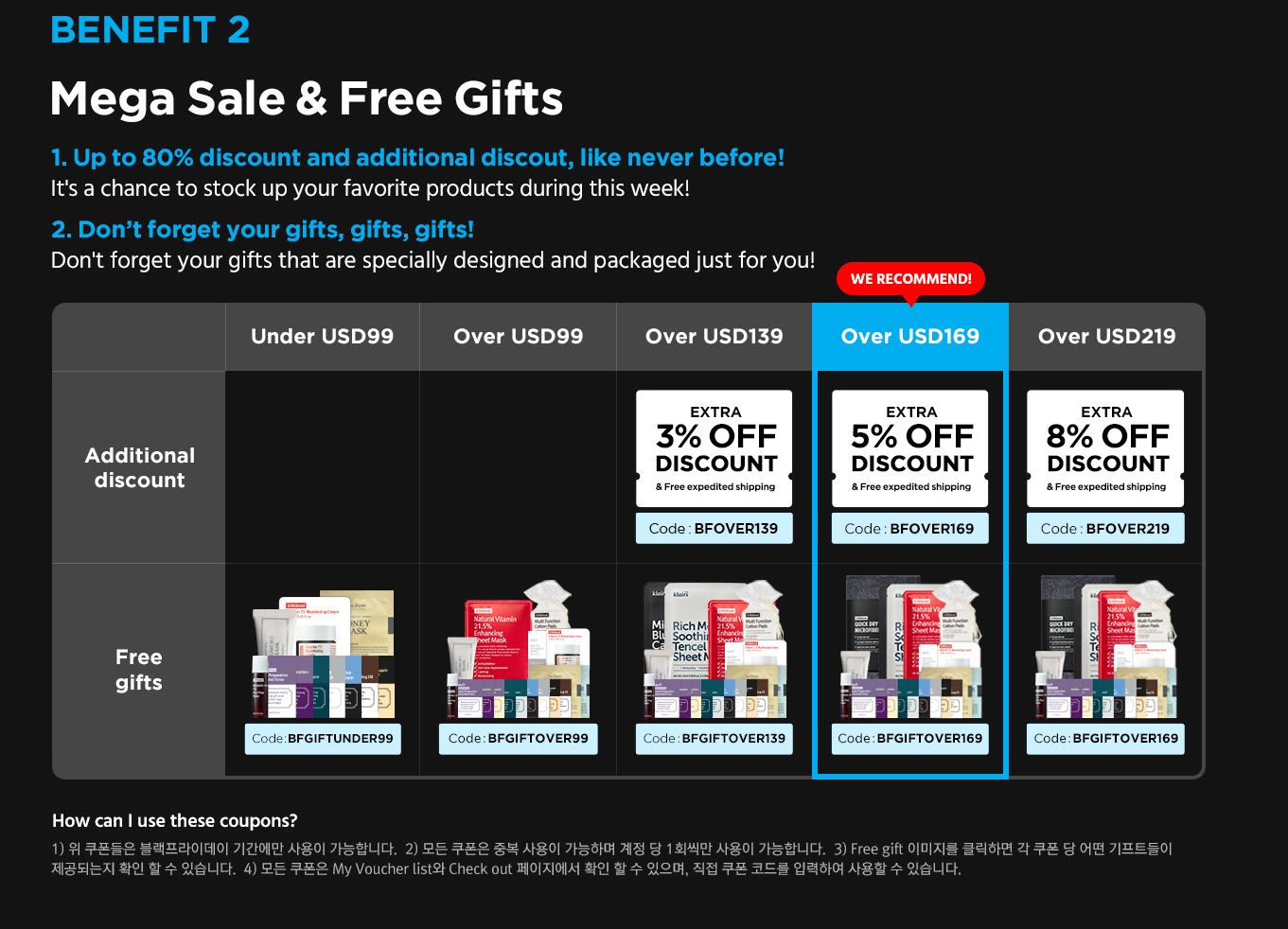 GIFT SETS 
Every Purchase Made During Black Friday Week  & Cyber Monday, will get a SCRATCH OFF TICKET that COULD be worth $150.00 in a Wishtrend VOUCHER!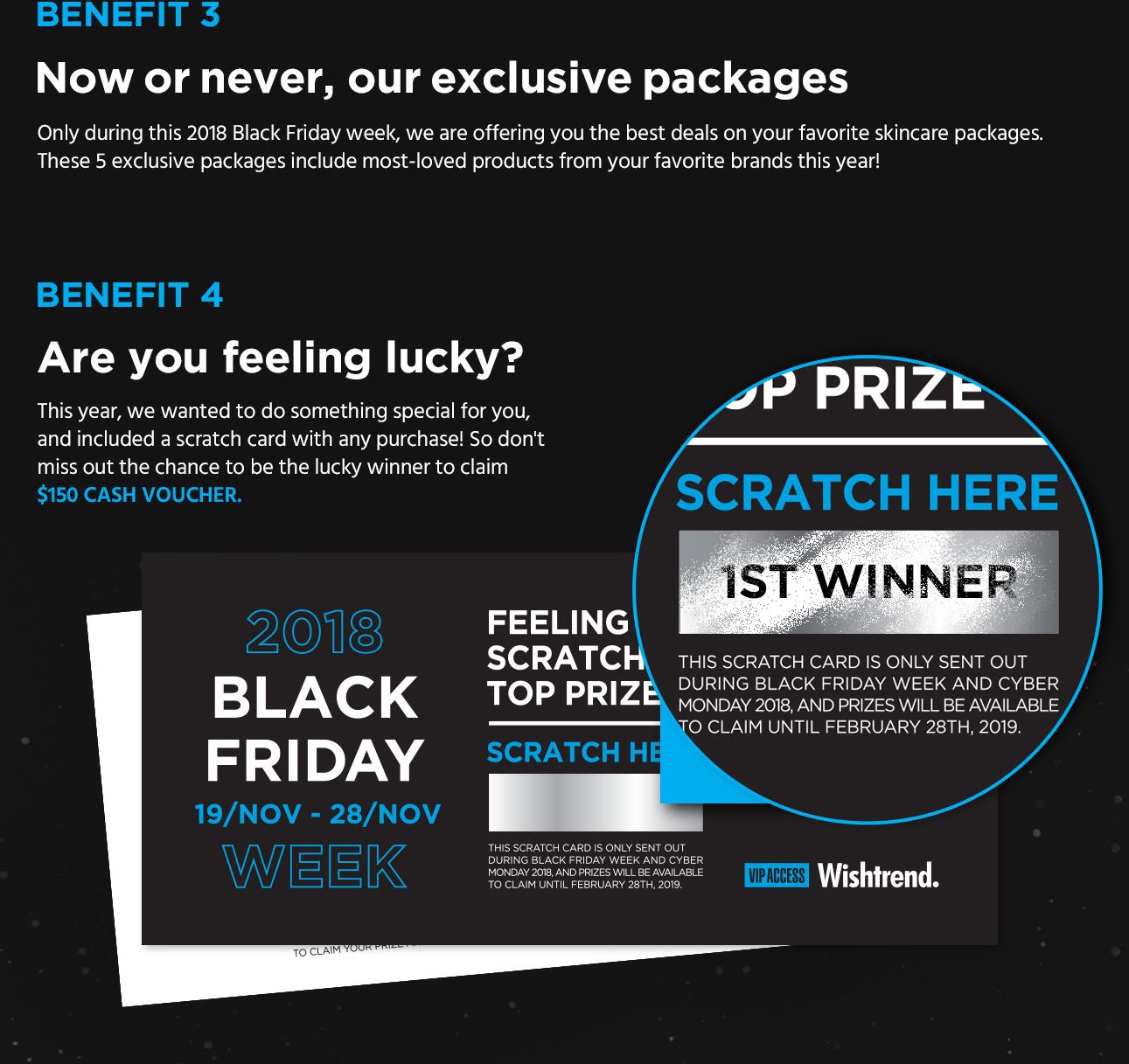 New Products
By Wishtrend has launched Pimple PATCHES!!   Clear Skin Shield Patch
By Wishtrend has a new microfiber wash cloth
Jungle Botantics launched The Ecru Clay Soap and you get a free By Wishtrend Microfiber Towel!  I will be reviewing that soap next week, as I just got mine!
By Wishtrend has two new products coming out AND I FOUND out they will be available on 11/20/2018!!   , but I do not know if they will launch in time for Black Friday!!  Let's hope they do as they look GREAT
Take a peek at not one, but TWO new upcoming releases from By Wishtrend that are going to help you with acne and blemishes for all skin types! 🤭✨ First up is Polyphenol in Propolis 15% Ampoule! Propolis, also known as "Bee Glue" is like a natural ointments for plants that they produce in order to heal and protect their scars from being contaminated. It has strong antioxidant effects, helping to reduce rosacea, inflammation, acne pigmentation and increase skin moisture level. Include it in your routine along with Vitamin C, it will work to its fullest potential.
Next up, a low PH cleanser designed for those with sensitive skin, Acid-duo 2% Mild Gel Cleanser is formulated with 1% LHA and 1% PHA (thus the acid-duo). Together they work in harmony to control sebum, minimize pores, calm acne down and prevent them from popping up again! Talk about a dream duo, am I right? 👯‍♀️ Keep in mind that as mild as PHA is, it still is an exfoliating substance so make sure to not use it along with other exfoliating products and use it only 2-3 times a week depending on your skin condition.