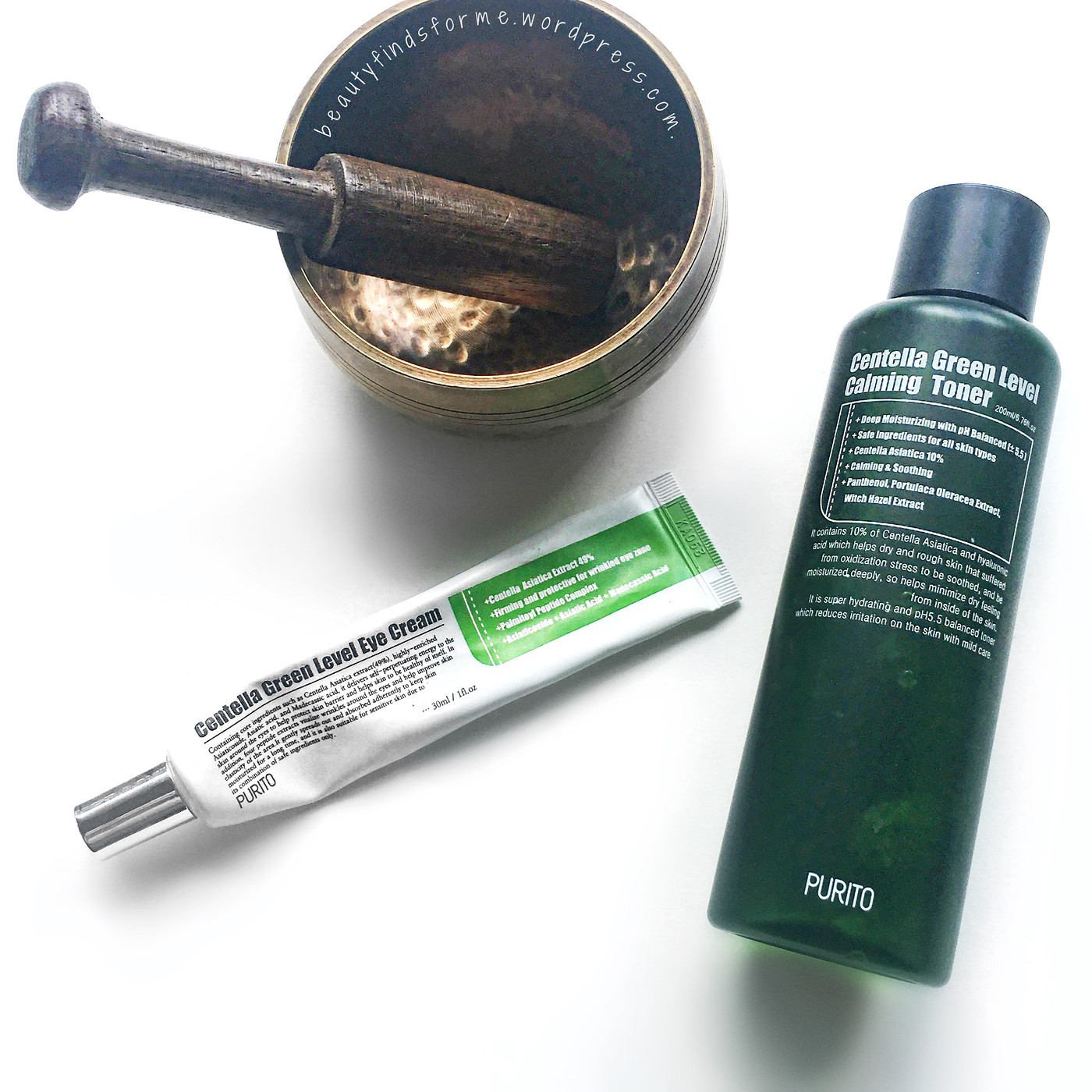 I reviewed several Purito products in the past, including some other items in their Centella line (review here).   Purito is a  "green" Korean Skincare brand and their brand name "Purito" means to "purify" and the Chinese character 土 for "soil", emphasizing the pure and natural ingredients used in their skincare. Their philosophy is to be honest and make safe, natural products, without artificial fragrances, preservatives, surfactants and PEG's. Purito strives to make products safe enough to use with both adults and children and conforming to EWG Green Level ingredients. Their packaging is also eco-friendly when possible, and they spend more time on the formula than packaging as they believe it is what is inside that counts and they do not conduct animal testing. 
Skin Type/Concerns: Oily, blemish prone, aging skin with fine lines/wrinkles, hyper-pigmentation, pores
I received these products complementary to review from the brand and was not paid.  All reviews are my own honest opinion and  I never have been asked to write copy for a brand.  This blog post might contain promo codes, affiliate and referral links, which using my links will help generate a small commission that helps support my blog at no extra cost to you.
Main Ingredients
Centella asiatica is a soothing and repairing skin care ingredient, as it is a plant that is rich in saponins and is an anti-inflammatory, calming your skin and aid in wound healing. It is rich in amino acids as well as essential fatty acids, beta carotene and other phytochemicals, which help with wound healing and stimulating new skin cell growth.  It not only just helps with healing, it helps reduce blemishes and skin rashes as it has anti-bacterial properties.  Centella extracts will helps minimize the appearance of pores, and since it stimulates collagen production, it will make your skin more supple and firm.   
image credit puritoen.com
Centella Green Level Calming Toner  is what I like to call a bouncy toner ~ made with 10% of centella asiatica to help calm, soothe and heal your skin, it is a very hydrating toner and is suitable for all skin types, barring any allergies.  This is a thicker than water toner, with a nice light herbal scent to it, which is all natural due to the botanical mix of oils ~  bergamot, geranium, ylang-ylang and rose ~ I am allergic to rose, but this is the last ingredient in the list and doesn't seem to affect my skin.  
It's quite hydrating as it has natural humectants of hyaluronic acid, glycerin and panthenol ~ these ingredients help attract, retain and bind moisture to your skin, leaving it soft and supple.  This also has witch hazel in it ~ this ingredient is an blemish prone skin's best friend because it has antibacterial and antiseptic qualities which helps clear up acne and it removes excess oil from skin. It also helps shrinks blood vessels, which tightens our skin. Witch hazel can speed up healing and is a powerful anti-inflammatory, which also helps soothe skin. Finally, witch hazel refreshes and rejuvenates skin, refines the pores and seal in moisture.
image credit from puritoen.com
Along with centella, another healing and soothing ingredient is found in this toner ~ allantoin also helps soften the skin, removing cracked and chapped skin leaving behind healthy looking skin.  Trehalose is another fantastic ingredient as it supplies moisture to your skin, keeping it healthy while preventing skin from drying out.  This toner is formulated with 99% EWG Level 1 ingredients, so that it is safe for sensitive skin.  That said, due to the botanical oils in here, you should patch test if you are sensitive to these essential oils.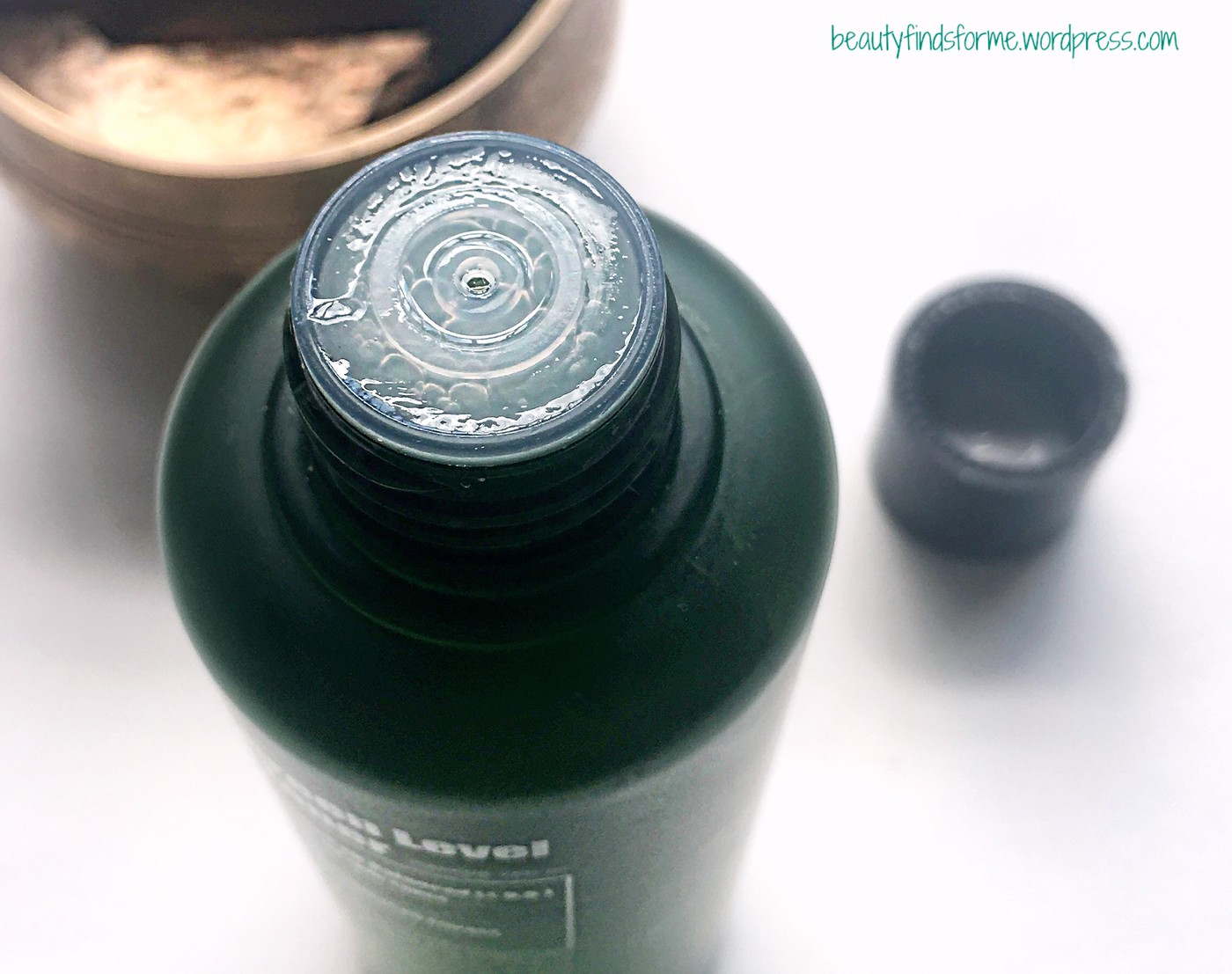 The toner comes in a tall green bottle with a pin hole applicator and you can either pour some in the palm of your hands and pat on your face or use a cotton pad ~ I personally use my hands with this one.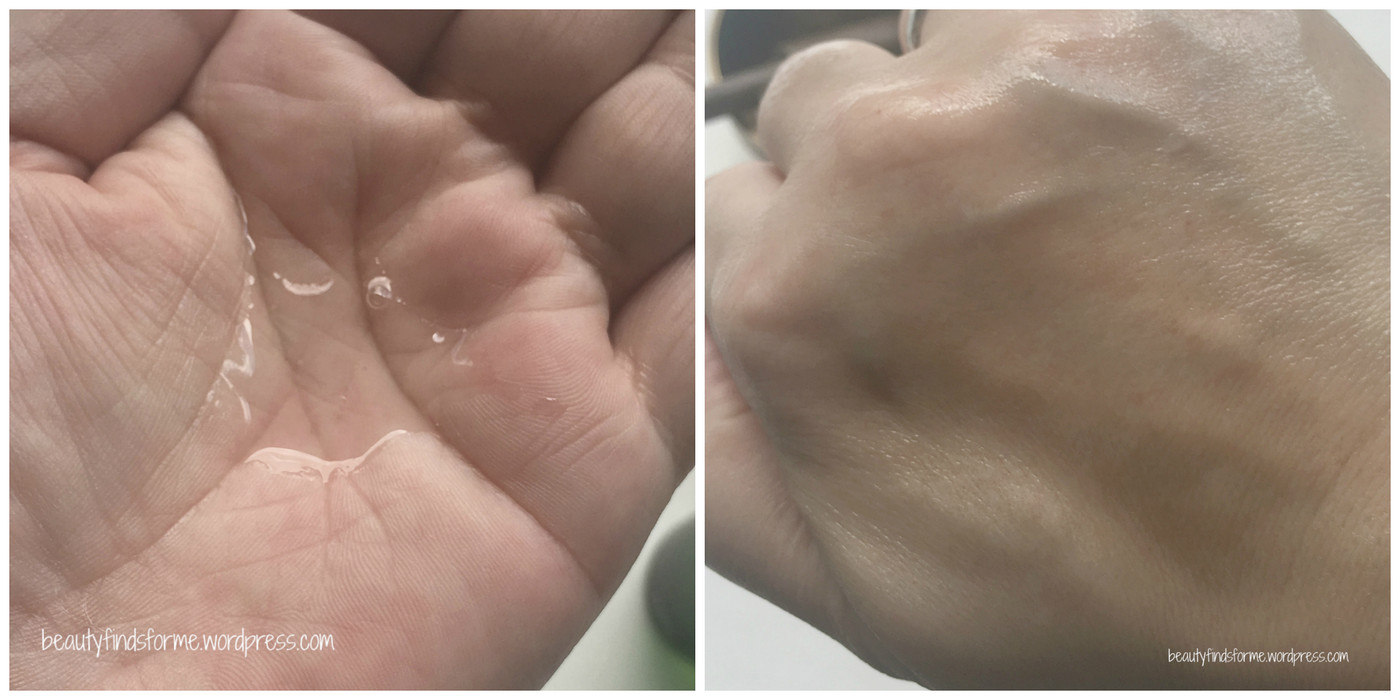 This toner does take a few minutes to dry down on my skin, as it is quite thick and bouncy ~ but it is not greasy or oily.  Some toners that are this thick are really weighted down with oils, but not this one.   It helps hydrate my skin while reducing oil ~ a 27% increase in moisture and a reduction of 40% in oils on my very oily skin.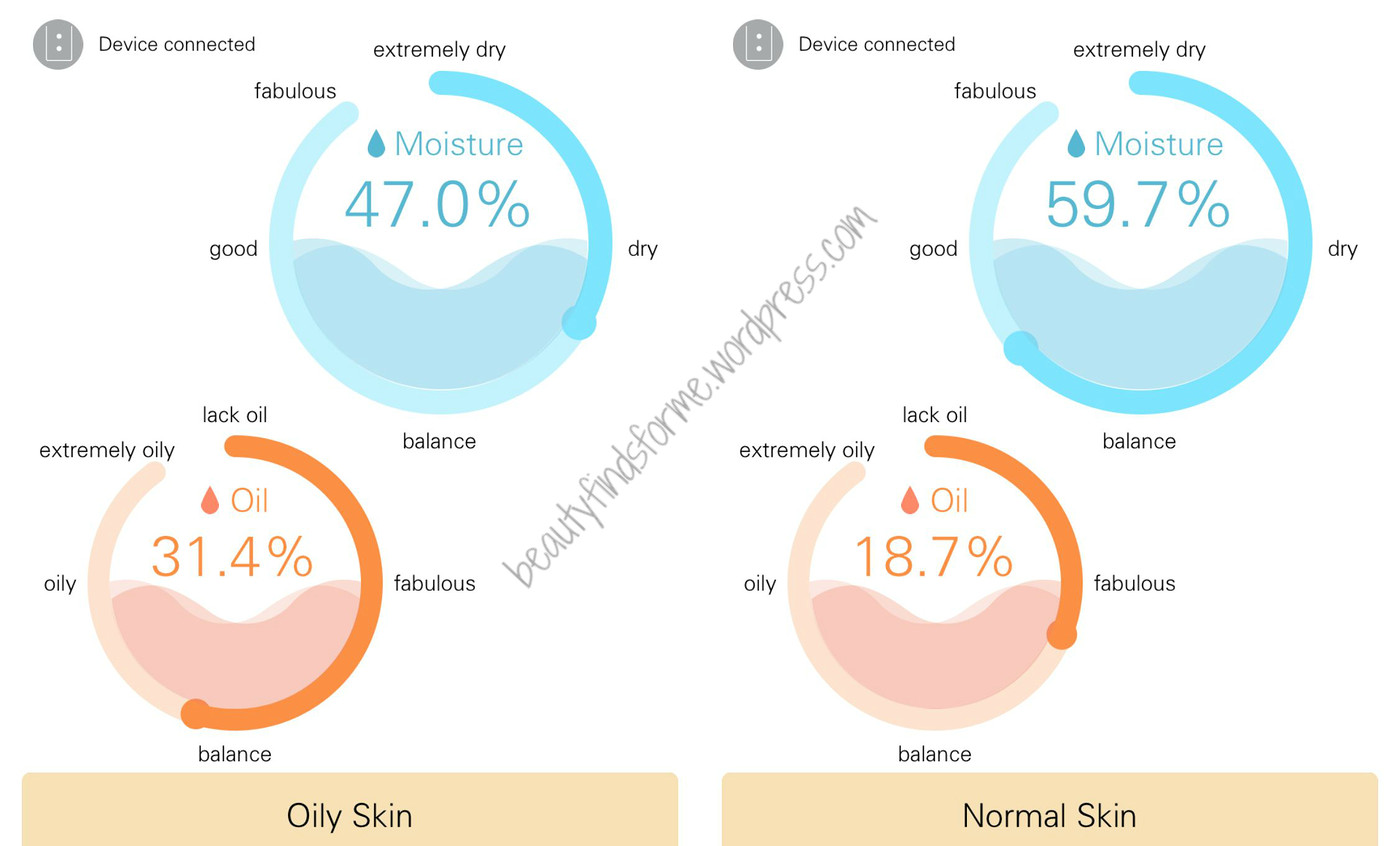 This toner is exceptionally soothing on my skin ~ I have tried other centella toners and they have been a mixed bag ~ Pureheals version actually stings my face a bit so I really cannot recommend that one but my all time favorite, Graymelin Centella50 Regeneration Natural Toner (review here) does not. Graymelin's toner is harder to come by now ~ it might be discontinued? ~ so I am pleased to say that this toner is very similar in its performance to Graymelin's, despite the vast difference in ingredients.    This has a good pH level of around a 5, so it is pH balancing.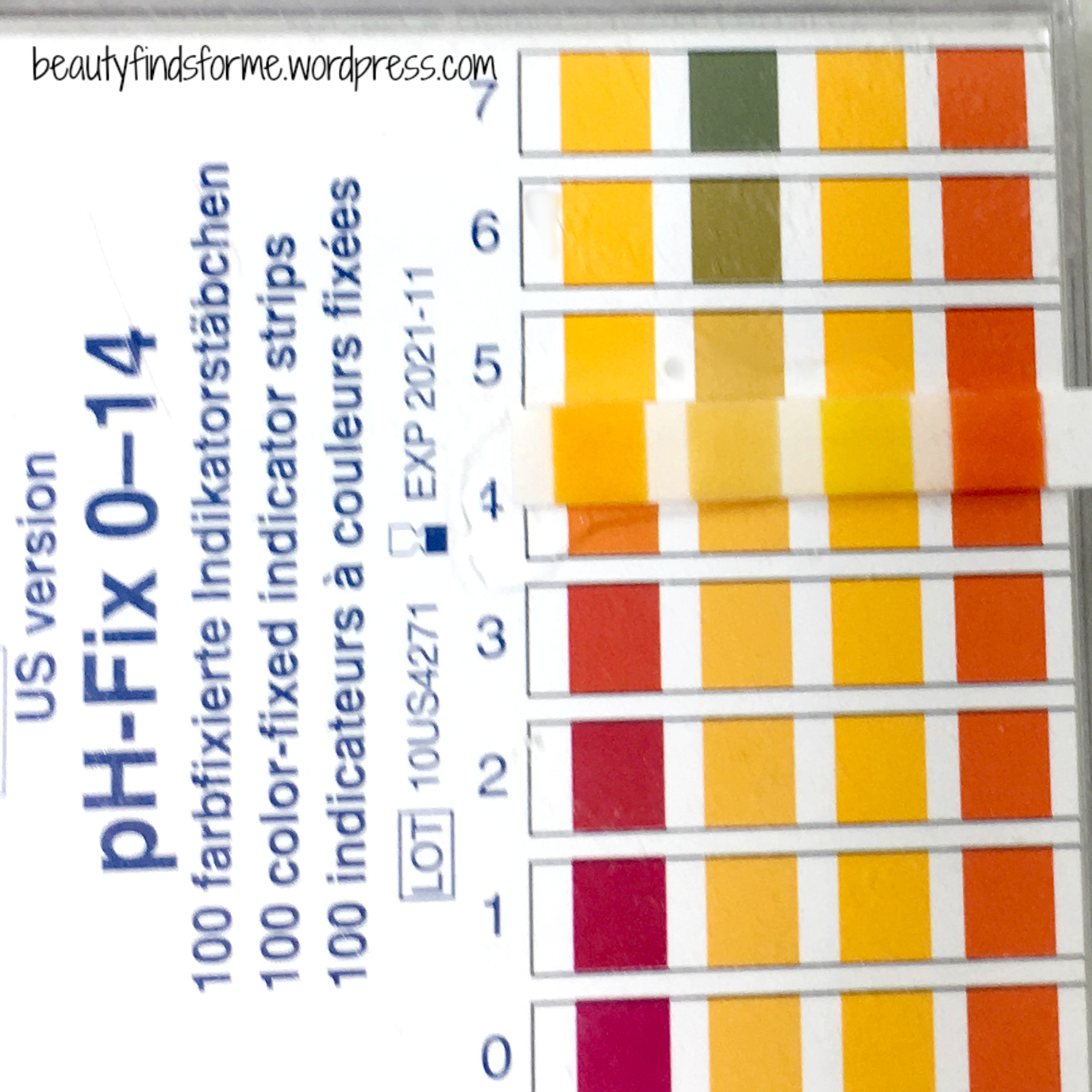 I have used this toner several times in one routine ~ I just apply, let dry for about a minute and then reapply.  I repeat this 3 to 4 times when my skin feels especially dehydrated as it provides intense hydration.  It helps give my skin that bouncy, fresh texture while not leaving a tacky residue.  Purito recommends adding a layer of their Centella Green Level Recovery Cream (review here) on top of that ~ I do recommend that cream for oily skinned people as it has a light texture that provides hydration and moisture without being greasy. 
Ingredients: Water, Centella Asiatica Extract (10%), Butylene Glycol, Pentylene Glycol, Dipropylene Glycol, 1,2-Hexanediol, Sodium Hyaluronate, Panthenol, Portulaca Oleracea Extract, Hamamelis Virginiana (Witch Hazel) Extract, Glycerin, Allantoin, Trehalose, Polyglyceryl-10 Laurate, Carbomer, Polyglyceryl-10 Myristate, Arginine, Ethylhexylglycerin, Disodium EDTA, Citrus Aurantium Bergamia (Bergamot) Fruit Oil, Pelargonium Graveolens Flower Oil, Cananga Odorata Flower Oil, Rose Flower Oil  cosDNA
image credit from puritoen.com
Centella Green Level Eye Cream contains 49% of centella asiatica extract and it is the top ingredient ~ for healing, soothing and skin repairing.  It also contains three concentrated derivatives of centella for even more skin repairing benefits: Asiaticoside, which not only helps form collagen to strengthen your skin and speeds up wound  healing, it balances your moisture/oil levels and is an FDA Wrinkle Improvement Function Authentication ingredient.  Asiatic acid,  an anti-aging compound, that helps to plump up your skin, prevents wrinkles, fine lines and scar tissue, strengthening your skin barrier and improving elasticity.  Madecassic acid helps aid in the production of collagen and tissue, provides soothing and calming care, repairing damaged skin and scarring from blemishes.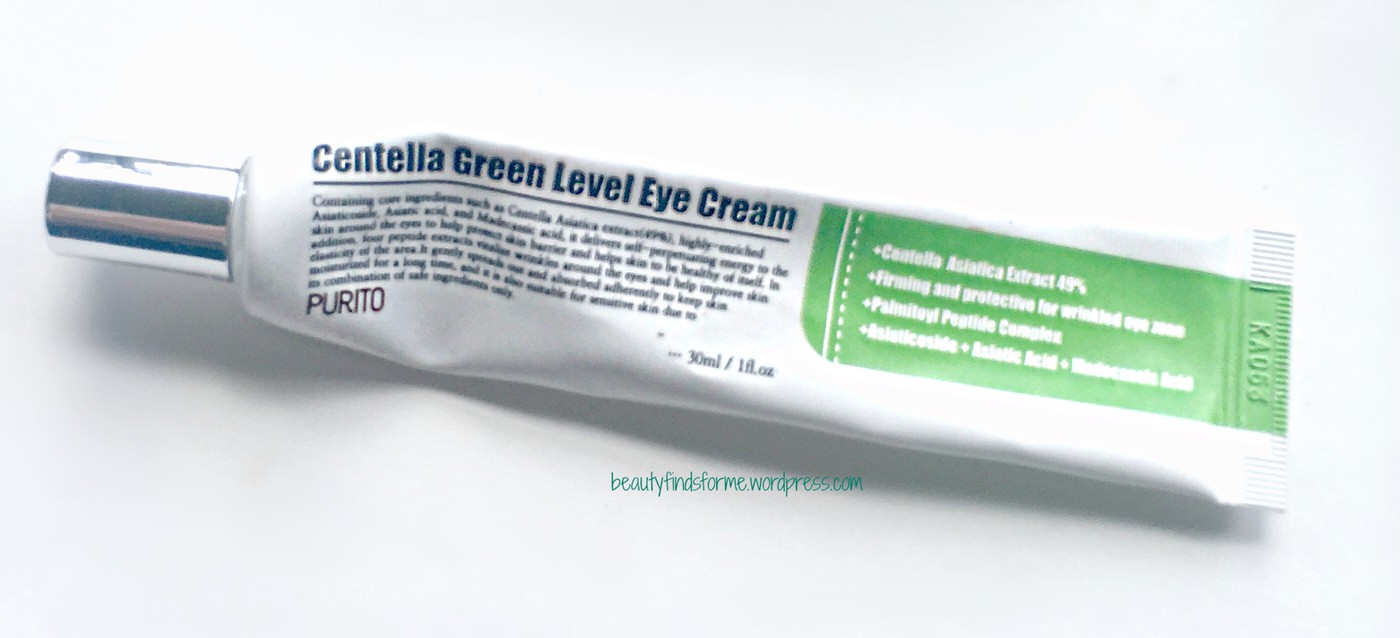 This contains anti-aging palmitoyl peptides  as well ~ designed for wrinkle care and elasticity:  palmitoyl hexapeptide-12, palmitoyl tripeptide-1, palmitoyl tetrapeptide-7, palmitoyl dipeptide-10.   For moisturizing, this contains seed oils such as  argan, meadowfoam, macadamia along with ceramides and shea butter. 
image credit from puritoen.com
This eye cream has the usual suspects for humectant care ~ sodium hyaluronate and glycerin ~ but it also has another water-binding ingredient that is found in deep seawaters ~ alteromonas ferment, which not only helps hydrate, but soothes and repairs your skin.  This also has lavender oils for healing and soothing care, while bergamot oils helps reduce spots and marks on your skin. This formula is made only with 100% EWG green level 1 ingredients, so it is safe for sensitive skin.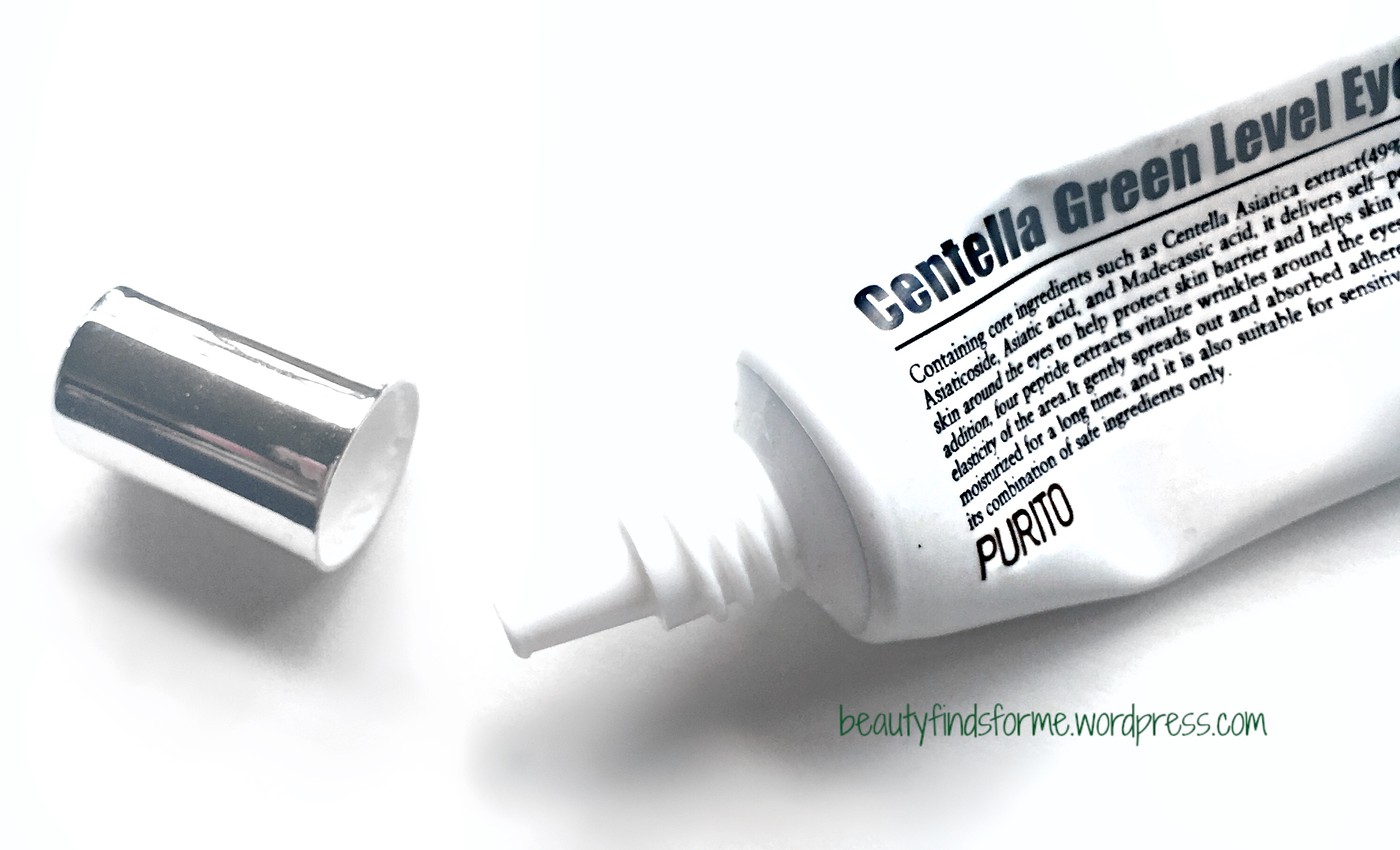 This cream comes in a plastic tube with a pointed tip applicator.  The cream is white and creamy, but it has a soft and light texture, so it won't add any weight to the delicate skin around the eyes.  It spreads easily without any tugging or pulling and it does have a very faint lavender scent to it.

Now, this did increase both my moisture and oil levels around my eyes about 16%.  I would have to say that this is my least favorite Purito product ~ not because it is a bad eye cream but because it is not the eye cream I need.  If I was 20 years old with no eye crinkles, I would love this, but because I have aging skin around my eyes, this cream is not enough for me.   It is moisturizing without being heavy and I do use it as a layering product around my eyes ~ I have been layering eye care products for a while now ~ we layer our other skincare products, why not around our eyes, as that is the area that will age faster than other parts on your face?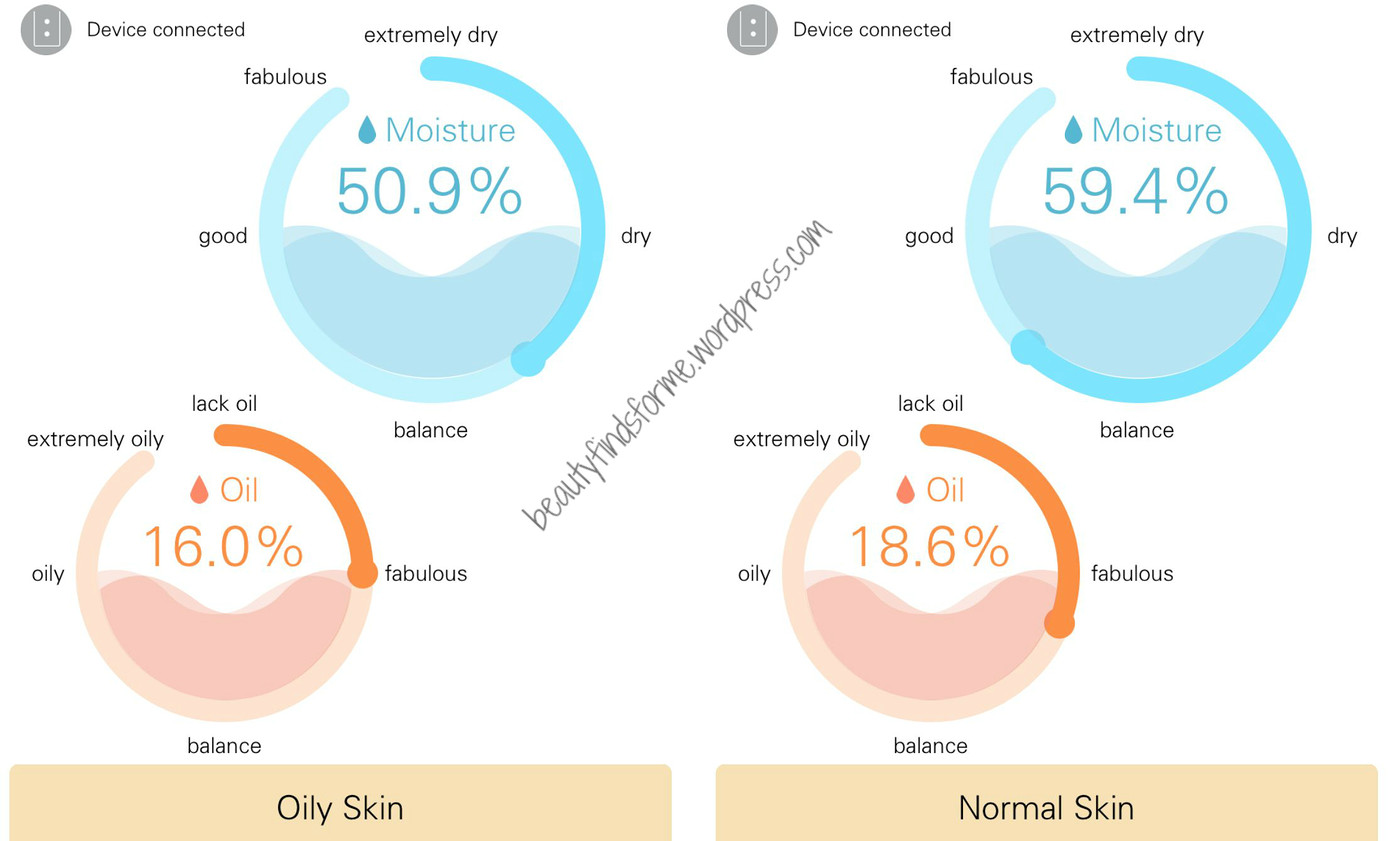 Ingredients: Centella Asiatica Extract (49%), Water, Hydrogenated C6-14 Olefin Polymer, Glycerin, Caprylic/Capric Triglyceride, Cetyl Ethylhexanoate, Cetyl Alcohol, 1,2-Hexanediol, Butylene Glycol, Methyl Trimethicone, Dipropylene Glycol, Pentaerythrityl Tetraisostearate, Dipentaerythrityl Hexa C5-9 Acid Esters, Potassium Cetyl Phosphate, Cetearyl Olivate, Butyrospermum Parkii (Shea Butter), Palmitoyl Hexapeptide-12, Palmitoyl Tripeptide-1, Palmitoyl Tetrapeptide-7, Palmitoyl Dipeptide-10, Asiaticoside, Asiatic Acid,  Sodium Hyaluronate, Madecassic Acid, Sorbitan Olivate, Stearic Acid, Polyglyceryl-2 Stearate, Tromethamine, Caprylyl Glycol, Glyceryl Stearate, Panthenol, Carbomer, Stearyl Alcohol, Hydrolyzed Collagen, Cholesterol, Acetyl Glucosamine, Argania Spinosa Kernel Oil, Limnanthes Alba (Meadowfoam) Seed Oil, Macadamia Ternifolia Seed Oil, Acrylates/C10-30 Alkyl Acrylate Crosspolymer, Ceramide NP, Pancratium Maritimum Extract, Camellia Sinensis Leaf Extract, Alteromonas Ferment Extract, Citrus Aurantium Bergamia (Bergamot) Fruit Oil, Disodium EDTA, Adenosine, Lavandula Angustifolia (Lavender) Oil   cosDNA 
Final Thoughts
I thought I would never find a good replacement for the very difficult to find Graymelin Centella50 toner, but I have with Purito's Centella Green Level Calming Toner.  This has the same soft texture and it really leaves my skin very moist and hydrated with fresh finish, without being greasy or tacky.  I do not think it provides a lot of pore care but it does help soften my skin without clogging my pores.  I feel it helped improve my skin's moisture barrier and it did leave my skin feeling refreshed with a reduction in redness.   Purito's Centella Green Level Eye Cream is another story ~ I think it is more suitable to those who are in their teens and early 20's.  I would not recommend this for anyone over 30, no matter how much they might protest that they do not have eye wrinkles ~ as it will happen sooner than you think!  This is a good eye cream for someone who is younger and wants to use an eye cream, but doesn't like the heavy more mature creams out there.  Many thanks to Purito for sending these my way.  Have you tried any Purito products?  Which ones and how did you like them? 
Where to Purchase
For sizes, the Toner is 200 mL and the Eye Cream is 30 mL.  
BeautyTap now carries Purito products!  Save 15% with affililate code unboxing15 on regular priced items.  Free Global Shipping with purchases over $60.00.  Lots of samples.
eOpenMarket Global Shipping, but not free.  Lots of samples
Amazon USA  Free Prime Shipping.  
eBay  Global Free Shipping.  Prices vary.
[ some products received  complementary for review purposes. contains affiliate links ]