Blog post contains affiliate links.  By clicking and purchasing through these links, you provide tracking and generate a small commission to me, at no cost to you!  This helps support my blog and I thank you for using my links!!  Links are in bold ~ just click on them to view and purchase.  Images from beautytap
 Beauty Tap, formally known as W2Beauty, is now carrying 107 One O Seven!!  They have 3 products currently and you can save 30% off them by using my promo code unboxingholiday   Click here to see the full line up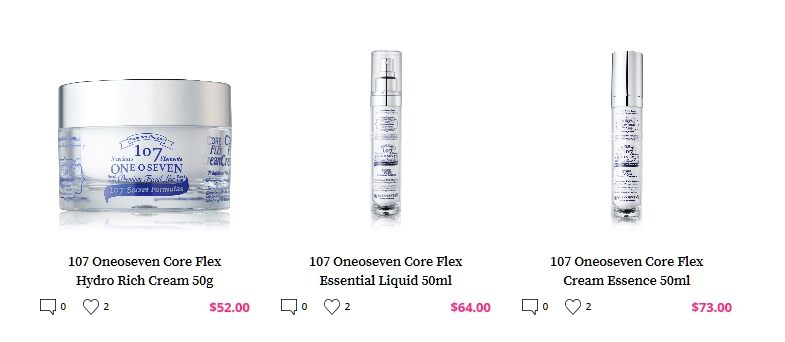 I have reviewed these products ~ check out my reviews here ~ the Cream Essence is a MUST HAVE!!  unboxingholiday is only good until the end of December 2017, so if you have wanted these, now is the time to get them!

That promo code is also good for 30% off the following brands as well ~  Swanicoco, SanDaWha, Eclado, Cellnco, Romand, Moksha, Oseque and La Bellona products.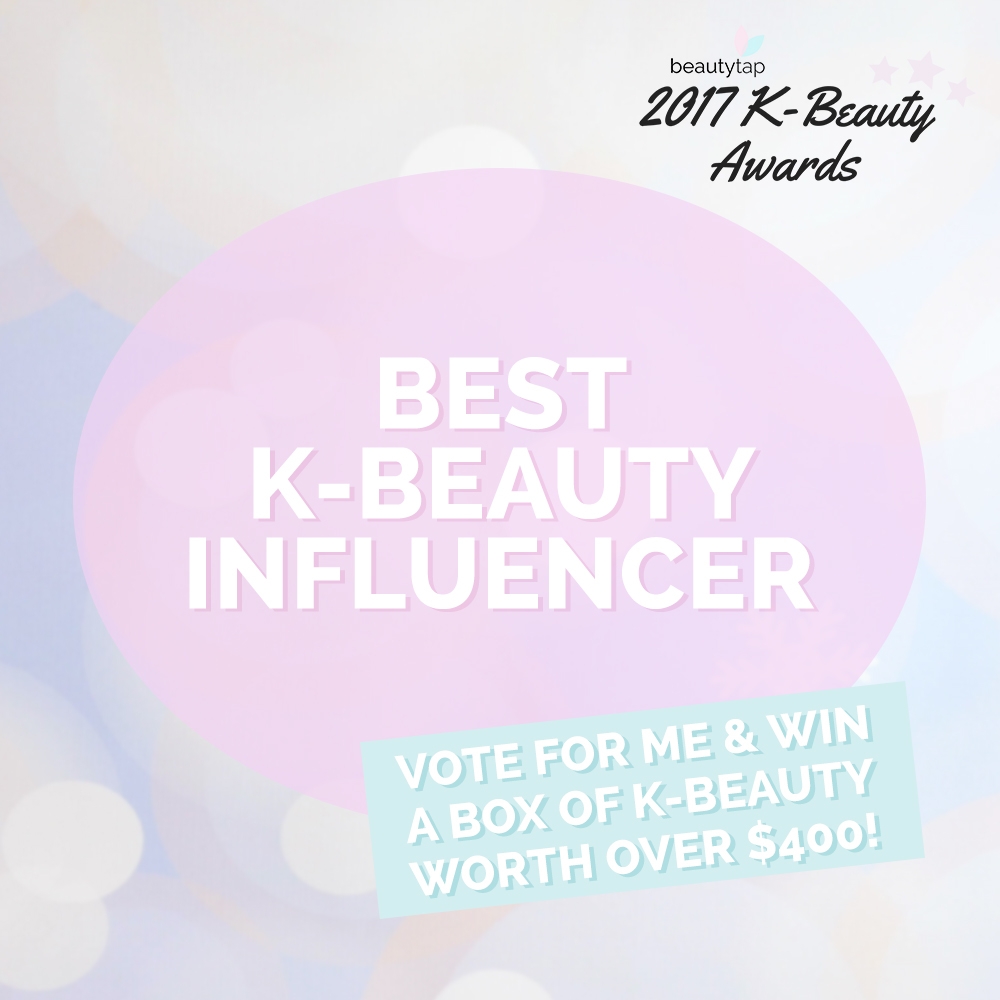 Also, I have been nominated for "Best Influencer" in Beauty Tap's ongoing K-Beauty Awards.  If you would like to vote for me, click here and enter in my Instagram name @colebiancardi or blog post url beautyfindsforme.wordpress.com.   If I win the K-Beauty Award "Best Influencer", me and one person who voted for me will get a $400+ value of nominated and award winning products from Beauty Tap!!  Vote here!
[ blog post contains affiliate links ]