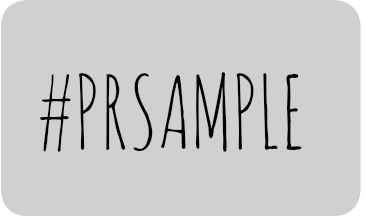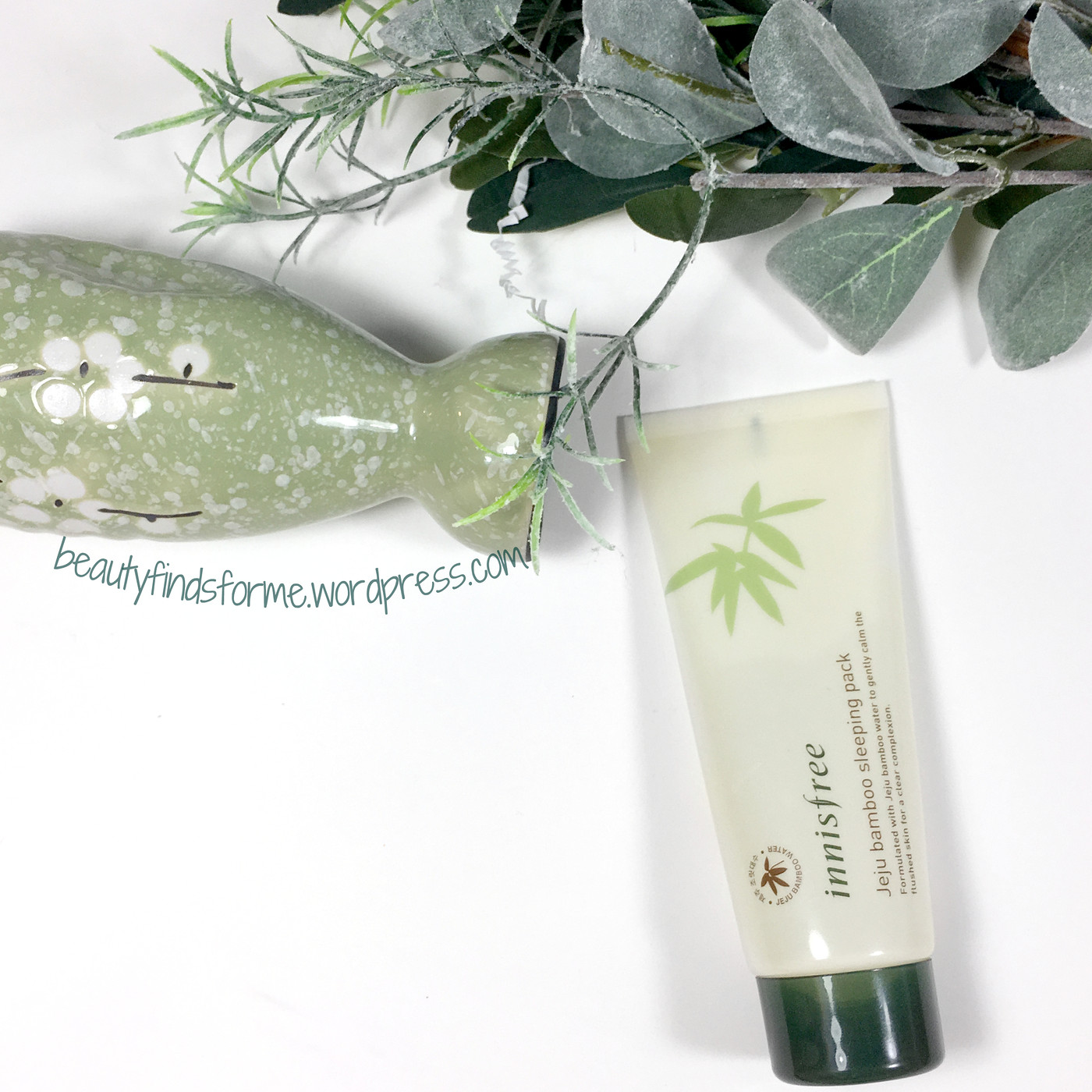 I am a HUGE fan of Innisfree products (see my reviews here) ~ I know they aren't a "green" brand, despite their packaging and media promotions, but they do a GREAT job of promoting Jeju Island ingredients and I have found that the majority of the products I have used from them, work for me.  They are doing something right (one day, I will go their cafe on Jeju Island) and the next time I am in NYC, I will visit their flagship store.  Boston is ignored with K-Beauty..sigh.  Anyway, some people love Innisfree and others are cynical towards the brand ~ which camp are you in? Once of the skincare lines from Innisfree that I have been having issues with is their sleeping packs ~ I have tried their Green Tea Sleeping Pack and the floral fragrance is just too strong for me, despite liking the results. The other one was their White Tone Up Sleeping Pack and I just hated it ~ it was sticky, had weird beads in it and did nothing for me.  That said, I am always looking for new sleep packs and when I saw that Innisfree came out with a Jeju Bamboo Sleeping Pack, I asked if I could review it from Jolse.  Jolse, if you were not aware, is a premier Korean online store, and they graciously sent me this for review purposes.
Brand Spotlight: Innisfree uses ingredients sourced from Jeju Island.  Called "The Hawaii of South Korea", Jeju Island is known for all of its wonderful natural resources ~ from the earth and sea, lush plant life and minerals.   Jeju Island was voted one of the new Seven Wonders of Nature in 2011 ~ The island is not only a popular vacation destination  with its natural wonders and unique culture, their stone men (Dolharubang) and their beautiful and breathtaking temples, rare volcanic cones (oreum), but also for cosmetic companies.  Cosmetic companies appreciate the purity of the natural resources and there is a high demand to use Jeju Island ingredients in their products.     
My skin type and concerns:  Oily but aging.  Blemish prone, pores, hyper-pigmentation, fine lines and wrinkles.

image credit innisfree korea
A soft oil-free balm formulated with Jeju bamboo water,  instead of distilled water,  to gently soothe the flushed skin while keeping it moisturized.
Innisfree Jeju Bamboo Sleeping Pack is made from broad-leaf bamboo (sasa quelpaertensis, aka Nakai), which is unique to Jeju's Halla Mountain region. This sleep pack uses 82% bamboo leaf water and sasa leaves have anti-inflammatory benefits as well as other properties. Bamboo contains over 70% of silica, which is a crucial item when it comes to your skin's connective tissue, collagen.   By stimulating certain cells, silica helps strengthen your collagen and elastin, which in turn will help firm and tone your skin and plump up your skin, so fine lines and wrinkles are not as noticeable.   Bamboo also is a very soothing ingredient that is good for sensitive skin, as it is an anti-irritant, retains moisture and helps combat free radicals as it does contain anti-oxidant proprieties as well.
Other ingredients of note include a popular skincare botanical, portulaca oleracea, which helps prevent dry skin while soothing due to its moisturizing benefits.  Hydrating humectants of glycerin and sodium hyaluronate, which will help attract moisture into your skin.   Aloe vera is a powerful moisturizer that contains over 75 different minerals, enzymes, amino acids, salicylic acid as well antioxidants beta-carotene, vitamin C and vitamin E, to improve your skin's firmness.  It doesn't leave your skin feeling oily or greasy and leaves it feeling moist and hydrated.  Beta glucan, naturally derived from mushrooms, oats, yeast and grains, and it helps stimulate the production of collagen, speeds up wound healing, soothes and calms skin due to its anti-irritant and strong anti-inflammatory properties.  It also moisturizes, locks in natural moisture, anti-aging and anti-wrinkle due to its anti-oxidant properties and also helps repair your moisture barrier.
Extra Mile Complex, also known as Natural Protector  (patent Patent No. 10-09107) is a herbal medicine mixture made with seven ingredients ~ fermented soybean, willow bark, cassia bark, oregano, Hinki cypress and scutellaria ~ which will provide skin soothing benefits to reduce inflammation, anti-bacterial and anti-fungal properties to heal and prevent blemishes, all while moisturizing and providing sebum control. Purisoft™ Complex is a peptide made from moringa seeds, which are known for their purifying and anti-inflammatory, soothing benefits. This will help protect your skin from heavy metals and pollution, such as smog and smoke.  Calming and healing centella asiastica helps soothe, reduce redness and inflammation and helps heal your skin. Glycyrrhiza glabra (licorice root) also is a soothing, calming anti-inflammatory, while helping to reduce hyper-pigmentation.
This also has the famous Innisfree Green Complex formula of  green tea, tangerine, cactus, camelia leaves and orchid extracts, to help hydrate and enhance your skin's complexion.  
image credit innisfree korea
When you look at the cosDNA analysis, you can see that this is a moisturizing, calming and astringent sleep pack, perfect for those with oily/combo-oily skin.
Ingredients:  sasa quelpaertensis extract (82%), glycerin, methylpropanediol, PEG-32, betaine, portulaca oleracea extract, pueraria thunbergiana root extract, glycyrrhiza glabra (licorice) root extract, paeonia lactiflora root extract, cnidium officinale root extract, ulmus davidiana root extract, amaranthus caudatus seed extract, centella asiatica extract, ficus carica (fig) fruit extract, citrus unshiu peel extract, orchid extract, camellia sinensis leaf extract, camellia japonica leaf extract, opuntia coccinellifera fruit extract, origanum vulgare leaf extract, chamaecyparis obtusa leaf extract, salix alba (willow) bark extract, lactobacillus/soybean ferment extract, cinnamomum cassia bark extract, scutellaria baicalensis root extract, moringa pterygosperma seed extract, soluble collagen, aloe barbadensis leaf juice, hydrogenated lecithin, sodium hyaluronate, carbomer, polyglyceryl-10 laurate, PPG-6-decyltetradeceth-30, tromethamine, beta-glucan, sodium polyacrylate, xanthan gum, ethylhexylglycerin, disodium EDTA, dipotassium glycyrrhizate, allantoin, ceramide NP, maltodextrin, phenoxyethanol, fragrance cosDNA analysis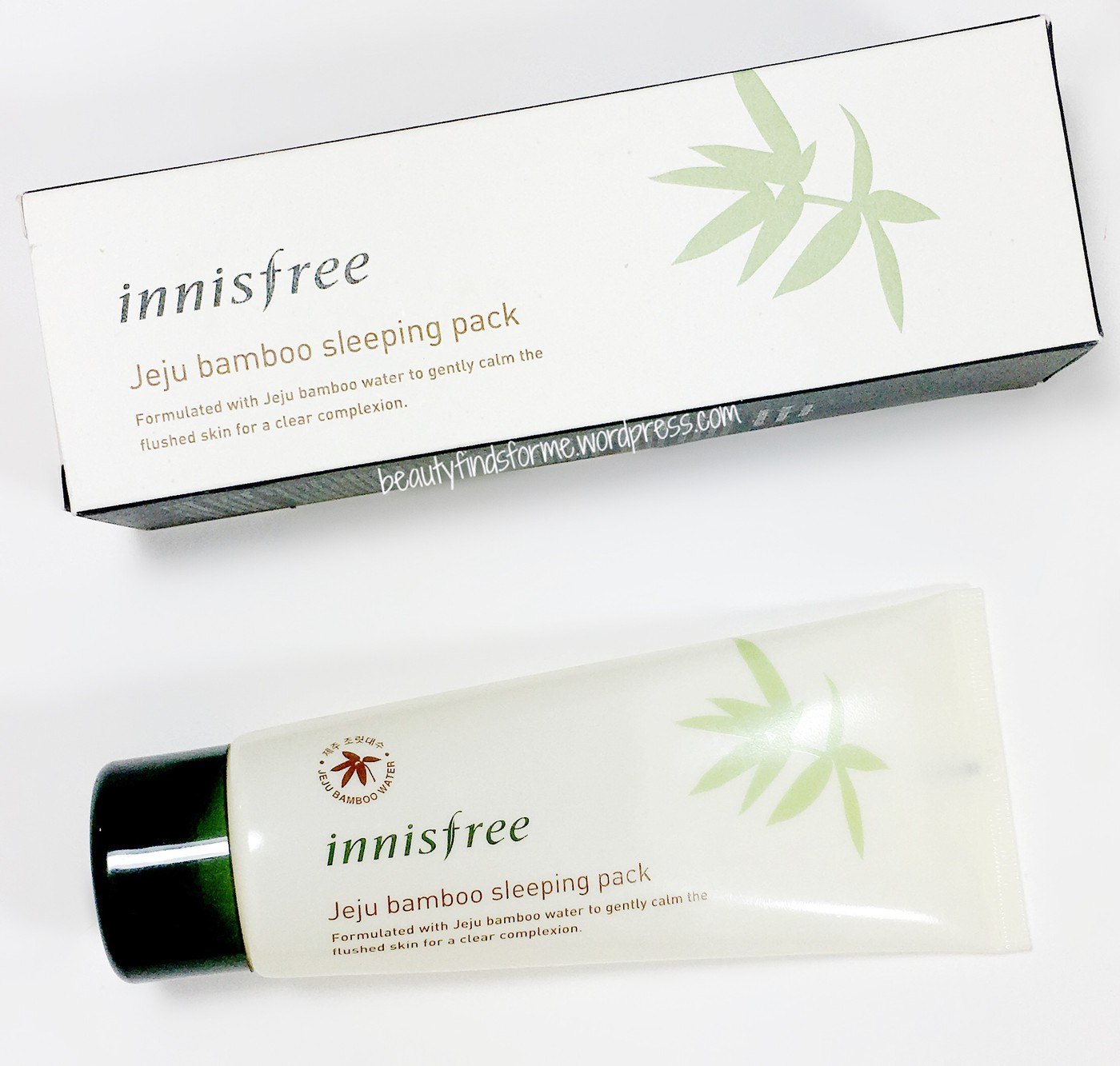 This sleep pack comes in a long soft vinyl tube in shades of creams and greens.  It is very zen looking and I like the simple design and that it comes in a tube.  The tube is soft, so I will be able to get all of the pack out, when I near the end.  The cap is a twist off cap, which I am not as fond of, as that means I have to remove the cap, put it down, squeeze out the product, pick up the cap and put it back on, before I can apply the sleeping pack.  A flip cap would have been better, as that is a one-handed operation and quicker.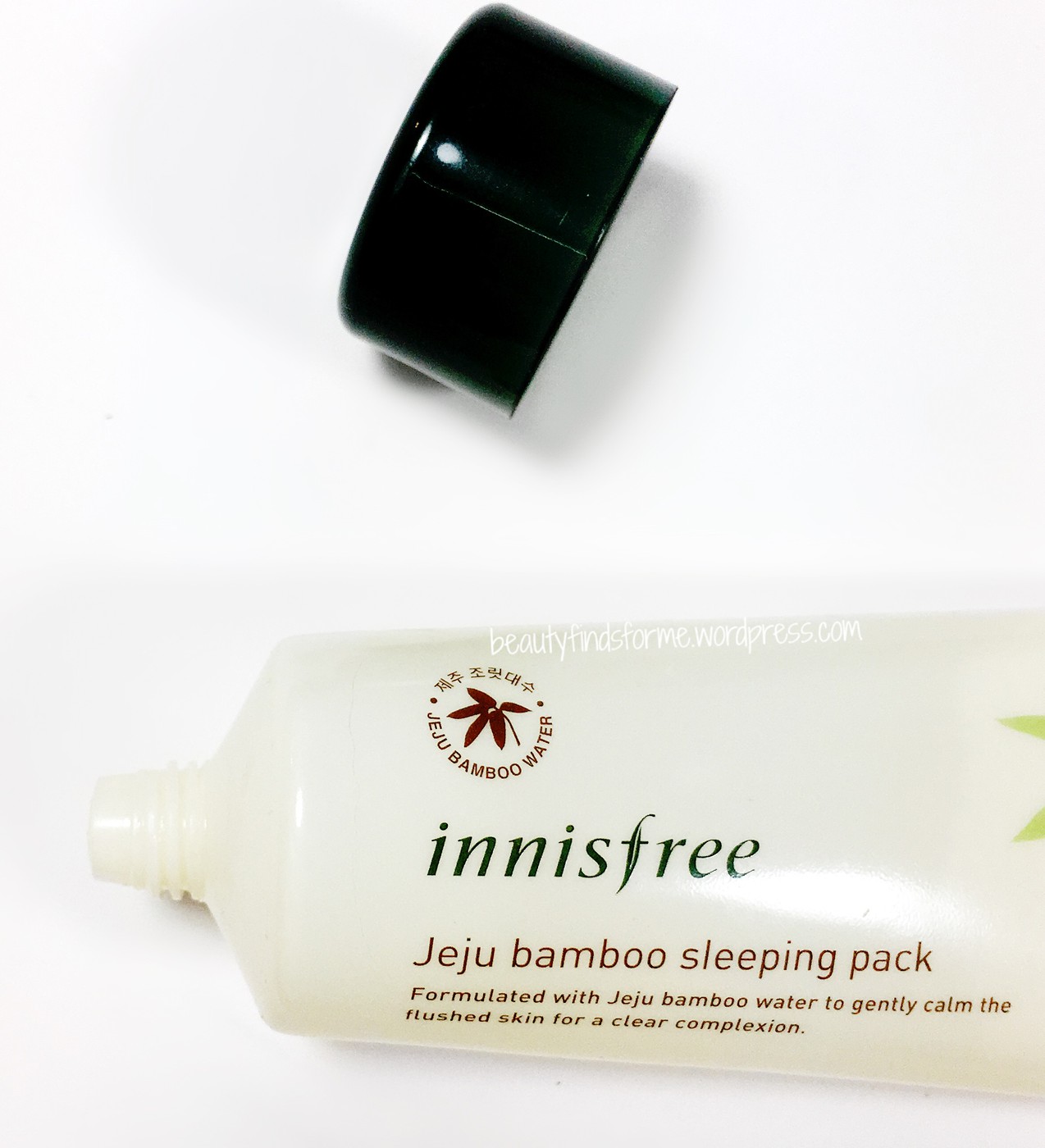 I was worried that this sleep pack would be too lightweight, as I started using it in October, when the weather started to cool.  I was worrying for nothing!  When it comes out of the tube, it looks clear and gelly-like, but as I spread it around, its texture turns to a very lightweight balm ~ I can almost see fine particles in this balm-gelly product. This is not a watery product at all and I can even make peaks with this pack on my skin.  It is one of the more interesting and unique sleeping pack textures I have ever tried! 

I massage it in and it does absorb quickly  and smoothly into my skin.  There is an initial watery film on my skin, but that goes away in a minute and so does the slightly tacky residue.  This has a very unusual but really nice scent ~ it has a warm spicy herbal scent, and when I looked at the ingredients, I saw that it contains cinnamon, so I have the feeling that this ingredient is helping scent this product.  This scent is a unisex fragrance and I think a lot of people will like it!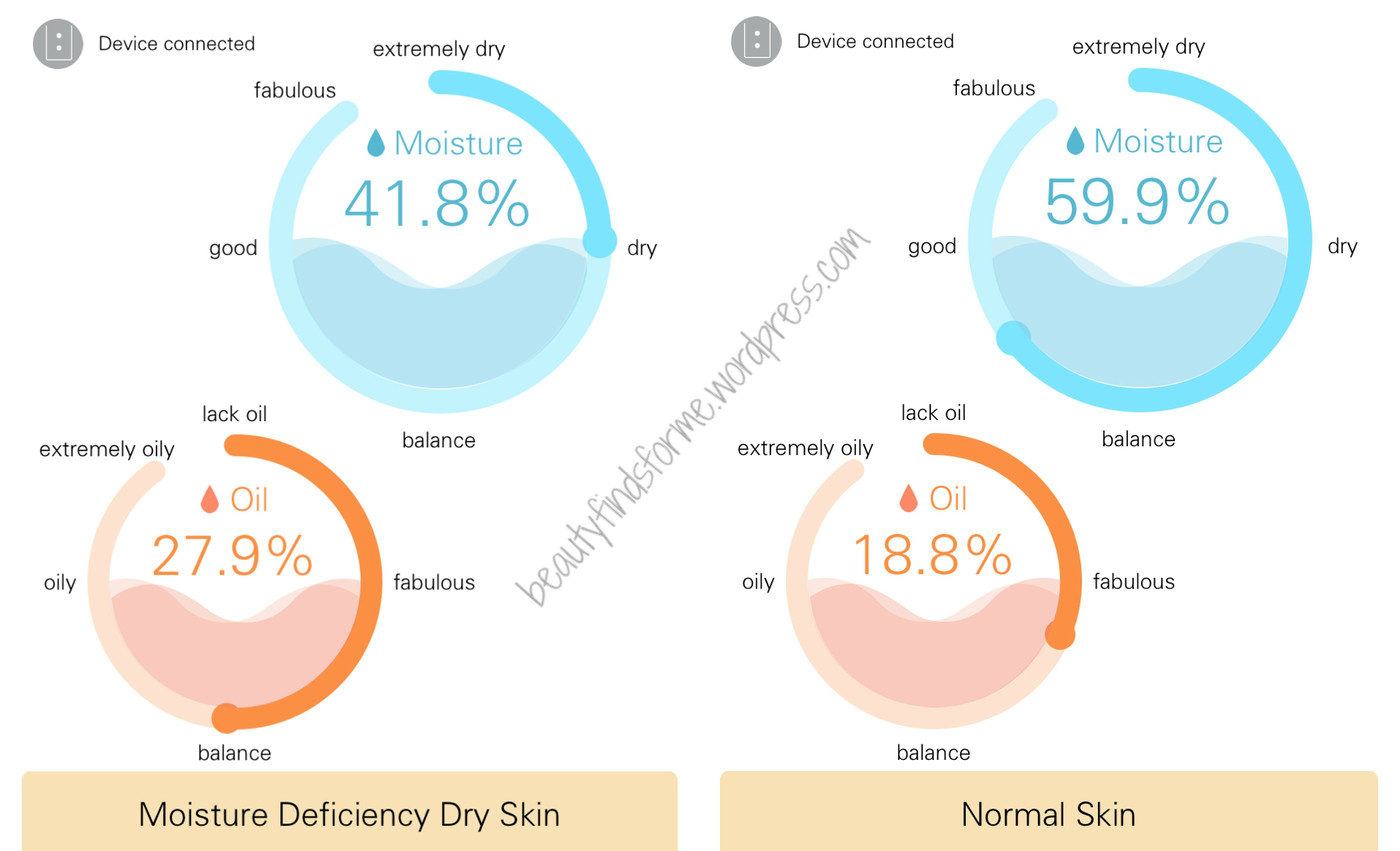 When this dries down ~ and it dries down fast ~ my skin feels very supple and soft.  When I did my moisture test above, my skin was very dehydrated due to the cold winds outside and hot forced air inside ~ This sleep pack increased my moisture levels by 43%  and decreased my oil levels by 33%.  So even with very dehydrated skin, this sleep pack really packs a moisture punch, while its oil free and oil controlling claims are true.

Final Thoughts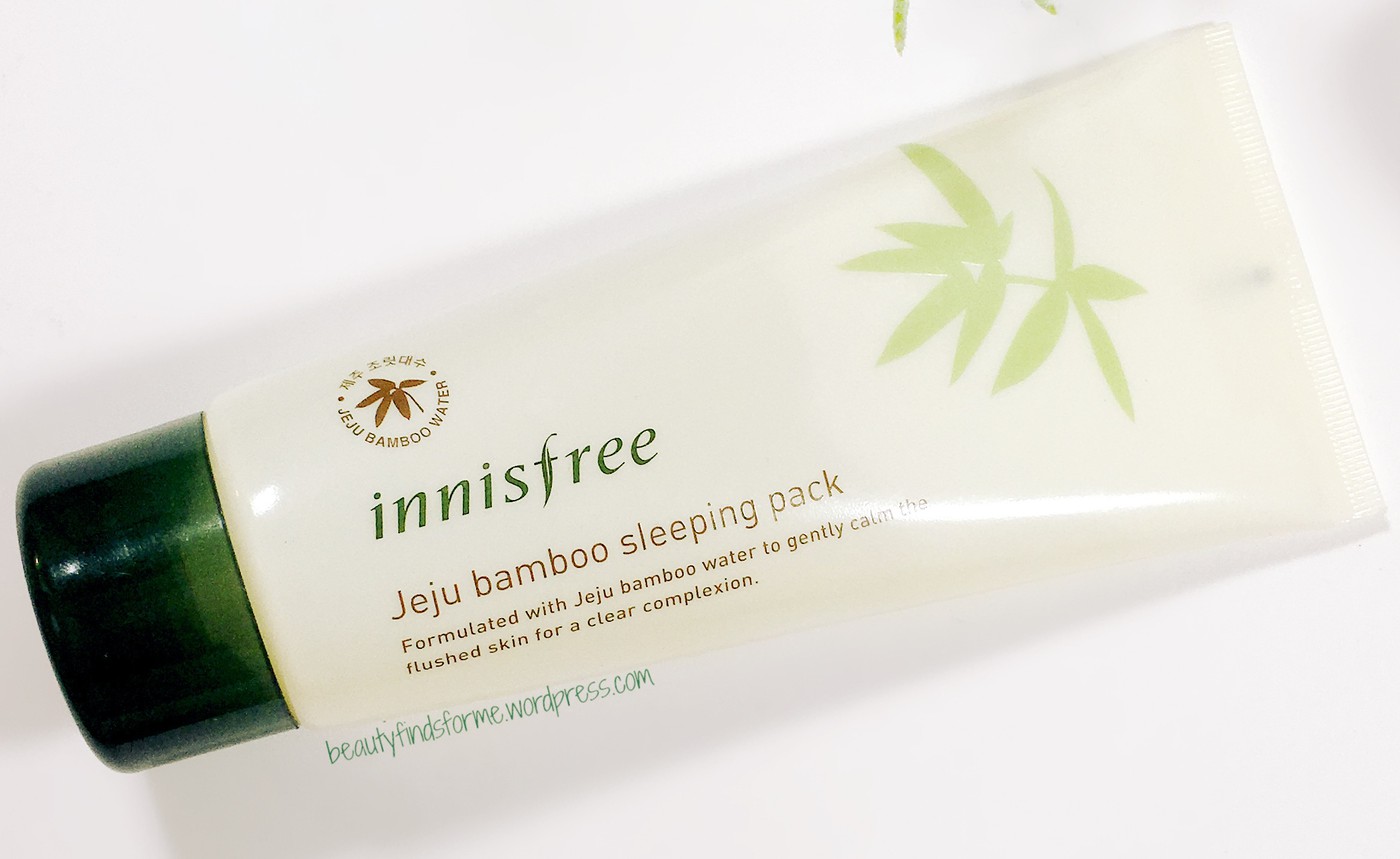 If you have oily or combo/oily skin, you will really appreciate this sleeping pack. This provided my skin with calming and soothing benefits, while at the same time, providing hydration and blemish control. The texture is not watery, but a soft gelly balm ~ very unique and it is great to use in the cooler months.  I love the scent too ~ very soothing and calming, and makes me want a nice cup of spice tea! I use Zymogen Dr K Natto Lotion as my night time moisturizer (review coming next week) and then I apply this sleep pack over it.  The nourishing poly gamma glutamic acid combined with the soothing hydrating bamboo works so well together and I love this combo at night time.  Jolse seems to be sold out of the Zymogen Dr K Natto Lotion, but I hope they will get it back in stock, because it is a winner, just like this sleep pack!  Innisfree has a few products under the Bamboo line and I wonder why it doesn't get more attention ~ if you have tried it, how did you like it?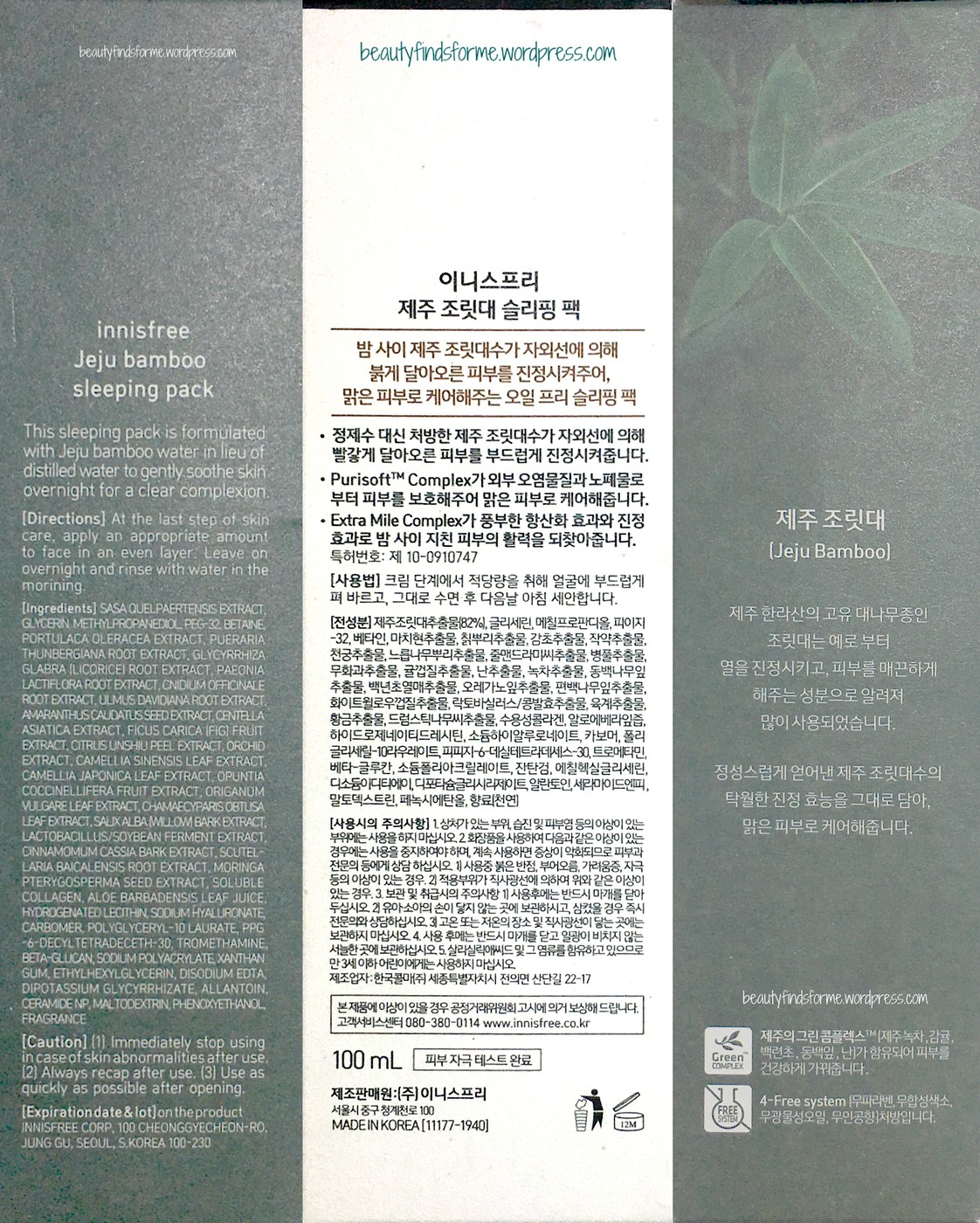 You can purchase the 100 mL tube of Innisfree Jeju Bamboo Sleeping Pack for under $13.00 USD and if you are interested in the full line of Jeju Bamboo products from Innisfree, check out their fluid lotion, soothing gel, soft balm and roll-on toner(skin) here ~ prices will fluctuate slightly due to the Korean Won/USD conversion.  Jolse has free shipping all the time, ships internationally and gives out free samples.

image credit from jolse
disclaimer: this product was sent to me for review purposes. all opinions are my own and are unbiased