I've put together some of my favorite shops (some have affiliate or referral links) that have sales and promos going on over Memorial Weekend.   I also have some first come, first serve Memebox $10.00 off codes at the end of this blog post!  Enjoy 
I make a very small commission if you click on my affiliate & referral links to purchase.   That commission helps keep my blog running for more new reviews and fabulous giveaways!  If you like my content and would like to support my blog, I would be so appreciative if you used my links  on a regular basis
Too Faced Cosmetics is having 20% off on all orders plus free shipping! Great deal Promo Code SUMMER20 ~ expires 5/30/2016  You always get 2 free samples per order

Kosmatology ~ save 15% site wide with code MEMORIAL15 ~ good till 5/31/2016. I love this eco-friendly store!
Miss Tutii has a couple of promo codes
Receive 20% off store purchases with the purchase of $50 or more + Free Shipping!   Use promo MEMORIAL20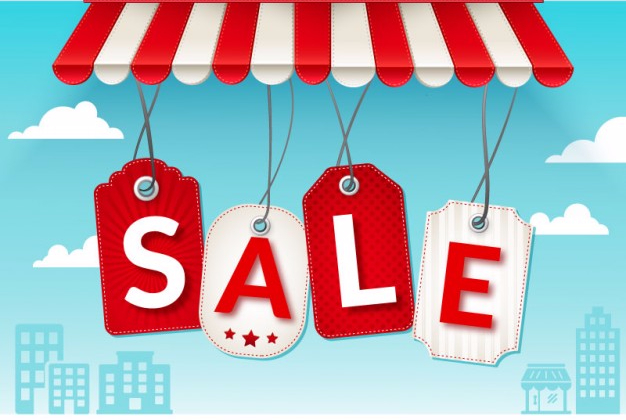 Cupidrop is having a site-wide 20% off sale ~ Use REMEMBER20 at checkout
Beautius  Use HAPPY10 to save 10% off your purchases ~ Tracey also gives a lot of free samples/gifts and fast shipping!  If you haven't purchased from Beautibus before (and this is a favorite of mine), I would love it if you used my referral code http://beautius.trybeans.com/r/unboxing.beauty/  You will earn 100 "Beans" which is $1.00 to use at their shop ~ also for every purchase you make at Beautius, they will give you more "Beans"!  Easy cash!
Cosmetic-Love  I just purchased some nice cooling items there ~ they also have a site wide The Face Shop sale going on! Check out my reviews on The Face Shop Chia Seed Watery Lotion, Calming Seed Mild Bubble Foam Cleanser, Raspberry Line & Lift Collagen Eye Patches and Jeju Tangerine Dry Oil .  They have some great stuff and Cosmetic-Love always has free shipping!  If you never purchased from Cosmetic-Love before, use my referral link to get an additional 15% off your first purchase http://r.sloyalty.com/r/up4tkFqYVjLX
Beautibi  If you  have never ordered from Beautibi before, you can save $5.00!  Just use my referral link http://beautibi.refr.cc/SKS3MDM
Naruko Boutique has a USA store!! FAST FAST shipping too.  Great deals and promos – if you are fan of the Naruko Tea Tree line (which you will see a lot of those products in my blog reviews coming up), check out their 1+1 sales for the Night Jelly and facial sheet masks.  All of their facial sheet masks are 1+1 right now!
Sephora  They have a really nice mini selection when you purchase 25.00 or more!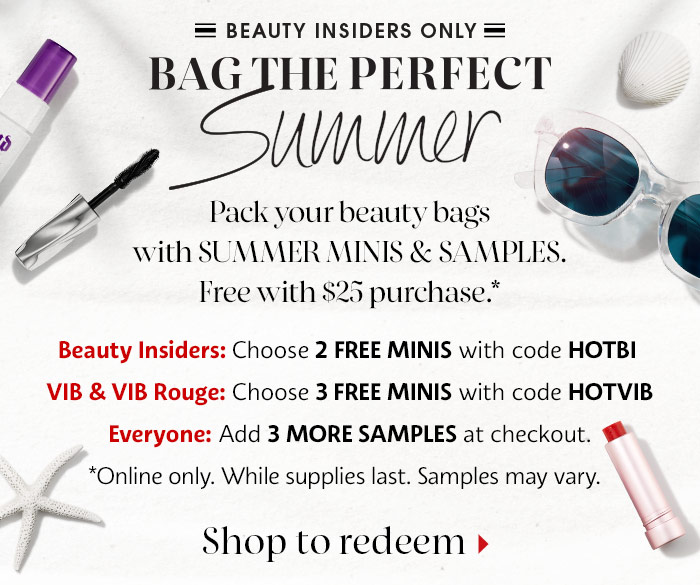 Lioele Texas Save 15% off their shop this weekend ~ use promo code FREEDOM
Beauteque  You can use MICHELE10 to save 10% off all of your purchases at Beauteque (no expiration date)  They also have a special deal to receive a beauty kit when you subscribe to their boxes ~ CANDY1 or CANDY2.  Use SWEET30 to save 30% off Etude House and Hanaka products.  NEW PROMO MEMDAY30 for 30% off all skin care and makeup items!!

If you are new to Memebox, you use my referral link here and get 20% off your first order of $25.00 or more!  Free shipping off your order of $35 or more
They have a lot of promos going on (and I have some codes exclusive to me, at the end of this long blog post)
New Lip Stain Buy 1, Get 1 Free
New Pre-Sale Nooni Snowflake Cleansing Line
New PreSale Etude House Mystery Box
I have some exclusive to me (I earned them via referrals and such) 10% off promo codes with Memebox. These are first come, first serve, one time use only.  Please do not copy and paste my codes elsewhere, like Facebook groups.  If you wish to link back to my blog post here, that is fine ~ I just don't want to see these codes be abused and they are for my  readers!  I want to continue to give these out to my readers, so thank you for respecting my wishes 🙂
GSX9OF9B
32FALPOB
VWZEIJ7A
T152MPRX
2O22LSG8
EIK51D7G
M2BW1P5F
BAQ0AJD0