Commleaf is a new Korean brand who takes their name from combining Comma and Leaf ~ where Comma means "resting" and leaf stands for "nature" = "Rest in Nature". Commleaf creates products from naturally sourced botanticals and ingredients.  I was lucky enough to try one of their AHA Peeling Liquids earlier this year from 08Liter.com and then Commleaf sent me the other kit. 
Skin Type/Concerns: Oily, blemish prone, pores, aging, hyper-pigmentation, fine lines/wrinkles
Some products were complementary to review and was not paid.  All reviews are my own honest opinion and  I never have been asked to write copy for a brand.  This blog post might contain promo codes, affiliate and referral links, which using my links will help generate a small commission that helps support my blog at no extra cost to you.
These AHA Peeling kits are pretty much the same ~ they contain 100 mL bottle of the peeling liquid and four environmental friendly and biodegradable compressed coin sheet masks, made of rayon, that will absorb the liquid and become plumped up, so that you can unroll the mask and apply on your face.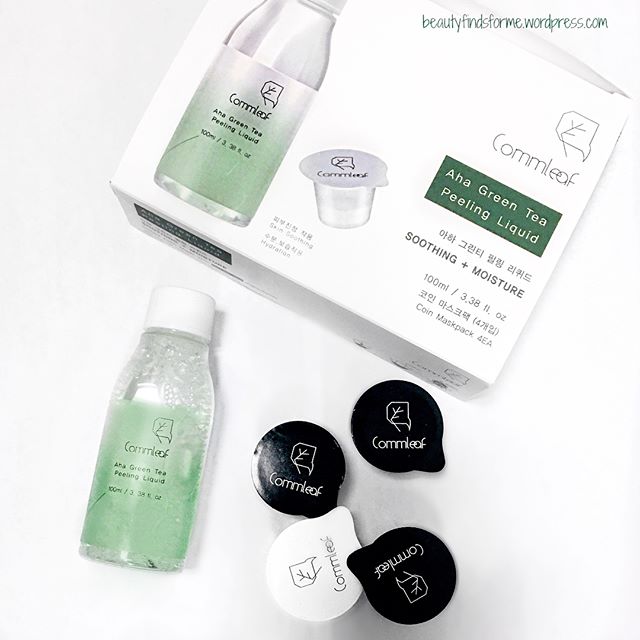 Commleaf AHA 🌱Green Tea Peeling Liquid (courtesy of 08Liter) This soothing & moisturizing set contains a green tea AHA liquid that will help clean out your pores.  It contain a patented blend (10-0912596) of seven natural botanical ingredients that will help soothe, calm and heal your skin ~ centella, polygonum cuspidatum, scutellaria baicalensis, green tea, licorice, chamomile and rosemary. The green tea extract (1000ppm) are specially harvested and refined to help provide antioxidant care. This contains AHA's in the form of sugar cane, maple sugar, lemon and orange extracts , which will help remove dead skin cells, dirt, excess oil from the surface of your skin and this has a pH level of about a 3.5 to 4. This also has papain in it, a papaya enzyme that will help dissolve dirt, debris, excess sebum and dead skin cells, smoothing and refining your skin's texture. The percentage of AHA is 7%, so I have to assume with that pH level, it provides more hydration than hardcore exfoliation, but overtime, will provide exfoliating benefits.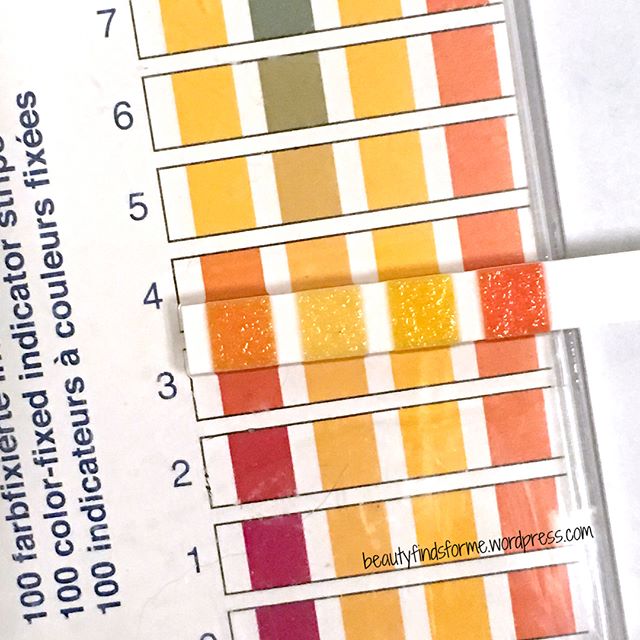 I also received 4 additional dry masks in a box set ~ but this was a black charcoal infused mask made from bamboo, which I have never seen dry charcoal mask sheets. To use, just open up a pod and fill it up with the liquid ~ there is not measurement of how much liquid to add, so the first few times, I did underestimate the amount of liquid and my sheet mask was way too dry. The coin mask will expand and then you remove it, unfold it and place on your face. I had to re-wet the mask by adding more of the liquid. The mask is an awful fit and a thicker material that doesn't adhere well ~ most of these dry mask pods are like that and since I only leave this on for 2 to 3 minutes, it isn't that big of a deal.  The mask is very cooling and refreshing on my skin and when I removed it after 3 minutes, my skin did feel revitalized, very hydrated and still cool to the touch ~ my pores looked very clean and looked smaller and tighter, due to the astringent properties in the ingredients list. There was no sticky residue and the liquid absorbed quickly into my skin, without irritation. I really like this liquid a lot, so I might just use it as a toner instead of a sheet mask ~ I hope that Commleaf is more readily available in the USA, as this is a fantastic kit and I love it!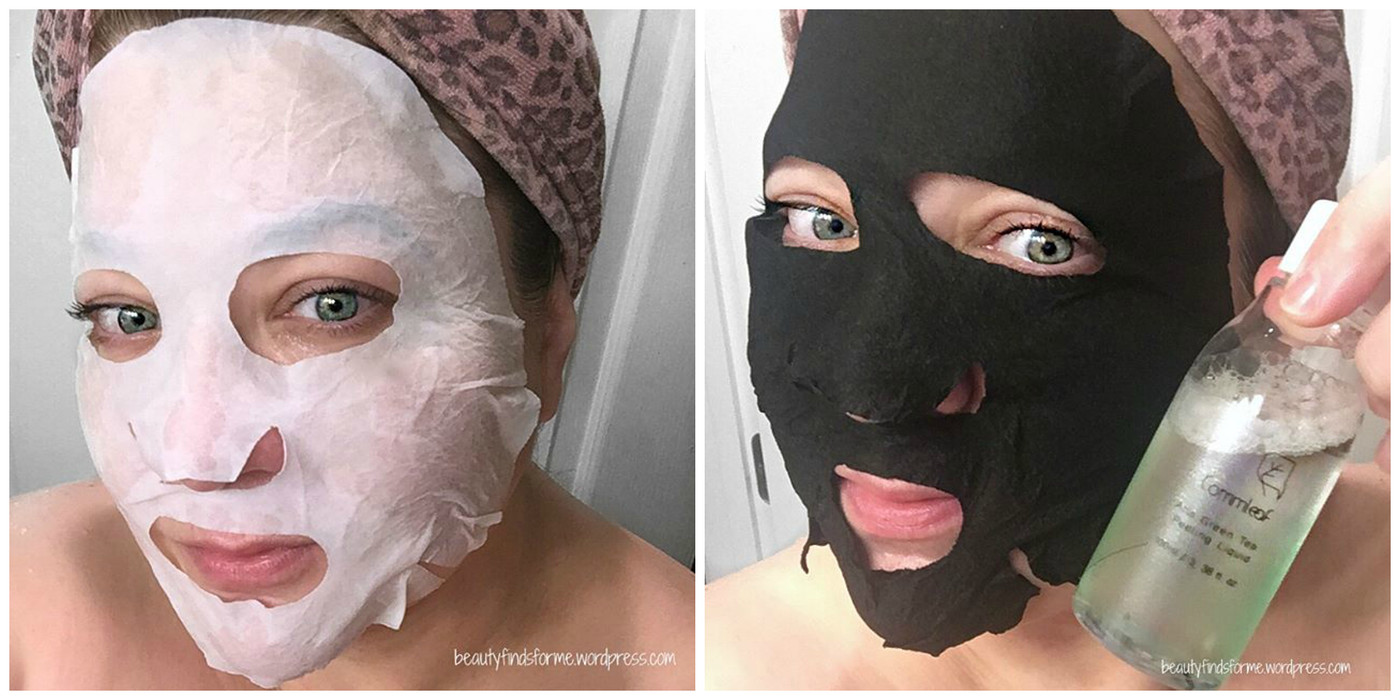 Ingredients: water, glycerin, butylene glycol, 1,2-hexanediol, vaccinium myrtillus fruit/leaf extract, saccharum officinarum (sugar cane) extract, acer saccharum (sugar maple) extract, citrus aurantium (orange) fruit extract, citrus limon (lemon) fruit extract, sodium hyaluronate, polyglyceryl-10 laurate, polyglyceryl-10 myristate, glyceryl glucoside, papain, allantoin, ethylhexylglycerin, camellia sinensis leaf extract (1000ppm), centella asiatica extract, chamomilla recutita (matricaria) flower extract, glycyrrhiza glabra (licorice) root extract, polygonum cuspidatum root extract, rosmarinus officinalis (rosemary) leaf extract, scutellaria baicalensis root extract, mentha pipertia (peppermint) oil, citric acid  cosDNA analysis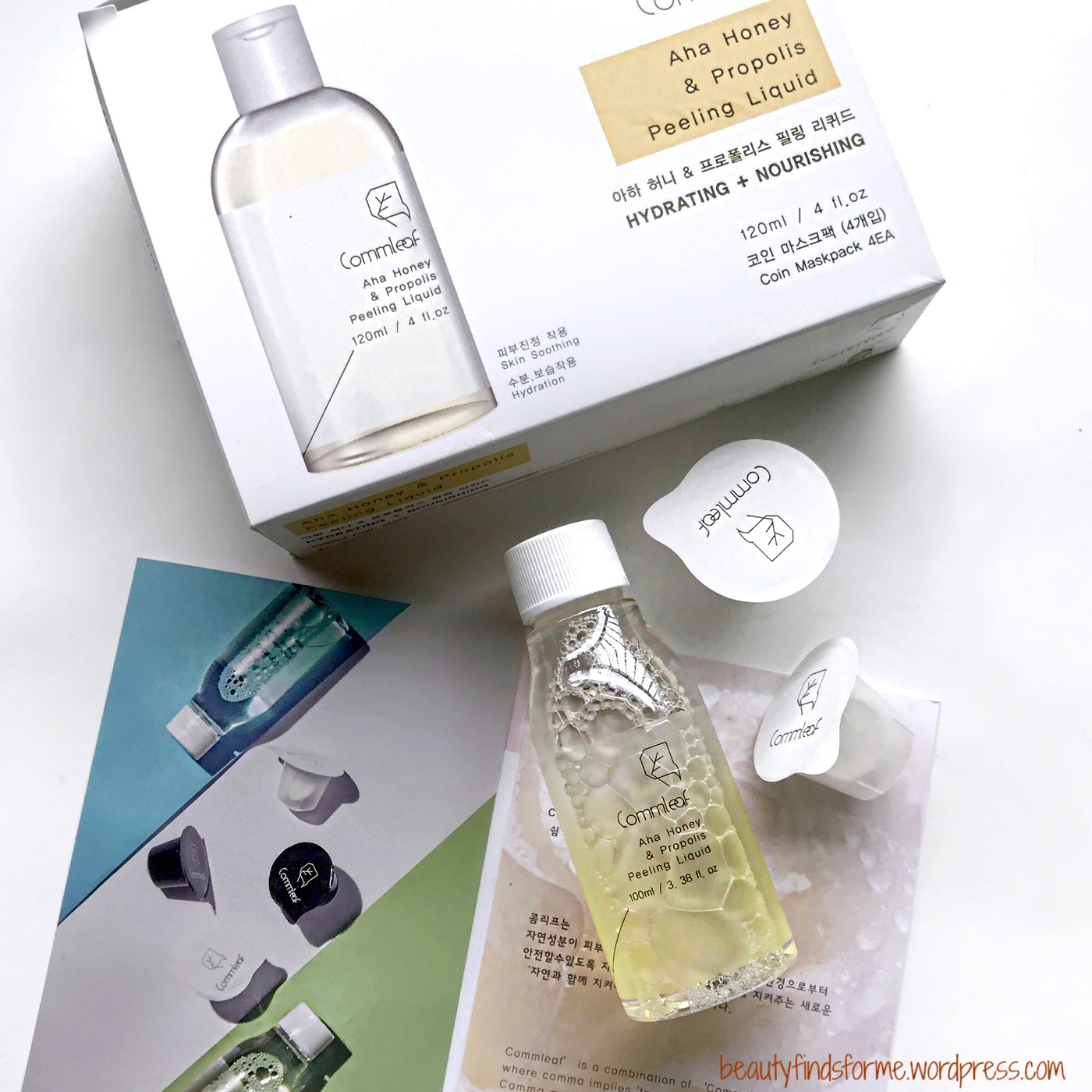 Commleaf AHA Honey & Propolis Peeling Liquid (courtesy of Commleaf)  I have tried the AHA Green Tea Peeling Liquid and I love that one a lot! That is perfect for the summertime as it is minty fresh and cooling. So, I was very happy to try out the AHA version as the cooler months are coming ~ this is a hydrating and nourishing liquid that contains a 7% AHA Multi-Fruit BSC ~ which is a concentrated blend of natural AHA ingredients: bilberry, sugar cane, sugar maple, orange and lemon.  AHA's will help exfoliate the top of your skin, removing dead skin cells, smoothing and softening your skin.   This has two bee by-products in here ~ honey, which is a soothing, antibacterial, antioxidant, hydrating ingredient, making your skin clear, supple and glowing.  Propolis is the bee glue (resin) and it is an anti-inflammatory, antiviral, anti-fungal, and antibacterial that helps heal your skin, while preventing new blemishes.  It also can help your skin retain moisture, as it is a natural "sealant".  This kit comes with 4 compressed coin sheet masks ~ I find I have more liquid left over after I use up all of the masks, so you can either use this as a toner, use cotton pads or purchase some more compressed coin masks.  This does have a pH of a 4, so it will very hydrating with mild exfoliation benefits ~ this liquid is a very gentle AHA.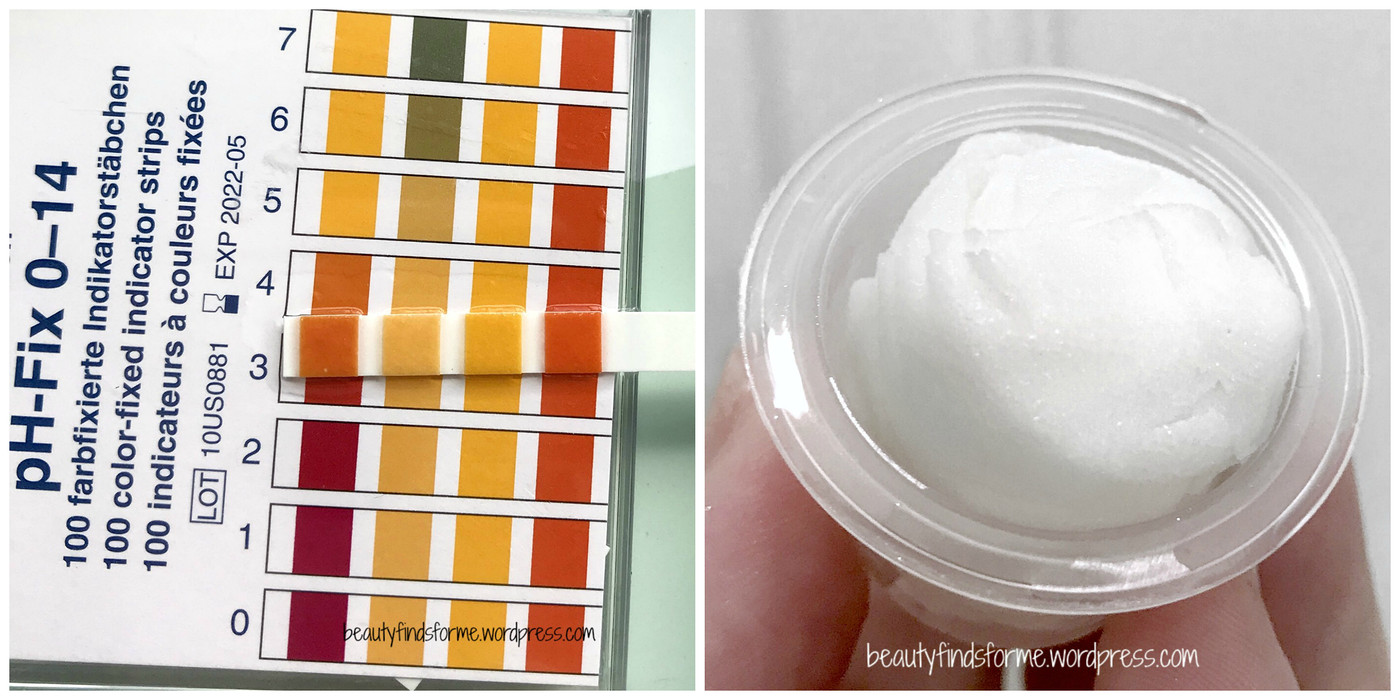 Coin masks are not the most high end sheet masks, they are a bit thicker and the fit isn't that good, so I usually add more liquid to them so they become more soft and flexible.  AHA Honey & Propolis liquid has a lovely lavender-citrus scent to it, very pleasing and once I put the mask on, I noticed a cooling effect and there was no stinging due to the AHA's.  After 4 minutes, I removed the mask, and there was no sticky residue and my skin was hydrated and cool to the touch.  I also noticed that my skin was visibly brighter, less red and more calm ~ my skin felt very refreshed!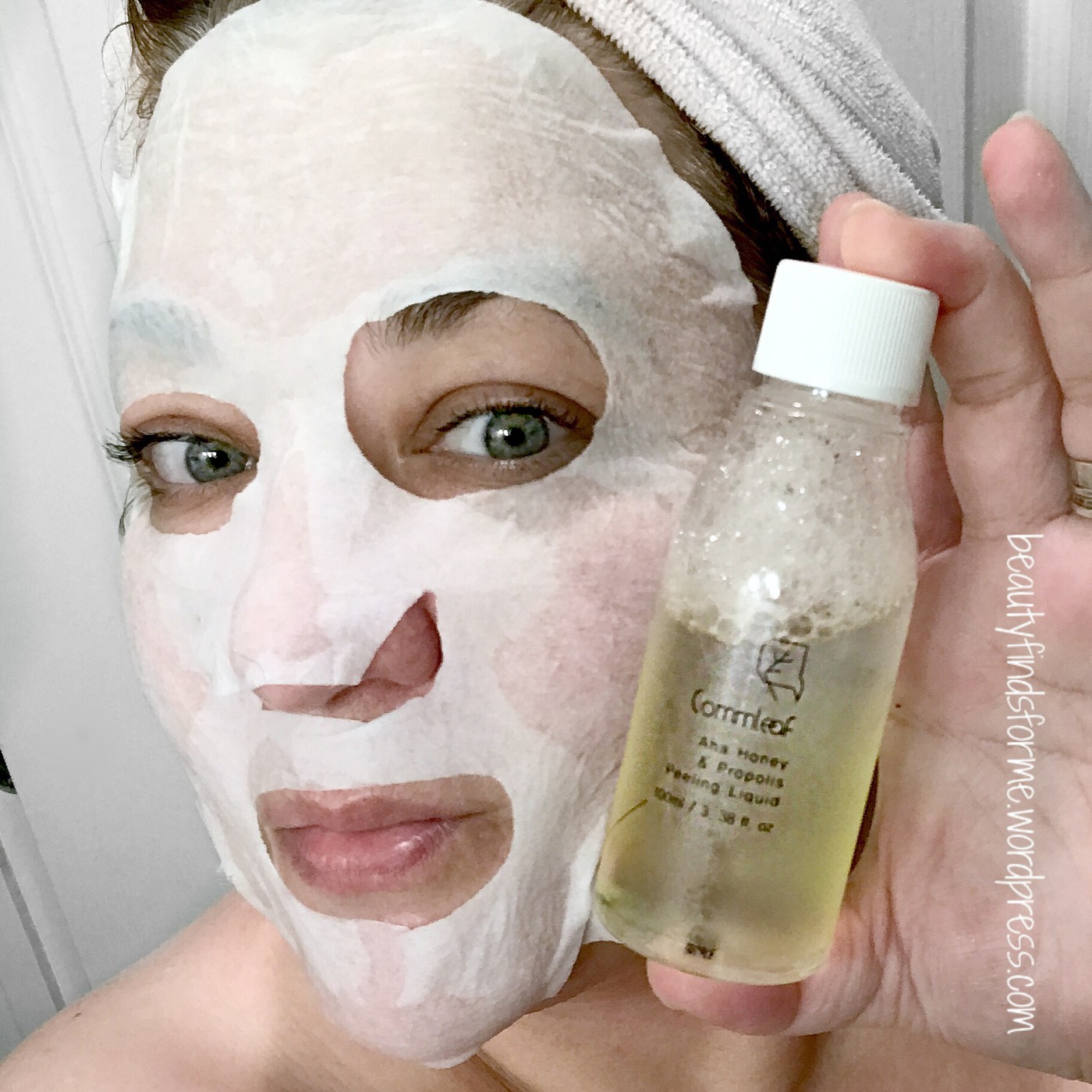 Ingredients: Water, Glycerin, Butylene Glycol, 1,2-Hexandiol, Vaccinium Myrtillus Fruit/Leaf Extract, Saccharum Officinarum (Sugar Cane) Extract, Acer Saccharum (Sugar Maple) Extract, Citrus Aurantium Dulcis (Orange) Fruit Extract, Citrus Limon (Lemon) Fruit Extract, Sodium Hyaluronate, Polyglyceryl-10 Laurate, Polyglyceryl-10 Myristate, Glyceryl Glucoside, Propolis Extract (1000ppm), Honey Extract (1000ppm), Allantoin, Ethylhexylglycerin, Fragrance, Citric Acid, Lavandula Spica (Lavender)  cosDNA
These are great little kits ~ I enjoyed the versatility of this liquid ~ I could either use them as a mask or a toner and I enjoyed the cooling sensation, the natural scents and the effects of the Peeling Kits.  I think the Green Tea, due to its minty sensation, is best in the hot months and the Honey & Propolis version is good for the cooler months for me.   Have you tried either the Honey or Green Tea versions yet?
You can purchase Commleaf at Amazon USA, where currently, there is a 10% discount at checkout (as of 9/15/2018).  I do not know when that discount will expire, so take advantage of it now!   The AHA Peeling Kits retail for $24.99 and this link has both options.  I am not sure where you can get Commleaf outside of Korea, China and USA at this moment ~ this is the information to their oversea stores.  You can use a shipping service ~  I use Korean Buddy and have been very happy with their service.  You just send them the link for the product you want  and they will invoice you for the product.  Pay and they will order.  Once they get the order in, they weigh it and invoice you for shipping ~ you can use standard, airmail or EMS.  If you use my blog url  (https://beautyfindsforme.wordpress.com) as a referral, you can save 50% off your first purchase handling fee.
[ disclaimer: products received for review purposes.  blog post contains affiliate links.  all opinions are my own ]