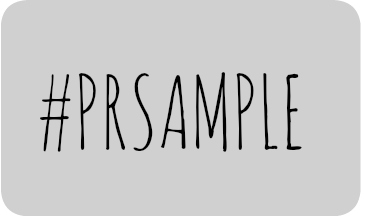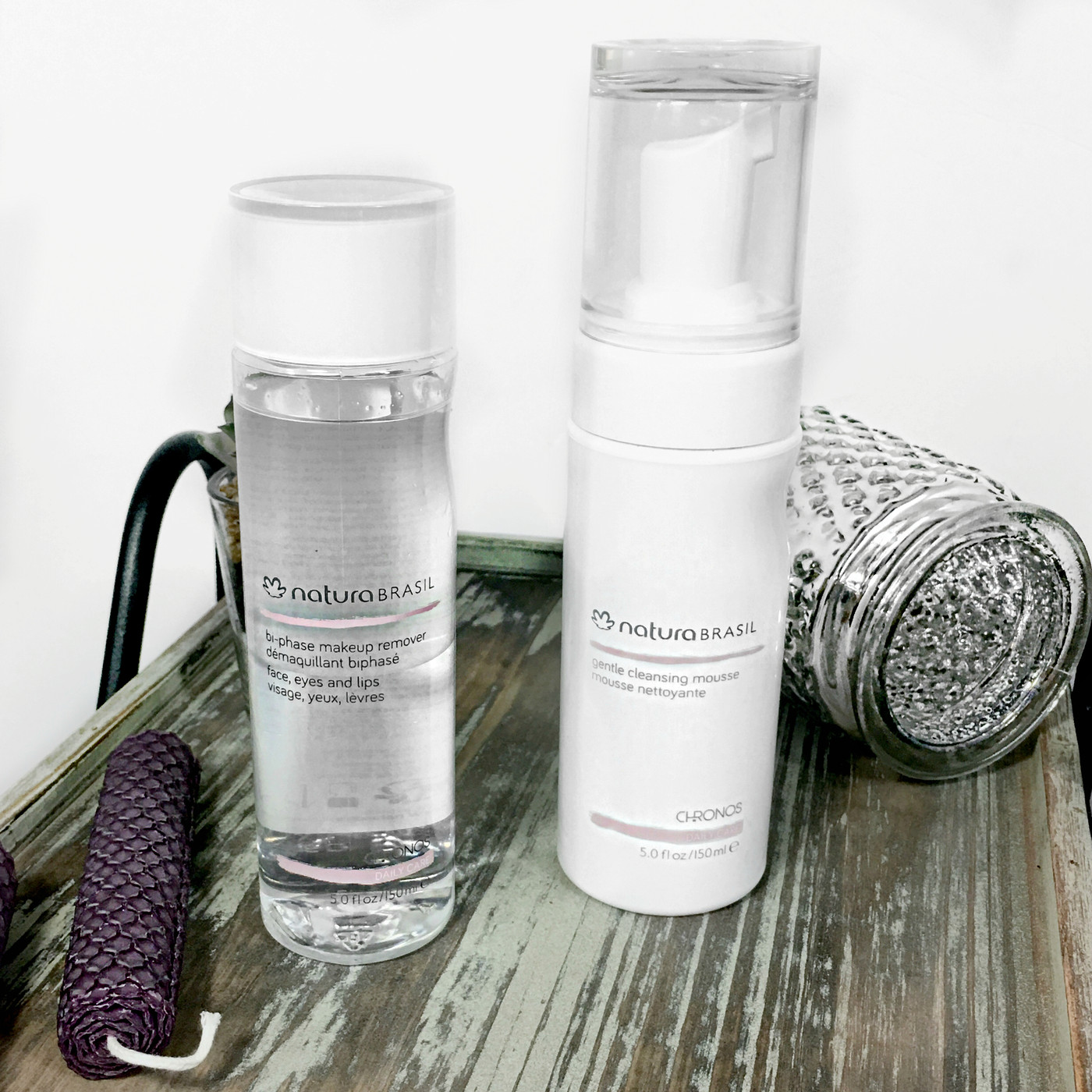 Last year, I was introduced to Natura Brasil via  Chok Chok Social  and I reviewed their hand pampering set (review here).  I received several facial care products since then and today's review is focusing on the cleansing products.  Natura Brasil is largest beauty company in Latin America and it started back in 1969 in Brazil.  This brand has been committed to using the rich biodiversity ingredients from their country to formulate cosmetics ~ skincare, hair care, body care and makeup.  They are cruelty free, GMO free and feature the best ingredients from the Amazon.  Natura's mission has been to commit to transparency, well-being and sustainability, and they work with over 30 local communities in the Amazonian area, which is over 300 families. 
Natura  Brasil partners with these communities to help develop sustainable business models that will help benefit the Amazon rainforest, as they view their products and operations as part of a long life cycle and are serious about the environmental impact from every point in that cycle.  Natura is the first publicly traded company to be certified as a B-Corporation ~ B Corp is to business what Fair Trade certification is to coffee or USDA Organic certification is to milk. B Corps are for-profit companies certified by the nonprofit B Lab to meet rigorous standards of social and environmental performance, accountability, and transparency (source)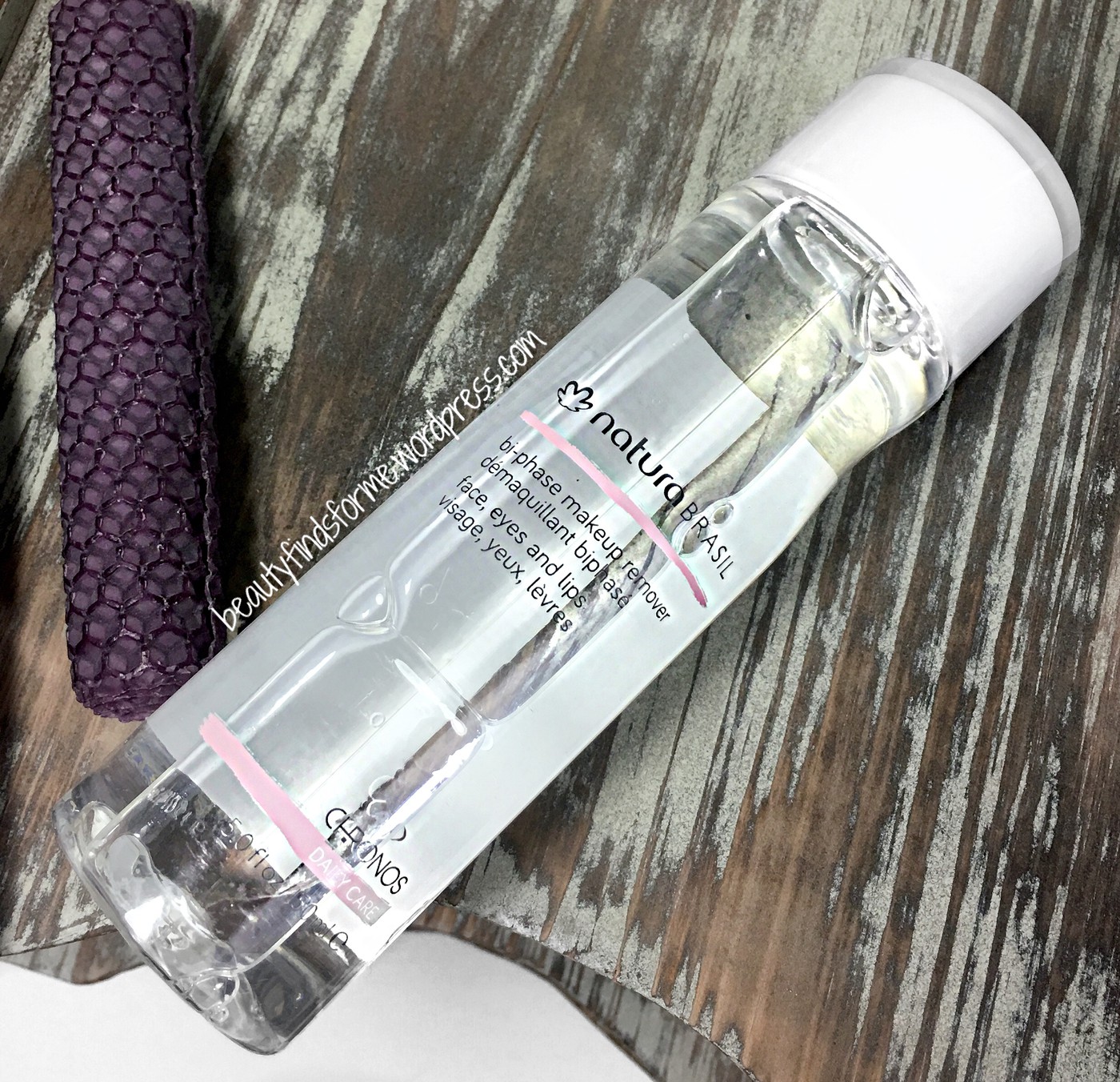 Bi-phase Makeup Remover is an oil-water makeup remover that you would shake first to properly mix the formula. You can see the oil-water separation in the bottle before you shake it up.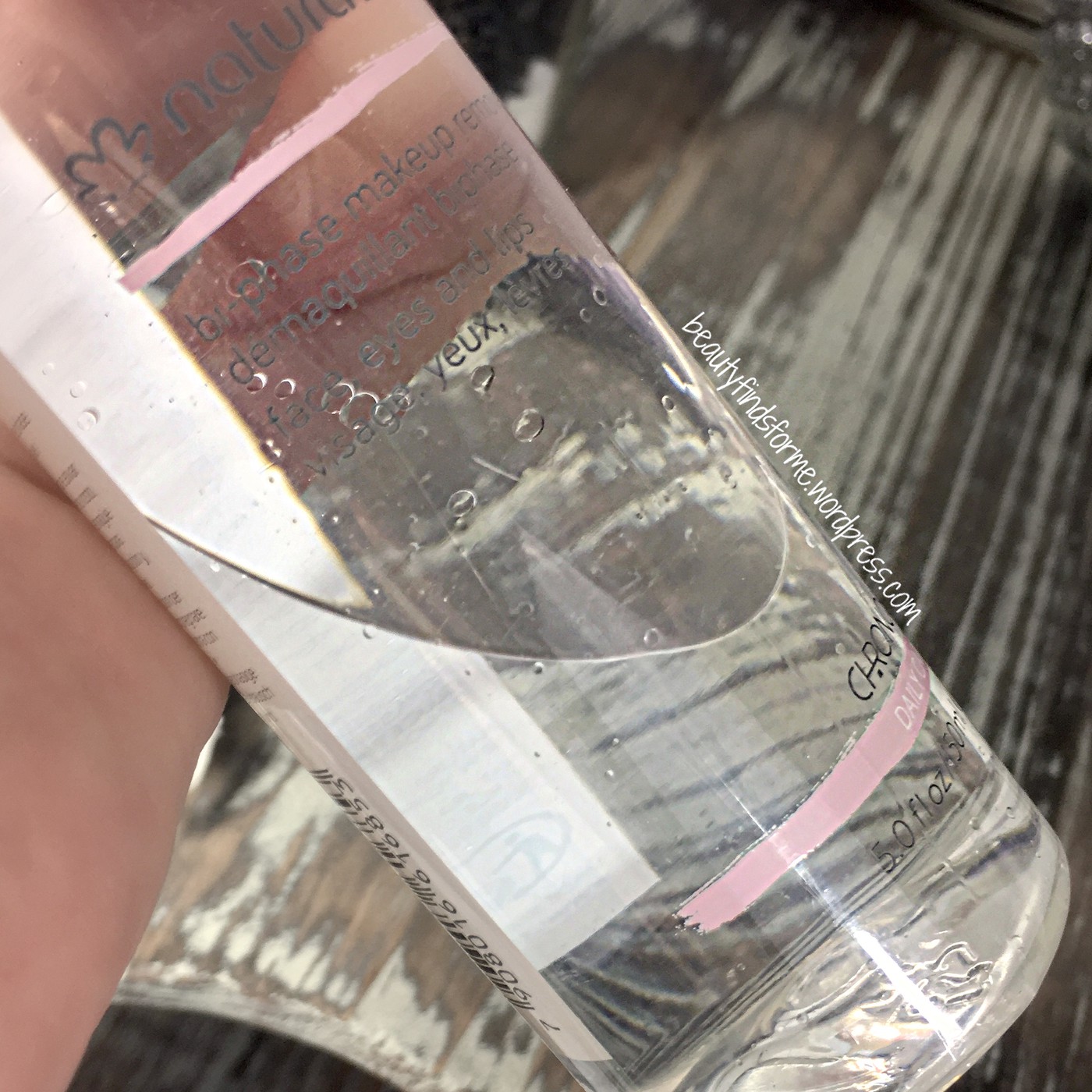 One thing I noticed about the cleansing bottles is that they have an indent in the bottle, so it is forms to your hand ~ it not only looks cool but it is ergonomically correct!  This has the traditional pin hole applicator and the product comes out quickly so you don't have to shake it a lot.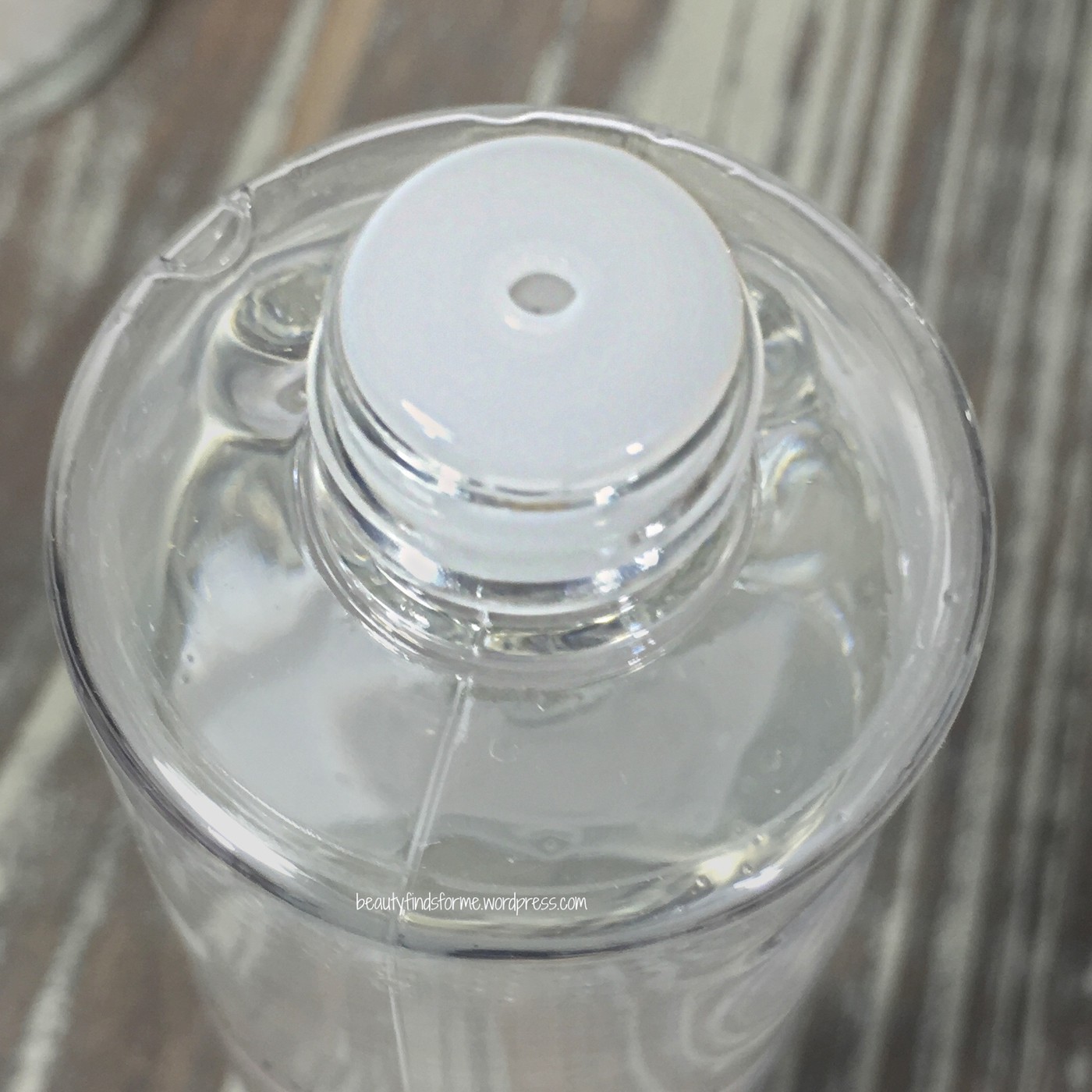 The scent is a warm floral and this removes eye makeup very well!  You can see by my cleansing test that it removed most of the makeup on my hand with just one cotton pad and a few swipes, even with waterproof makeup items.  It leaves behind skin that is a bit oily but I just tissue the residue away.   This didn't dry out my skin or irritate my eyes and I was happy with the results.  This product is dermatologically and ophthamologically tested.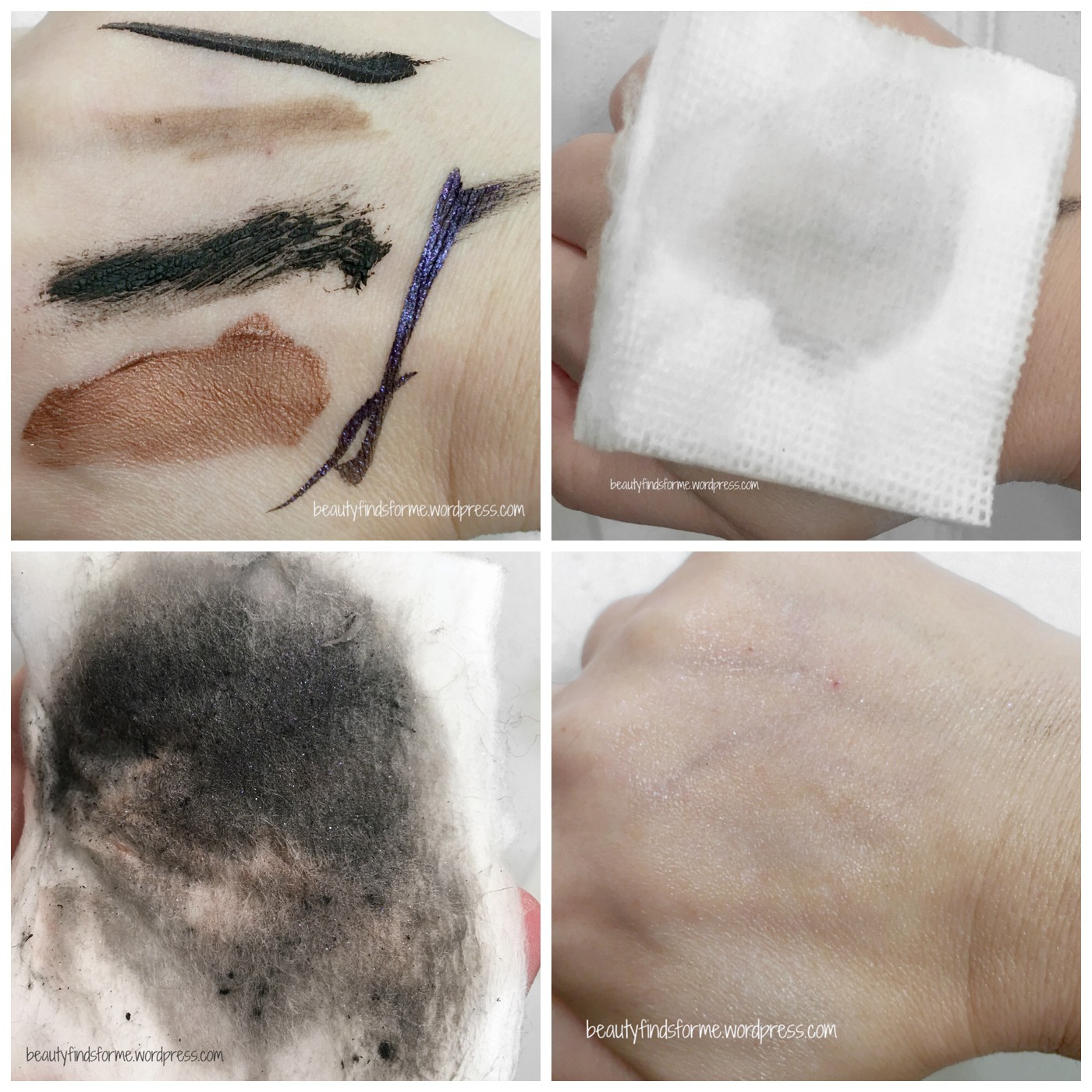 Ingredients:   water, cyclopentasiloxane, isohexadecane, glycerin, propylene glycol, sodium chloride, benzyl alcohol, disodium phosphate, potassium phosphate, poloxamer 184,lauryl methyl gluceth-10 hydroxypropyldimonium chloride, dipropylene glycol, BHT cosDNA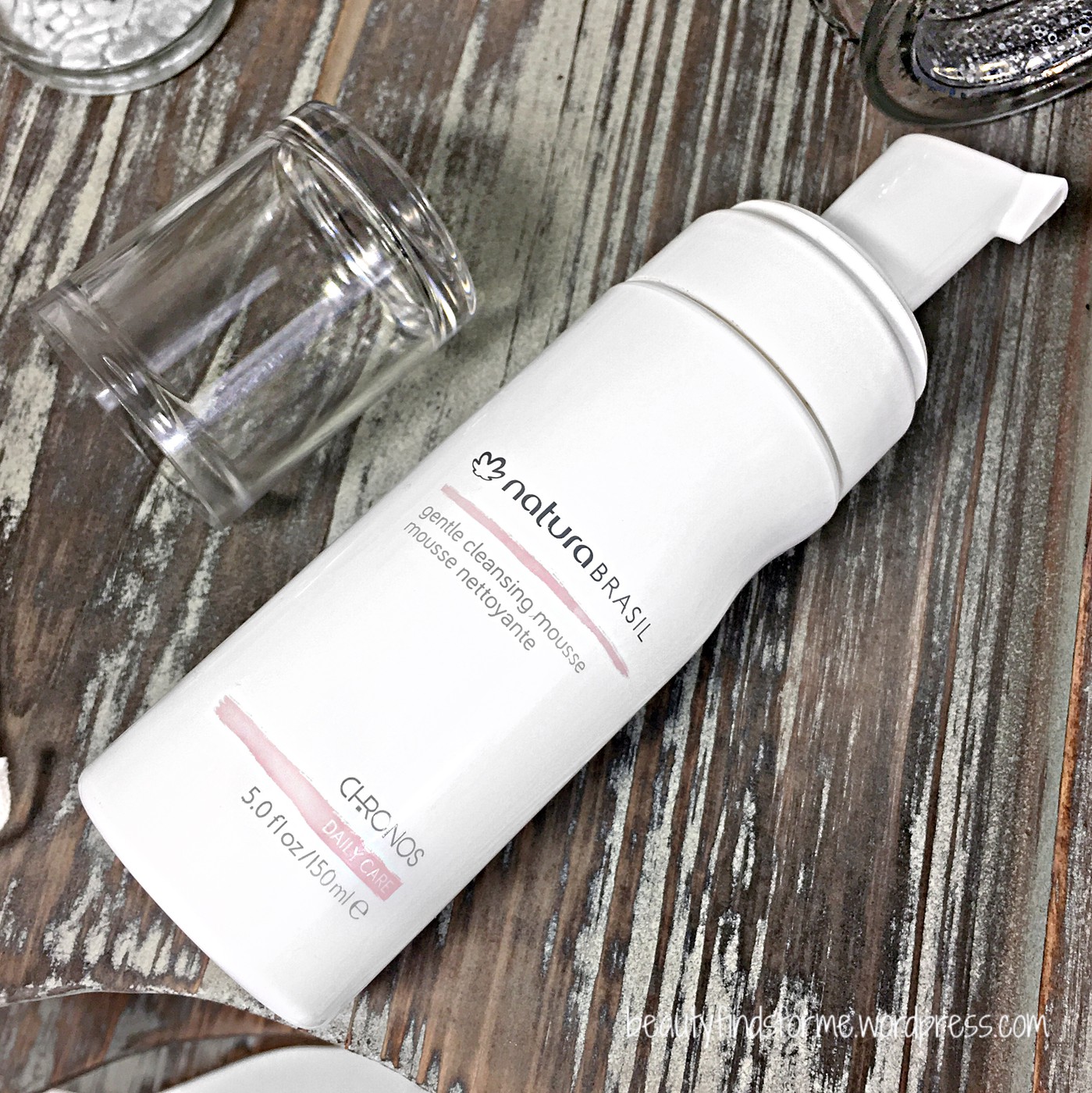 Chronos Gentle Cleansing Mousse is a lovely whipped cleanser that feels so dreamy and soft on my skin.  Again, it comes in that ergonomically designed bottle and has a pump applicator to dispense the foam.  The foam has the same floral scent as the makeup remover and you do get used to it.  I am normally not a fan of florals, but this one doesn't bother me that much.  The foam is so light and fluffy, but I can also tell that it is moisturizing as well.  This does have a pH level of almost a 7 ~ I did two tests, as I normally don't use my digital for foams like this ~ a pH strip usually is fine, but I wanted to double check the results.  I always clean and re-calibrate my digital pH tester between products, so that I can get the correct value.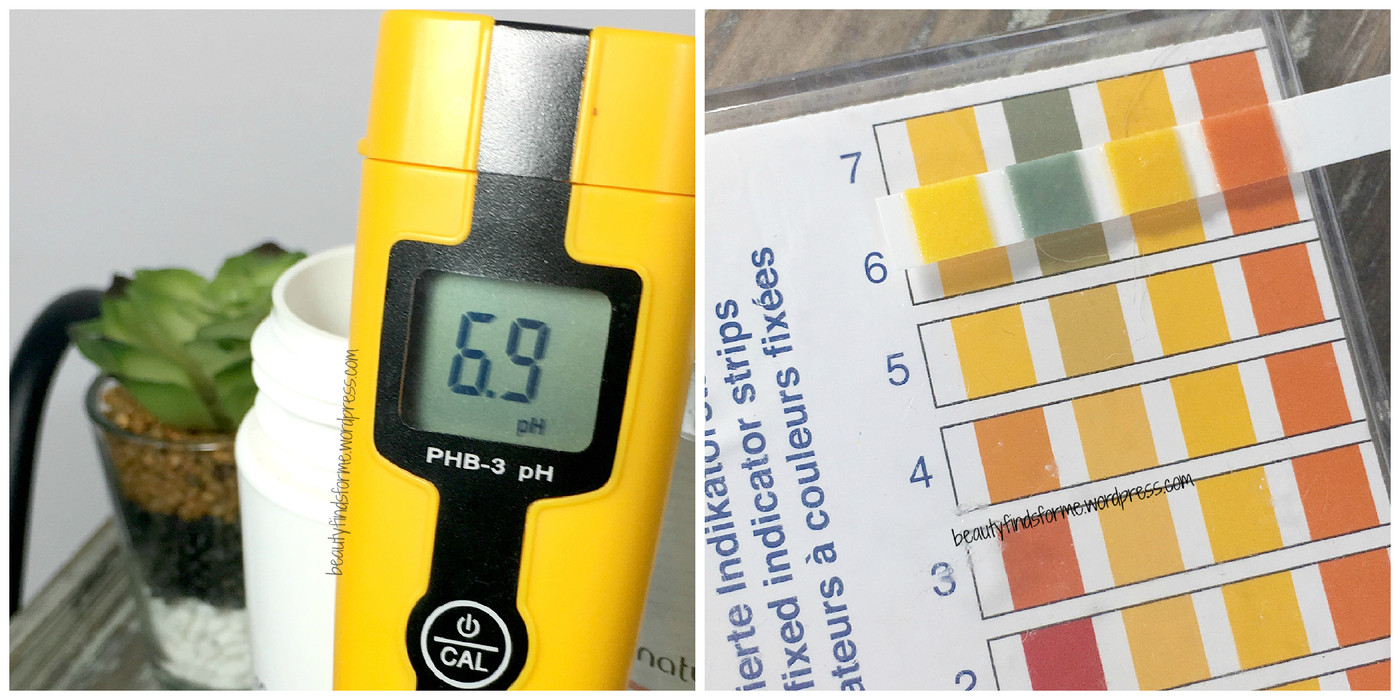 That said, due to the moisturizing ingredients in this cleanser, my skin doesn't feel stripped or dry  ~ I normally do not have issues with higher pH cleansers, but I know others do.   As far as cleansing abilities go, this does a great job removing different types of makeup ~ it only had a bit of a problem with a liquid matte lipstick, which I find is normal and acceptable.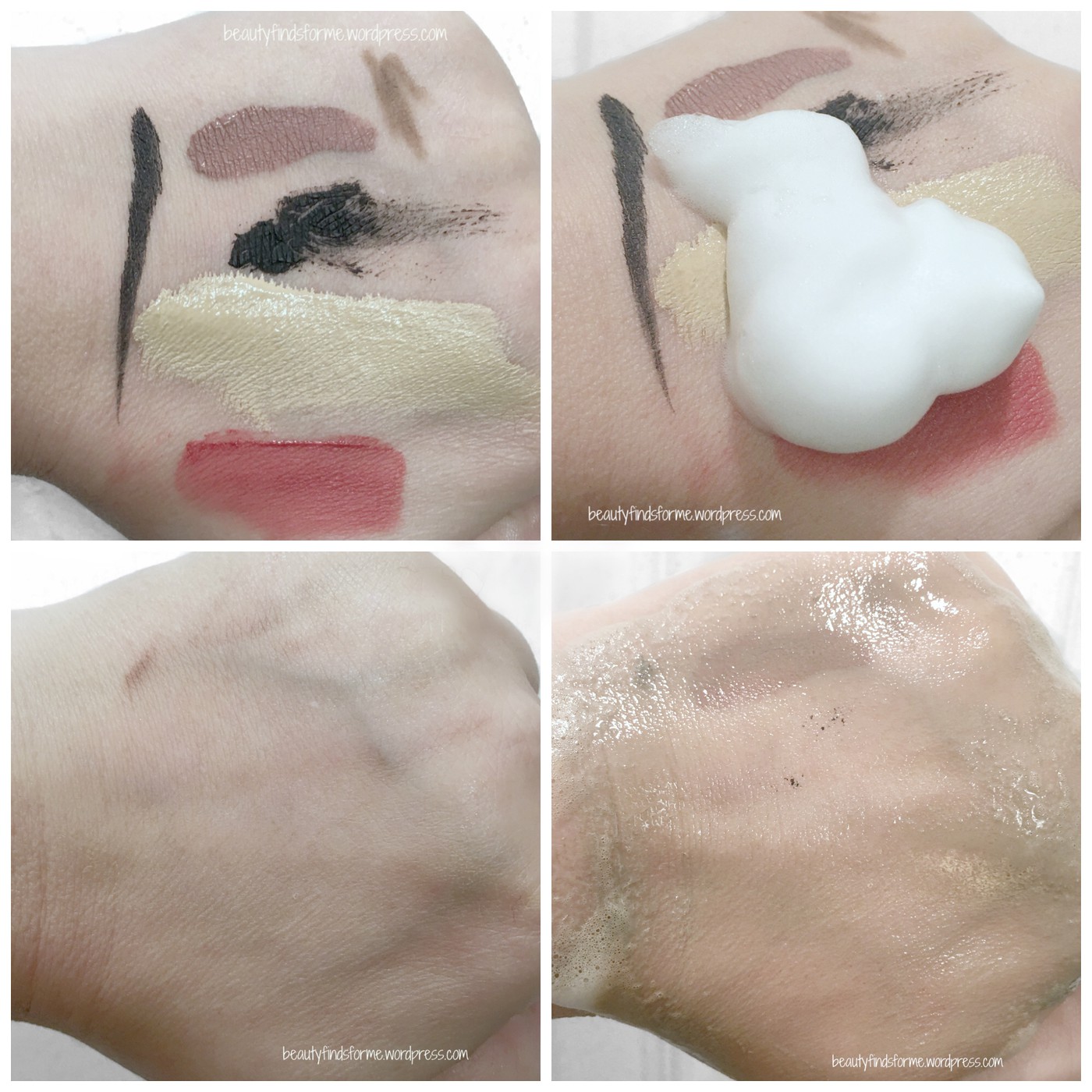 Ingredients: water, glycerin, sorbitol, decyl glucoside, propanediol, potassium cocoyl glycinate, polysorbate 20, passiflora edulis seed oils PEG-8 esters, cocamidopropyl betaine, sorbitan caprylate, fragrance, potassium cocoate, dehydroacetic acid, phenoxyethanol, cupuassuamidopropyl betaine, polyquaternium-10, BHT, tetrasodium EDTA, sodium hydroxide, conobea scoparioides leaf oil, citric acid, magnesium nitrate, sodium carbonate, magnesium chloride, sodium chloride, methylchloroisothiazolinone, methylisothiazolinone, butylphenyl methylpropional, citronello  cosDNA

Final Thoughts
I really appreciate that Natura Brasil  tries to stay clear of the following ingredients in their skincare line ~   parabens, sulfates, phthalates, propylene glycol, mineral oil, PABA, petroleum, triclosan, DEA and animal ingredients. I really like the makeup remover quite a bit ~ it comes in handy when all you want to do is just remove your eye makeup without having to do a full wash up right away.  The foaming cleanser is so soft and dreamy and feels very nice on my face ~ it very gentle and doesn't irritate my skin.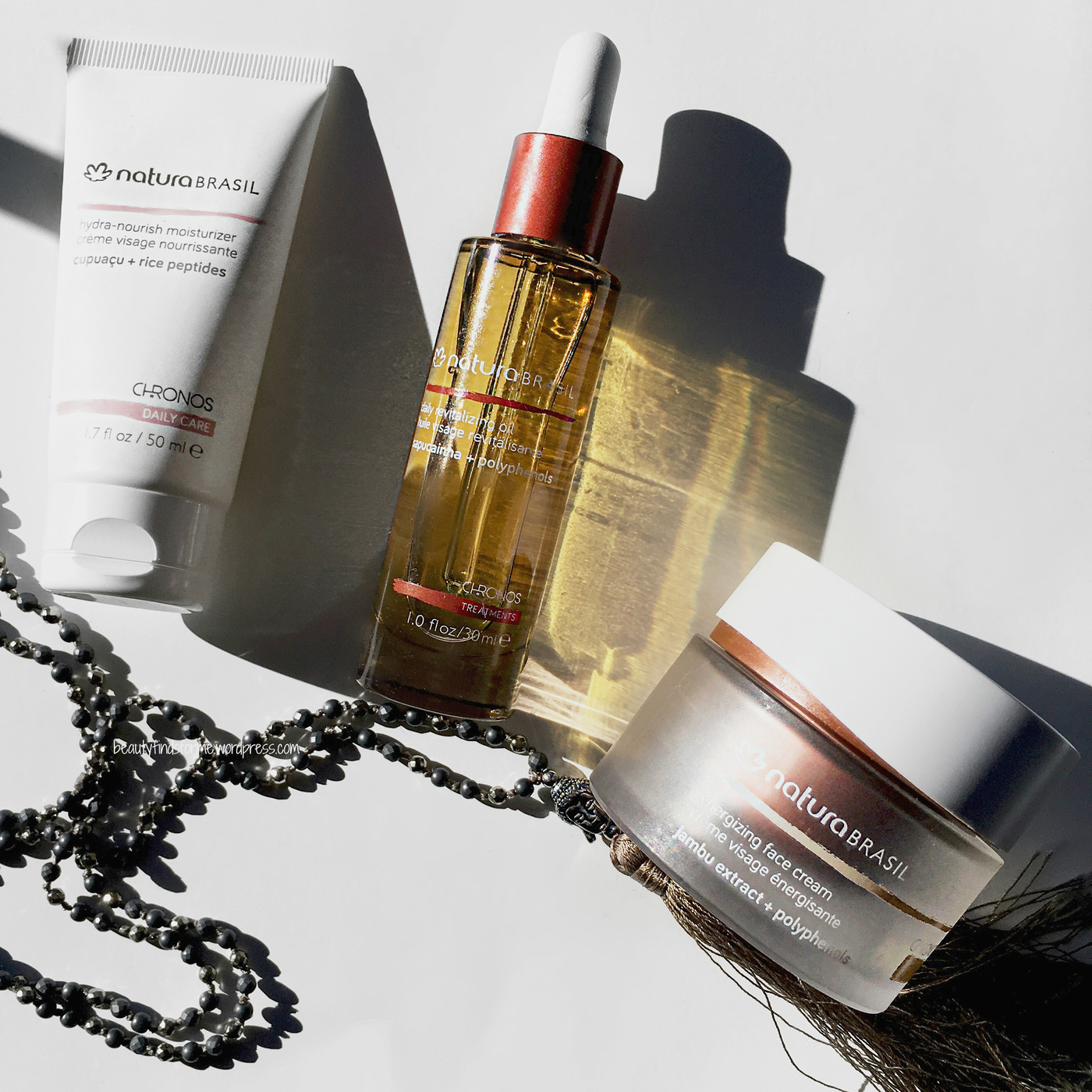 Natura Brasil also sent me some moisturizing products to test out ~ Daily Revitalizing Oil, Hydra-Nourish Moisturizer and Energizing Face Cream 30+.  These all have different textures and for my oily skin type, I am really loving the oil and hydra-nourish moisturizer!  Look for that review in a few weeks!

Where to Purchase
Natura Brasil USA carries these products plus more!
Right now, you can get this almost $40.00 limited edition kit for $20.00 with any $40.00 purchase, containing  Açaí and Maracujá best sellers in a multicolor raffia bag made in Bahia, Brazil with promo code CARNAVAL.  Add it first to your cart and then apply the code.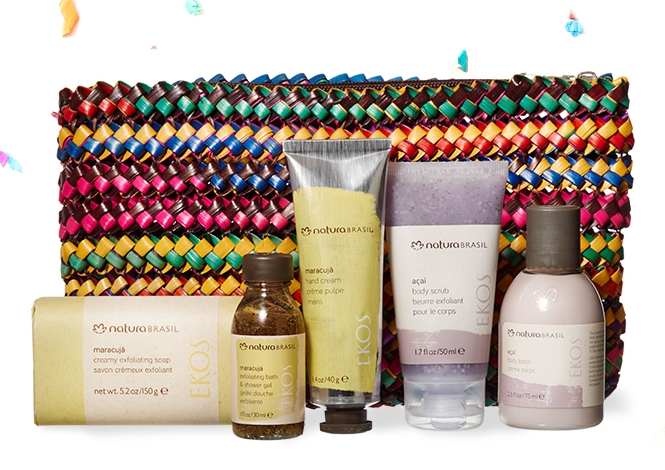 If your order is $50.00 or more, you automatically get free shipping.  And to make it even more sweet, they offer free gift wrapping too! 
[ disclosure: products received for review purposes ]