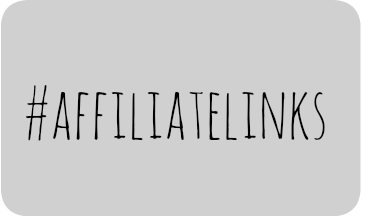 Winter Wonderland meets Yogi Surprise this month of December.  What is Yogi Surprise?   

Yogi Surprise Jewelry Box
2 handmade pieces + 1 organic treat

Handcrafted in Bali. Fair Trade

$65+ retail value in every box

$24.95/month + free shipping
The Jewelry box will contain two handcrafted yoga inspired jewelry pieces, that are fair trade, sustainably harvested materials, nickle-free, lead-free and cadmium free.  These are made in Bali, Indonesia and 10% of all proceeds will be given to education the Balinese families to make these beautiful pieces.  It also contains an organic treat.

This month's theme is Peace and Seva ~ "In December, Mother Nature casts a peaceful spell over the Northern Hemisphere, calling upon the frigid atmosphere to cover her creations in a blanket of white snow. Everything is quiet, dormant and frozen. The energy of people everywhere celebrating the holiday season, on the other hand, seems to be the complete opposite ~ busy, busy, busy! With all there is to do to  get ready for all the seasonal festivities, it can be incredibly helpful to look forward towards nature to find  peace of mind amidst all the holiday excitement. This December, we're bringing you two gorgeous jewelry pieces inspired by the calm and peaceful nature of the winter season so you can focus your energies on giving selflessly. White jade beads will soothe the mind and offer protection from negative energies, while matching howlite beads will help reduce stress, anxiety and tension. Whether you're out and about during the day or trying to rest at night, you can find peace in connecting to the silence and stillness of winter."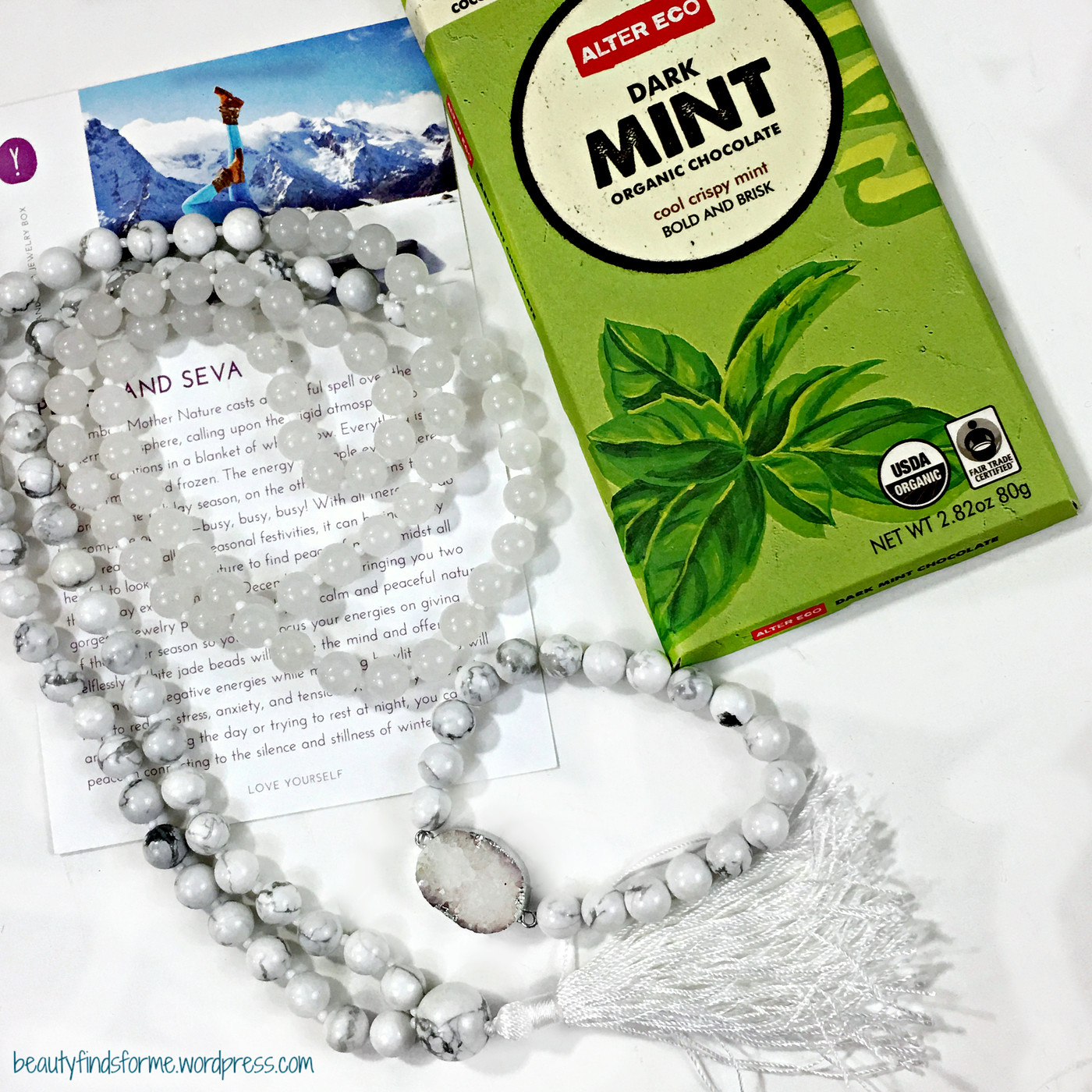 Informational Card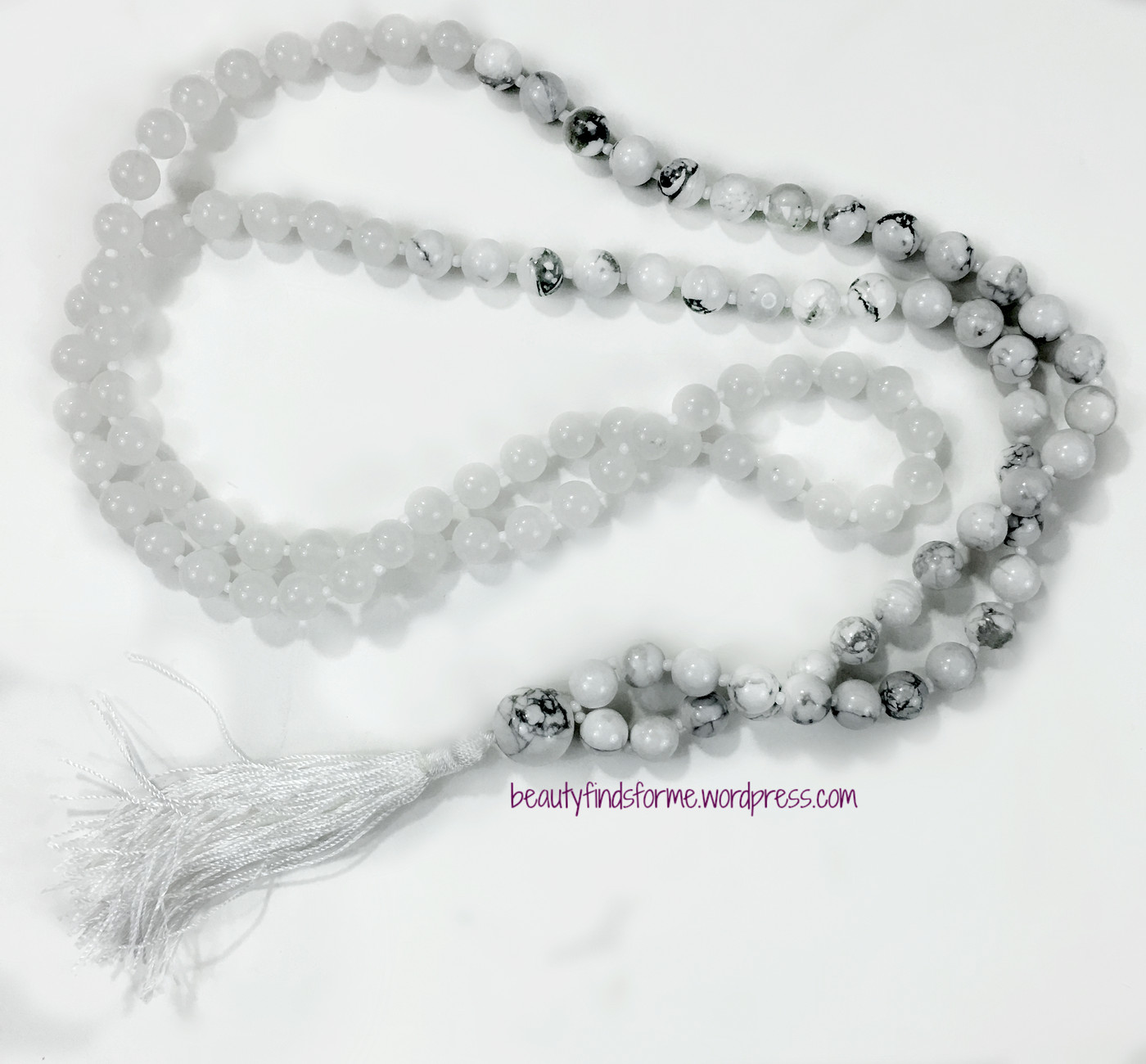 Winter White Mala This is just drop dead gorgeous and my photo cannot do it justice at all.  It is so hard to photograph white on white items.  This looks much better in person, with its slightly translucent white jade beads, the marbled white and grey howlite beads ~ all individually knotted with a silky white string and then ending in a 3 inch white tassel.  This mala is about 40 inches in length, so you can double it up or knot it.  RV $59.00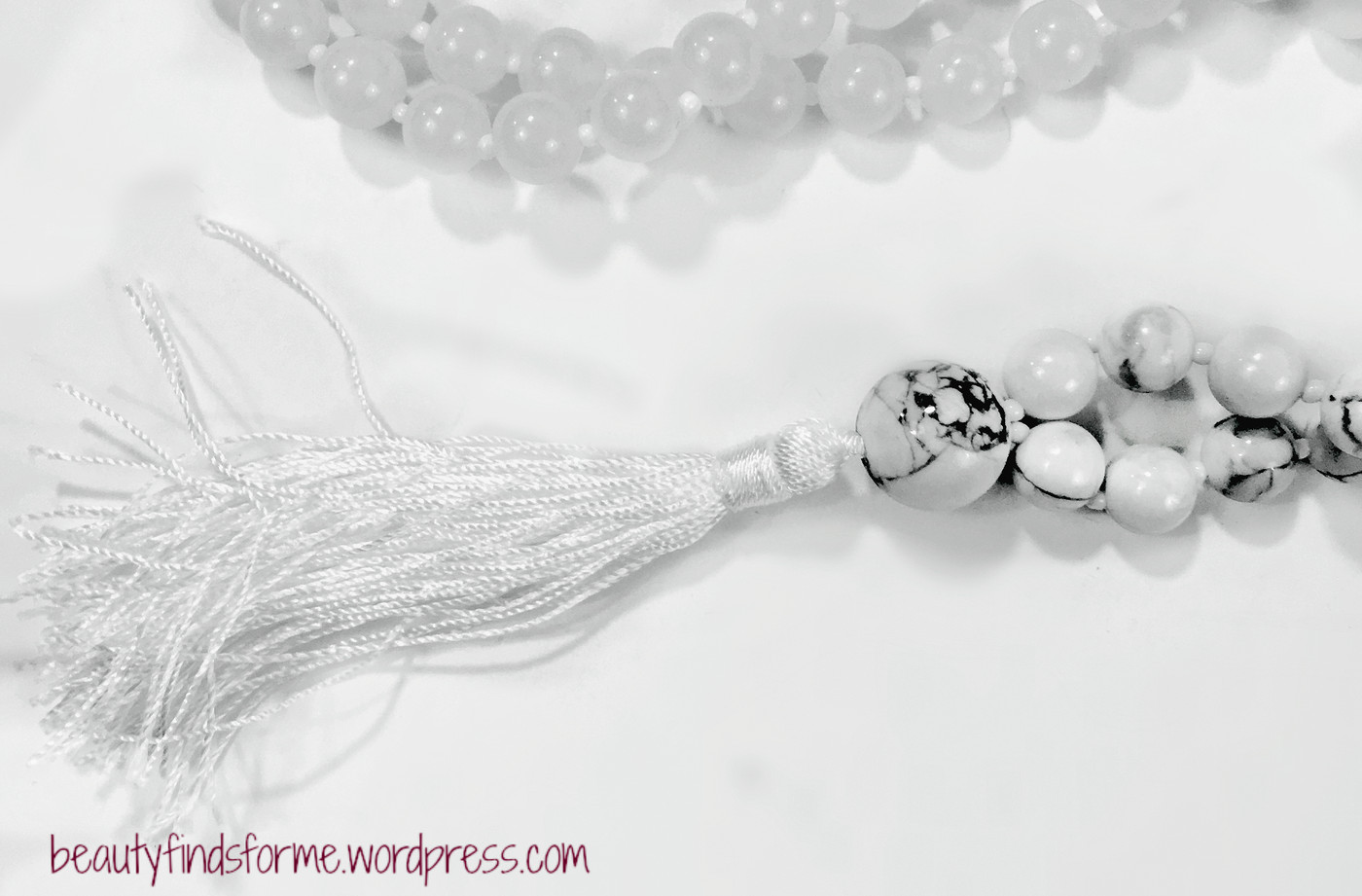 Mala are an ancient tool to help focus when you meditate and pray.   This is a symbol of the never ending cycle, and each bead is a Sanskrit prayer or mantra in sets.   You move the beads in rhythm with your breathing and it will help you center and quiet your mind, focusing on the mantra.    Mala beads can be used regardless of your religious beliefs as a mediation tool and will help you relax and calm your mind, body and spirit.
White Jade  Primary Chakra ~  Heart Chakra   Secondary Chakra ~  Crown Chakra  White Jade is a grounding stone that helps calm the wearer while protecting them from negative energies.  It will bring harmony, luck, peace and helps filter distractions, so you can make the proper decision.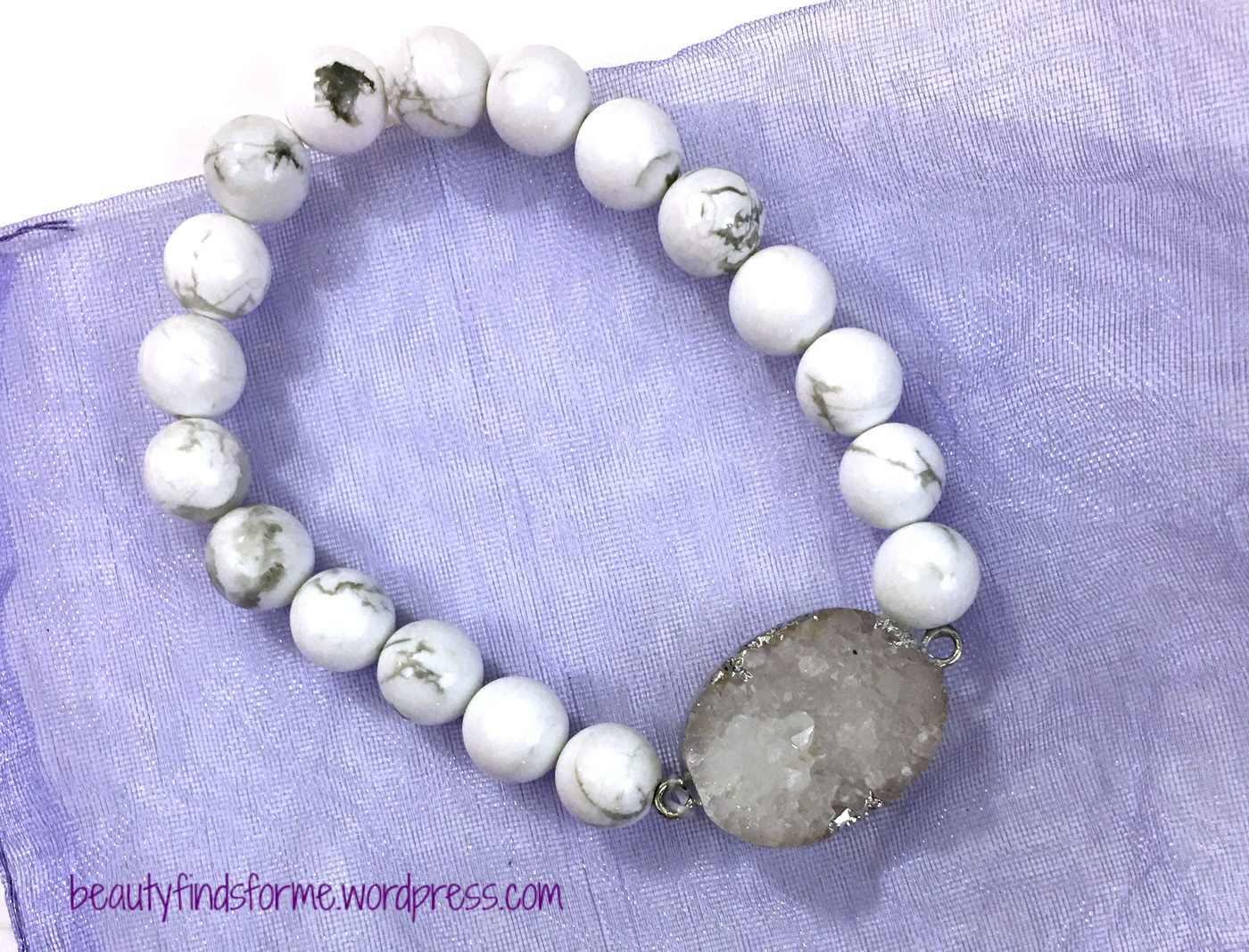 Winter White Bracelet Could it be that Yogi Surprise is now making the stretch bracelets a bit bigger?  I was scared that this was going to pinch my wrist, but it fits snugly without being too tight. This has an oval druzy crystal center piece encased in a silver-toned rustic band and the crystal is about 3/4 of an inch in length ~ it really is a nice bright crystal ~ my photo makes it look dull but it isn't ~ it sparkles and shines.  The top side is rough cut so you can really see the crystals, but the underside is smooth so it sits on your wrist without flipping over or digging into your skin. The bracelet is made up with white howlite beads and it is almost 6 inches in length.  RV $29.00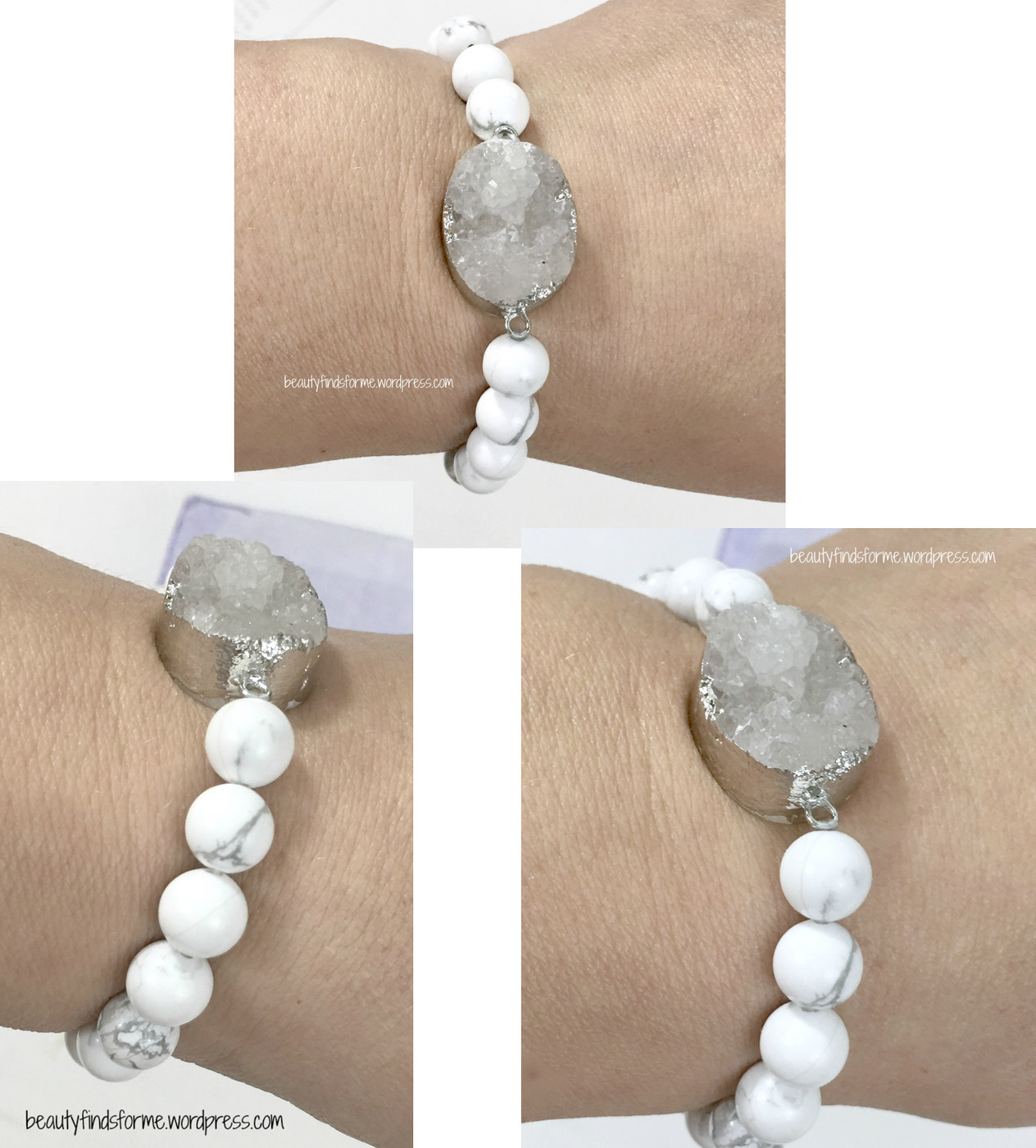 Howlite  ~ Primary Chakra:   All-Chakras, Crown-Chakra, Heart-Chakra, Root-Chakra, Sacral-Chakra, Solar-Plexus-Chakra, Third-Eye-Chakra, Throat-Chakra  Howlite is an attunement stone, which allows us to gain higher spiritual consciousness, by opening and preparing the mine to receive energy and wisdom. It helps to reduce anxiety, tension, stress, will calm and sooth emotions, while bringing mental awareness.  Howlite helps absorb anger and negative energies.  Read more at Healing Crystals
Druzy Crystals are a stone where a thin layer of quartz crystals cover the top of another stone ~ think of a geode.  You need to care for your Druzys as they will break easily if you hit it on hard surfaces.   To clean, just use soft, dry clothes, no chemicals or ultrasonic cleanser.   They are known to help creativity, relaxation, relieve stress,  reduce anxiety and emotional problems.  These crystals are naturally heal on all levels.  Read more at SunnyRay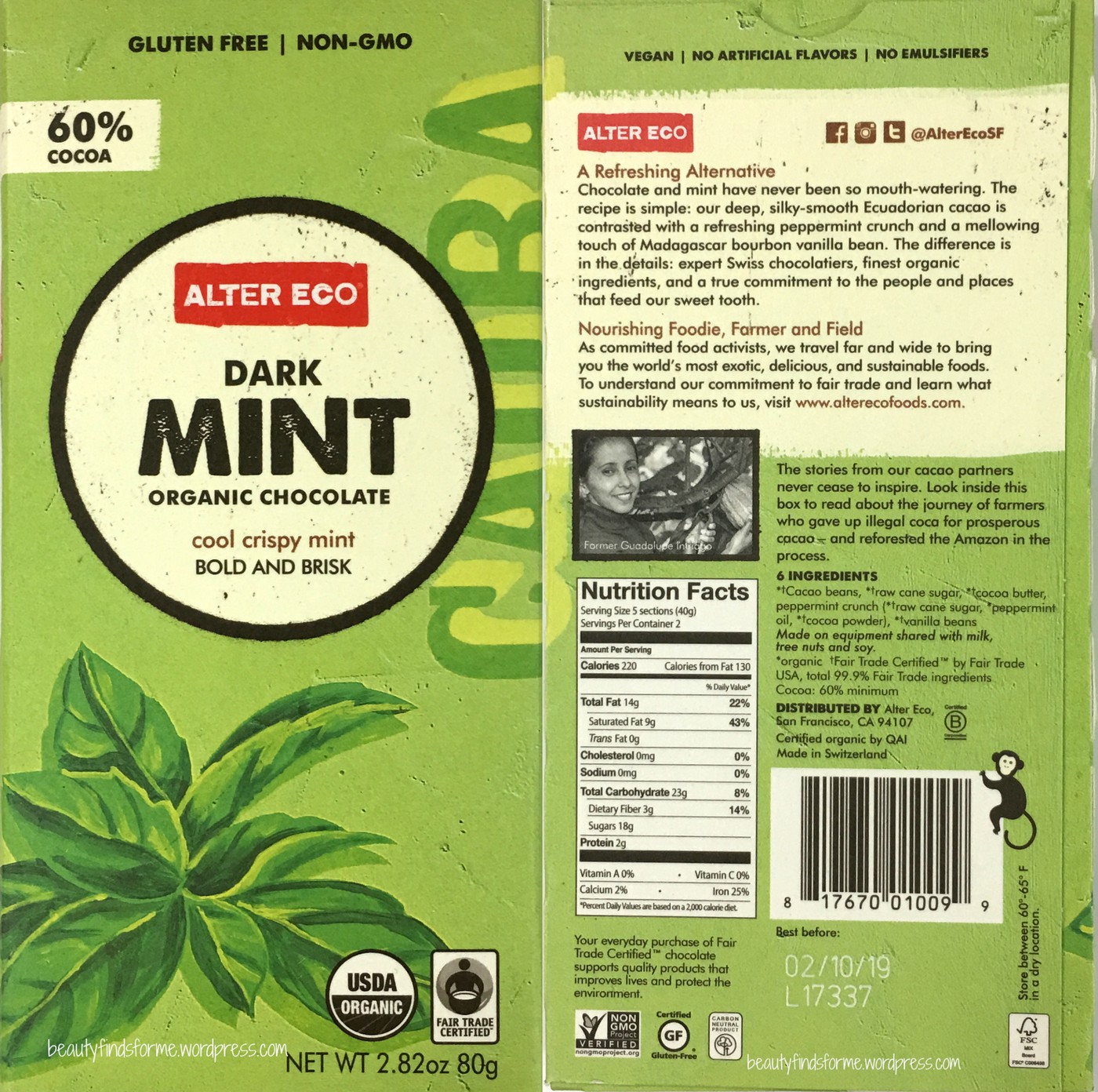 Alter Eco Dark Mint Bar  Made with USDA organic, fair trade certified dark chocolate and organic peppermint crystals, this vegan, gluten free chocolate bar is 60% Ecuadorian  cocoa, with Madagascar bourbon vanilla bean and made by expert Swiss chocolatiers.  I am not a huge fan of mint chocolate, but I do like Alter Eco, so I will give this a try!   It is made with only 6 ingredients too!  2.82 oz  RV $3.99
Ingredients: Cocoa liquor**, raw cane sugar**, cocoa butter**, peppermint crunch (cane sugar**, peppermint essence*, cocoa powder**), vanilla**.*Organic. **Organic and fair trade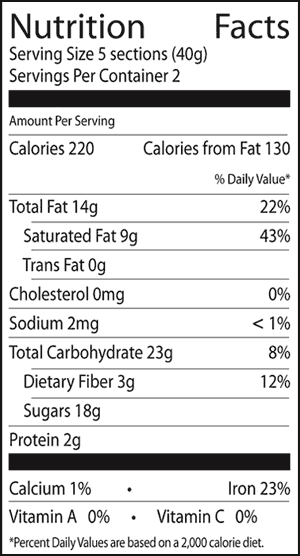 I feel like a broken record again and again and again.. Another fantastic month from Yogi Surprise!  I love the icy winter wonderland feel of the necklace and bracelet ~ the bracelet is my favorite item as I am really enjoying the druzy and the simple but effective design  This box has a Yogi Surprise retail value of a penny shy of $92.00  ~ I go by the value of the pieces to me and this month, these items are worth it!   Part of the proceeds from this box will go back to the local artisans that made these items and help educate their community.

Do you subscribe to Yogi Surprise?  Which box do you get and what was your favorite item this month?  Let me know in the comments below, I would love to read them 🙂
If you are interested in signing up to Yogi Surprise for either their Lifestyle or Jewelry box, I would love it if you used my affiliate link    Check out the spoilers for next month's boxes below!    If you sign up for the Lifestyle box, use YOGILOVE to get 15% off the life of your subscription!

Next Month Spoilers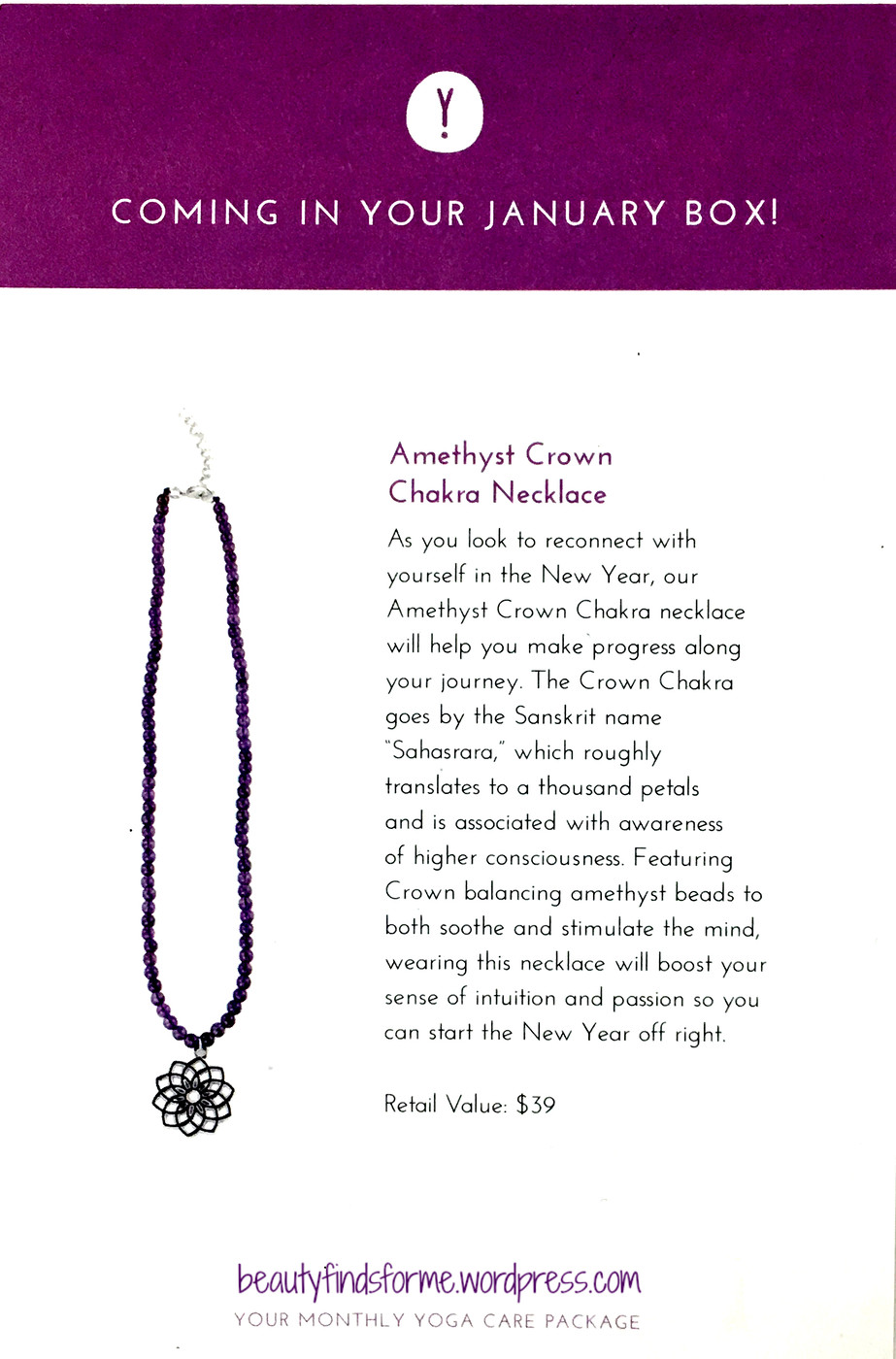 [ all descriptions in italics from linked website.  this blog post contains referral & affiliate links ]