Recently, Qoo10 reached out to me to see if I would like to collaborate with them and introduce their online site to my USA readers. I happily agreed, as I have been familiar with Qoo10 Singapore, for a while and one of the reasons why I rarely shopped with them was the shipping costs and restrictions.  Qoo10 provided me with credit to shop for anything I wanted to at their site.  If you are interested in signing up, I would love it if you used my referral link here (https://qoo.tn/Am3z8R/Q150292696)

What is Qoo10?  It is the world's largest online marketplace and it provides a platform that allows sellers from various places to provide a one-stop shopping experience for customers.  Qoo10 has become Asia's leading online marketplace and it operates out of 5 countries with 7 localized online marketplaces, which includes Singapore, Indonesia, Malaysia, China (Shanghai), Taiwan and Hong Kong.  They place on expanding their Asian markets but now they have expanded into the USA market!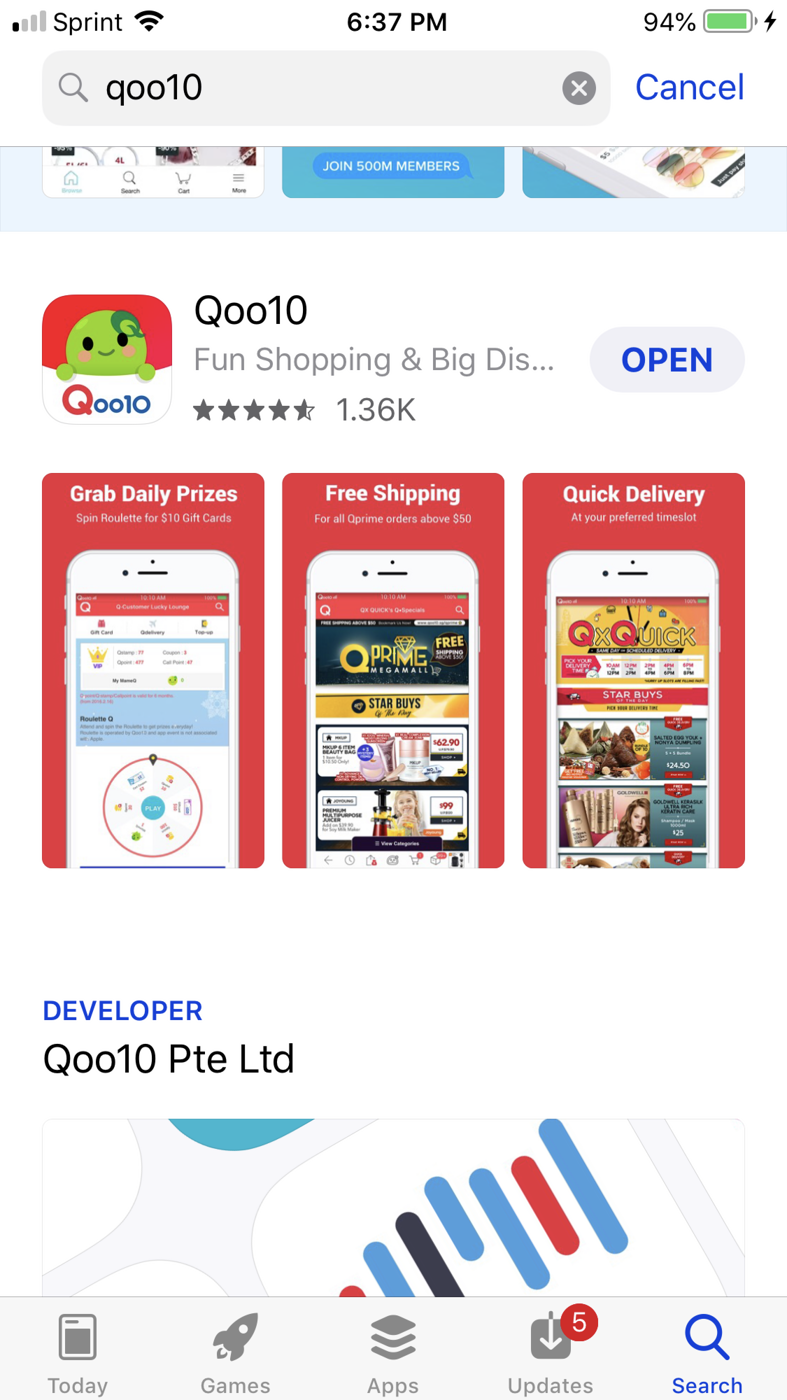 They have both an online web presence and a mobile app.  Between the two, I much preferred the mobile app for its ease of use, quick navigation and speed.  I initially registered with the web site but then quickly downloaded the web app.  This can be daunting the first few times you use it, but think of it like Amazon ~ you can search and add items to your cart.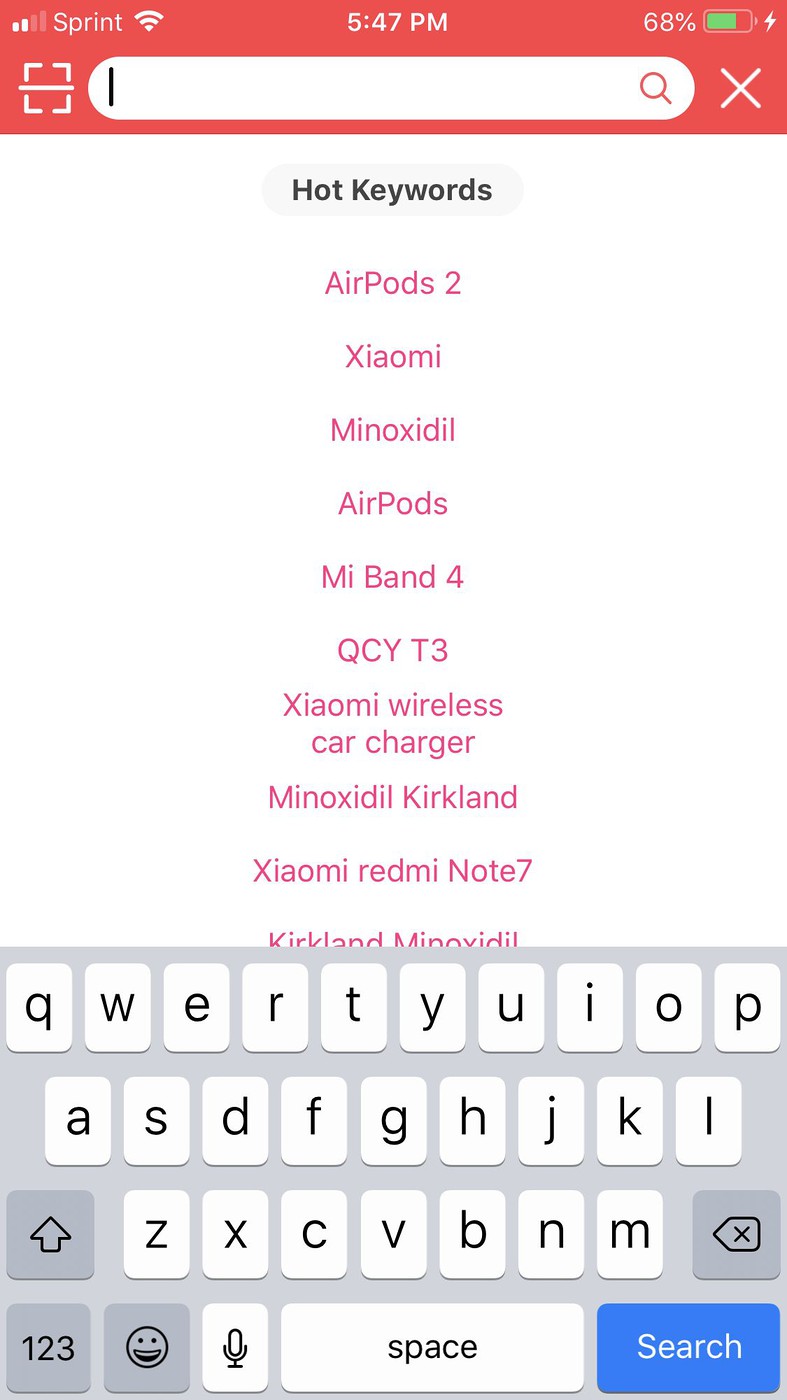 They also have a recommendation helper too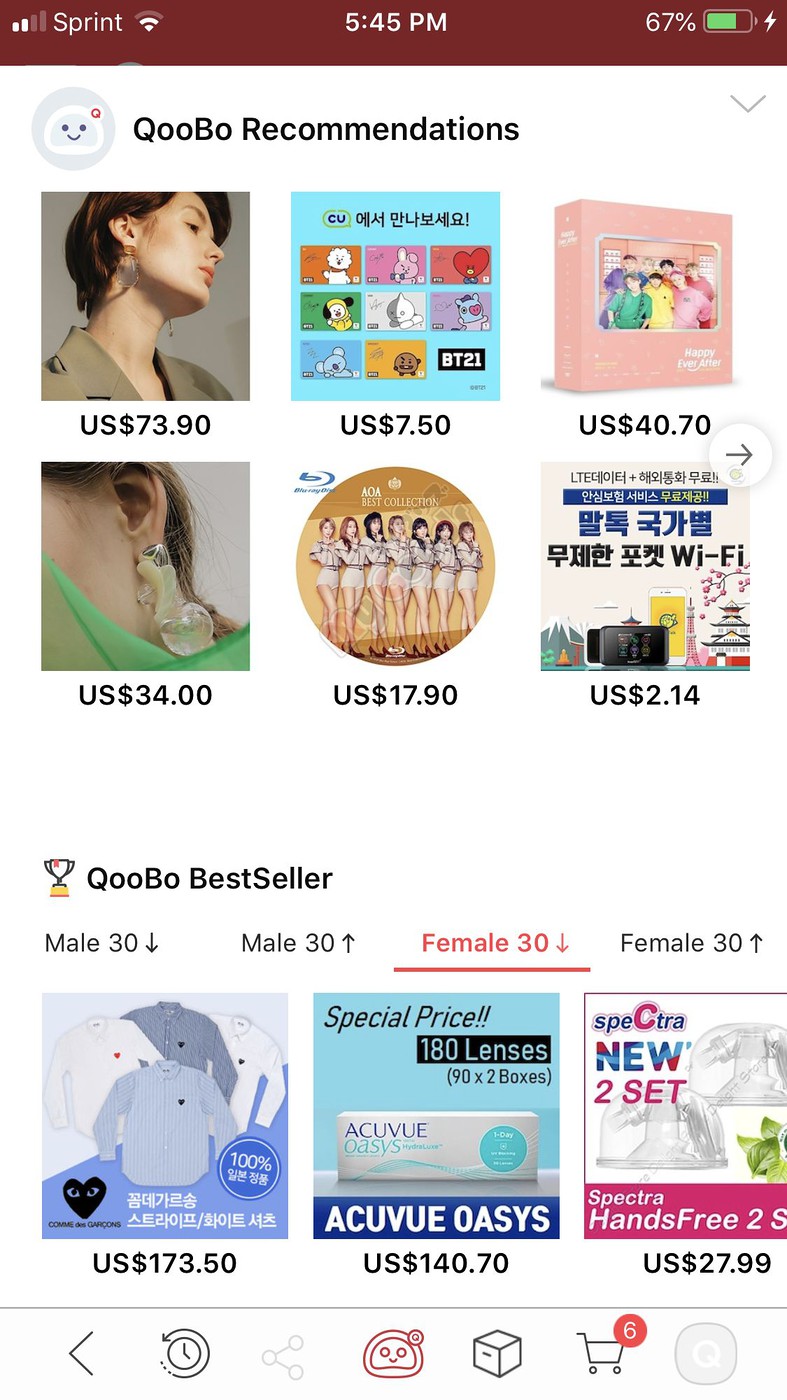 Once you have finished with your shopping, just go to cart and this is where the real work comes in.  All items will be sorted by SELLER, which is nice.  This way, you can see how much the shipping is per seller and how many different sellers you are purchasing from.   A lot of the shops will have one set price for shipping, which is most excellent, but others might charge you by weight if it is a heavy item.  However, I found that the shipping was always very inexpensive for what I was getting.
Another tip is to consolidate your sellers.  If you have an item that is popular, see if you can find that item under a seller you are already purchasing several items from.  Sometimes the LOWEST price is not the best deal when you add in shipping.   There are times when only one seller will carry an item, so you just have to figure out if that item is what you truly want or not.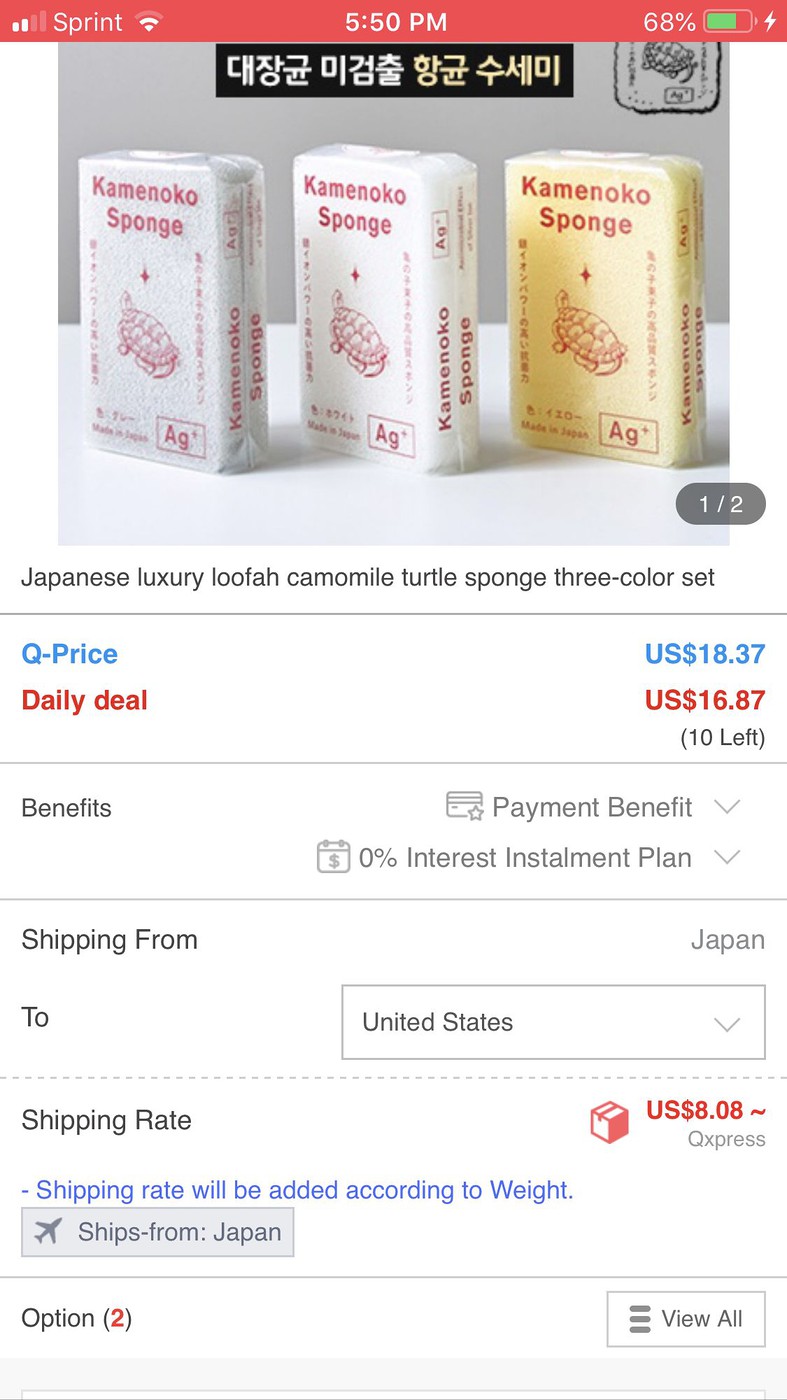 All of these items come directly from Korea or Japan ~ yes, they have Japanese products as well!  Qoo10 does focus mainly on Korean products, ranging from K-Beauty, K-Pop, K-Food, K-Lifestyle, K-Clothes, K-Jewelry ~ get the picture?  In fact, you can get products that are not available yet in the global market or are hard to find, which I really appreciate!
Once I put together my first list on August 22nd,  I saw that I had 4 sellers
AK Plaza for Zoena Nacre Drop Circle Earrings
Cancelled my item within one day (8/23), stating that they were not prepared to deal with shipping in the comment, but then said it was out of stock
RoseRoseShop for Missha CICAdin Centella Mega Sun Protection Cushion and JJOYY Fermented Peeling Jumbo Pad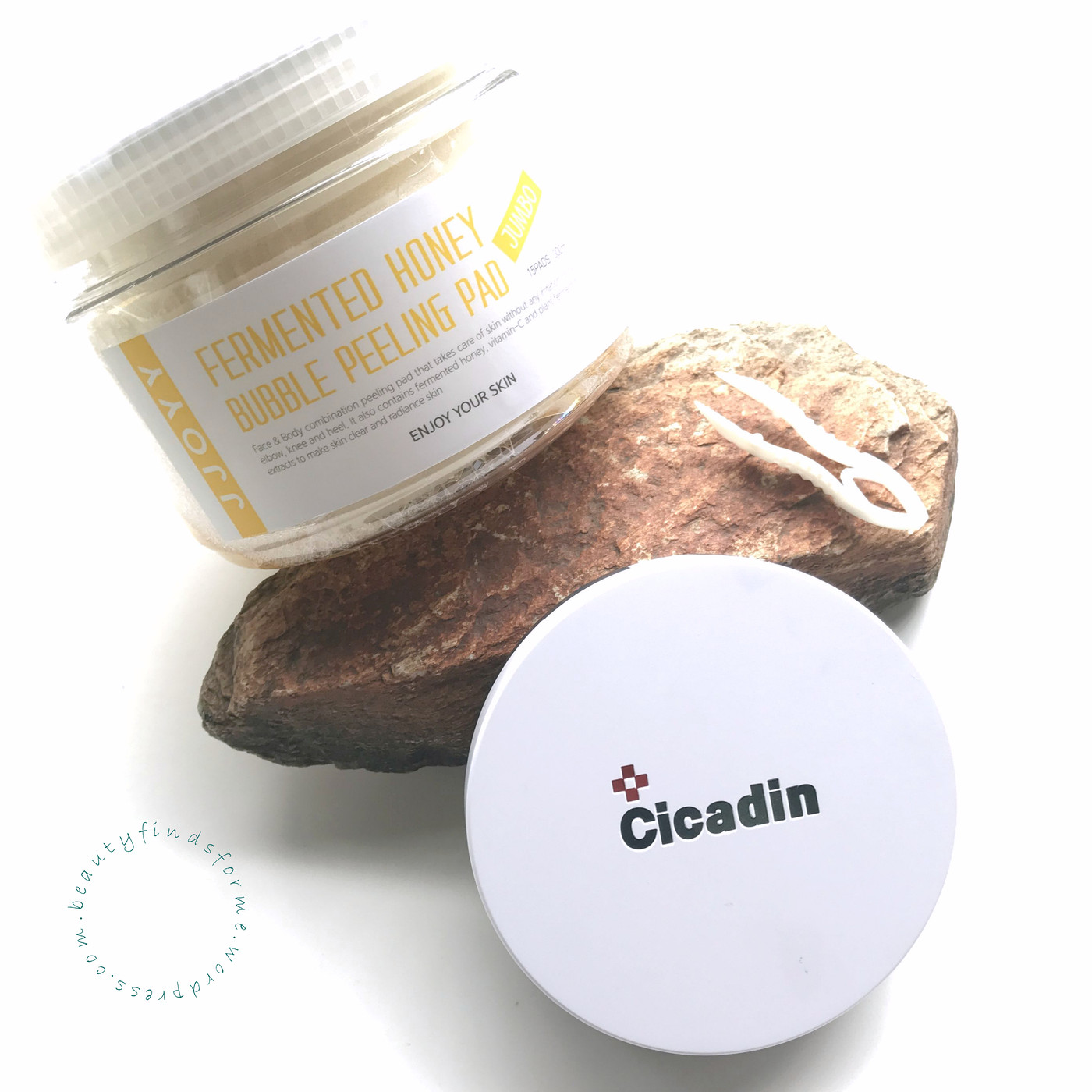 Shipping Costs $4.50

Shipped out on 8/26

Received 8/30

Freebie is a coupon for my next order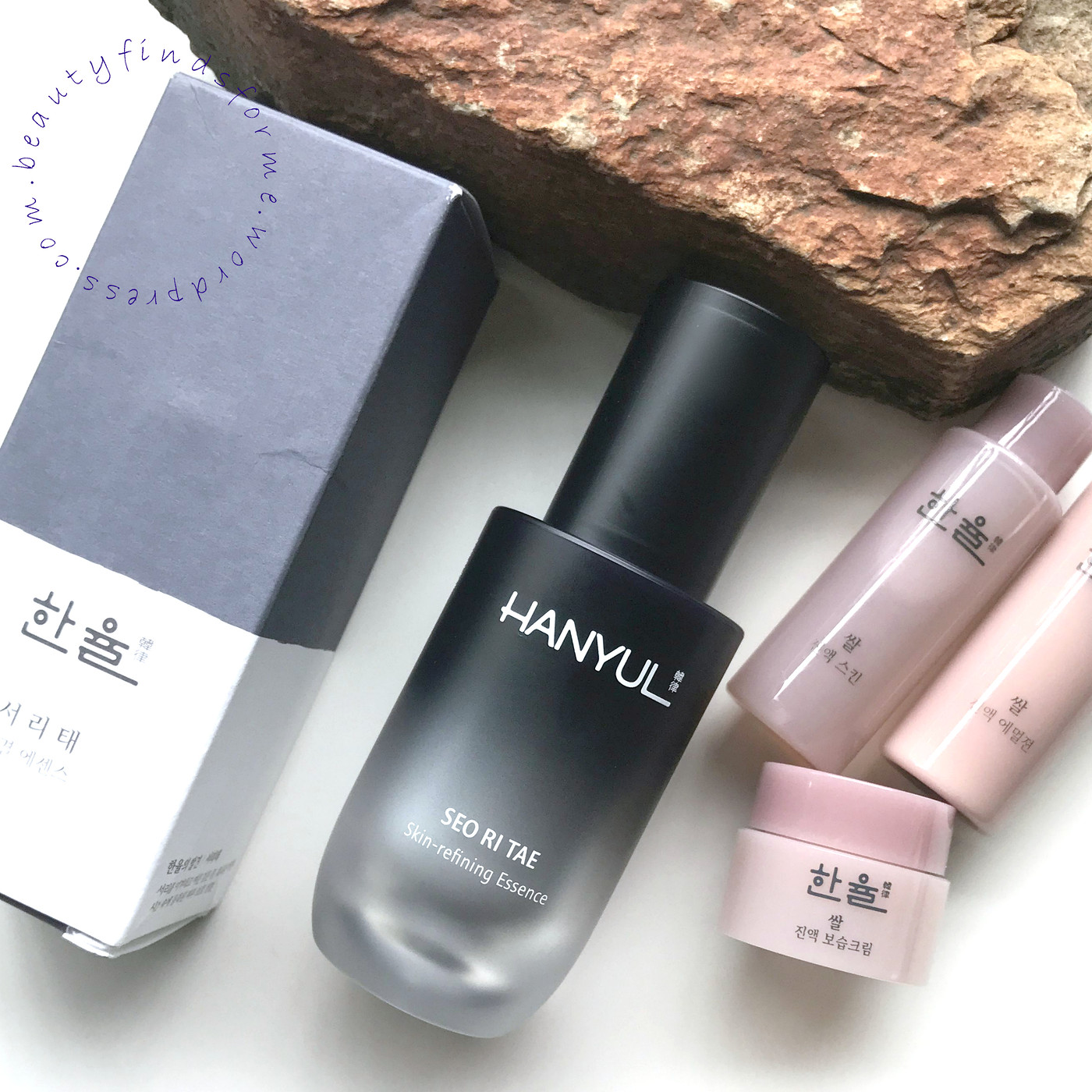 Anssine Hanyul for Black Bean Skin Refining Essence
Shipping Costs $10.00

Shipped out on 8/22

Received on 8/29

Freebie was some deluxe samples of  theHanyul Rice line. 
sweetbox_SG_us for Sulwhasoo Hydro-aid Moisturizing Soothing UV Protection Fluid & TheSaem Calamansi Pore Freshner
They sent me a message that they were waiting on stock for the Sulwhasoo product and then canceled both items as it was taking too long on September 3rd.
I did get an initial email on my order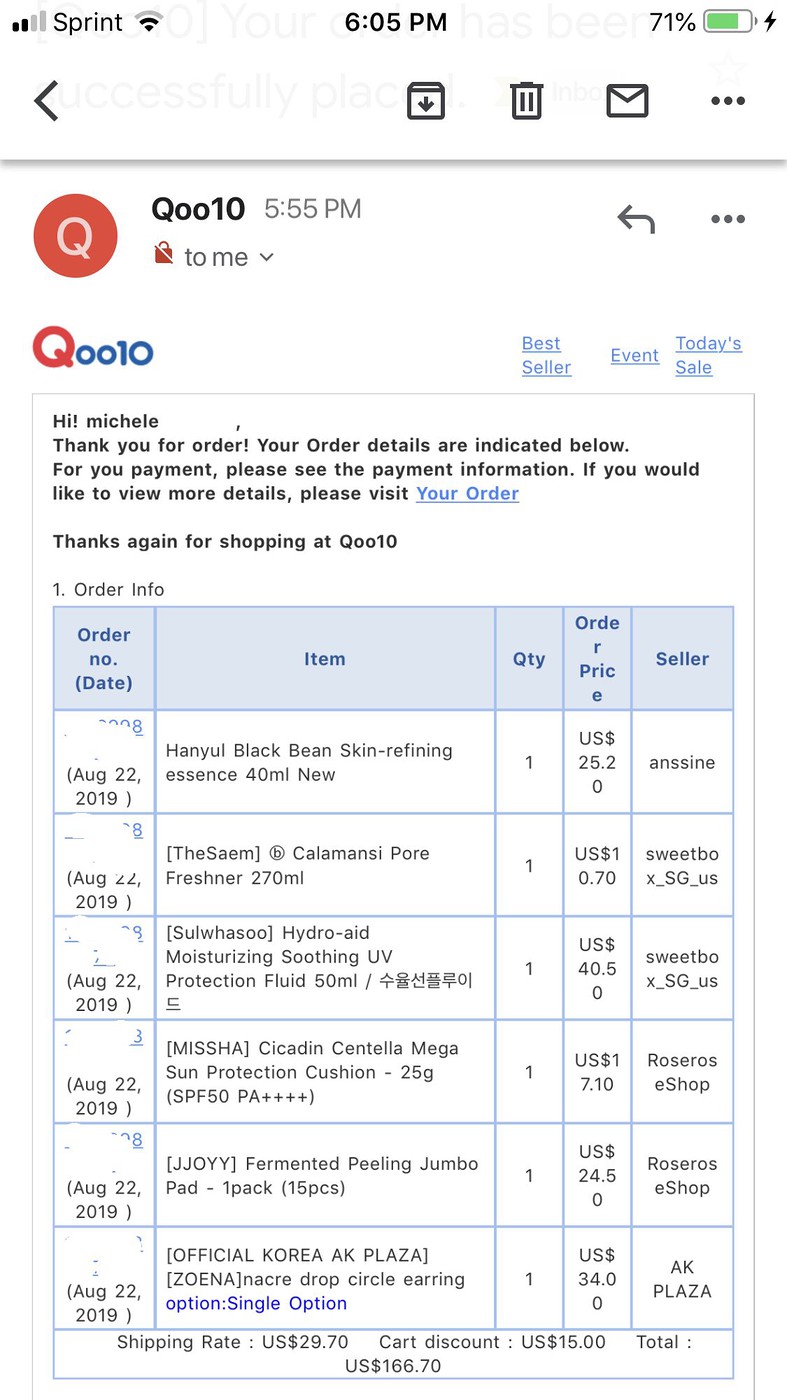 My second order was on August 24th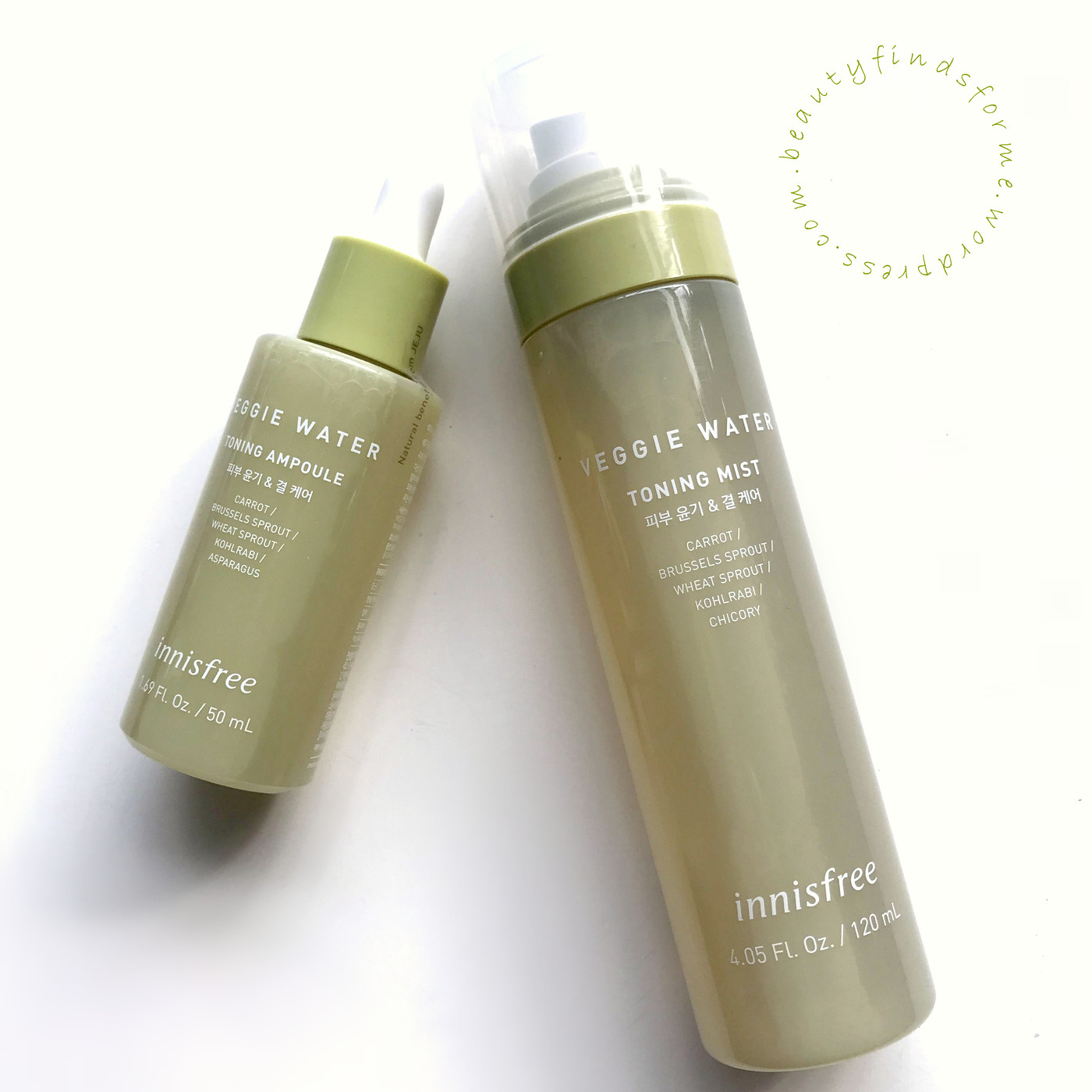 JUHASBNH for Innisfree Veggie Water Toning Mist and Innisfree Veggie Water Toning Ampoule
Shipping Costs $10.00

Shipped out on 8/29 with tracking number

Received on 9/6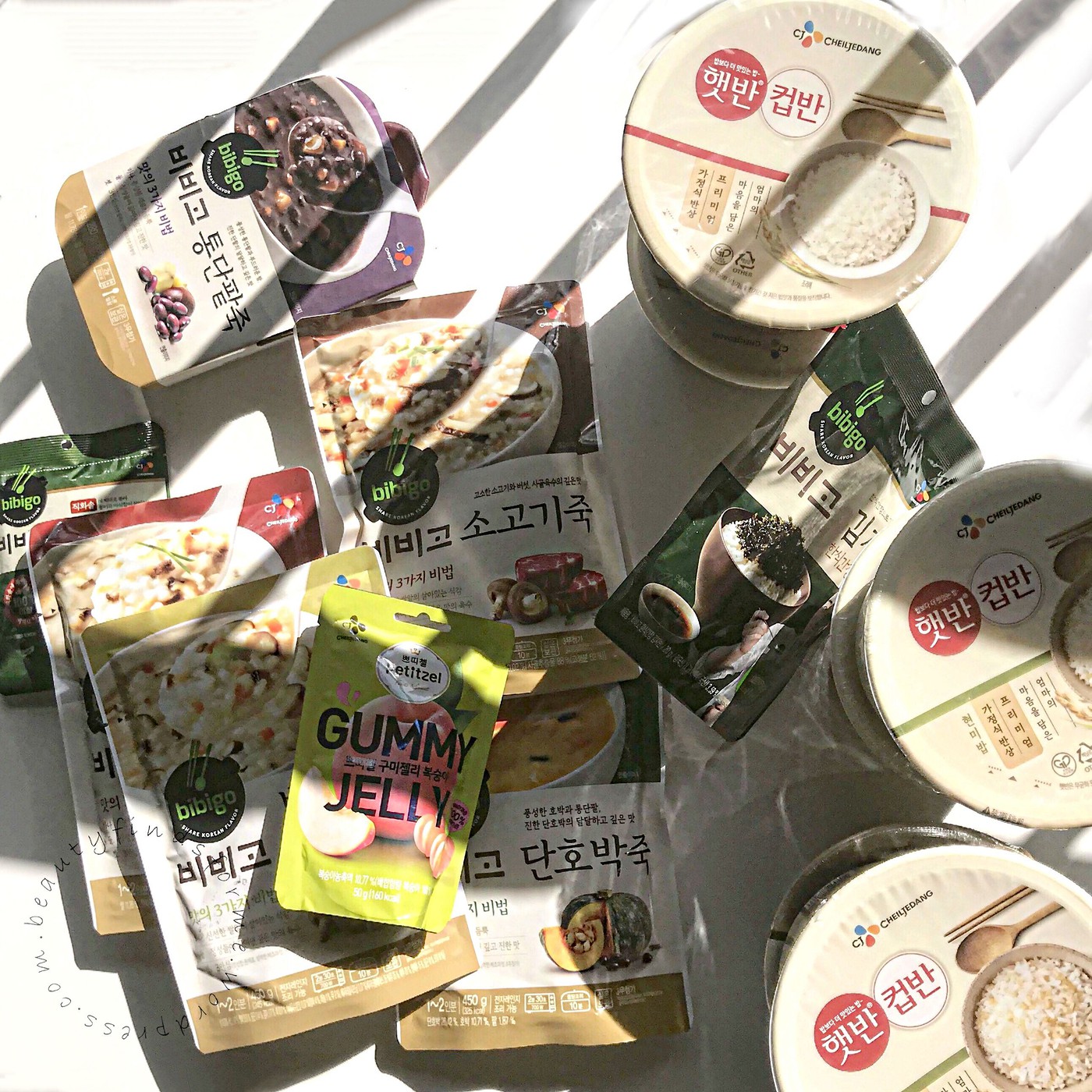 CJ KOREA Official Shop for my KFood Bibigo Stir Fried Kimchi (3 packs), Bibigo Delicious Porridge (5 packs), Cupban Rice Bowls (6 bowls) I got to choose the flavors I wanted on the Porridge and Rice Bowls.
There was some problems with 2 of my rice bowl flavors ~ they couldn't ship them overseas, so my seller contacted me to pick 2 different bowls.

Shipping Costs US$4.50

Shipped on 9/4

Received 9/7

Freebies were already mentioned in the order ~ I got a package Gummy Jellies and a full size package of Seaweed Flakes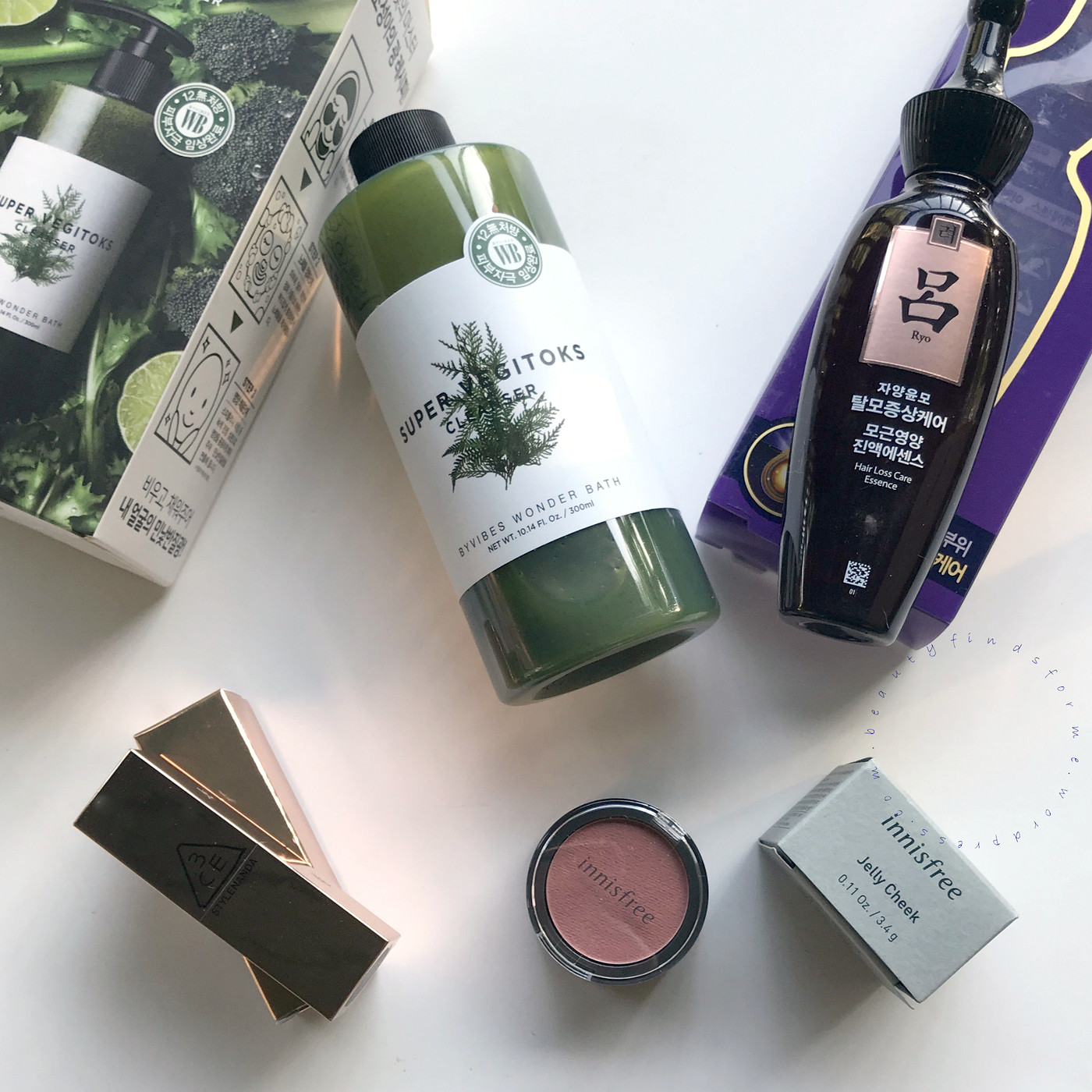 sweetbox_SG_us for Innisfree Jelly Cheek, 3CE Matte Lip Color, Ryo Jayangyoonmo Hair loss Care Essence, WonderBath Super Vegitoks Cleanser
Shipping Costs US$5.50

Shipped 9/28

Received 9/9

Freebies were lots of foils
On September 3rd, once my order had been cancelled due to the Sulwhasoo Sunscreen, I went back in to reorder
sweetbox_SG_us for TheSaem Calamansi Pore Freshner
Shipping Costs US$4.40

Shipped 9/4

Received 9/12

Freebies were foils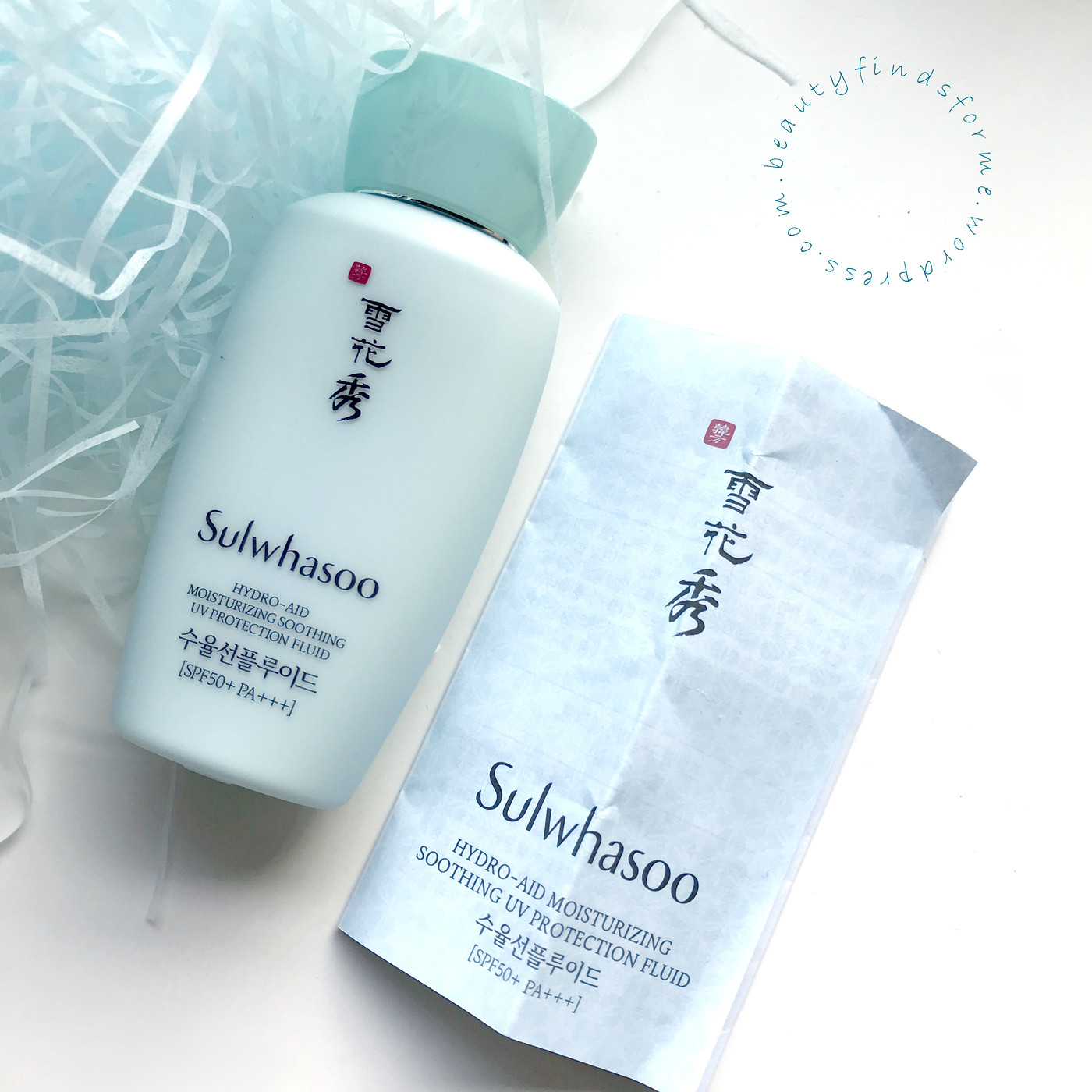 mhmall88 for Sulwhasoo Hydro-aid Moisturizing Soothing UV Protection Fluid
Shipping Costs US$7.00

Shipped 9/6

Received 9/12. This one came GIFT WRAPPED!!
I not only used my store credit but also store coupons.  Currently, there are some available that are only on the app

Some for USA only

You have to save the coupons to your account, where you can access them and see which ones have been used or are expiring.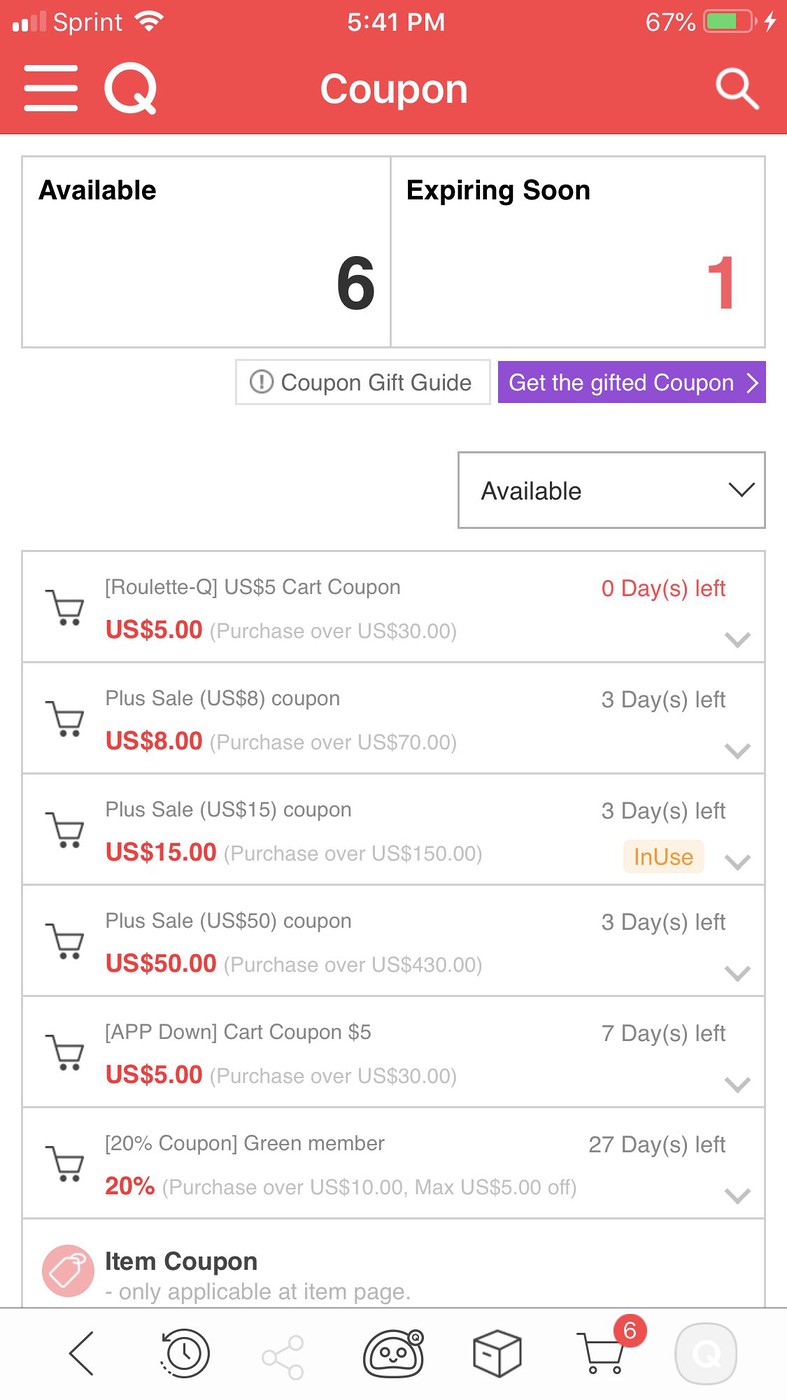 You can also find coupons on item pages as well.  I have also purchased a couple of items on my own, so I can tell you of the experience when using your own money. Thankfully, Qoo10 takes Paypal, which is my preferred payment method.  However, they also take credit cards ~ MasterCard and VISA, and they also have Q-money.
Q-money is cyber money that can only be used in Qoo10 and you just add the money to your account, using a variety of payment methods: VISA, Mastercard,  JCB, Paypal, UnionPay, AliPay (for China ID only), Convenience Store (Japan only),  Toss, Bithumb, Payco, Korean CC (Korean only), eBanking (Korean bank only), Q-coin Pay, which is another way of adding money to the account.  Obviously for USA orders, Paypal, VISA and Mastercard  will be the ones that will be used.
As my orders moved thru the line of requesting, preparing to ship and shipped, I received notifications and emails.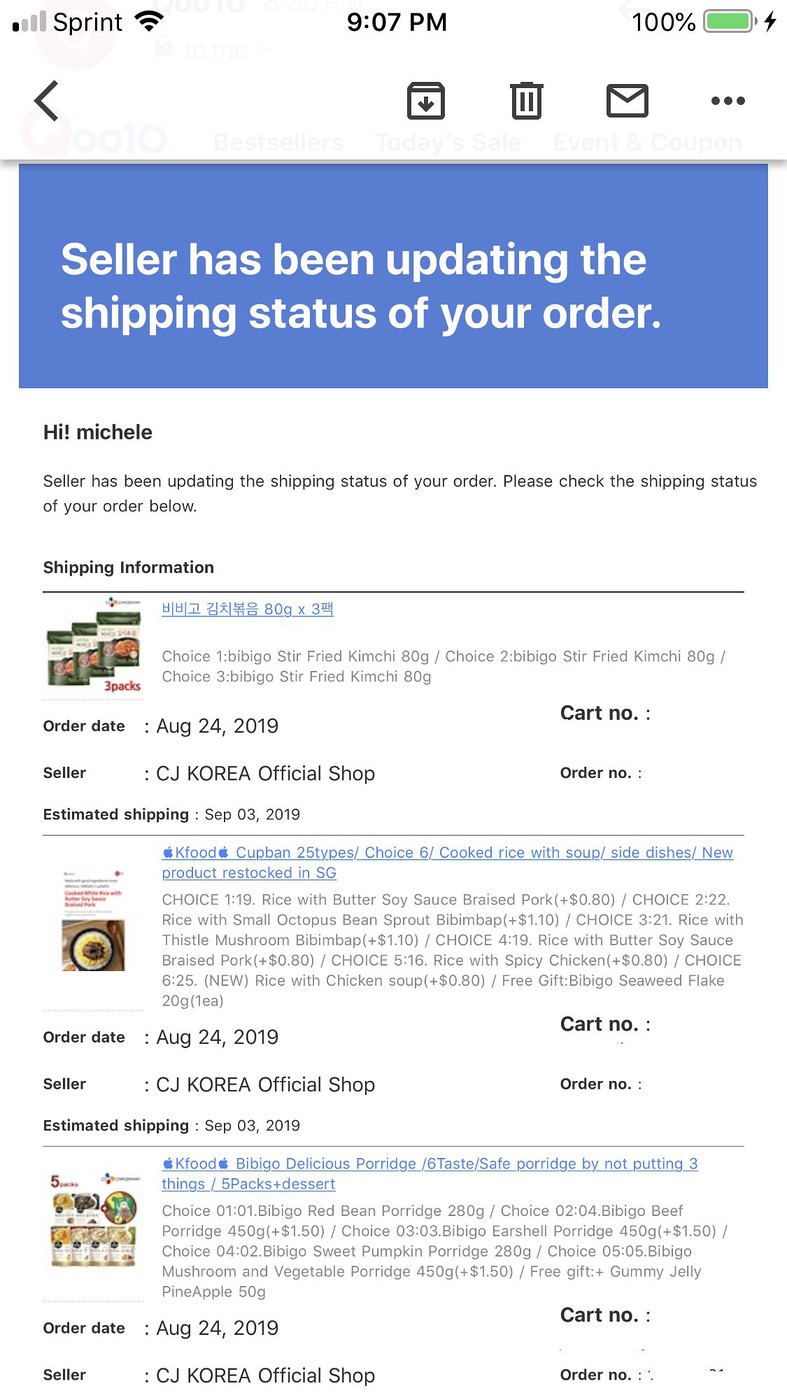 All items had tracking numbers uploaded and were delivered by USPS. Once I got my items and checked that everything was included and not damaged, I quickly confirmed that I received the item on the app. You have to do this with EACH item, otherwise the seller won't get paid.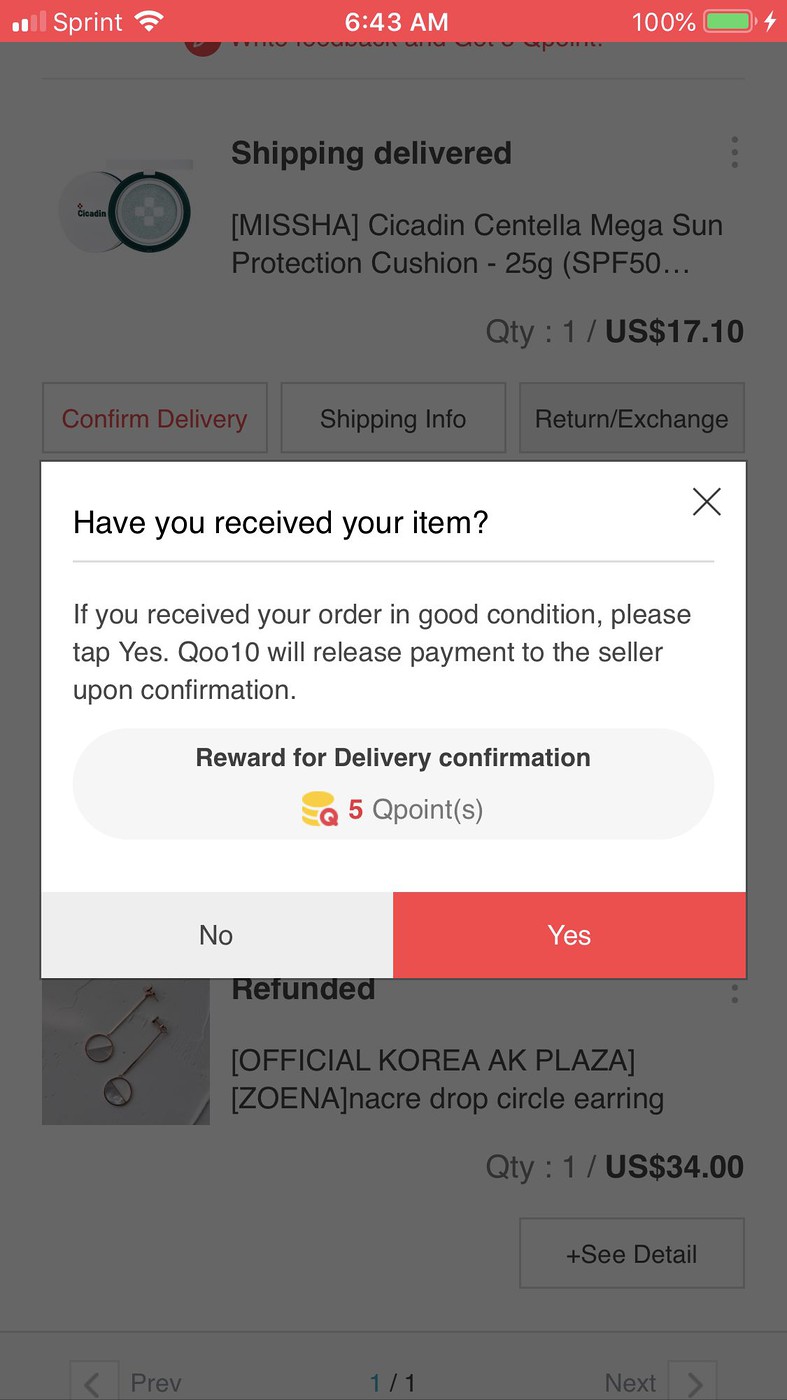 Once it is confirmed, the seller gets their money.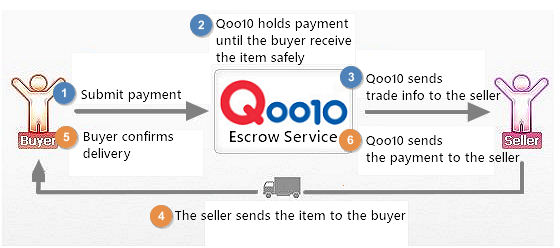 You can also do internal messaging in the system, asking sellers questions. Sellers will also keep you updated with any issues via messaging in the app.  The ordering is simple and easy, shipping is really a great deal and I love that I can earn points just for confirming that I received the items and also if I review them on the site!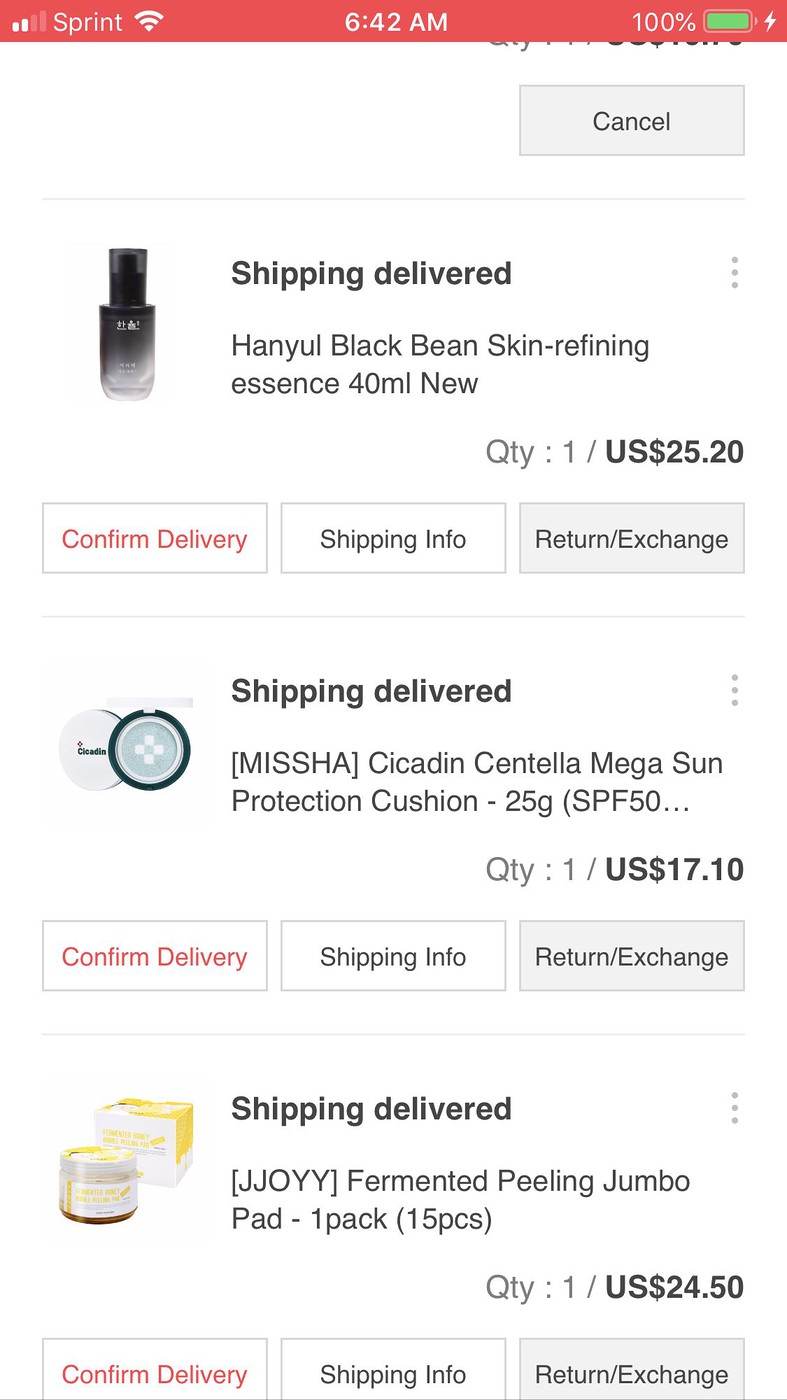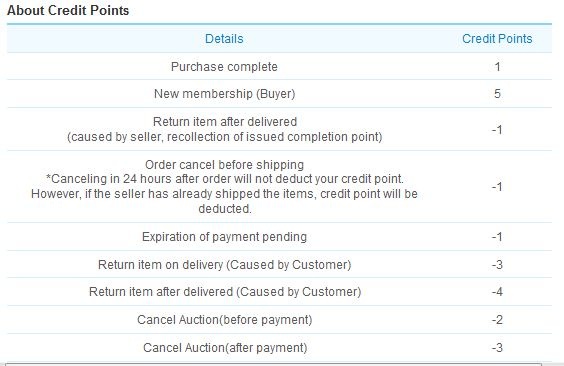 So, I will be busy reviewing these products on my Instagram account @colebiancardi and I will also cross post them here at my blog too!  If you have any questions about Qoo10, please comment below or contact me at my IG account! 
Have fun with this oldie but goodie by N.Flying
[ disclaimer: products were provided complementary in exchange for review ]