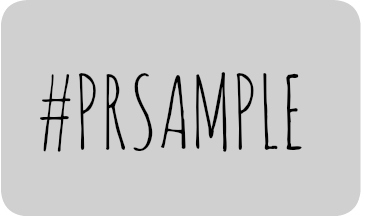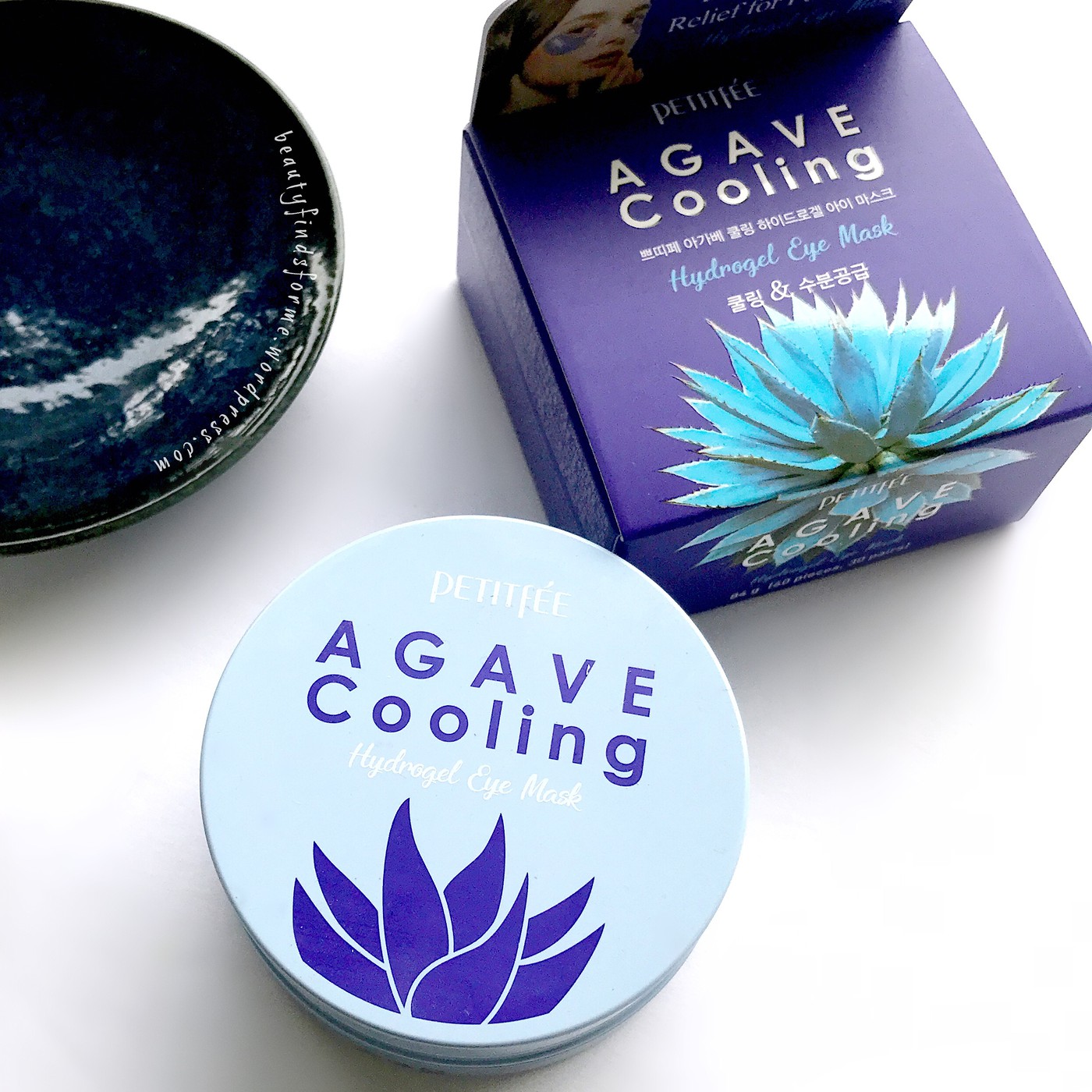 As it is allergy season where I live, the skin around my eyes get even more puffy and dark, so I reach for hydrogel eye patches quite a bit.  I usually have several jars of eye gels for targeted issues and in the warmer months, I look for extra cooling, extra hydration and extra depuffiness!  Thanks to online K-Beauty store Jolse, I received these absolutely cool looking Petitfee Agave Cooling Hydrogels.

Skin Type/Concerns: Oily, blemish prone, pores, aging, hyper-pigmentation, fine lines/wrinkles
Some products were complementary to review and was not paid.  All reviews are my own honest opinion and  I never have been asked to write copy for a brand.  This blog post might contain promo codes, affiliate and referral links, which using my links will help generate a small commission that helps support my blog at no extra cost to you. 
I don't think I have ever used an eye gel with agave, so let's talk about that ingredient. Agave Americana lives for the hot desert and comes from Mexico originally.  It has the ability to store water in its cells and has antiseptic, healing and anti-inflammatory properties.  It is rich in vitamins:  thiamine (B1), riboflavin (B2), skin brightening C, D and K ~ vitamin K is used all the time as an ingredient to help lighten dark circles under the eyes.  Provitamin A (beta carotene) provides moisture and suppleness.  
These eye gels contain a 5 Blue Energy Complex, which includes agave, blueberry, spirulina, eggplant and caffeine.  Superfood blueberry contain more antioxidants than green tea, full of vitamins A, E and C, brightening and smoothing your skin.  Spirulina platensis is a micro algae which has powerful anti-aging, antioxidant benefits. It contains high sources of vitamin E and carotene, along with vitamins B complex and C, minerals, essential amino acids and enzymes, all which help with premature aging. (source Natural Actives)  Eggplant has antioxidant benefits, contains flavonoids and it very beneficial for blemish prone skin, due to its anti-inflammatory properties, antimicrobial benefits and helps reduce oil production.  Caffeine helps reduce puffiness, by stimulating and improving blood circulation
This also has moisturizing shea butter, antioxidant green tea, soothing mugwort, healing houttuynia cordata and sapphire powder. I do believe the sapphire powder is what gives these eye gels their sparkly look.   Its main benefits on the skin include: healing and cooling burns, reducing damage and detoxifying the skin.
Ingredients: water, glycerin, calcium chloride, ceratonia siliqua (carob) gum, xanthan gum, butylene glycol, butyrospermum parkii (shea) butter, ethyl hexanediol, PEG-60 hydrogenated castor oil, citrus grandis (grapefruit) seed extract, bambusa textilis stem extract, pinus palustris leaf extract, phenoxyethanol, scutellaria baicalensis root extract, camellia sinensis leaf extract, houttuynia cordata extract, artemisia princeps leaf extract, citrus junos fruit extract, 1,2-hexanediol, caprylyl glycol, chondrus crispus powder, synthetic fluorphlogopite, tin oxide (CI 77861), titanium dioxide (CI 77891), ferric ferrocyanide (CI 77510), CI 77491, CI 77007, chlorphenesin, ethylhexylglycerin, laminaria japonica extract, macrocystis pyrifera extract, enteromorpha compressa extract, sargassum fulvellum extract, spirulina platensis extract, hizikia fusiforme extract, codium fragile extract, vaccinium angustifolium (blueberry) fruit extract, solanum melongena (eggplant) fruit extract, agave americana leaf extract, hydroxyethylcellulose, disodium EDTA, caffeine, sapphire powder, fragrance cosDNA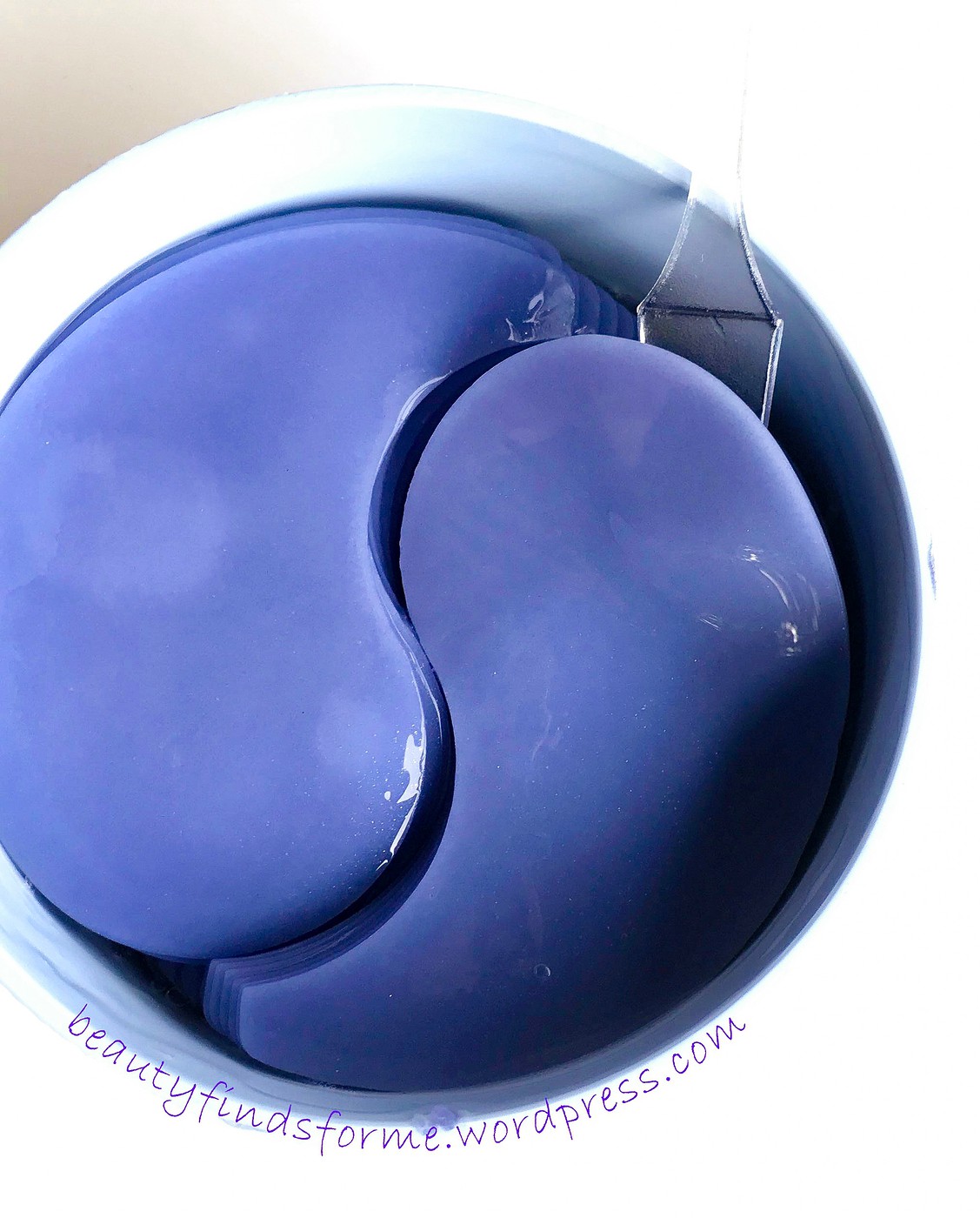 There are 60 gels in this plastic tub, which has a cute agave plant on the lid.  This comes sealed and it has a spatula too, which I highly recommend using to get these slippery tadpoles out of the jar.  The color is a vibrant periwinkle blue and it sparkles like crazy.  There is a lot of essence in the tub, which has a slight geranium scent to it.  Since these are hydrogels, that means they will slide down my face before deciding to stick, so I leave my gels in the frig, tightly closed and upside down.  This does a few things:  it "thickens" the essence and makes the eye gels stick better so they don't slide; the essence goes to the top layers of the gels as the jar is upside down and the eye gels will even be more refreshing as they are cooler.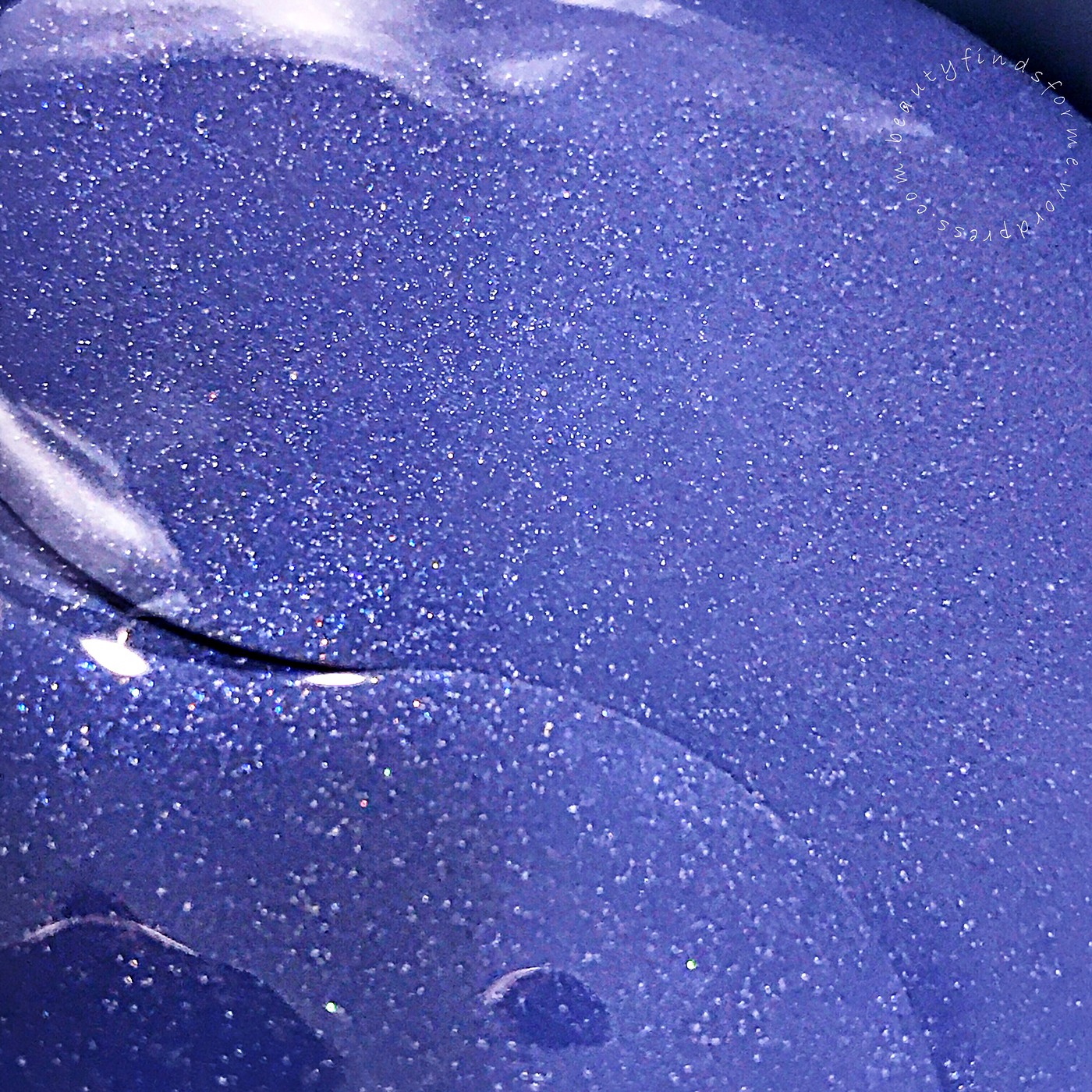 Even if you don't put these in the frig, they are VERY cooling.  It isn't apparent when I first put these on, but within a minute or two, I can feel the gels get cooler and it feels really nice.   These do stick nicely and don't peel away from the face as they dry down.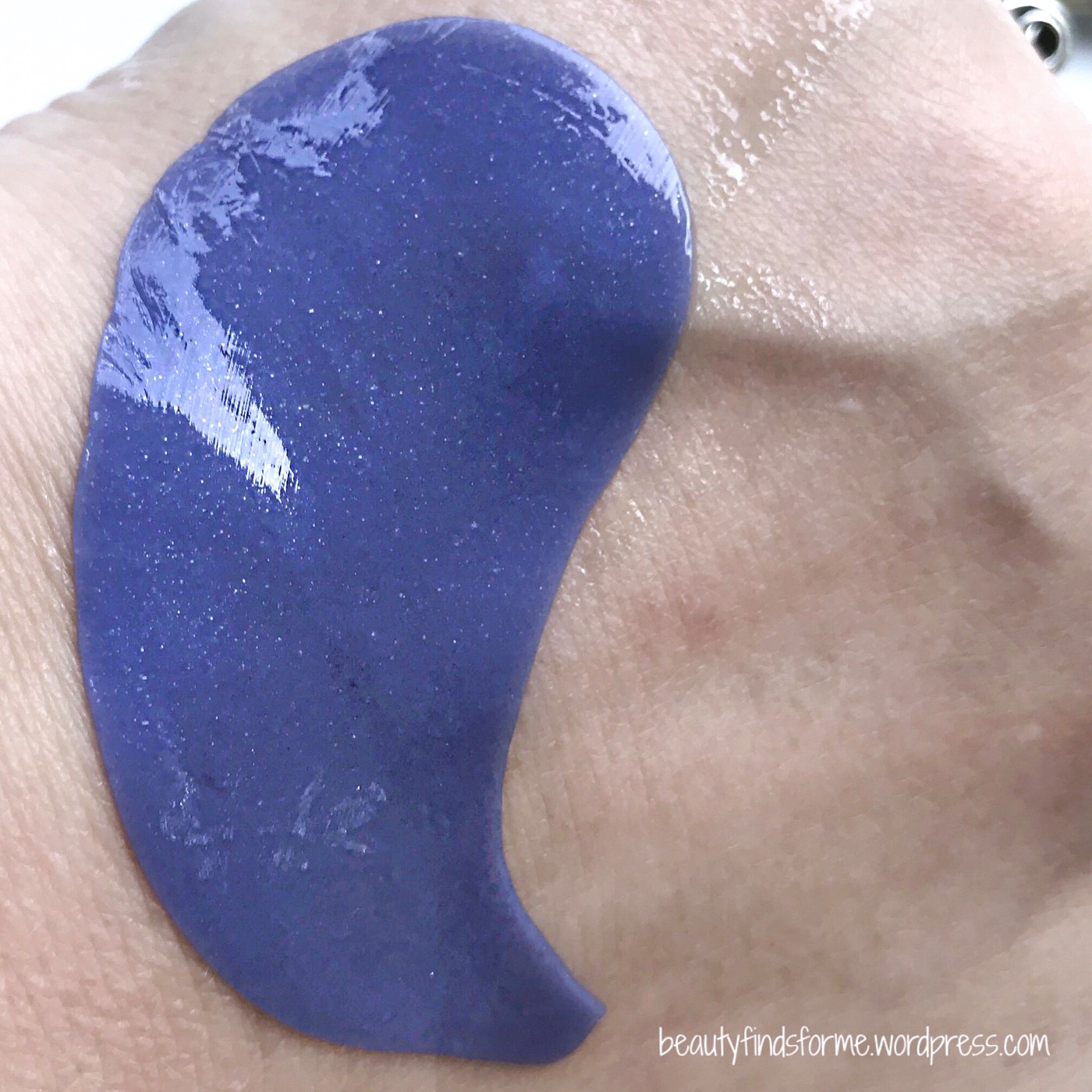 After 15 to 20 minutes, I remove and my skin does look more plumped up and hydrated, with less puffiness.  These are not for brightening the under eye area, just hydrating, soothing and cooling relief which feels really good first thing in the morning, when I get home from work or if I have been outside all day.  Another way to use these is as a targeted point "pad".  I apply these gels around my nasolabial folds and between my eyebrows for those || lines.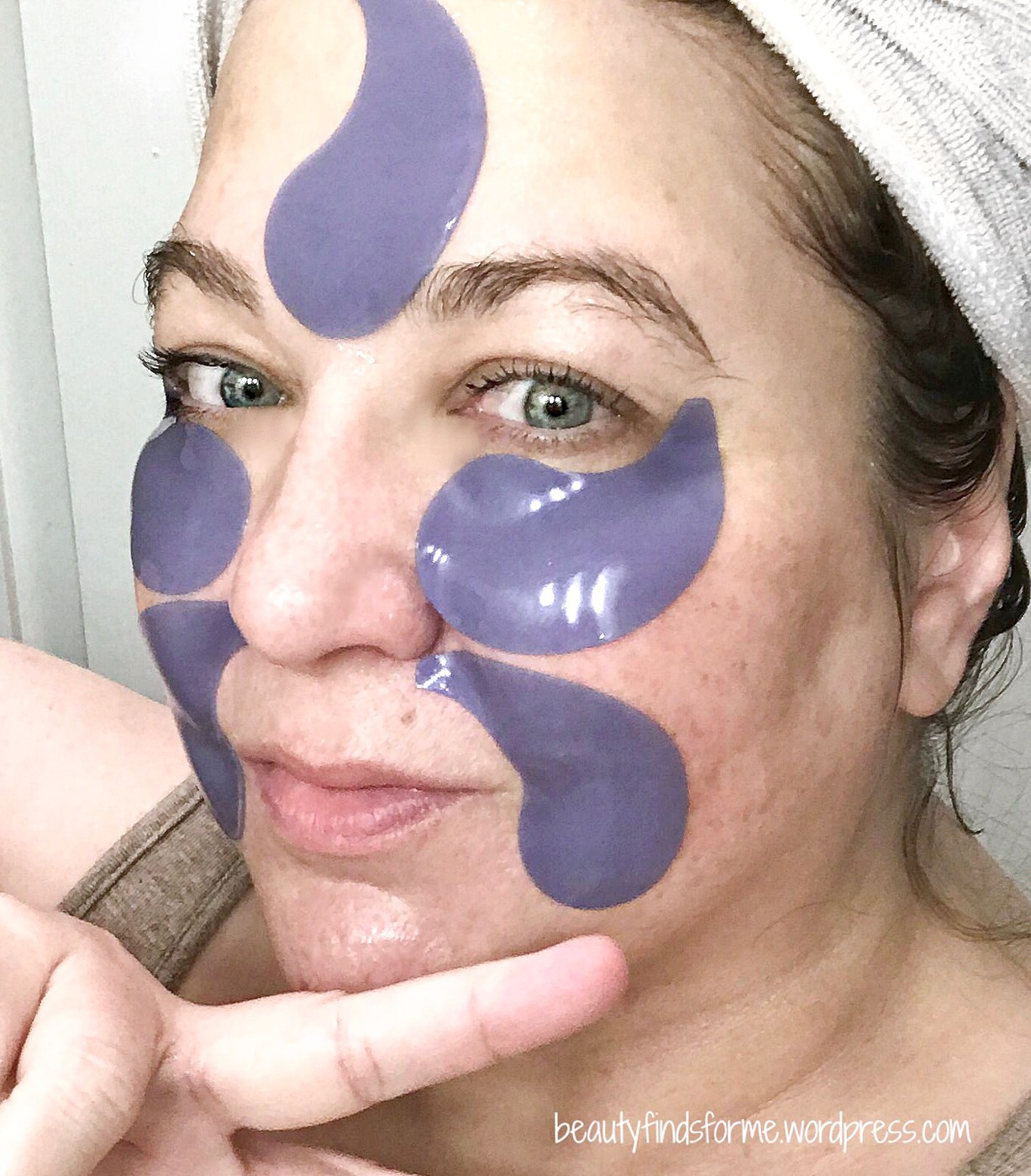 This gives me a quick soothing and cooling treatment while hydrating ~ and not having a sheet mask on my face ~ sometimes a sheet mask is inconvenient, as I can never eat with one on.   I like these from Petitfee as they are the first ones that I have tried that actually are cooling to the skin even if they haven't been in the refrigerator! My goal this year is to try and use eye gels several times a week as I have been quite lazy about using them.  I know when I do use my eye patches, my skin looks more brighter, more firm and less wrinkly.  Do you have a favorite eye gel or eye patch you like to use?
Where to Purchase
Jolse!  They have several different types of these eye gels AND the matching hydrogel facial masks too!  
They also carry additional types of hydrogel eye masks too from Petitfee.  Jolse has free shipping, ships globally and they give out lots of free samples!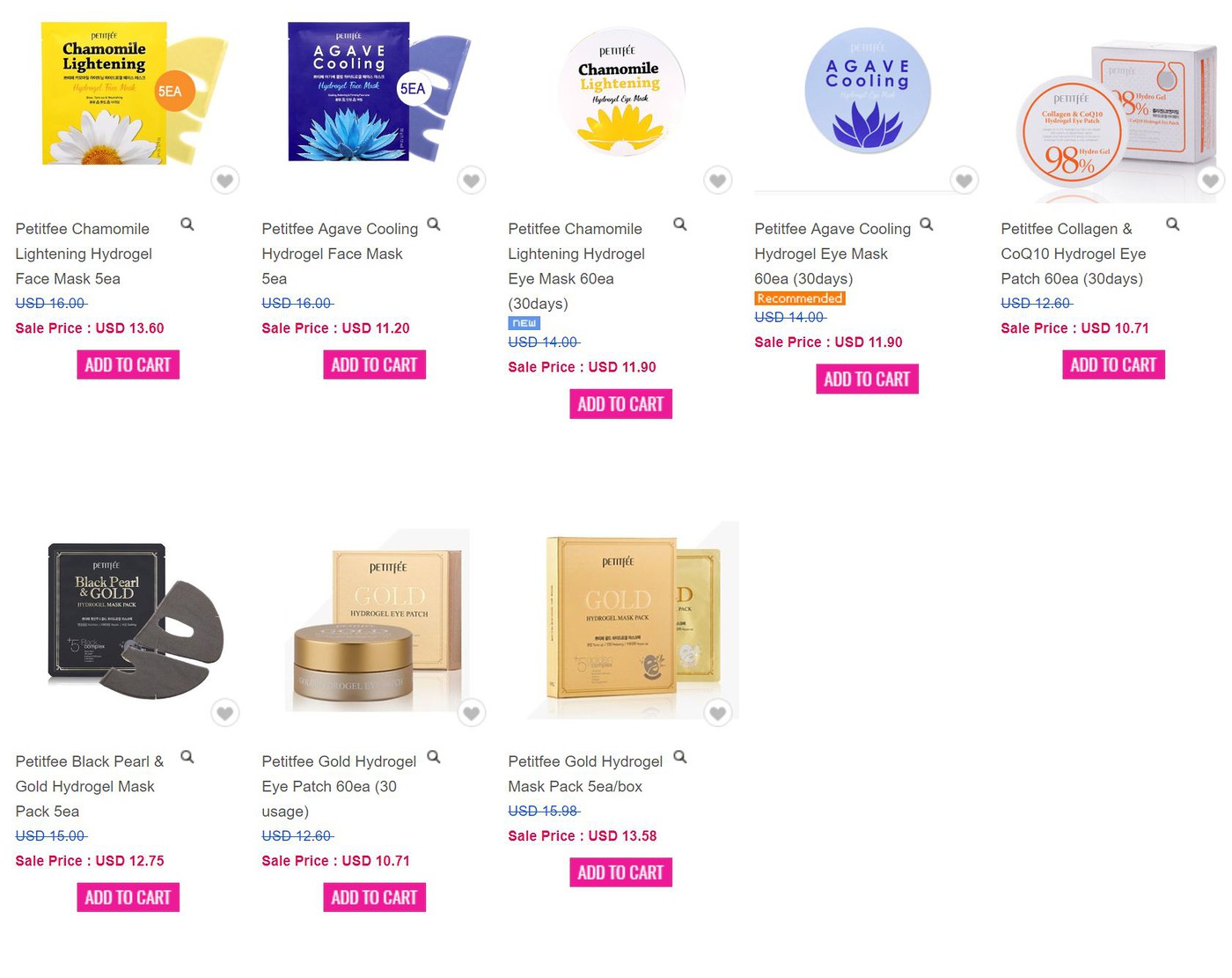 image from jolse
[ some products were received in exchange for a review. ]