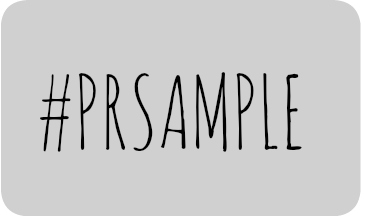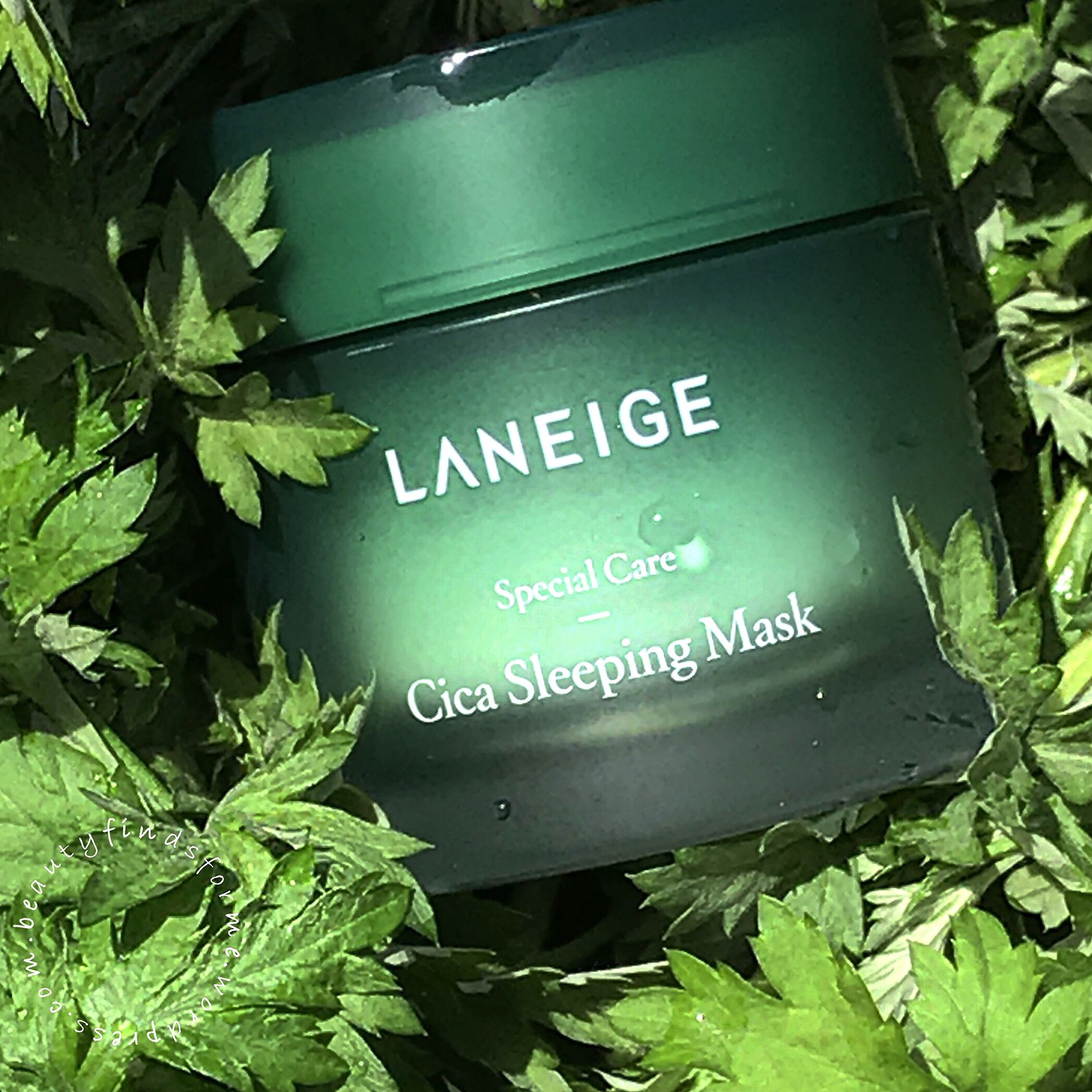 I love my CICA products (reviews) as they are soothing, healing and moisturizing for my skin. CICA or centella asiatica as it is normally known, also helps heal and reduce acne, reduce redness and inflammation and it will also help repair your skin's barrier.  CICA products contain centella asiatica and 3 or 4 components extracted from centella asiatica ~ asiaticoside, asiatic acid, madecassic acid, madecassoisise.  Based on 20 years of research, Laneige came out with a CICA Sleeping Mask Pack and I was immediately interested as it is a CICA product AND it doesn't just contain centella asiatica, but something they called Forest Yeast.  Jolse, a premier K-Beauty Online Store, sent me this product for review purposes. 
Skin type/concerns:  Oily, aging, blemish prone, pores, hyper-pigmentation, fine lines and wrinkles. 
I received these products complementary to review and was not paid.  All reviews are my own honest opinion and  I never have been asked to write copy for a brand.  This blog post might contain promo codes, affiliate and referral links, which using my links will help generate a small commission that helps support my blog at no extra cost to you.
Key Ingredients
image from laneige
Well, Laneige does talk a lot about "Forest Yeast", which is a patented ingredient from Amore Pacific.  This black yeast was discovered when Amore Pacific fermented Lemmaphyllum microphyllum C. Presl  (split bean vines) harvested in the Gotjawal Forest on Jeju Island.  This yeasty ingredient, aureobasidium pullulans, has claims that it provides 119% more moisture than madecassoside.   Laneige states that ''Forest Yeast', the patented CICA ingredient studied and developed by Amore Pacific, provides the natural growth effect and strengthens your skin during night to withstand external irritation' and '111.9% natural growth effect compared to Madecassoside*  Forest yeast vs Madecassoside: The result of testing improvement of the irritated skin proved that Forest yeast has better natural growth effect than Madecassoside after 16 hours.'
image source laneige
Black yeast is rich in fats, B vitamins as well as moisturizing, soothing anti-oxidant beta glucan.  Studies have also have shown that this ingredient can reduce hyper-pigmentation as well as provide increases in hydration ~  "Notably, a mask pack… showed a two-fold more extensive moisturizing effect compared with one containing Saccharomycopsis ferment filtrate." [ source NCBI NLM NIH Gov ]  Alas, like most Laneige products, the "key ingredients" usually are at the end of the list.  Now, in some cases, like peptides, that is acceptable, but I am not sure about the fermented black yeast ingredient.  That said, Laneige does chat it up a quite a bit, so I will be interested how well this works. 
This formula contains three components extracted from centella asiatica ~ asiaticoside helps form collagen to strengthen your skin and speeds up wound healing. Asiatic acid is an anti-aging compound, that helps to plump up your skin, prevents wrinkles, fine lines and scar tissue. Madecassic acid helps aid in the production of collagen and tissue.
Squalane penetrates and absorbs rapidly into your skin and has anti-oxidant properties, helping prevent UV damage and hyper-pigmentation age spots, helps cellular growth and is an anti-bacterial. This is an excellent moisturizing ingredient.  Panthenol helps cellular renewal and is an effective moisturizer, along with being an anti-inflammatory. It is derived from plants and this ingredient comes from vitamin B5. Panthenol is a natural humectant, which retains moisture and hydrates the skin. It also is a good lubricant on the skin, making skin look soft and smooth.  
Shea butter contains a rich source of concentrated natural vitamins and fatty acids ~ oleic, stearic, palmitic, linolenic ~ and is highly moisturizing and nourishing. It helps repair your skin, as well as reduce skin inflammation. It also smooths your skin to protect it from drying and it strengthens your skin over time as it helps aid in the collagen production.
Even though this has shea butter and is chock full of skin softening emollients and moisturizers, this does have several anti-bacterial, blemish fighting, oil controlling ingredients: tea tree oil helps with blemishes dues to its healing and disinfectant properties ~ antibacterial, fungicide, antiseptic, antimicrobial, antiviral and can help speed up wound healing and reduce scarring, as it is a cicatrisant. It helps with preventing dry, flaky skin and because of its antibacterial properties, can help heal current blemishes while reducing future blemishes and control excess oil. It helps with rashes, allergic skin reactions and fungal infections.  This also has palmarosa (cymbopogon martini) oil, which helps reduce oiliness and treats blemishes, as it has anti-microbial properties, destroying acne-causing bacteria.  This oil also helps keep your skin supple and elastic.  Hinoki cypress (chamaecyparis obtusa) has antiseptic, anti fungal and antiviral properties to heal blemishes and minor skin issues, like abrasions and rashes, and purifying your skin. 
This formula is hypoallergenic and free from parabens, talc, tar pigments and is vegan.  Laneige CICA Sleeping Mask has completed dermatology tests, sensitivity panel tests and hypo-allergy tests for soothing skin.  
Ingredients: Water, Propanediol, Cetyl Ethylhexanoate, Squalane, Hydrogenated Poly(C6-14 Olefin), Glycerin, Panthenol, Cetearyl Alcohol, Butyrospermum Parkii (Shea) Butter, Glyceryl Stearate Citrate, 1,2-Hexanediol, Polyglyceryl-3 Methylglucose Distearate, Polyglyceryl-10 Stearate, Hydroxyethyl Acrylate/Sodium Acryloyldimethyl Taurate Copolymer, Butylene Glycol, Sodium Acrylates/C10-30 Alkyl Acrylate Crosspolymer, Glyceryl Caprylate, Ethylhexylglycerin, Disodium EDTA, Asiaticoside, Madecassic Acid, Sorbitan Isostearate, Asiatic Acid, Melaleuca Alternifolia (Tea Tree) Leaf Oil, Aureobasidium Pullulans Ferment, Chamaecyparis Obtusa Leaf Extract, Cymbopogon Martini Oil, Tocopherol  cosDNA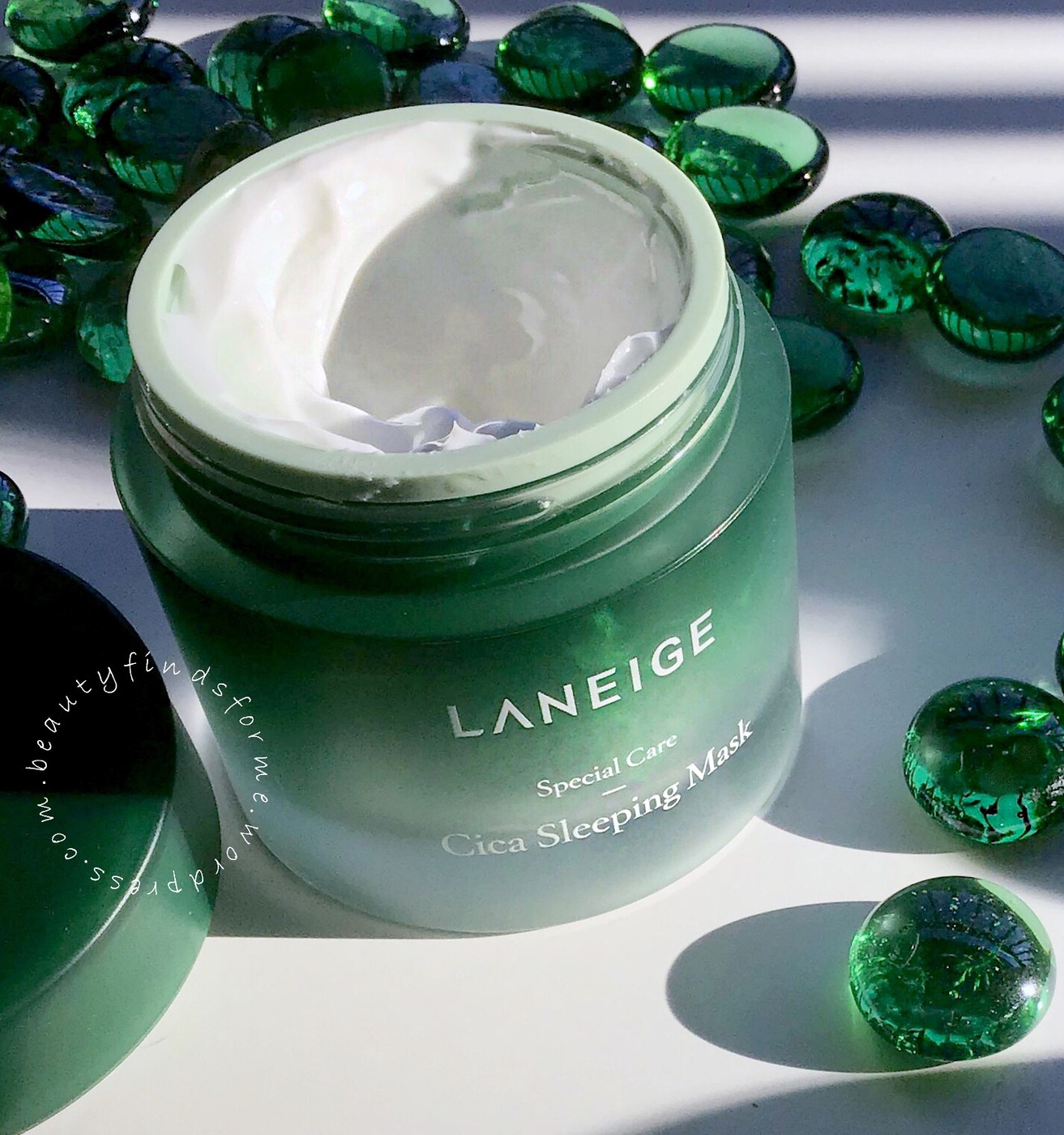 I love the packaging with this product ~ I noticed that a lot of new releases from Laneige come in a ombre type container and this one is no exception ~ it is a lovely forest green that shades from light to dark.  This sleeping pack comes with a seal to ensure freshness and newness (is that even a word? haha), so make sure your product has a nice paper seal.  The cream is different from the Lavender Sleeping Mask pack as it is not gel like, but has a creamy texture that is a medium weight.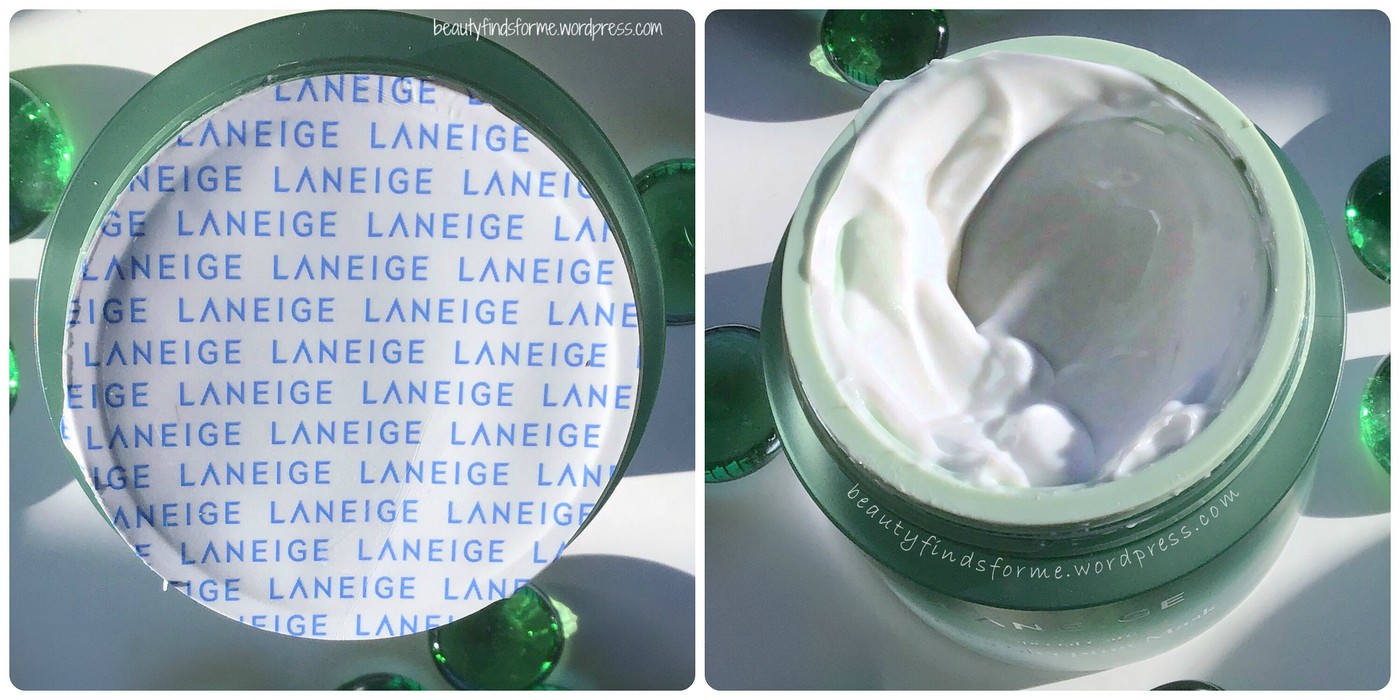 It has no scent that I can detect and it feels like melted butter on my skin but it isn't greasy or oily;  in fact, I thought this product would be too rich for my oily skin, but it doesn't cause any blemishes or breakouts.  It does make my skin feel very moisturized and it does leave a filmy and very shiny feeling on my skin, but since this is a repairing sleeping pack, I don't mind it.   With this sleeping mask pack, a little goes a long way. 

This does increase my moisture levels by 42% initially and it does provide a slight cooling sensation on my skin.  In the morning, my face is a bit oily as this stuff is very moisturizing, but it doesn't clog my pores nor cause blemishes for me.  It actually helps soothe and calm down my existing acne, while providing moisture to my dehydrated skin.  I do feel this does a lovely job in moisturizing and healing my skin, while providing some anti-inflammatory benefits.  I like using this sleeping pack when I use a retinol cream at night, as I find it helps reduce the flakiness that I get from retinol.  I personally would recommend this as a couple of times a week sleeping mask pack unless your skin is very damaged ~ then you should use it nightly to repair your skin.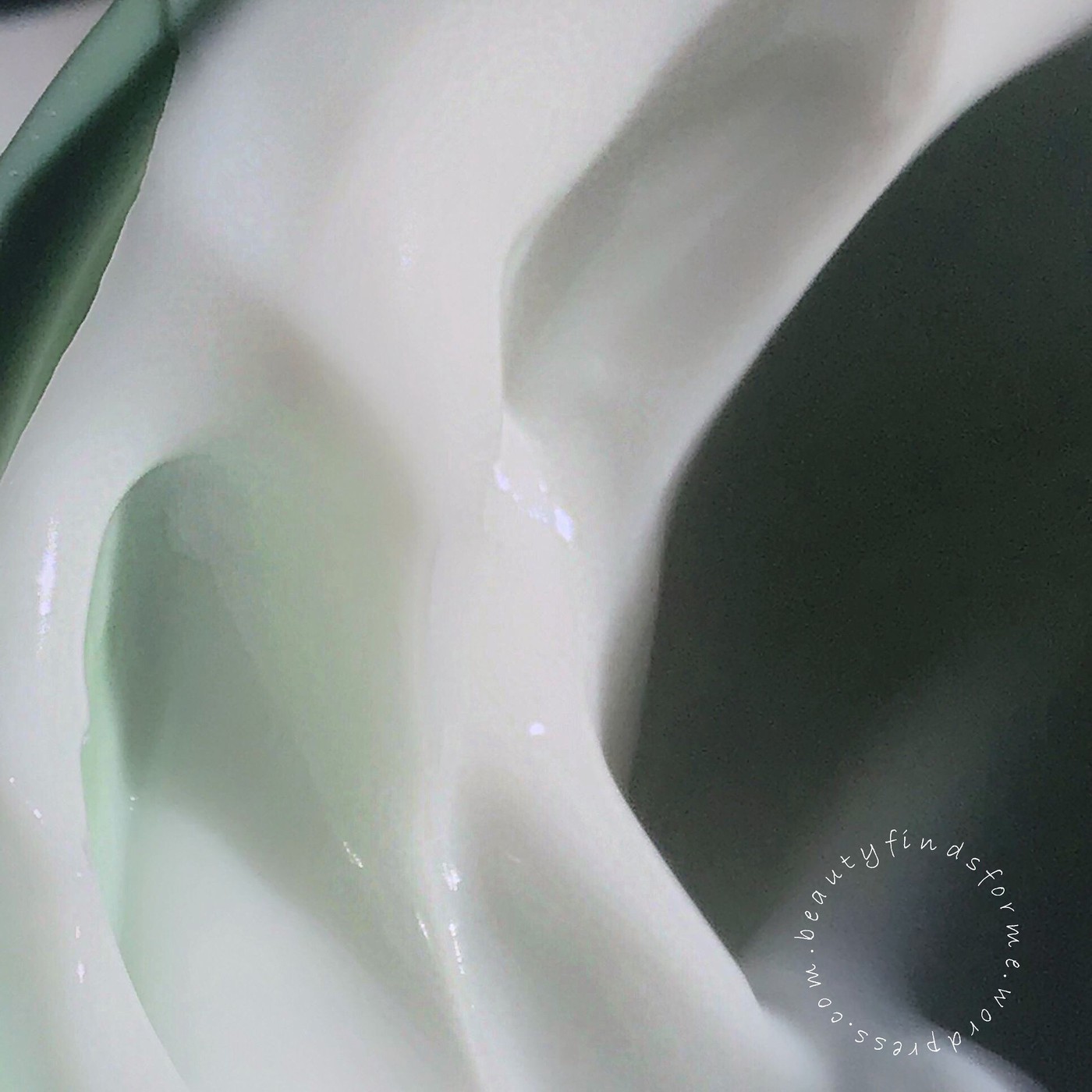 Why do you need a sleeping mask pack?   You can use a cream, I know I have ~ but make sure it is an occlusive cream.  A sleeping mask pack is more occlusive than most moisturizers and the reason for this is simple.  It helps lock in all of your other skin care products and can reduce trans-epidermal water loss, which is very important as you sleep.  One thing to note ~ occlusive ingredients do not bring moisture into your skin, but use the existing moisture to reabsorb it back into the skin, due to its barrier function.  That is why just a sleeping pack is not enough at night ~ you need to ensure that you have done a hydrating skincare routine before locking it all in with a sleeping mask pack. Occlusives don't feel that great on my oily skin for day time use ~ it is too greasy, too oily ~ but for nighttime use, I do not mind.  Your skin needs to recover and with a good occlusive product, it can help reset or reboot your skin, resulting in smoother and softer skin when you wake up.  Your skin will repair itself overnight, so using a product with beneficial nutrients and ingredients as your last step will create a protective barrier to lock in ingredients and prevent your skin from drying out.   
Where to  Purchase 
image from laneige 
Jolse carries the Laneige CICA Sleeping Mask (60mL) for under $24.00 USD  (click here)  Jolse has free shipping, ships globally and they give out lots of free samples! 
[  products received  complementary for review purposes  ]