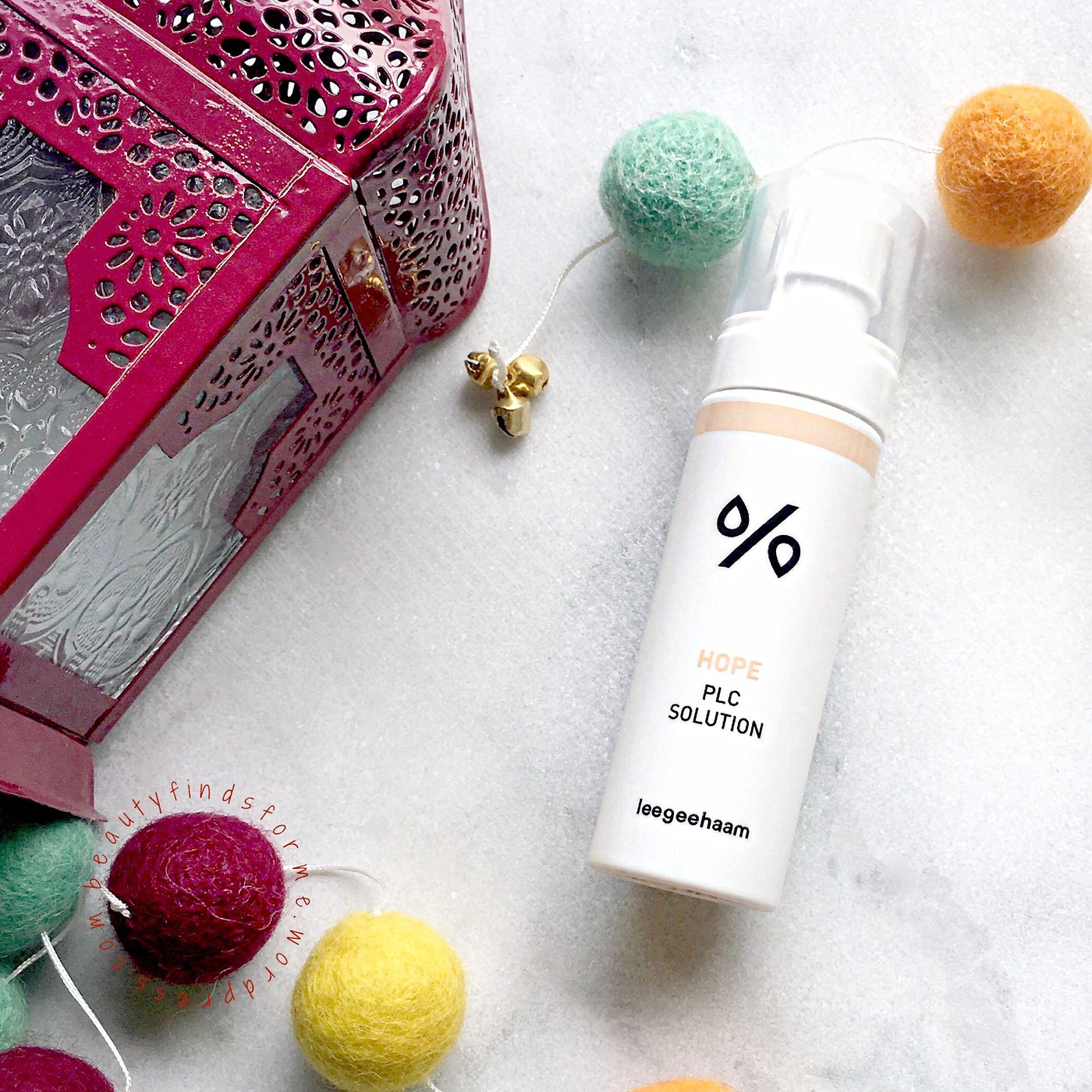 I received the latest in the LeeGeeHaam Hope line ~ PLC Solution Mist/Toner for review purposes from the brand!  I have been using this mist for a little over 3 weeks now, and I am ready to review it fully.  For those who do not know, LeeGeeHaam (LGH) was originally known as LeeJiHaam (LJH) and have been repacking their products and also releasing new ones as well ~ I have reviewed several of their products already here.
Skin Type/Concerns: oily, blemish prone, aging concerns, pores, fine lines/wrinkles, hyper-pigmentation
I received some of these products complementary to review and was not paid.  All reviews are my own honest opinion and  I never have been asked to write copy for a brand.  This blog post might contain promo codes, affiliate and referral links, which using my links will help generate a small commission that helps support my blog at no extra cost to you.
Why is it called Hope PLC?  LGH has a Hope category, containing advanced solutions of specific, targeted skincare concerns and are based on clinical experiences and scientific proof.  PLC stands for Post Laser Care and was originally used after a laser treatment, providing soothing and cooling care, reducing redness and sensitivity.  Now, LGH will be releasing this Mist/Toner for general use ~ for daily cooling and soothing, along with moisturizing and healing ~ this is especially handy in the summer time, when my skin can get red and tired from the sun, plus RAZOR burns!! 
---
Ingredients
Centella asiatica is a common herbal ingredient that is used medicinally to help speed up wound healing, such as blemishes and skin rashes. It also helps minimize the appearance of pores, and since it stimulates collagen production, it will make your skin more supple and firm.  Aloe vera is a powerful moisturizer that doesn't leave your skin feeling oily or greasy. It soothes, treats inflammation, helps speed up skin healing and also has a plethora of antioxidants, helping improve your skin's firmness and keeps your skin moist and hydrated.   
Extracted from comfrey, allantoin will restore and balance your damaged skin, providing moisture and helps calm and soothe irritation.  Licorice root is a brightening ingredient as well as reducing flaking and smoothing your skin. It is also an anti-irritant and anti-inflammatory.  Wintergreen leaf extract is not the same as wintergreen oil ~ the leaf extracts help calm your skin, while softening it.  Aluminum sulfate acts as an astringent, antiseptic and inhibits bacteria and since it is so acidic, it is contributing to the low pH value  (4 to 4.5) of this mist toner.  Please note that this ingredient could be an irritant and you should patch test.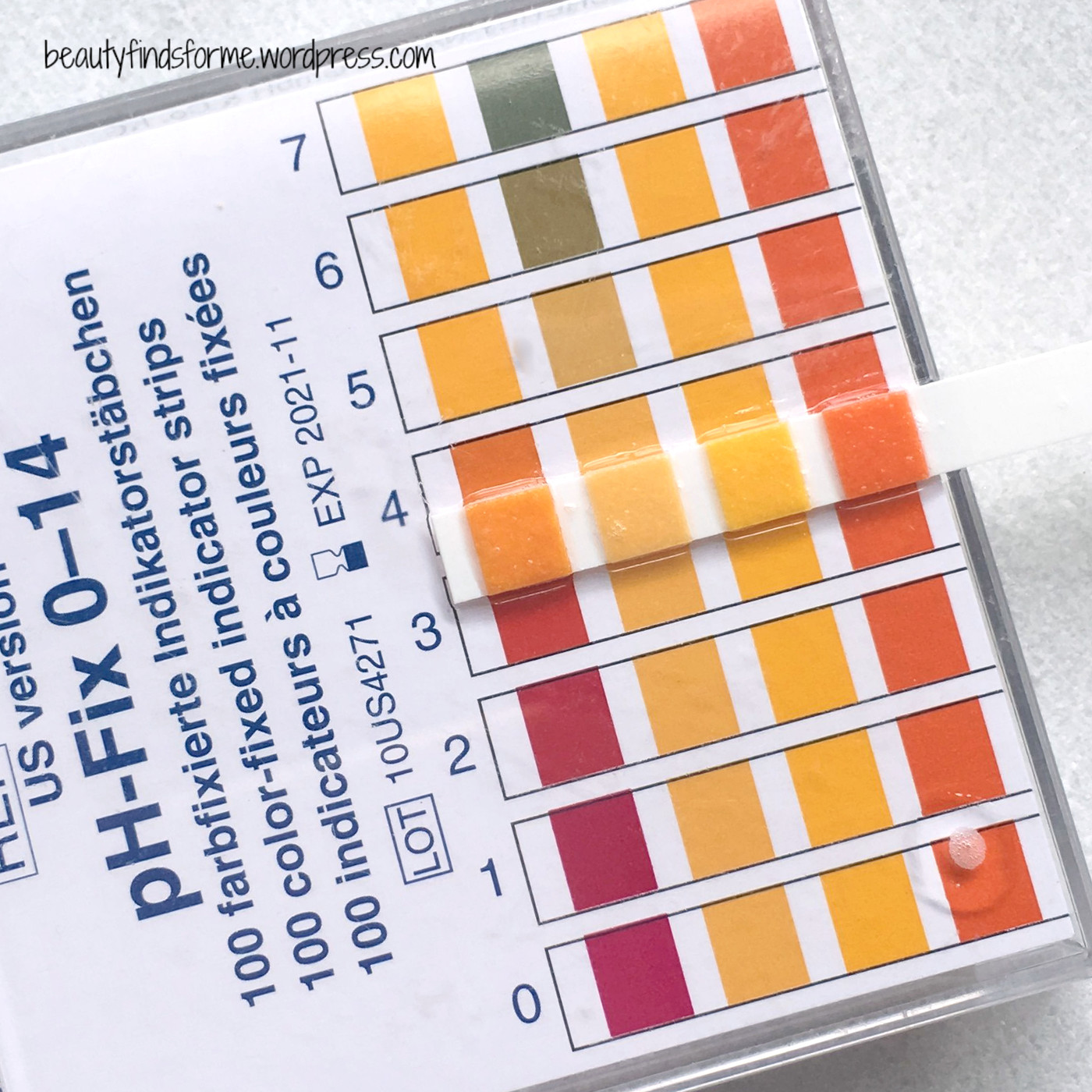 Ingredients: Water, Methylpropanediol,  Centella Asiatica Extract, Gaultheria Procumbens (wintergreen) Leaf Extract, Aloe Barbadensis Leaf Juice,  C12-14 Pareth-12,  Tromethamine, Allantoin,  Dipotassium Glycyrrhizate, Aluminum Sulfate, 1,2-Hexanediol  cosDNA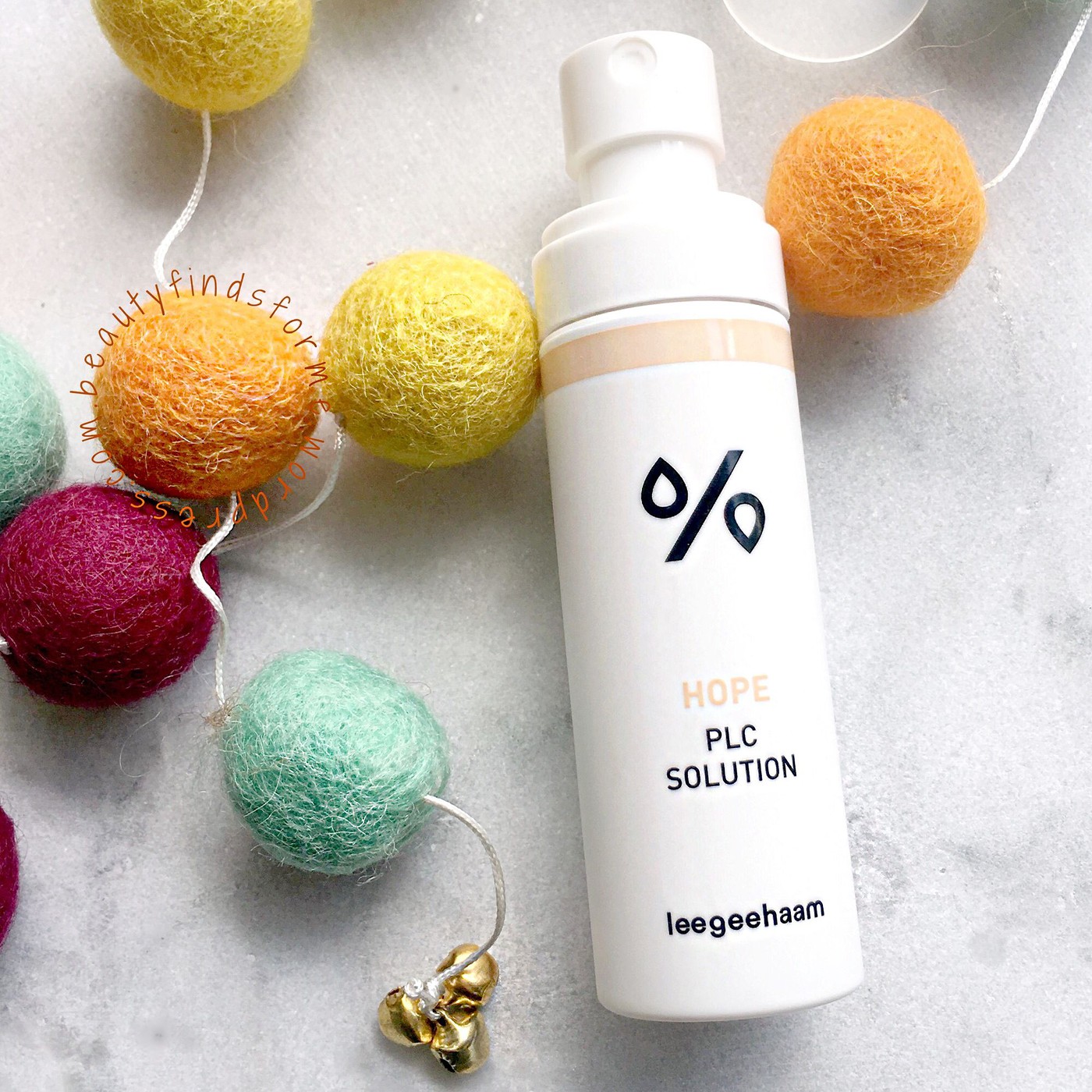 The packaging on this 50 mL mist toner is very simple and similar to the Hope 5α Control line ~ a white tube bottle with a peach stripe and black/peach lettering.   The bottle is made of plastic and is very sturdy without being heavy.   There is no scent that I can detect and it is very much like spraying water on my face ~ it is not sticky or greasy.  So, my initial reaction was so what?  It is watery, doesn't smell like much and I didn't see anything outside of hydration.  But then the summer sun really came out in full force and also summer means baring skin ~ and with shaving comes razor burns.  This stuff really helps cool down and reduce redness, whether it is from UV rays or skin irritation.  It also provides a much needed dose of hydration and since it is so gentle, I can use it whenever ~ even over makeup, as the mist is fine.  For more cooling effects, leave it in the frig and this can also be used to create your own mask pack ~ just add to cotton pads or a dry sheet mask and then apply on your face for 20 minutes, to really get the cooling and soothing benefits.    
Final Thoughts
Pros:  Compact, Hydrates, Cools, Soothes, Heals.
Cons: Hard to Find, Not Unique
So, would I purchase this?  Well, if I didn't have a lot of products that did similar things, I would.  If you are looking for a more compact mister and you really have sensitive skin, prone to sunburns, irritation and/or doing laser/hair removal treatments, I do recommend this as it works really well.  However, if you are like me, this would only come in handy in the summer months so maybe I would I just repurchase at the start of summer season.  It doesn't cause any breakouts and leaves my skin soft, hydrated and less irritated.  Many thanks to LGH for sending me this product!
Where to Purchase
I do not believe this mist/toner is available yet for sale in the USA  ~ you can query LeeGeeHaam at their website (click here)  and ask for prices and shipping information.   Based on their Korean site, it is selling for 12,000 won, so that is under $11.00 USD.  You can also order it via the Korean LGH website (click here) via a shipping service.  I use Korean Buddy and have been very happy with their service.  You just send them the link for the product you want  and they will invoice you for the product.  Pay and they will order.  Once they get the order in, they weigh it and invoice you for shipping ~ you can use standard, airmail or EMS.  If you use my blog url  (https://beautyfindsforme.wordpress.com) as a referral, you can save 50% off your first purchase handling fee.
[ disclaimer: products received complementary for honest review purposes ]
[ blog post contains referral links ]