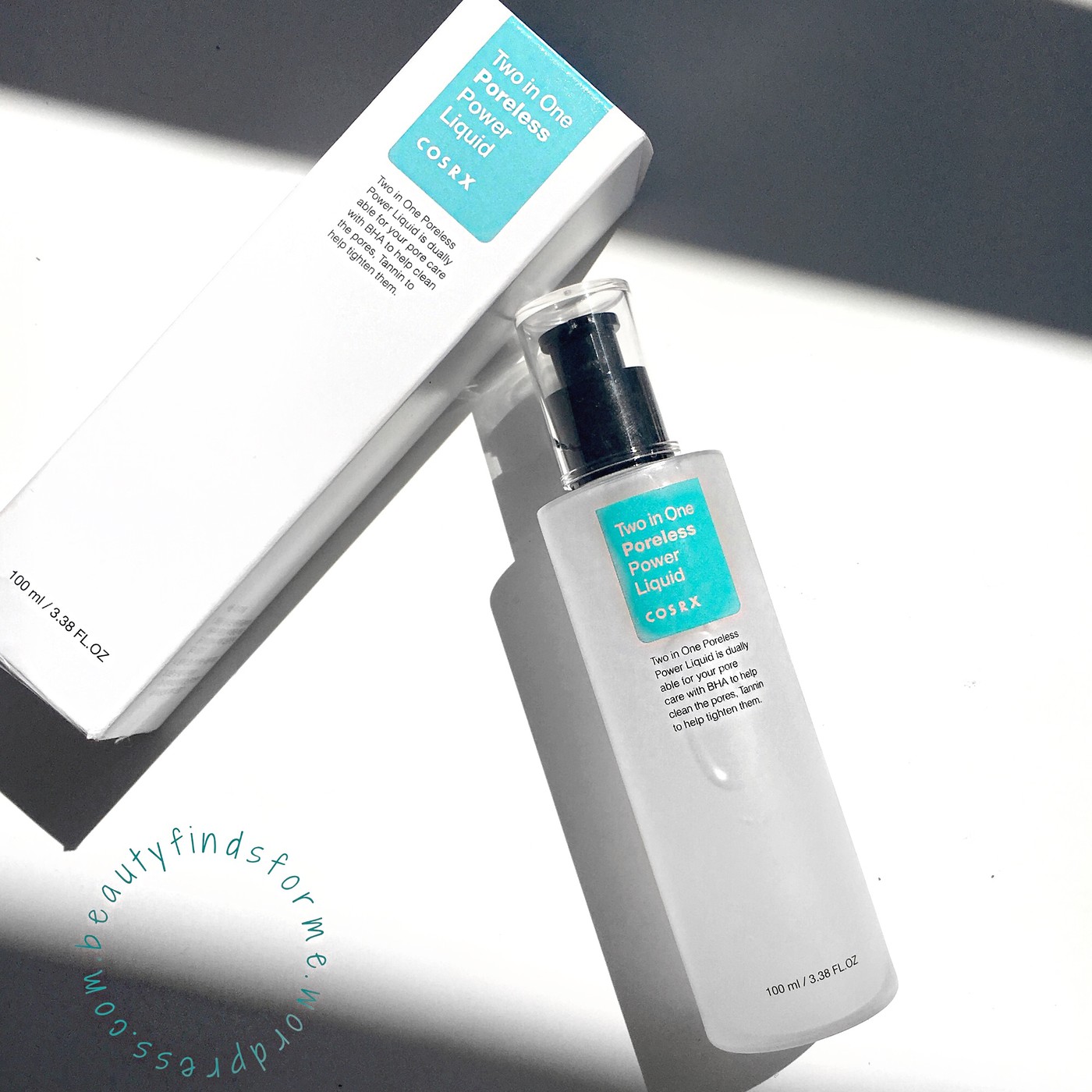 cosRX has been busy with new releases lately!  This is their latest item in their exfoliating series ~ they started out last year with a PHA Moisture Peeling Cream and then continued with a Low pH BHA Overnight Mask and Low pH PHA Barrier Mist. As part of Cupidrop's 8th generation Beautiful Pioneer, I received the cosRX Two in One Poreless Power Liquid

I received these products complementary to review and was not paid.  All reviews are my own honest opinion and  I never have been asked to write copy for a brand.  This blog post might contain promo codes, affiliate and referral links, which using my links will help generate a small commission that helps support my blog at no extra cost to you.
Skin Type/Concerns: Oily, blemish prone, pores, aging skin with hyper-pigmentation and fine lines/wrinkles.
Ingredients
image credit cosrx.co.kr
The main ingredient is 88% of willow bark extract ~ salix alba is a BHA (beta hydroxy acid) which helps exfoliate skin by removing dead skin cells, contains salicylic acid, to help combat acne. It is also high in anti-oxidants, which tone and reduce inflammation as well as being an astringent, to control oil. Salicylic acid is fat soluble, so it can really get to the oil that is inside your pores.  This also contains 0.1% BHA betaine salicylate, an exfoliator that helps reduce pore size, helps prevent acne, remove dirt and debris from clogged pores by dissolving the dead skin cells and smooths the skin. It is also an anti-inflammatory and antibacterial.  It is supposed to be more gentle than salicylate acid.  
Betaine is superior for its intense moisturization and hydration properties, without the stickiness, and also reduces the appearance of fine lines and wrinkles, while attracting moisture (humectancy) and relieving skin irritation.  Allantoin moisturizes, exfoliates and softens skin, making it look smooth and refined, while reducing and relieving irritation.  Panthenol helps cellular renewal and is an effective moisturizer. Panthenol is a natural humectant, which retains moisture and hydrates the skin, making it look soft and smooth and it also is an anti-inflammatory. Arginine is an amino acid that promotes healing and detoxes your skin. It also helps guard against the formation of wrinkles and loss of skin firmness.
Sodium hyaluronate is an intensive moisturizing ingredient which bonds water to keep skin hydrated.  Obtusifolia seed extract is a humectant and contains a high amount of polysaccharides, helping to provide lasting results with moisture and water retention.   The faint minty scent comes from two ingredients ~ derived from menthol, menthyl lacate is less irritating than menthol and provides the cooling sensation on the skin.   Mentha haplocalix (corn mint) is used for skin issues, as it is an anti-bacterial and anti-inflammatory.
This is very hydrating and moisturizing, which I did find to be unusual in a BHA product for some reasons.  For the most part, BHA pore care toners are usually more on the astringent side, but this one is not.  This product will be great for both oily and combo skin types that suffer from excess sebum and clogged pores.
Ingredients: Salix Alba (Willow) Bark Water (88%), Butylene Glycol, Hydroxypropyl Cyclodextrin, Water, Pentylene Glycol, 1,2-Hexanediol, Betaine Salicylate (.1%), Arginine, Betaine, PEG-60 Hydrogenated Castor Oil, Allantoin, Panthenol, Ethylhexylglycerin, Sodium Hyaluronate, Carbomer, Cassia Obtusifolia Seed Extract, Menthyl Lactate, Mentha Haplocalix Extract  cosDNA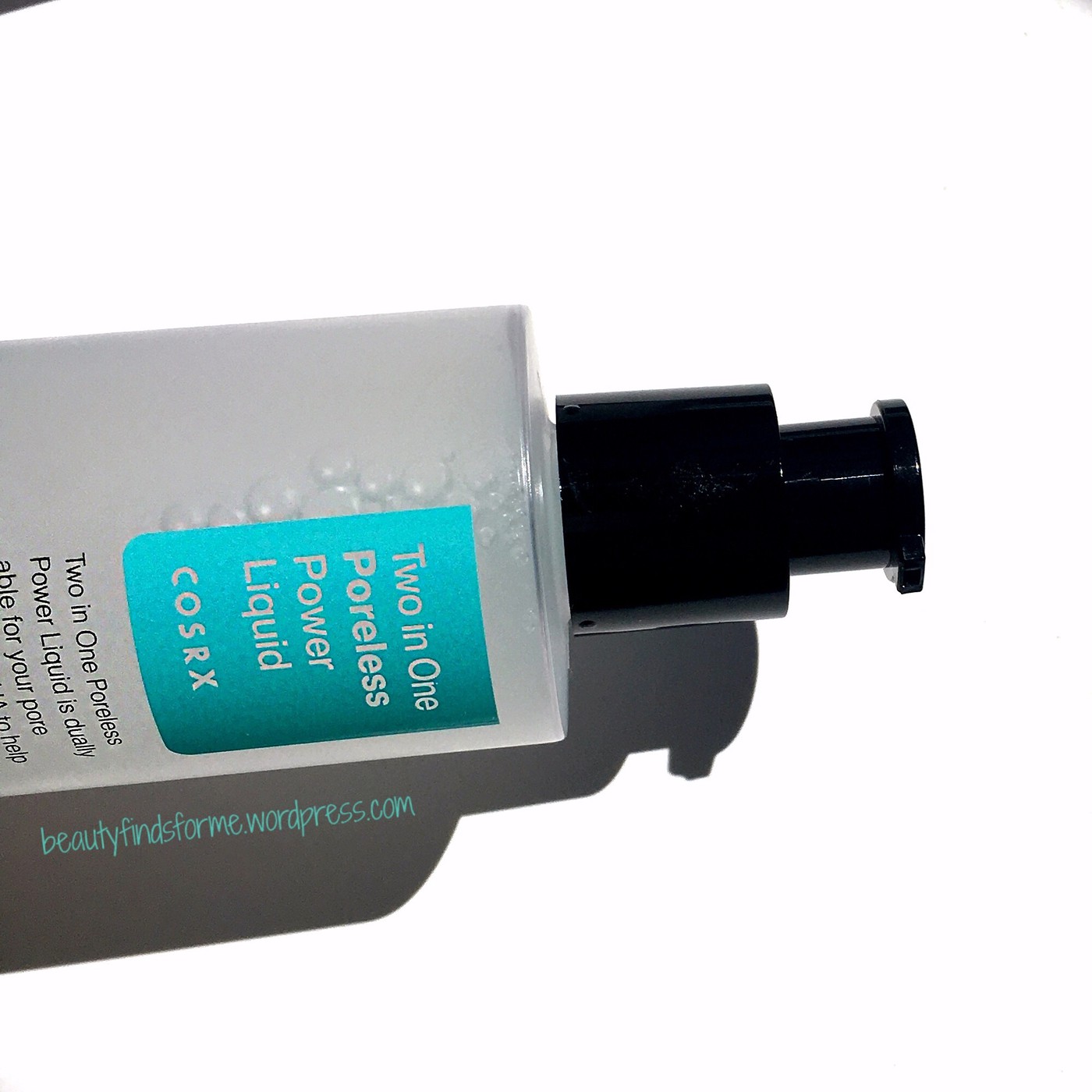 This comes in the classic clear tall bottle that cosRX is known for, with a bright aqua label.  It is a pump applicator and the toner is actually quite bouncy with a good viscosity.  The texture reminds me a lot of Benton's Aloe BHA Skin Toner ~ so much so, that you will see me compare this product with Benton's several times here.  The slightly minty scented toner is not greasy or oily and absorbs fairly quickly into my skin for such a thicker liquid.  You can either pat it in with your hands or use a cotton pad for extra exfoliating benefits.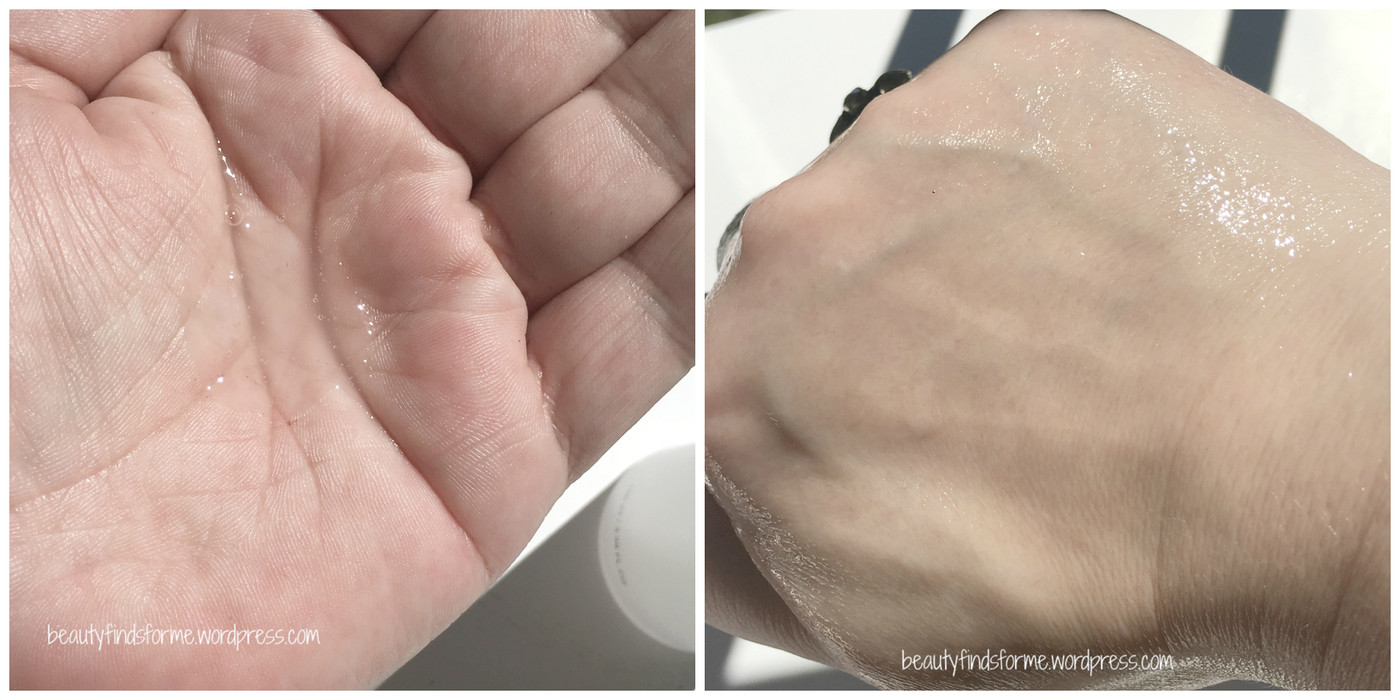 Now, it is a thicker liquid so it doesn't absorb right away, especially if you have been layering liquids.  I was originally a bit worried about this, as I thought this might enhance my pores, instead of showing a more smaller appearance.   I didn't need to worry too much, as once this did dry down after a few minutes, my pores looked smaller in appearance and much more refined, and my blemishes looked less red and reduced in size.  This liquid does have a nice refreshing cooling sensation which will be wonderful in the summertime!   This is VERY hydrating on my skin too ~ it increased the moisture levels by 35% and decreased my oils by 36%, so it really balances out my skin and does not leave a shiny dewy finish.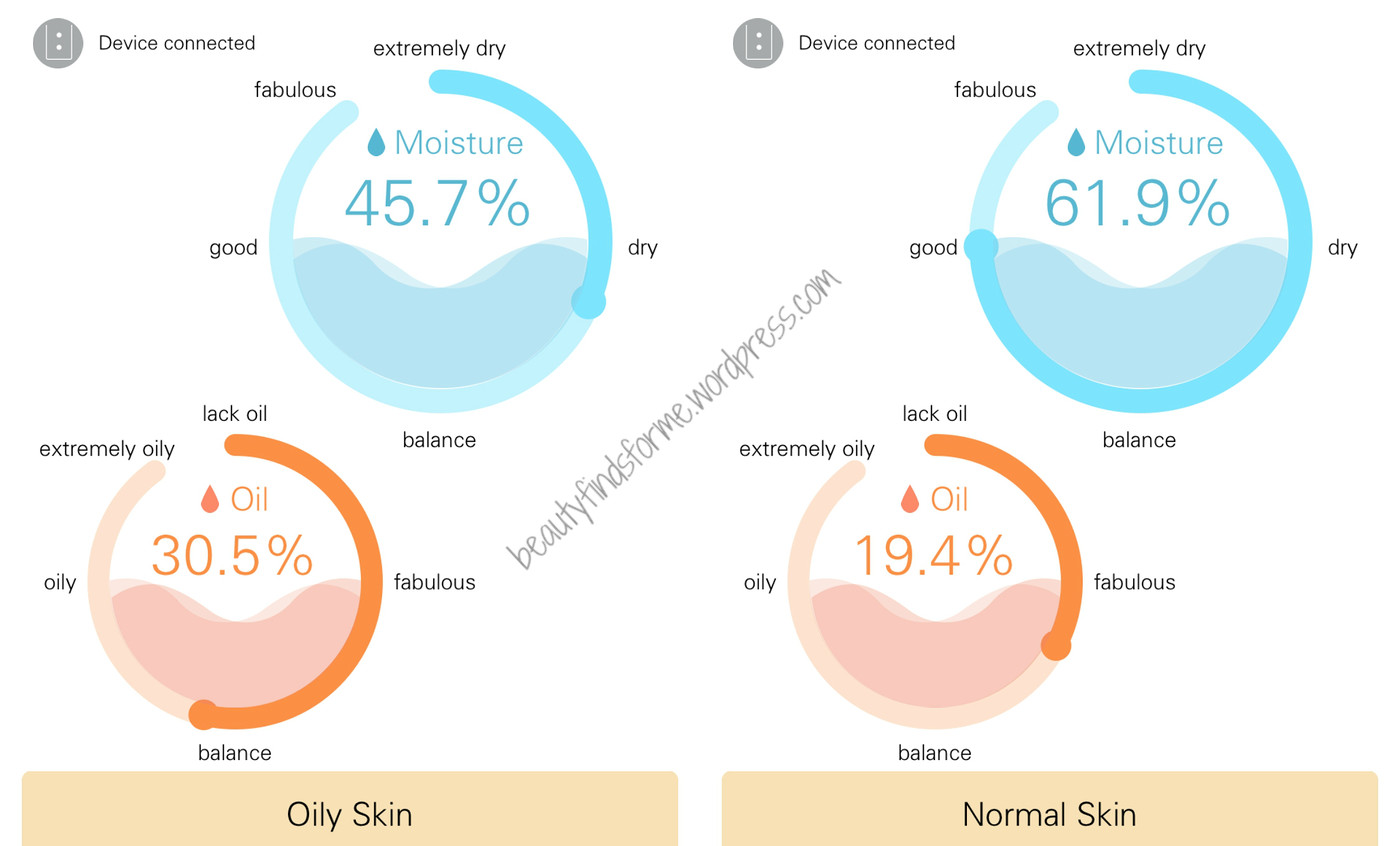 So, as a BHA product, how does it fair?   Wellllll… at 0.1% of betaine salicylate, that isn't much ~ BHA's do work better with lower concentrations than an AHA, but it should be around 1 to 2%, but I do think there are restrictions on the percentages of betaine salicylate in Korea (.5%, I believe), so we aren't going to get 1 to 2% BHA Korean products.   Granted there is 88% of willow bark water in here, so that will add some additional BHA benefits.  Also, BHA ingredients should be at the bottom of the ingredients list and these are not, so again, not the most optimal BHA product.  This is VERY similar to how Benton's BHA Aloe Skin Toner is as well ~ but cosRX has the advantage as when I did a pH reading of this toner, it came out to a 4, which means this product is pulling in some acidity somewhere and BHA toners need to be between a 3 to 4 pH level to work effectively.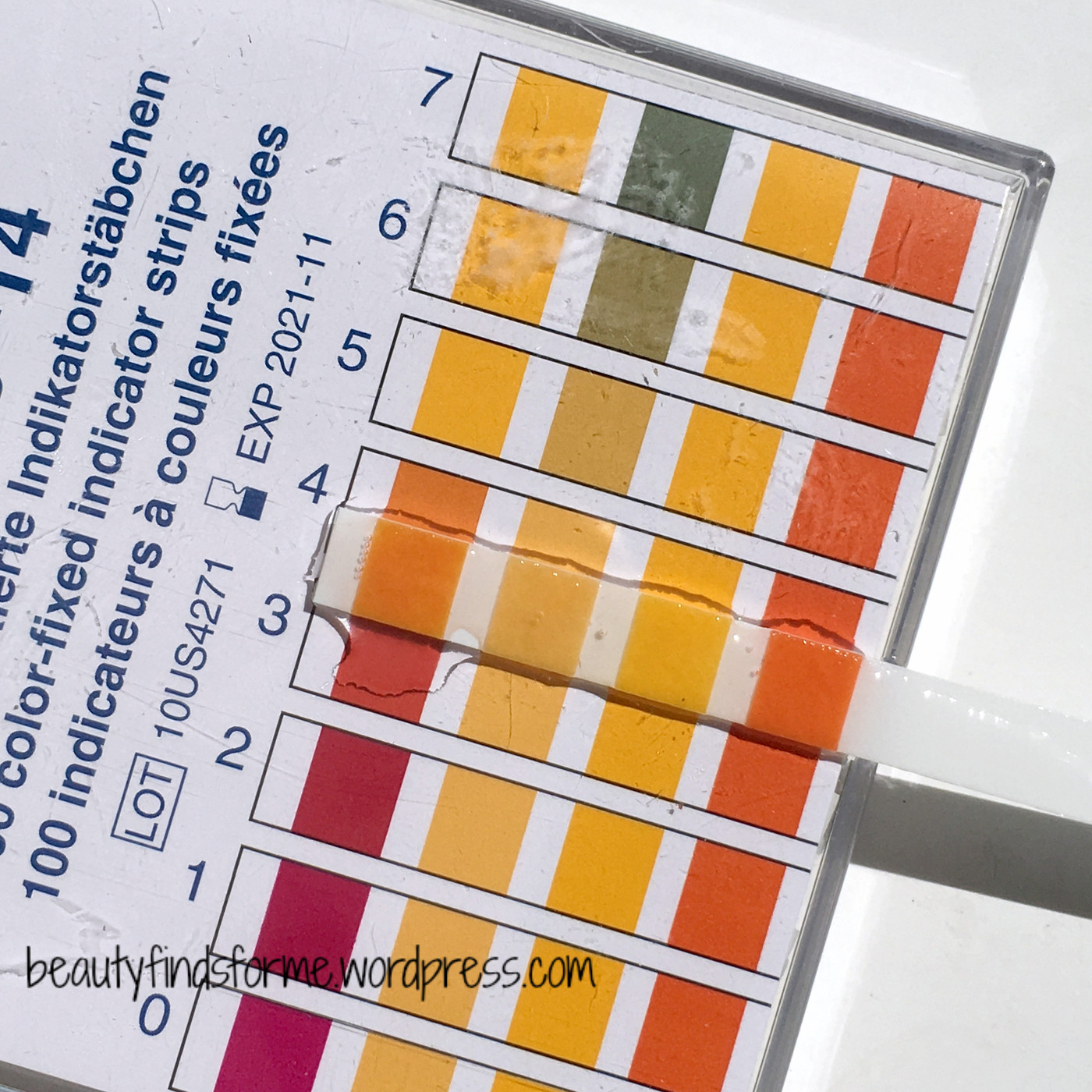 You can also use this as a mask pack ~ just soak some cotton pads or a dry sheet mask with this liquid and apply on your face for 5 to 10 minutes.   This will help reduce the appearance of blemishes while healing them.
image credit from cosrx.co.kr
Final Thoughts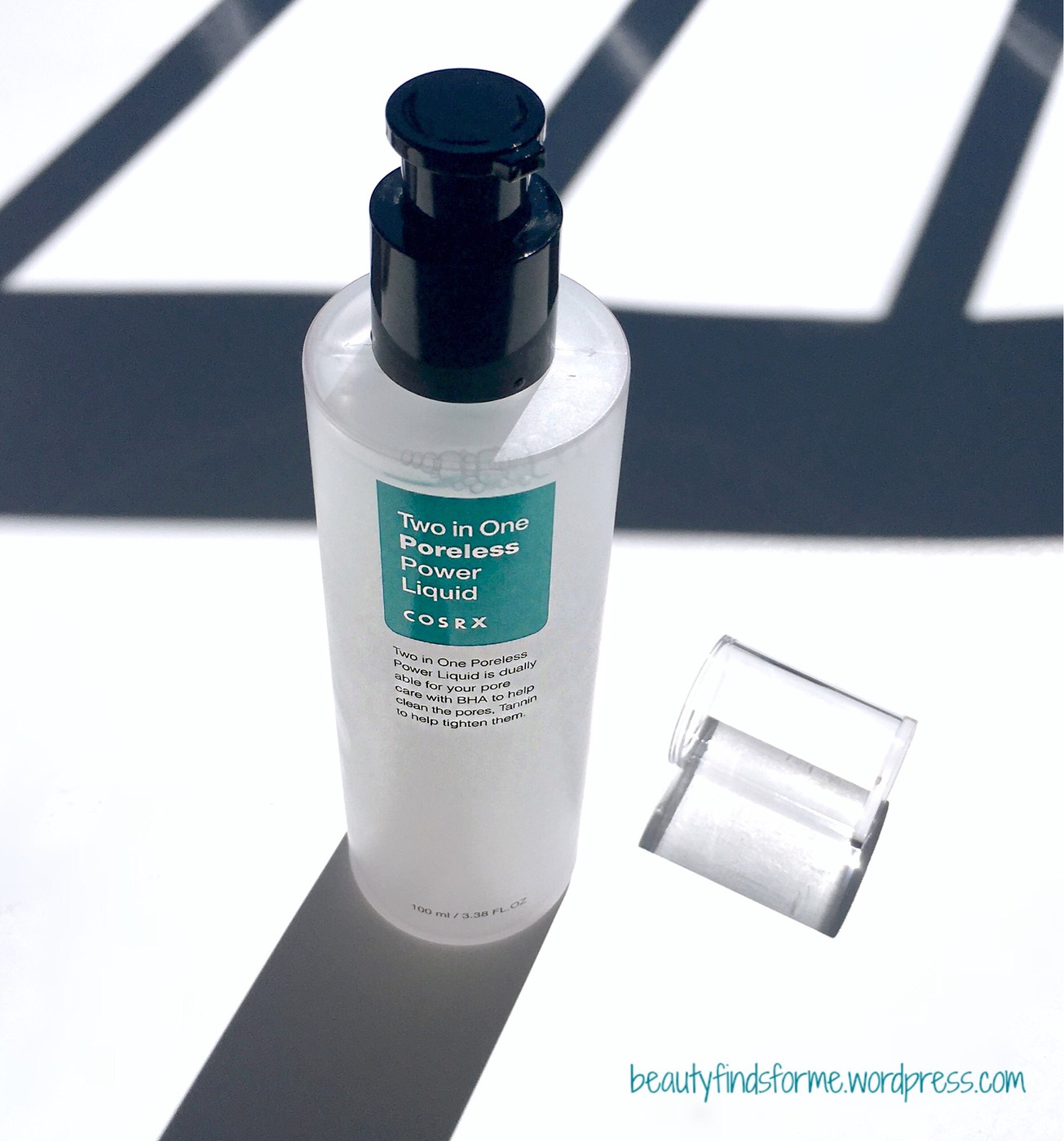 I think the low percentage of betaine salicylate is actually a selling point for cosRX as they do market it as a toner than can work with other AHA and BHA products you might have in your skincare routine.  However, I was pleased that the pH level was low enough to work as a BHA product ~ for me, this means this is a daily use liquid as it does not irritate my skin and it does provide pore care ~ it helps clean out my pores while reducing the appearance of them.  That said, this isn't an oil controlling mattifying product ~ it will help clean out excess sebum, but I didn't notice that it mattified.  If you need a mattifier, you will need to apply one over this product.   
This is a very hydrating product, with a refreshing cooling sensation and it does leave my skin looking clearer, feeling softer and refines my skin texture.  I don't have a lot of blackheads, so I am not sure how this work if your blackheads are really apparent.  Can it work on dry skin?  I think it can ~ I think anyone who is looking for a hydrating pore care product can use this, due to intense hydrating properties and low irritation benefits.

Where to Purchase

Cupidrop, of course!   You can purchase this 100 mL bottle for $22.00 (click here to purchase).  If you think that is expensive, I will tell you that a little goes a long way with this toner ~ I have been using it daily for 2 weeks and I have hardly made a dent in the bottle!   Cupidrop has free USA shipping on orders $40.00+ , along with free samples or sheet mask with every order. 
[  product provided for review purposes ]