Needly is a fairly new brand to me, and I have reviewed their Peony Jelly Sheet Masks and I really enjoyed them!  I wanted to try more from this brand, so I chose a facial oil ~ facial oils and me are a hard sell, as most do not work very well on my already oily skin.  Needly's facial oil is designed for oily, dehydrated skin, so I decided to give this a try.  Jolse  Cosmetic, a premier K-Beauty online store, sent me Needly Face Light Oil for review purposes.
Skin Type/Concerns: oily, blemish prone, dehydrated, aging concerns, pores, fine lines/wrinkles, hyper-pigmentation
I received these products complementary to review and was not paid.  All reviews are my own honest opinion and  I never have been asked to write copy for a brand.  This blog post might contain promo codes, affiliate and referral links, which using my links will help generate a small commission that helps support my blog at no extra cost to you.
Ingredients
image from jolse
The first ingredient in Needly's Face Light Oil is water, so I know right away this isn't going to be a thick oil.  In fact, the oils don't show up until a quarter of the way into the ingredients list. There is pink yeast ferment in here which creates the biosynthetic bio oil.  Pink yeast will synthesize oil while storing more than 70% fatty acids in its cells. This is not a fermented oil where yeast is added to an oil, but the pink yeast makes the bio oil itself. This yeast is found in the in Atacama Desert, Chile and and studies have shown it survives even in dry environments and extreme UV exposure; in fact, it has gone for 173 months without rain in the early 20th century!  Now, my skin is dehydrated, but not THAT dehydrated, but this goes to show that this yeast has a natural affinity, or shared characteristics, to our own skin. (MicrobiologyOpen   Frontiers in Microbiology   ResearchGate)
The natural pale pink color of this oil comes from two ingredients: skin conditioning ivy goth fruit (gourd) and powerhouse camellia japonica, containing a rich source of antioxidants, vitamins, phytosqualene and Omega-6 fatty acids. These ingredients can provide skin-enhancing benefits such as antioxidant protection and moisturizing properties.  The pink shade can differ between bottles and fade over time, as it is a natural substance. 
A native Korean plant, antioxidant eclipta prostrata also has anti-inflammatory and anti-microbial benefits, making this great for blemish prone skin.  Skin brightener is water soluble vitamin B3, niacinamide, which not only even outs your skin tone, but also provides antioxidant and pore care. Chlorella vulgaris is a green algae that has anti-aging benefits, as it contains carotenoids.  It helps prevent the disintegration of collagen and elasticity in your skin, and it actually aids in the production of collagen.  It helps tone and firm your skin. This algae also contains amino acids, which are protein building blocks and it is believed that chlorella can help refine and smooth your skin's texture.
In addition to camellia japonica oil, there is a variety of nourishing, yet lightweight, skin friendly oils:  Antioxidant, antibacterial green tea seed oil is rich in vitamin E and polyphenols, not oily or greasy and helps with unclogging pores.  Nourishing sweet almond oil contains vitamins A, B and E, oleic and linoleic fatty acids, which helps repair and soothes skin with  a light texture that is similar to our own natural oils, so it absorbs and moisturizes quickly,  bringing a glow to your skin.  Jojoba seed oil is both moisturizing and skin softening oil and is used in many skin care products. It helps skin cells attract and keep moisturize while penetrating your skin easily, aiding to increase your skin's flexibility and elasticity.
Yeast derived adenosine has anti-aging,  anti-wrinkle and anti-inflammatory properties along with prebiotic fructose and hydrating glucose are humectants that draw  and bind  moisture to your skin.  Fructooligosaccharides, also known as d-beta fructan, is a plant sugar and will aid your skin in absorbing vitamins, minerals and will moisturize. It is reported to have anti-inflammatory benefits as well.  
Ingredients: Water, Glycerin, Dipropylene Glycol, Methyl Gluceth-20, Polyglycerin-3, 1,2-Hexanediol, Niacinamide, Yeast Ferment Extract, Camellia Japonica Seed Oil, Camellia Sinensis Seed Oil, Prunus Amygdalus Dulcis (Sweet Almond) Oil, Simmondsia Chinensis (Jojoba) Seed Oil, Chlorella Vulgaris Extract, Coccinia Indica (Ivy Gourd) Fruit Extract, Eclipta Prostrata Extract, Glucose, Butylene Glycol, Fructooligosaccharides, Fructose, Polyglyceryl-10 Laurate, Caprylyl Glycol, Glyceryl Acrylate/Acrylic Acid Copolymer, Adenosine, Tromethamine, Sodium Phytate, Ethylhexylglycerin, Carbomer, Xanthan Gum cosDNA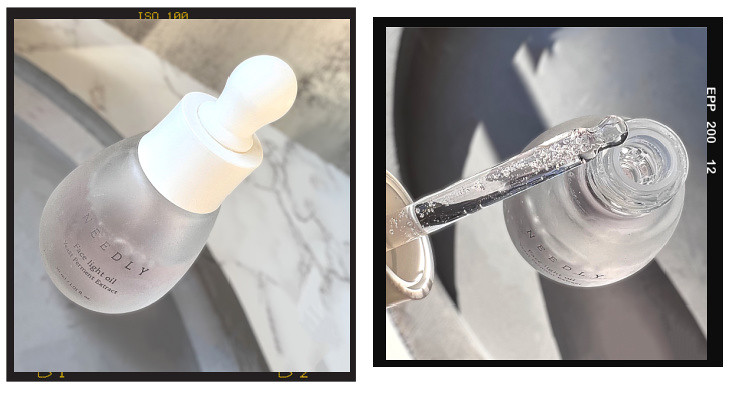 With that list of ingredients, you can see this is more than your ordinary facial oil.  This comes in a cute squat bottle that looks just like the Urang ampoules (reviews here); that said, Urang doesn't have such a lightweight oil designed for oily skin.  There is no fragrance to this and it doesn't contain any essential oils.   The ultra-light texture is very watery, yet it is an oily ~ I can feel how slick it is on my skin.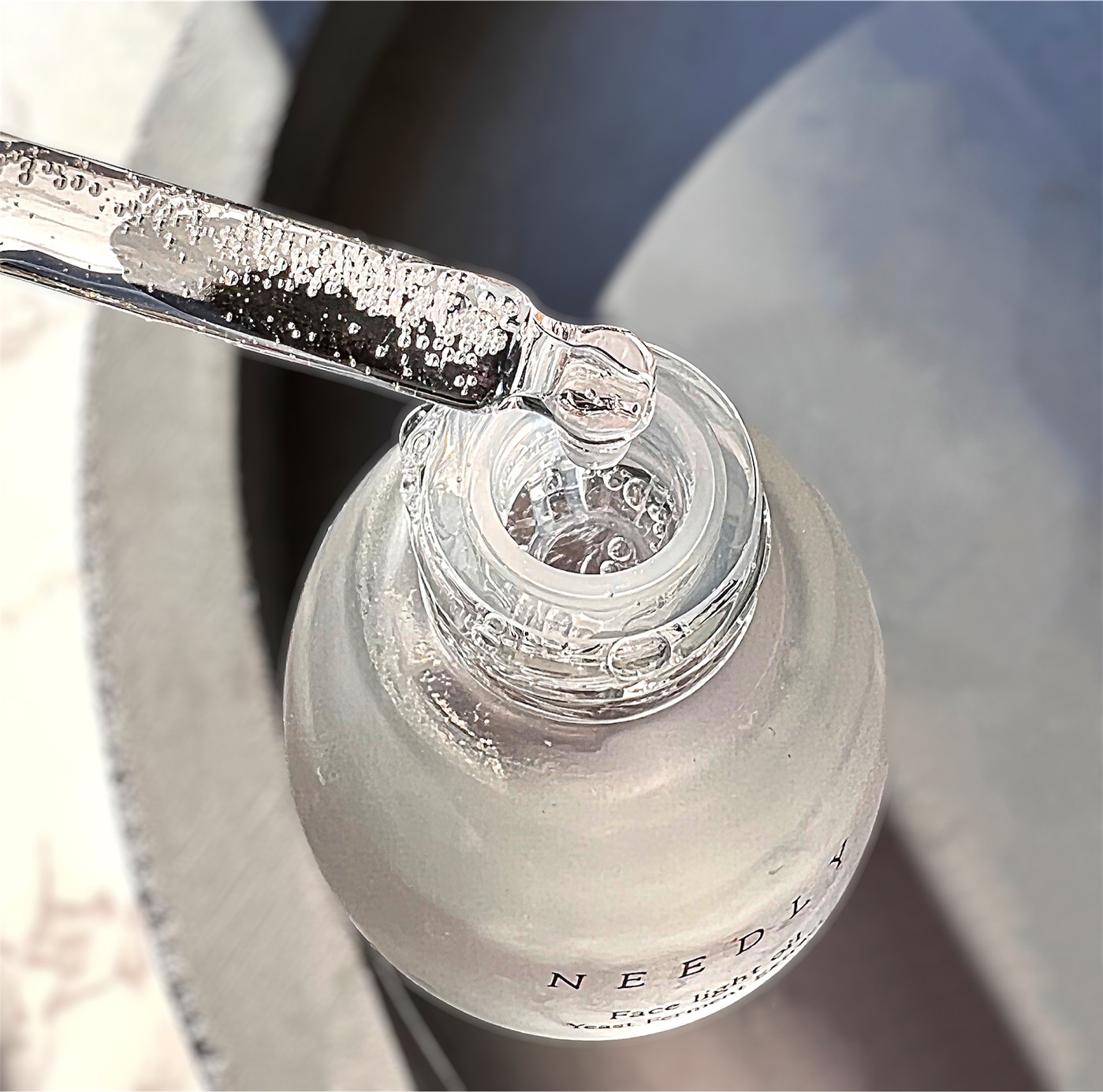 It spreads out quickly on its own, however, telling this oil is very liquidy and not heavy at all.  I use about a dropper full to cover my face, and it initially leaves a dewy shine, but within a couple of minutes, the oil absorbs into my skin nicely, leaving no dewy or sticky residue, just nice healthy looking skin.  It doesn't leave a heavy film on my skin so my skin is not clogged with the oil. 

I used this oil over the summer time and it is rare to have such a beautifully formulated oil that I can wear without worrying about being greasy looking mid-day.   This reminds me a lot of Taiwanese brand AYSWE Formosa Charms Hydrate and Glow Face Oil with Squalane (review here) and in fact, I was going to purchase that oil for the past summer but then I saw this oil on Jolse.  I wanted to try this and compare and I think they are both great products.  AYSWE is a little more difficult to purchase and it does contain essential oils, so the choice really just depends on the ingredients list and availability.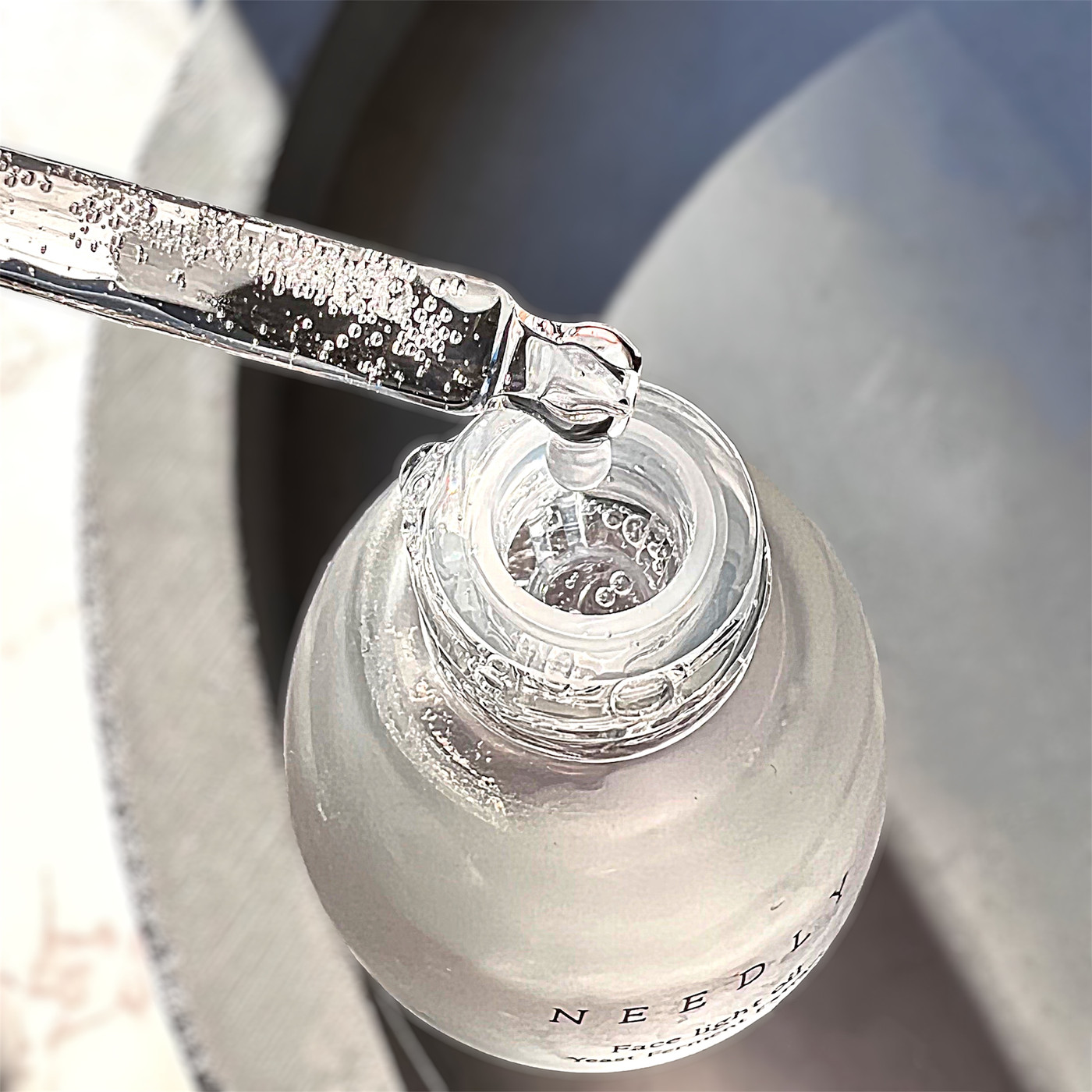 You can use this oil to massage your face as well.  
image from jolse
Where to Purchase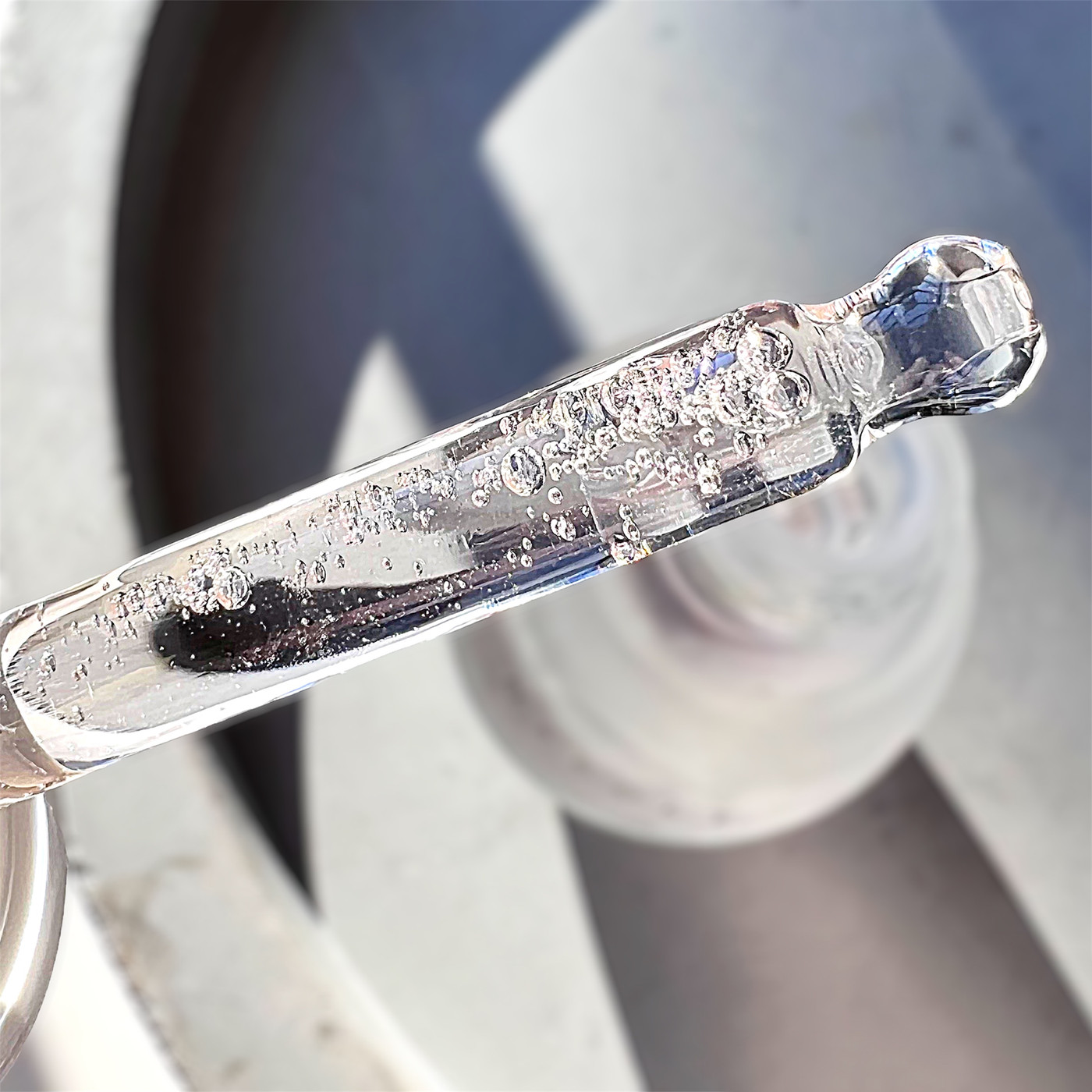 Just like their Peony Sheet Mask, I am really impressed with the Needly Face Light Oil ~ I am thinking that I need to try the  Desertica Calming Mask next!  They also have a CICA line, anti-blemish line and pH balance line.  Their packaging is very minimalist and I love it. 
Needly Face Light Oil can be purchased at Jolse for $28.62 USD for a 30mL bottle (click here to purchase).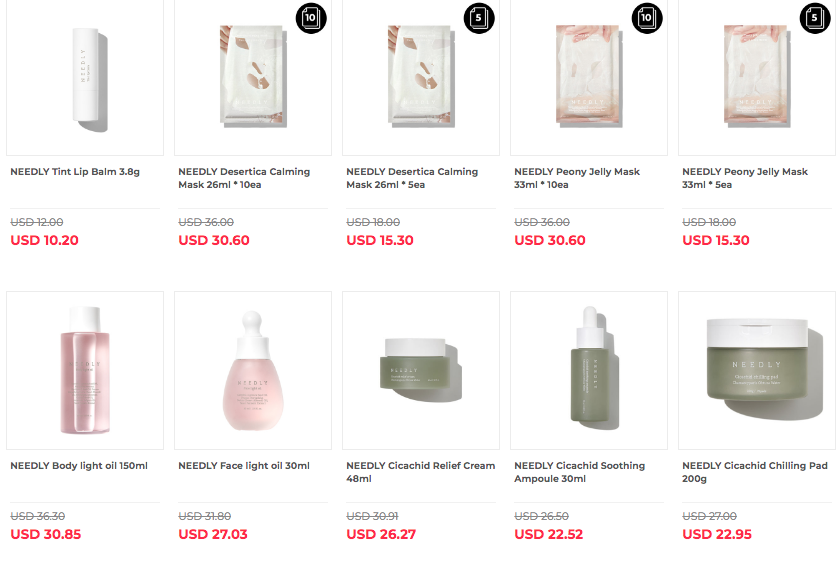 All prices are in USD ~   Jolse offers free global shipping plus gives a lot of samples out ~ the more you purchase, the more samples you get! Please note that the prices do fluctuate a little bit due to the WON to USD exchange rates. Make sure to check your coupon zone (click here) for money saving discounts. You need to log into Jolse first, then download the coupons before you use them.  Their coupon savings has recently changed and your savings is now tied into how much you spend there, so make sure to check it  out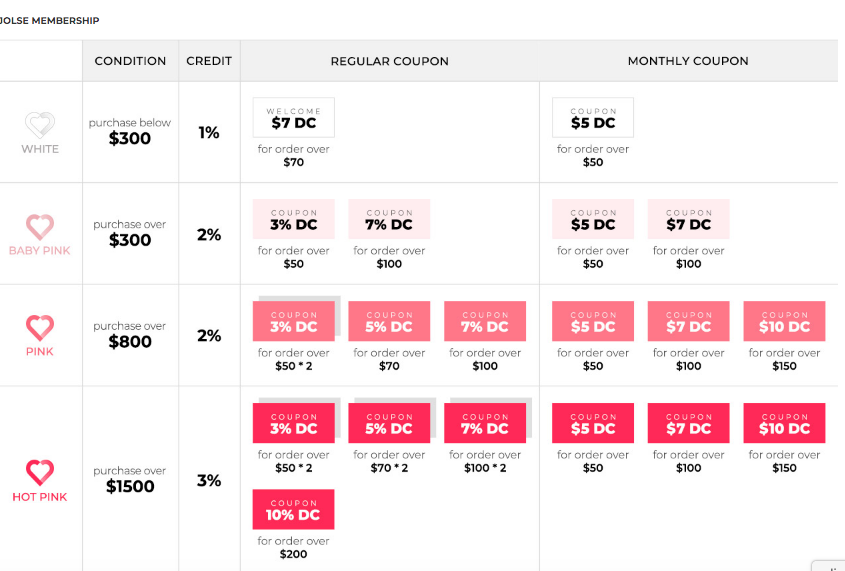 [ products received for review purposes.  blog post contains affiliate links ]