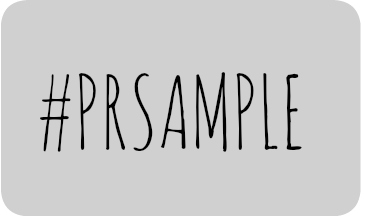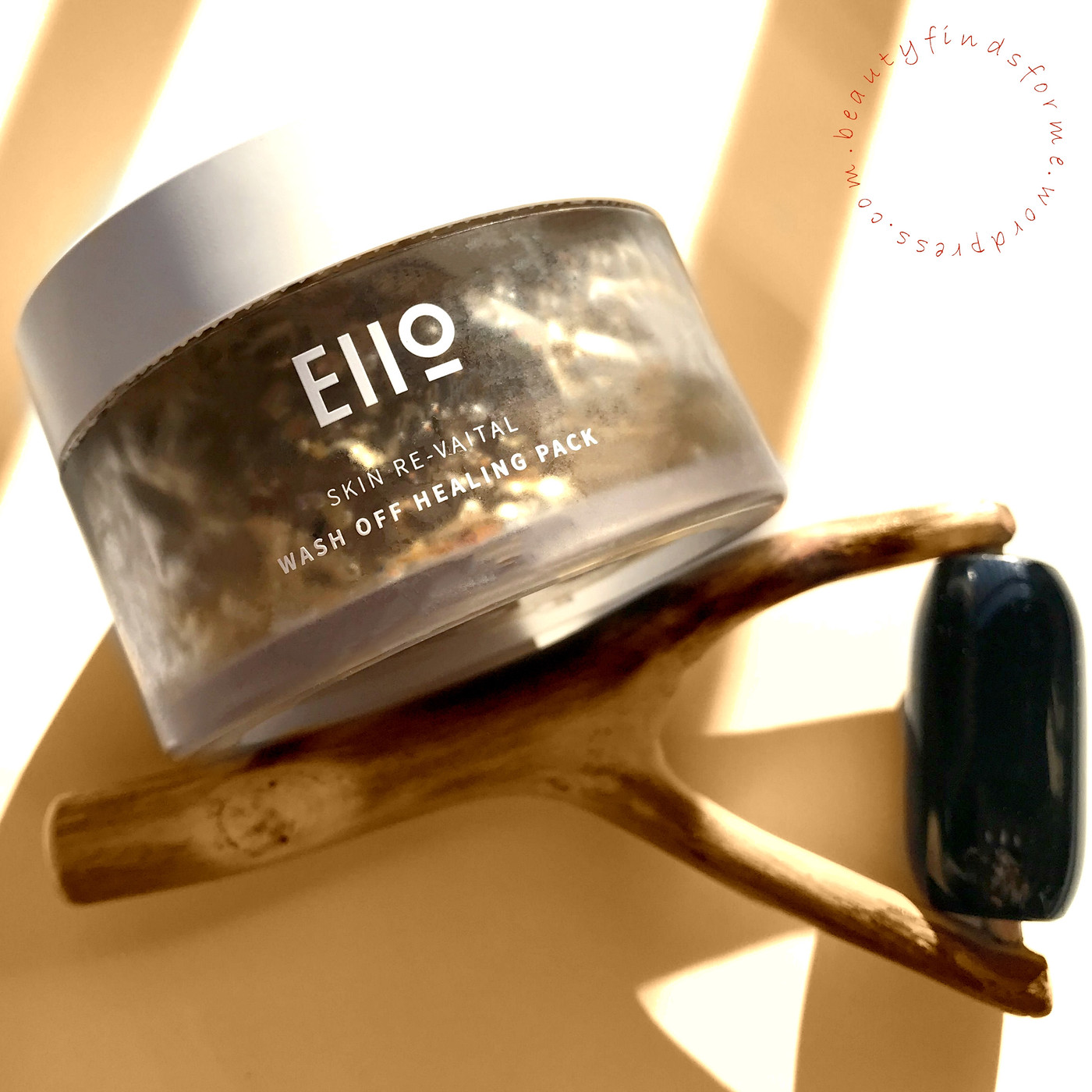 Either you love or hate using jelly wash off masks ~ I am in the love camp for sure!  There is something just so cooling and hydrating about using a good jelly mask ~ some of my favorites are from Annie's Way, a Taiwanese brand, but today, I have the opportunity to review a new Green Beauty, K-Beauty brand, EIIO, courtesy of Jolse Cosmetics.  I had been watching this brand for a while on Instagram but they didn't ship to the USA.  When I saw EIIO make it to Jolse, I quickly requested it for review purposes and here it is!!
Skin Type/Concerns: Oily, blemish prone, pores, aging, hyper-pigmentation, fine lines/wrinkles
All reviews are my own honest opinion and  I never have been asked to write copy for a brand.  This blog post might contain promo codes, affiliate and referral links, which using my links will help generate a small commission that helps support my blog at no extra cost to you. 
Key Ingredients
This is called healing pack for a reason as it contains a lot of soothing and calming ingredients:  85% Aloe vera juice is added and this is a powerful moisturizer that doesn't leave your skin feeling oily or greasy.   It soothes, treats inflammation, helps speed up skin healing and also has a plethora of antioxidants ~  beta-carotene, Vitamin C and Vitamin E, which help improve your skin's firmness and keeps your skin moist and hydrated.  It also contains over 75 different nutritious ingredients, including minerals, enzymes,  amino acids, salicylic acid and much more.  Trehalose supplies concentrated moisture to your skin and helps retain moisture, preventing your skin from drying out.  Betaine is an amino acid that is a humectant and anti-irritant, providing silky smooth skin and soothes and calms skin.
Houttuynia cordata is a medicinal herb that is found  a lot in Asian skin care products. It is an antibiotic, which helps with preventing infection from skin problems, such as blemishes. It is also a potent antioxidant, as it contains anti-aging compounds such as flavonoids and triterpenoid, which helps strengthen, purify and revitalize your skin . It also has powerful detox properties, is an astringent and anti-inflammatory. Tea tree is used for many infections and diseases due to its healing and disinfectant properties ~ antibacterial, fungicide, antiseptic, antimicrobial, antiviral and can help speed up wound healing and reduce scarring. It helps with preventing dry, flaky skin and because of its antibacterial properties, can help heal current blemishes while reducing future blemishes and control excess oil. It helps with rashes, allergic skin reactions and fungal infections.
Centella asiatica is a common herbal ingredient that is used medicinally to help speed up wound healing, such as blemishes and skin rashes. It also helps minimize the appearance of pores, and since it stimulates collagen production, it will make your skin more supple and firm.  Moringa are purifying and have antiseptic benefits, with anti-inflammatory properties ~ helping with blemish care.
This also contains some ingredients that could be problematic if you are sensitive to them ~ such as peppermint, which has anti-bacterial properties, cleanses pores as well as several essential oils ~ sage, bergamot, geranium and patchouli.  So keep that in mind if you are thinking of purchasing this.  All ingredients are EWG green grade.
Ingredients: Water, Glycerin, 1,2-Hexanediol, Aloe Barbadensis Leaf Juice (85%), Butylene Glycol, Moringa Oleifera Seed Oil, Moringa Oleifera Seed Extract, Brassica Oleracea Italica (Broccoli) Extract, Houttuynia Cordata Powder, Melaleuca Alternifolia (Tea Tree) Leaf Powder, Centella Asiatica Leaf Extract, Zingiber Officinale (Ginger) Root Extract, Mentha Piperita (Peppermint) Leaf Extract, Leuconostoc/Radish Root Ferment Filtrate, Trehalose, Betaine, Carbomer, Tromethamine, Xanthan Gum, Polyglyceryl-10 Myristate, Ethylhexylglycerin, Salvia Officinalis (Sage) Oil, Citrus Aurantium Bergamia (Bergamot) Fruit Oil, Geranium Maculatum Oil, Pogostemon Cablin Oil, Disodium EDTA cosDNA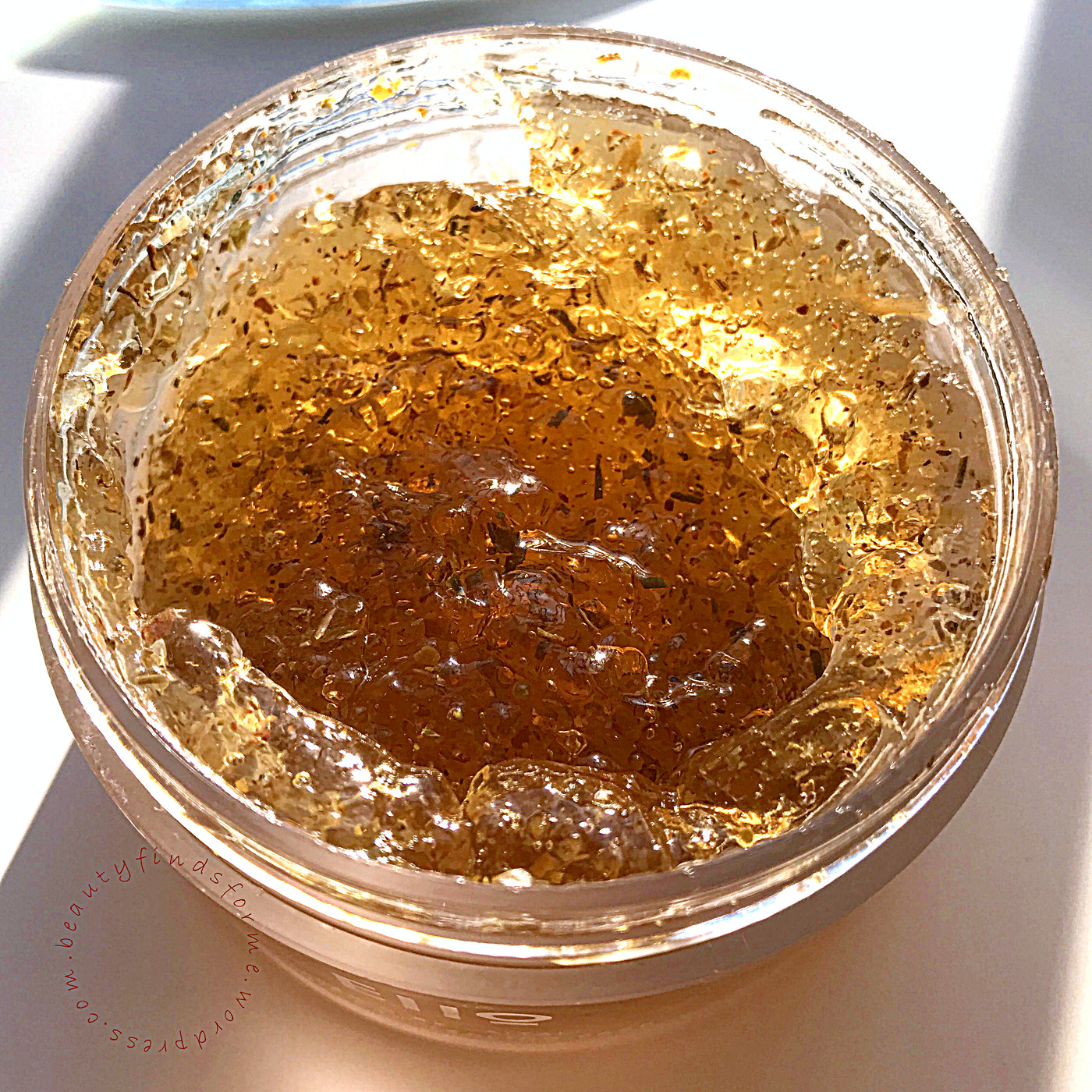 This comes in a frosted 100 mL plastic tub and the jelly is just beautiful ~ it is transparent, but you can see the bits of fresh leaves in here ~ that is the houttuynia, tea tree and centella!  Despite the essential oils, this doesn't have a strong scent ~ it is a light herbally scent.  This also comes with a silicon brush to apply, but I forgot to take a photo of that.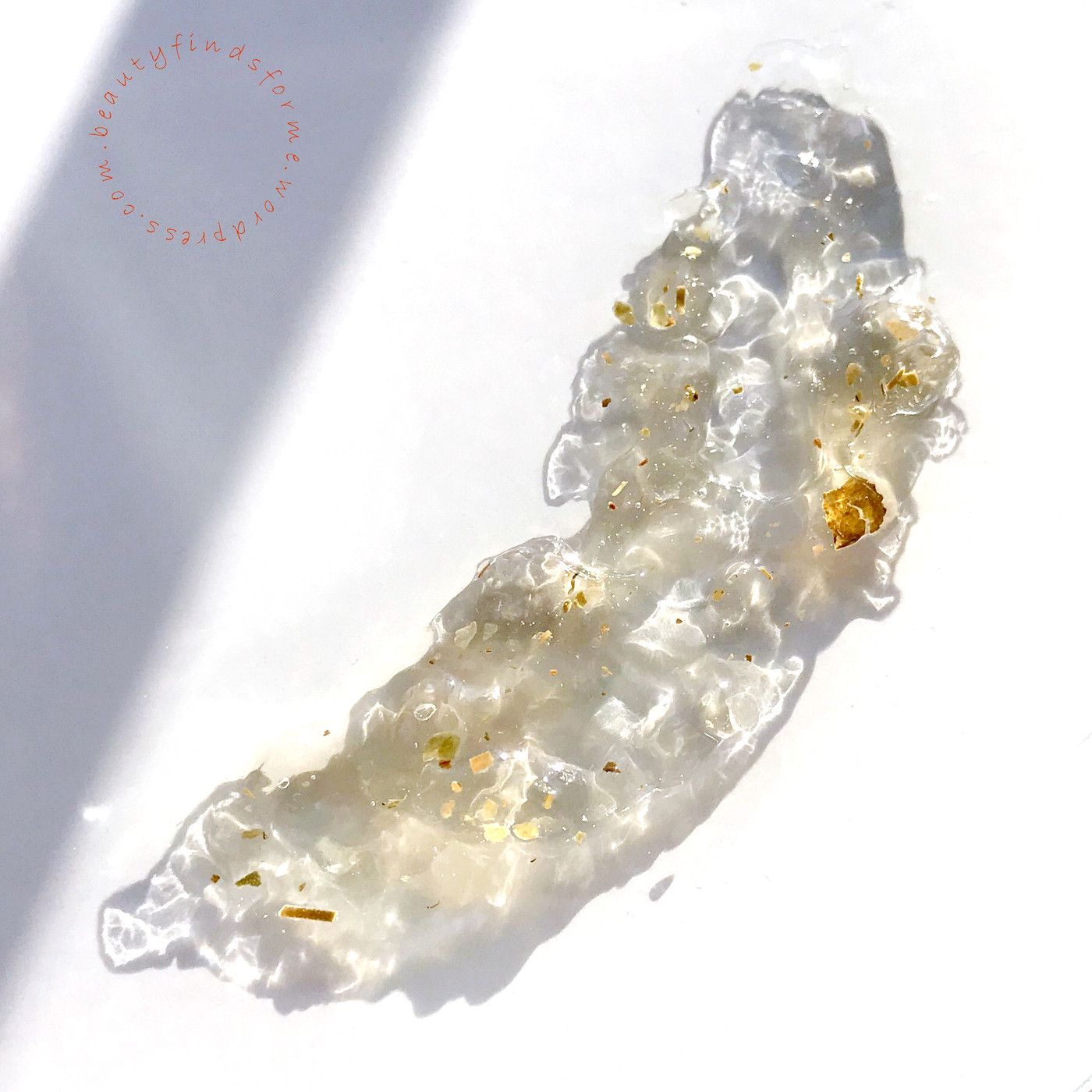 To apply, just slather on a thick layer of this jelly on a dry, clean face and then leave on for 15 to 20 minutes.  This gelly sticks pretty well to my face, as it is not watery, but more of pudding texture.  I don't have to worry about big plops of jelly falling off my face during this time period.  This has a very cooling sensation on my skin while I am wearing it and it feels really nice ~ very relaxing.  This mask will not harden at all, so don't expect to wait until it dries down ~ it won't.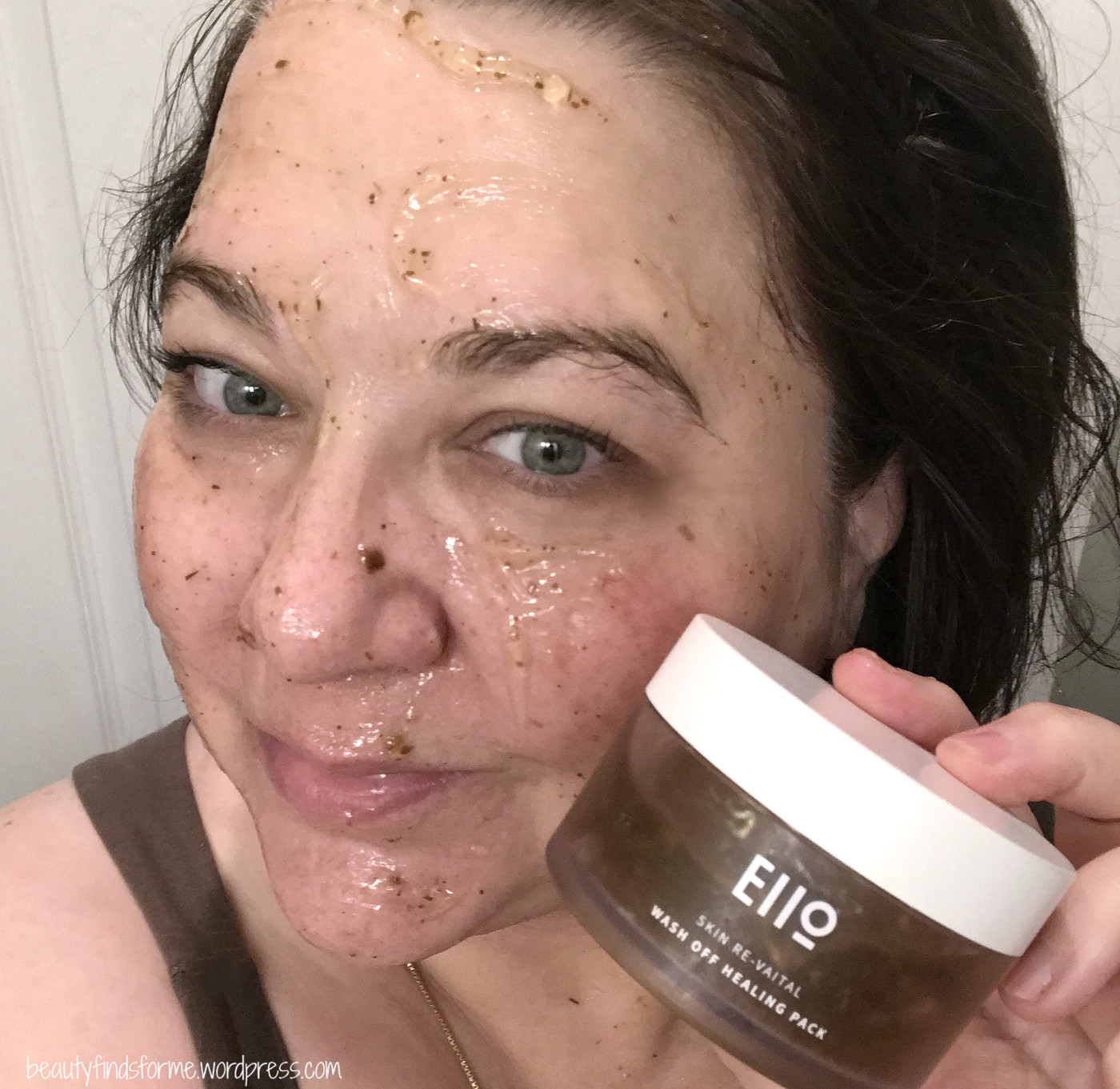 After 20 minutes, I first use the silicon brush to gently "scrape" off the jelly ~ this way, I am really getting those dead skin cells and debris off my face and then rinse off the remains with water water.   There is no sticky or filmy residue and I then apply my skin care routine right afterwards.   This mask can be used several times a week.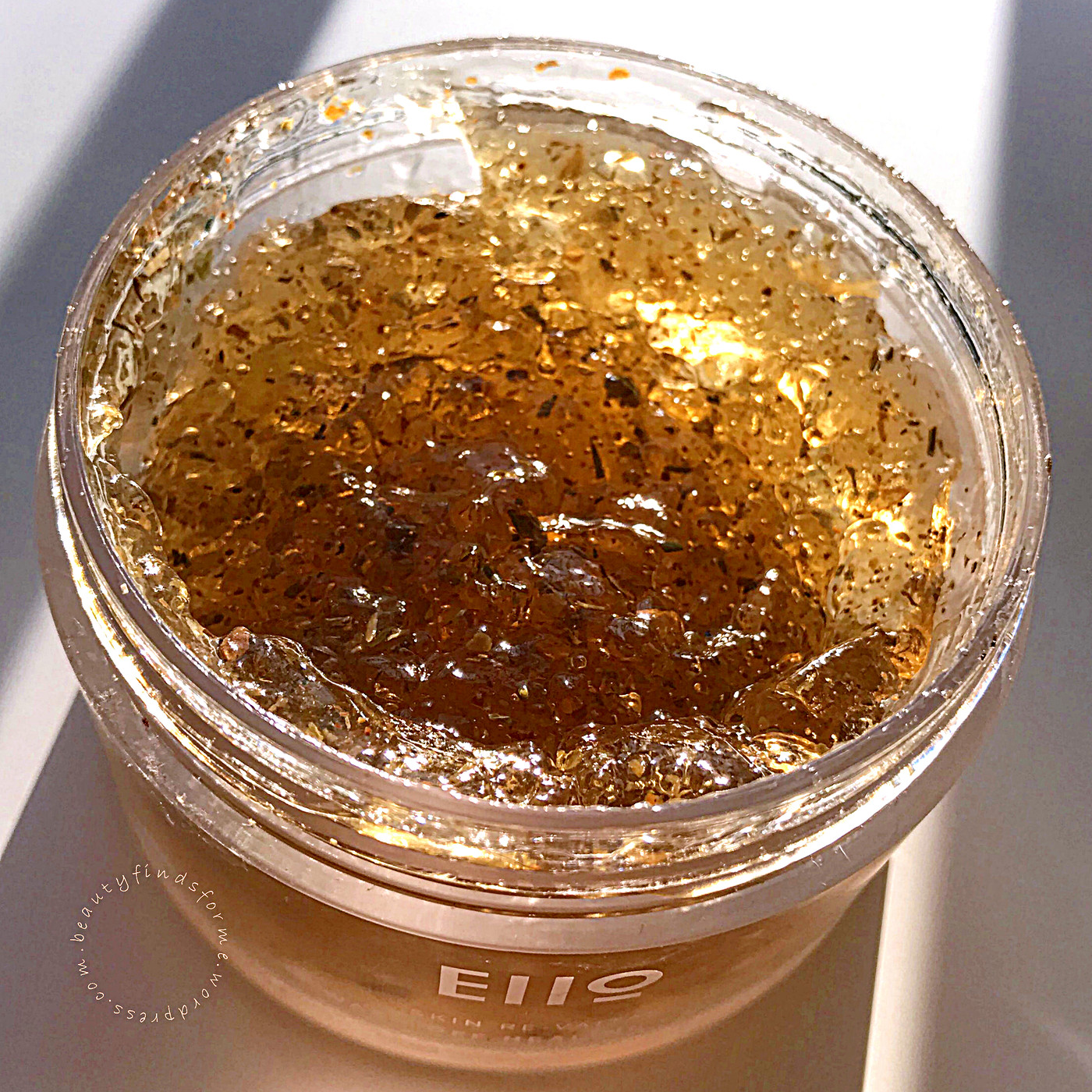 This is marketed as a soothing, healing mask and is good to help reduce oil on your skin, calm irritated skin and reduce redness and swelling on blemishes.  This actually did help with oil and reduce redness on my skin ~ and with all of its moisturizing and hydrating ingredients, my skin felt plump with moisture.  Now, if you have really dry skin, you may not experience this ~ but with my oily skin type, I felt this really added additional moisture to my face which was a nice first step to my skincare routine.   I feel that this mask did live up to its claims.
Where to Purchase
Jolse carries EIIO Skin Re-Vaital Wash Off Healing Pack (click here to purchase) for around $28.00 USD for 110 mL.  Prices will fluctuate slightly due to the Korean WON/USD conversion. Jolse has free shipping all the time, ships internationally and gives out tons of free samples.
Jolse also carries all of the current items in the EIIO lineup ~ this is a new brand, so they only have 3 products right now.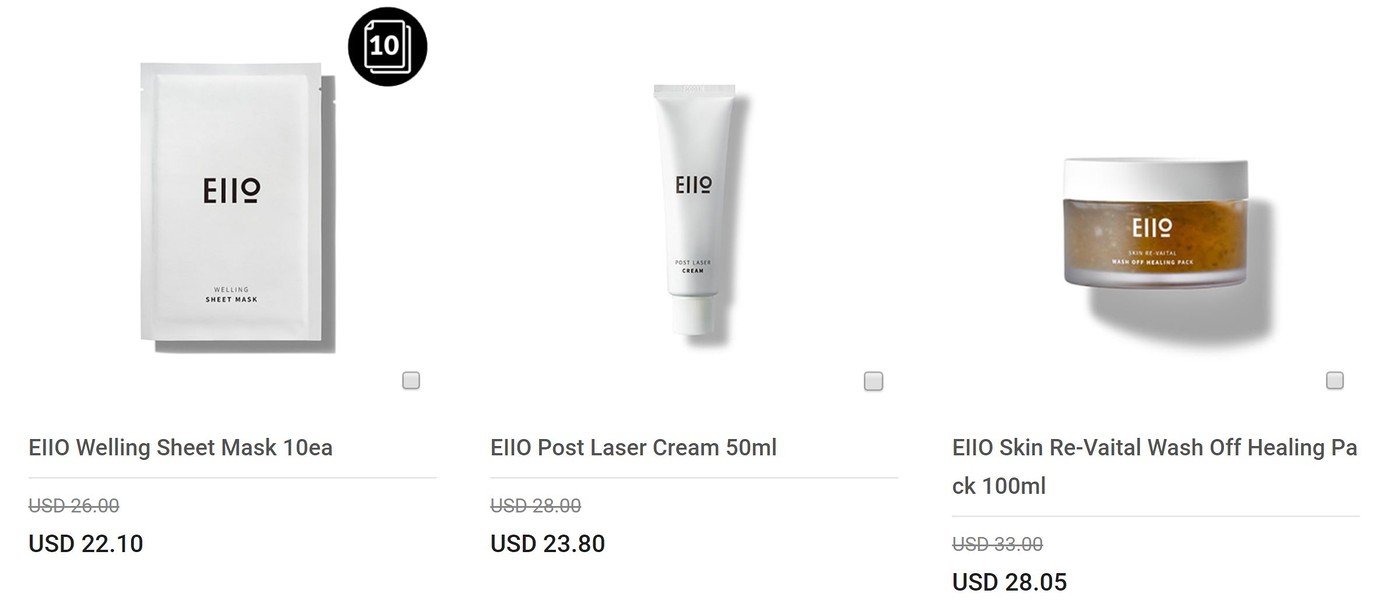 [ disclaimer: products received for review purposes ]