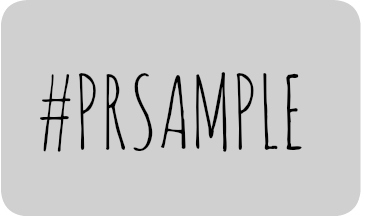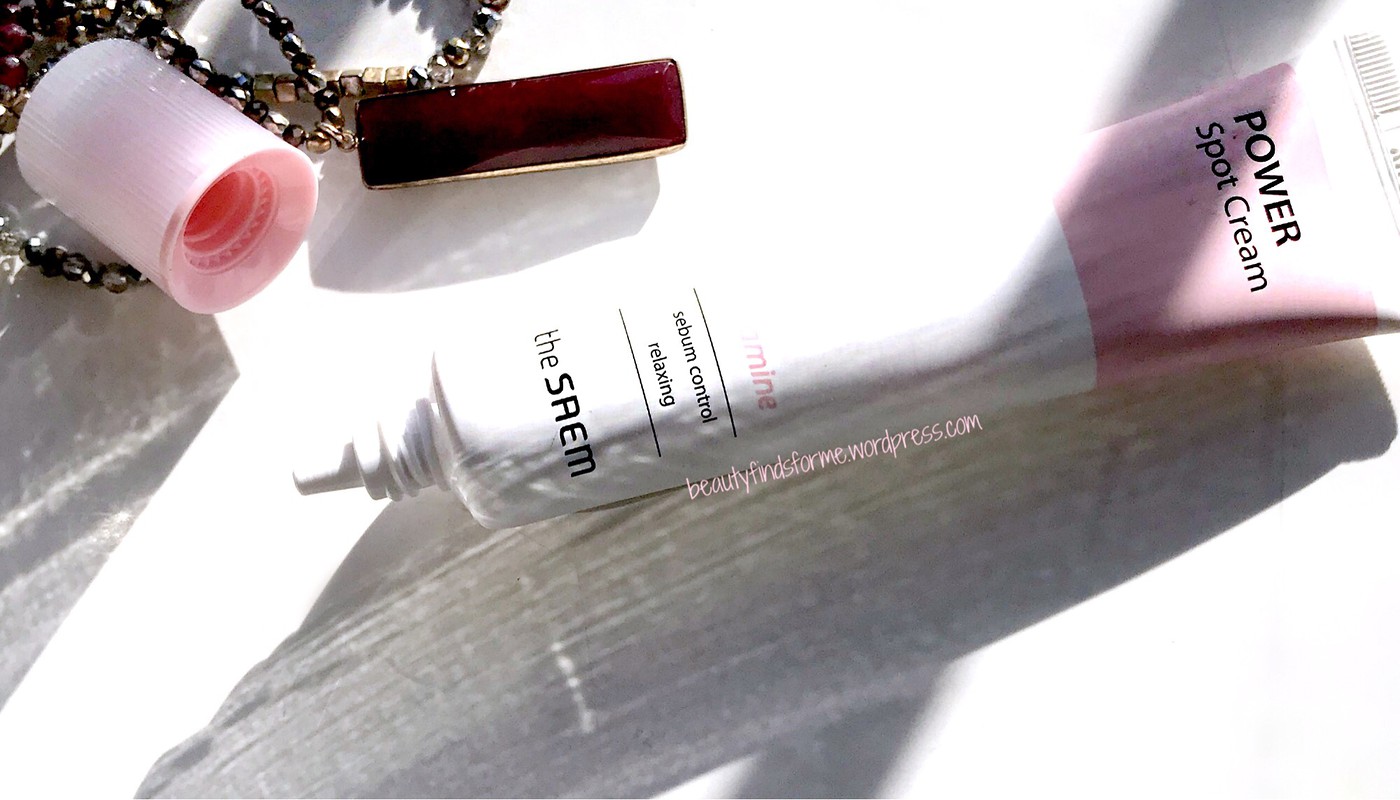 The Saem is an unrated brand that doesn't seem to get a lot of love in the K-Beauty world.  One of my favorite products is their  Sooyeran Wild Ginseng Essence (review here)   I was given the opportunity to pick a few products from Jolse, a premier Korean online store and I went with a product that has an ingredient that is starting to take off ~ calamine.  I have written a few calamine skincare product reviews already, so I was eager to try The SAEM Power Spot Calamine Cream

image credit thesaem

Skin type/concerns:  Oily, aging, blemish prone, pores, hyper-pigmentation, fine lines and wrinkles. 
I received these products complementary to review and was not paid.  All reviews are my own honest opinion and  I never have been asked to write copy for a brand.  This blog post might contain promo codes, affiliate and referral links, which using my links will help generate a small commission that helps support my blog at no extra cost to you.  
Ingredients of Note
Calamine:  In the states, most of us probably associate calamine with that huge bottle of pink liquid that we slap on mosquitoes bites and poison ivy rashes.  However,  calamine is so much more ~ it is a very soothing ingredient, and will help reduce swelling and itchiness.  It is also an antiseptic, which will help prevent infections and will disinfect and it is an astringent as well. This is considered an essential medicine by WHO (World Health Organization).  Calamine can cause brightening of the skin tone as it is basically zinc oxide, which helps fade blemishes, hyper-pigmentation and give an overall brightening effect on your face. In fact, many people use calamine lotion to help fade and prevent blemishes, control oil and also as a moisturizer.  This product contains 20,000ppm (2%) of the pink stuff. 
Niacinamide (vitamin B3)  is a powerful antioxidant that acts as an anti-inflammatory, improves your skin elasticity, enhance the skin barrier function and also it helps to even out skin tone and reduce post-inflammatory hyper-pigmentation. 
Allantoin is known for healing, soothing and softening skin and it also helps remove cracked and chapped skin, leaving behind healthy looking skin.
I love that Glycerin is the first ingredient. Glycerin is a humectant ~ sealing in moisture, maintain's the skin's water balance on an intercellular level, which makes the skin look healthy, moist (not dry and scaly), soft to touch, and is also an emollient, leaving your skin looking radiant and supple
Hibiscus esculentus is okra, one of my least favorite veggies to eat.  Applied topically, however, it helps reduce the appearance of fine lines/wrinkles, lighten post inflammatory hyper-pigmentation and soothe and calm skin that has been irritated, as it is a rich source of vitamins A and C, along with other antioxidants such as beta-carotene.  
Lupinus albus seeds contain peptides that prevent the breakdown of collagen.  Lupin seed helps reduce the appearance of fine lines and wrinkles and aids in the production of collagen and elastin, improving skin elasticity and firmness.   
Moringa pterygosperma seeds are rich in antioxidants and help purify, condition and tone your skin.
Peucedanum graveolens (dill) contains iron, potassium and beta-carotene, helping to improve skin elasticity and has anti-inflammatory benefits, calming irritated and sensitized skin 
This does have quite a few dimethicone ingredients, which contributes to the silky smooth finish. This has some oils in here, that probably contribute to the natural scent ~ bergamot and geranium.  This product is free from parabens, sulfates and alcohol.   
image credit thesaem
Ingredients: Glycerin, Water, Cyclopentasiloxane, Calamine (20,000ppm), Glycereth-26, Niacinamide, PEG/PPG-19/19 Dimethicone, Citrus Aurantium Bergamia (Bergamot) Fruit Oil, Pelargonium Graveolens Flower Oil, Hydrolyzed Hibiscus Esculentus Extract, Lupinus Albus Seed Extract, Moringa Pterygosperma Seed Extract, Peucedanum Graveolens (Dill) Extract, Cetyl PEG/PPG-10/1 Dimethicone, Dimethicone, Pentylene Glycol, Sodium Glutamate, Vinyl Dimethicone/Methicone Silsesquioxane Crosspolymer, Caprylyl Glycol, PEG/PPG-20/20 Dimethicone, Allantoin, Citric Acid, Sodium Citrate, 1,2-Hexanediol, Phenoxyethanol  cosDNA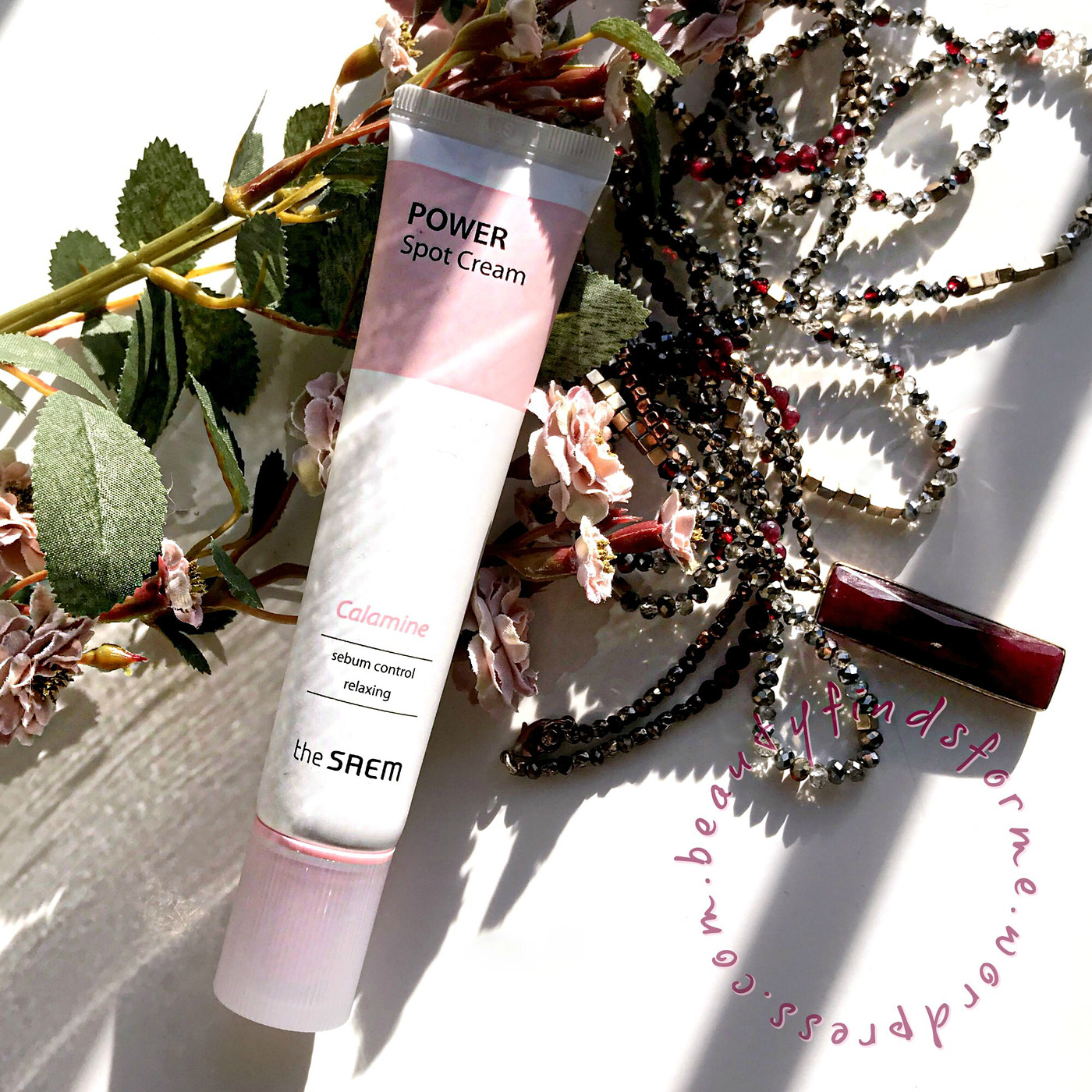 The Calamine Power Spot Cream comes in a 40 mL tube with pink accents  ~ The Saem has a whole line of Powder Spot Creams and has color coded them. It has a pointy tip applicator and the soft plastic tube is easy to squeeze out the product.  The cream is a light pink, with a light scent of geraniums, due to the essential oil in here.   The cream is of a medium weight, a bit slick and thick, but it spreads easily on the skin

There is no sticky or tacky residue and my skin feels very supple ~ it also has that "facial primer" feeling, where pores and fine lines are filled in, due to all of the 'cones in here. This is moisturizing but it doesn't make my skin feel oily at all.  It isn't mattifying but leaves a satin smooth finish.  This increased my moisture levels by 40% and decreased my oils by 39%, so it balanced out my moisture/oil levels.
What this does and doesn't do:  Well, this is more of a soothing and healing care treatment for blemishes that already came to head and need to be healed.  I do not view this as a preventative spot treatment, zapping zits before they burst, but an after-care treatment.   The niacinamide and calamine in here will help keep the redness of PIH (post inflammatory hyper-pigmentation) at bay, heal quickly with the antiseptic and purifying properties of calamine.   This is a very gentle treatment and is recommended for sensitive, oily and normal skin types, but I don't see why dry skinned people cannot use it either, as it is hydrating with all of that glycerin.  If you are looking for a spot treatment that treats blemishes that are still under the skin and haven't raised their ugly heads, this won't really do that much.   It does help, however, with skin irritations ~ I had some bumps that were from contact dermatitis (allergic reaction to some skincare product) and I applied this cream on that area overnight.  The next morning, those bumps were reduced drastically in size and they did not itch anymore
I would recommend The Saem Power Spot Calamine Cream for anyone who wants a healing, moisturizing, non drying product for blemishes and other skin irritations.  I was very happy that this worked on skin issues such as contact dermatitis, as it makes it a nice multi-use product.  
You can purchase this 40 mL tube of The SAEM Power Spot Calamine Cream for around $12.00 USD  at Jolse ~ prices will fluctuate slightly due to the Korean Won/USD conversion. Jolse has free shipping all the time, ships internationally and gives out free samples.  Jolse also carries the full line of Power Spot Cream series: Power Spot Madeca Cream, Power Spot Ceramide Cream, Power Spot Calamine Cream, Power Spot PHA Cream and Power Spot Vitamin Cream (click here) 
image credit from thesaem
disclaimer: this product was sent to me for review purposes. all opinions are my own and are unbiased